It was thanks to an interest in insects and an obsession with collecting bits of pond life to inspect under his microscope if Stephen Gill became interested in photography in his early childhood. For over 40 years he has interacted with non-human species through the photographic medium producing iconic series such as The Pillar, Talking to Ants and Night Procession, which have shaken the canon. I wanted to interrogate his non-anthropocentric side. Federica Chiocchetti
1. What made you grow interested in animals?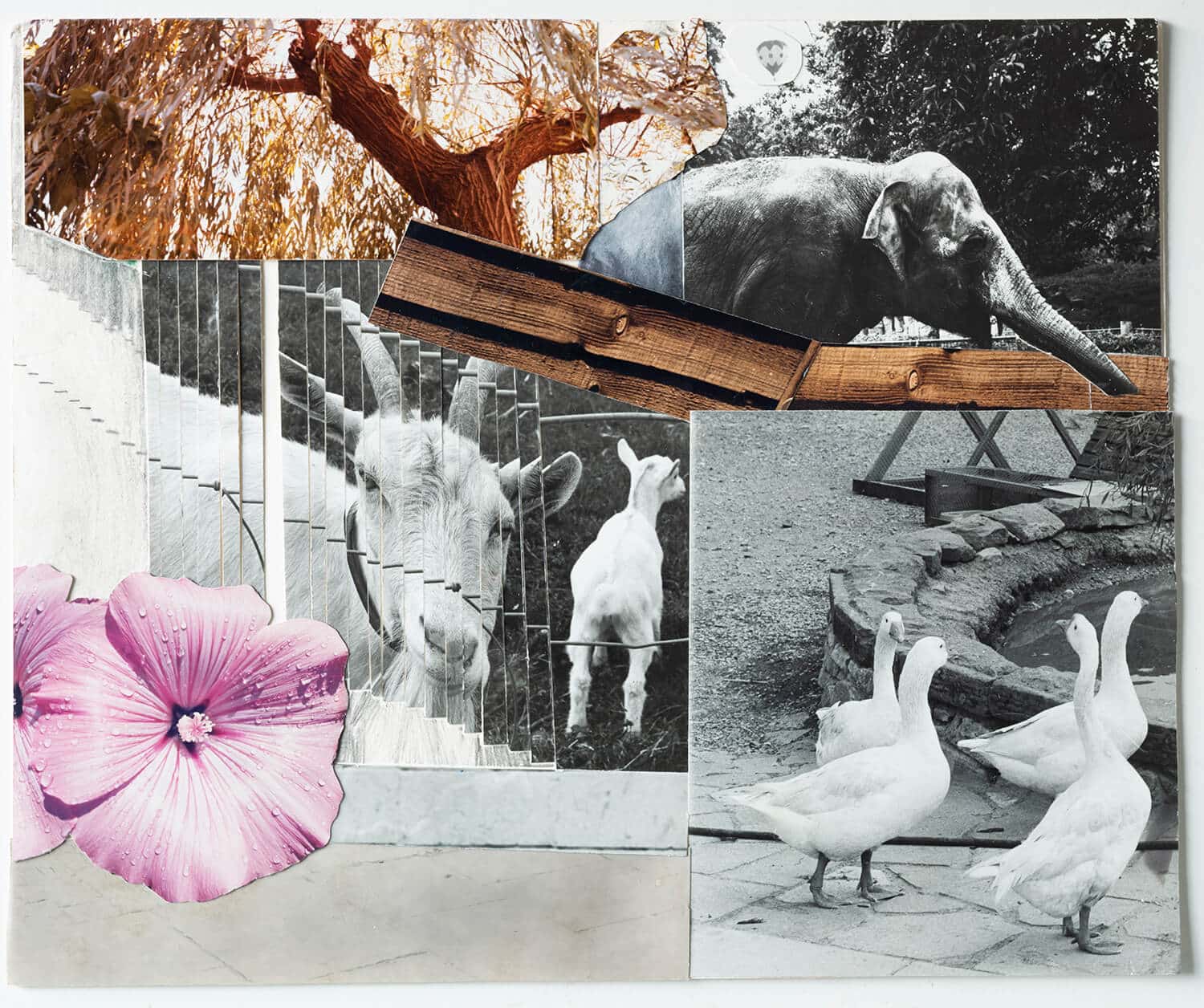 2. What do you think animals think about you?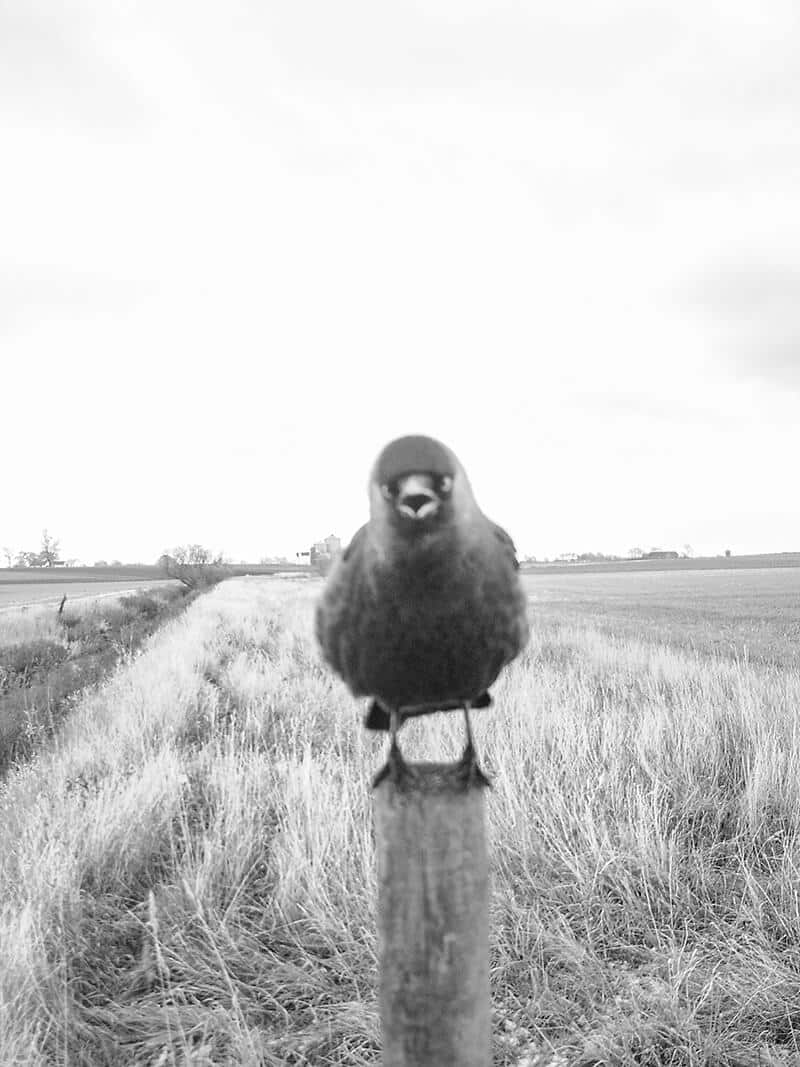 3. What would you like to tell them?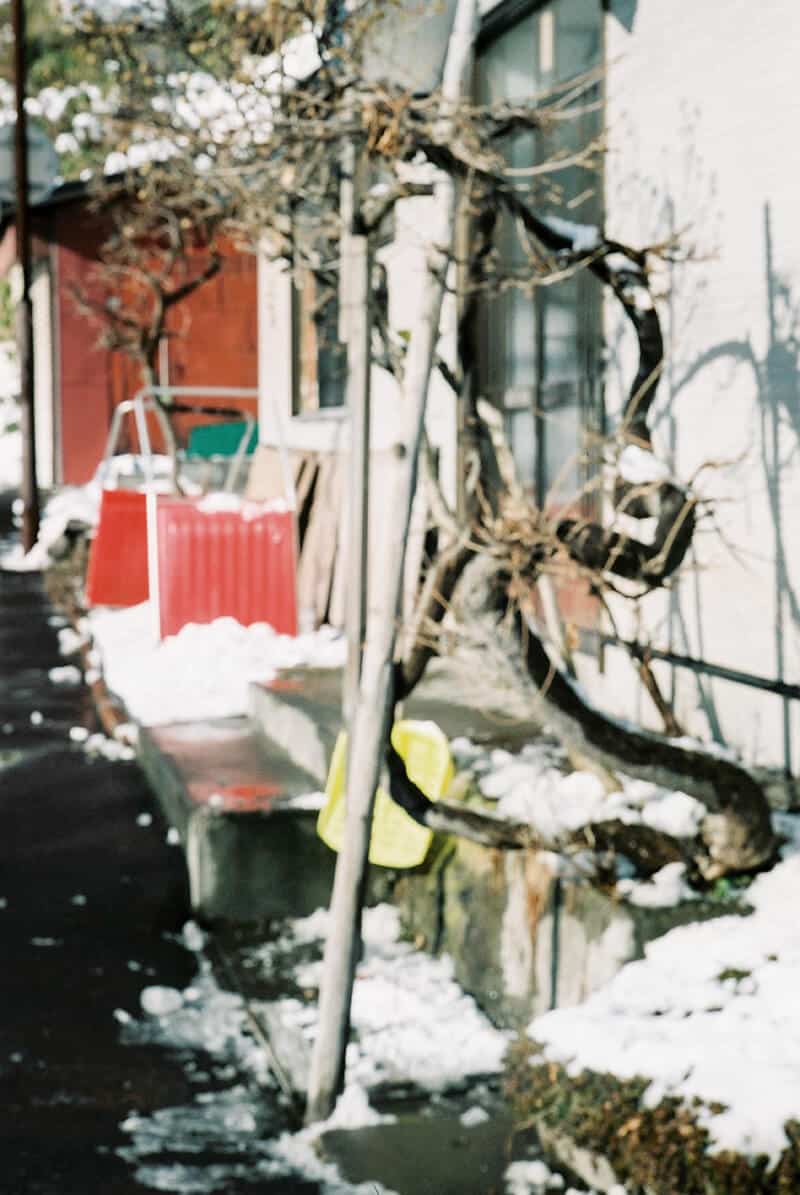 4. For how long can you be alone?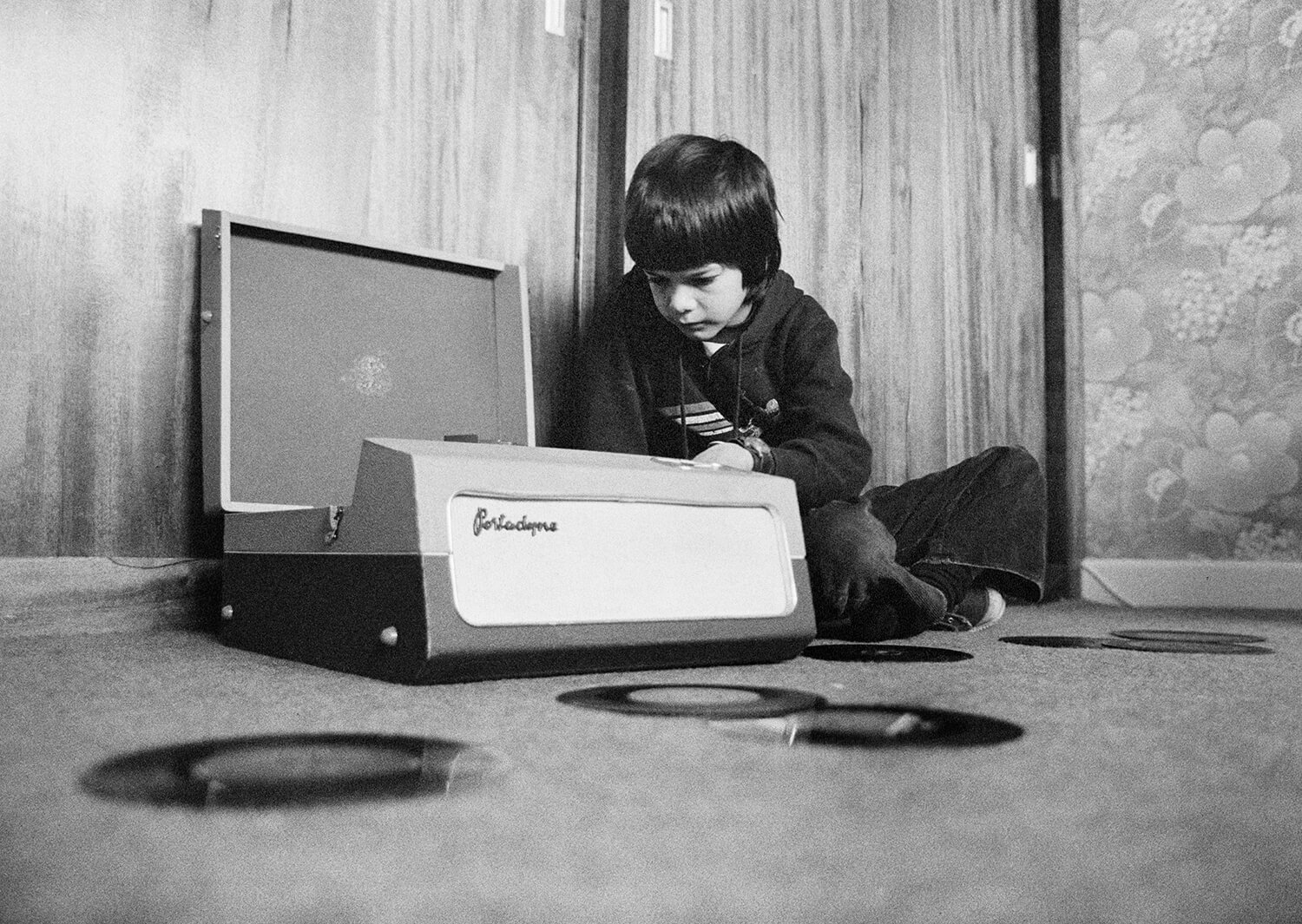 5. Can you describe the feeling of being in the middle of nowhere?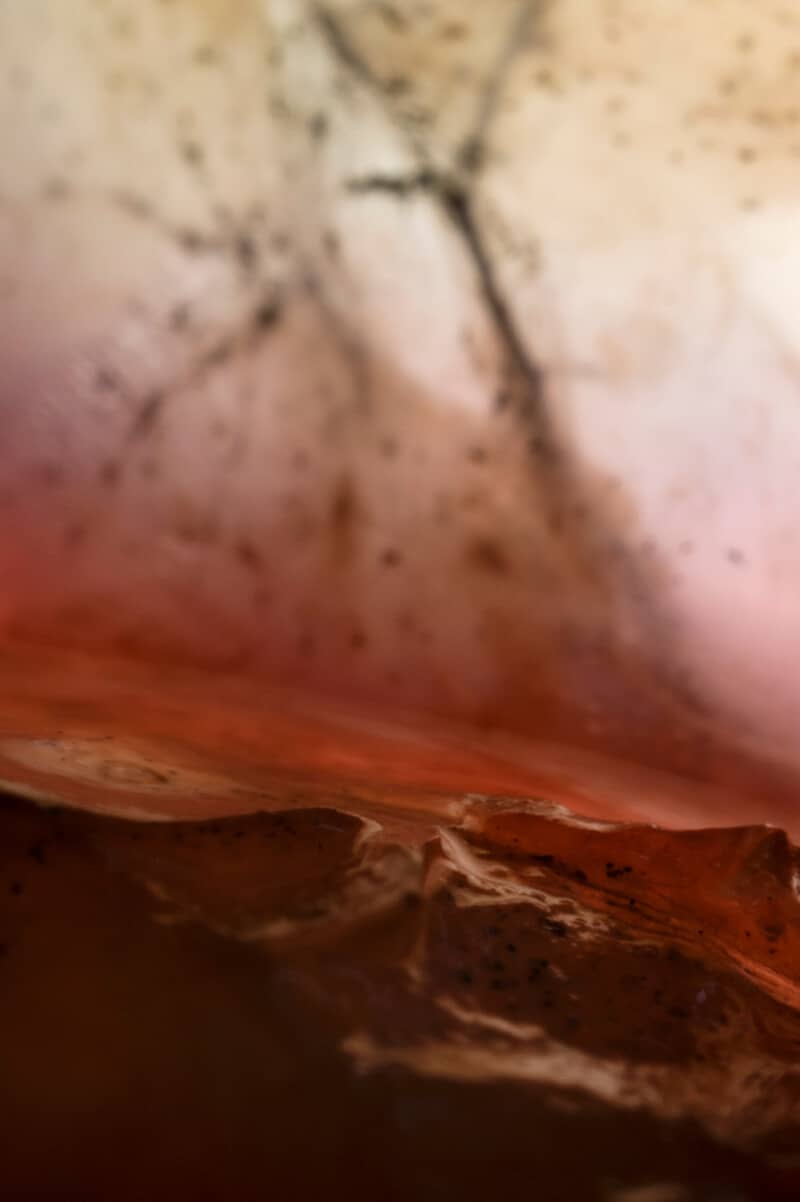 6. What is your favorite sound?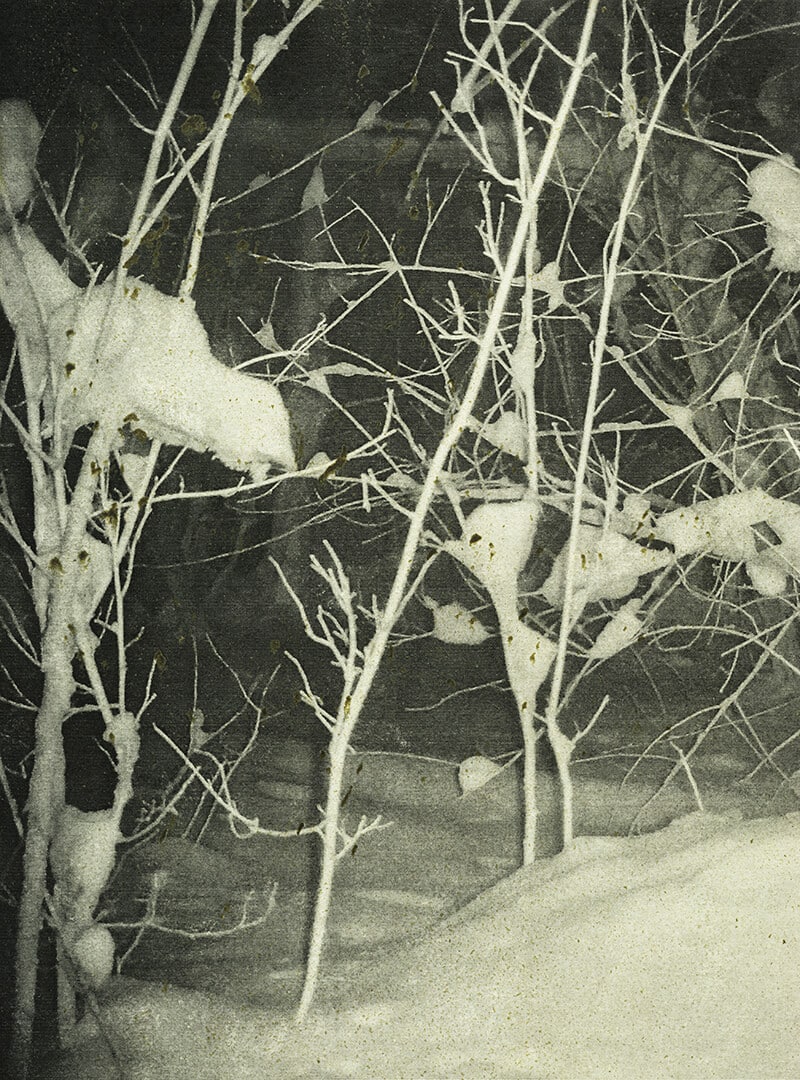 7. What did you find underneath the earth?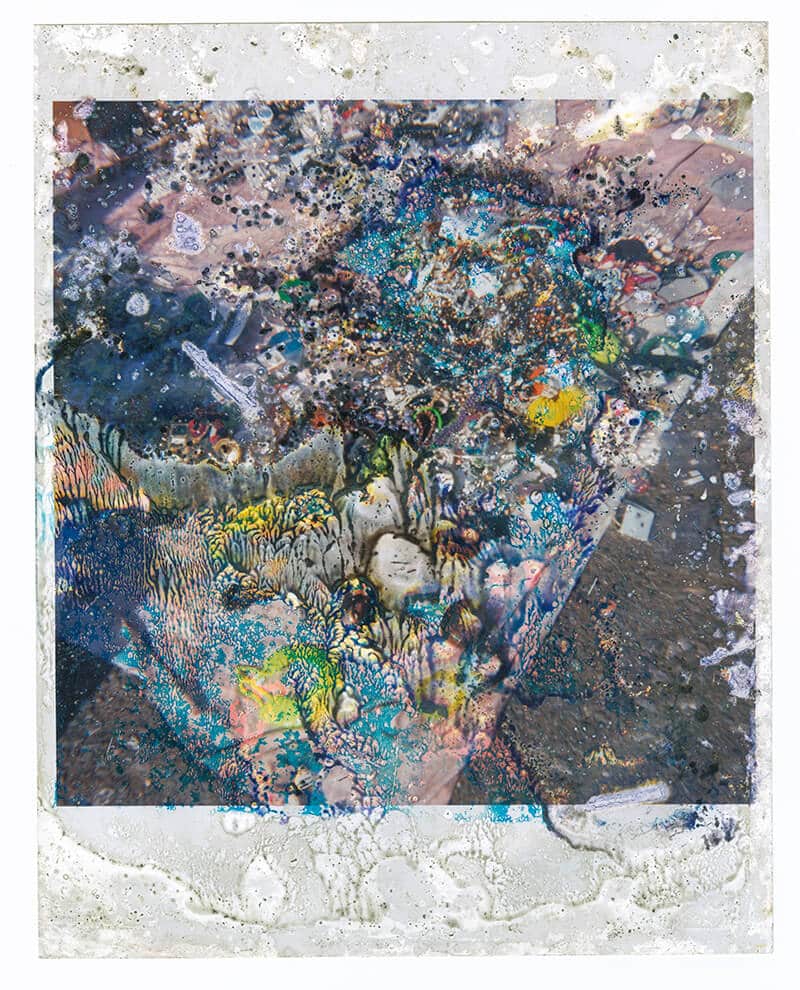 8. What really bothers you?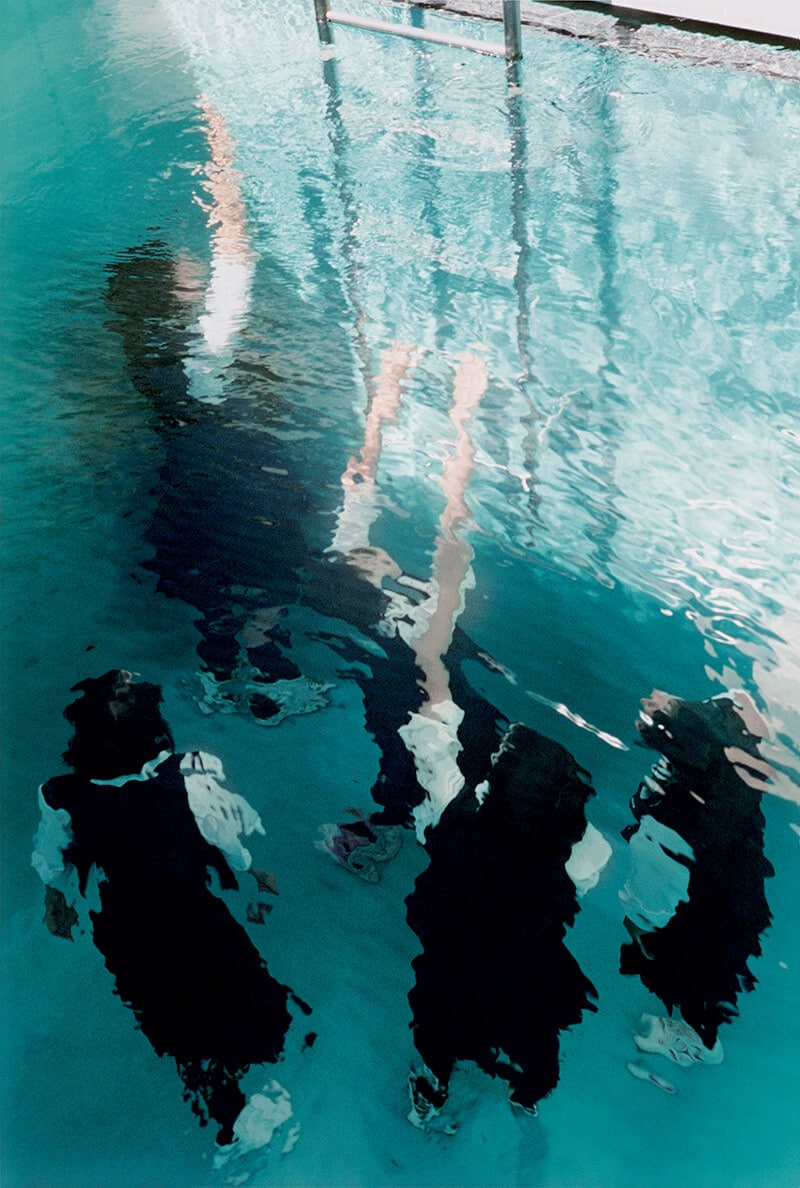 9. What do pictures want from you?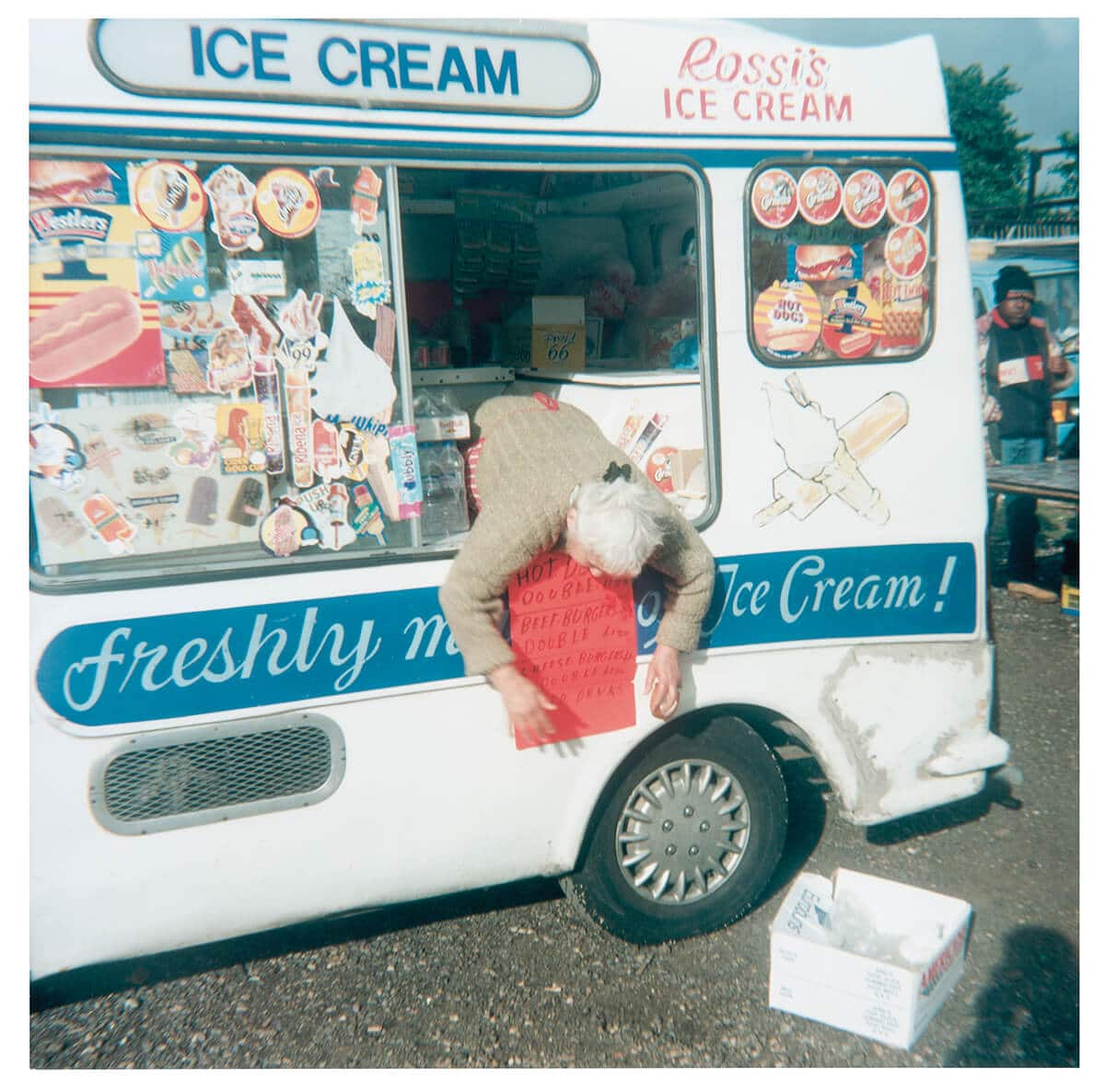 Questions: Federica Chiocchetti / Photocaptionist
Images: Stephen Gill