Become a Patron of the Jeu de Paume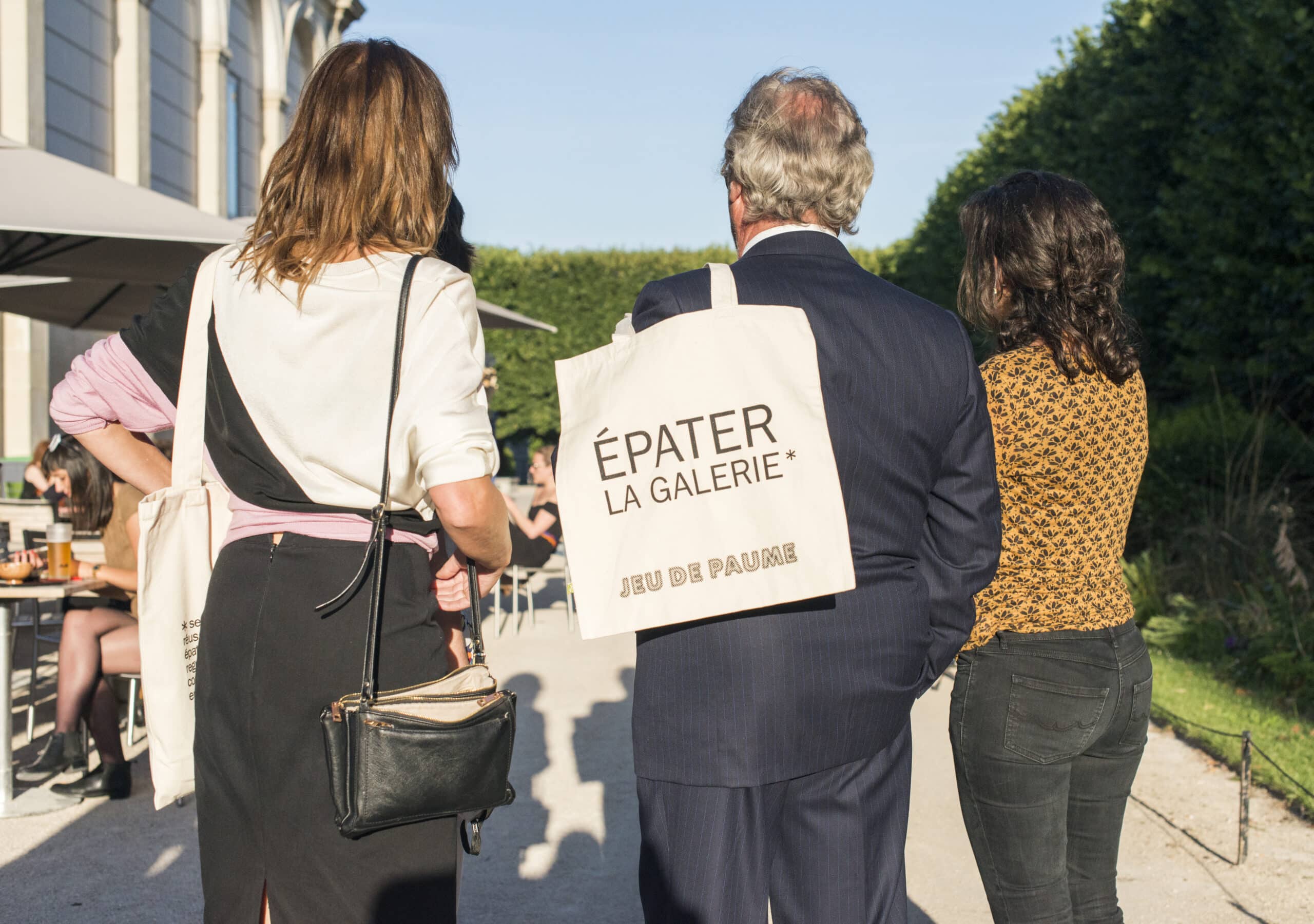 By becoming a patron of the  Jeu de Paume you can enhance your company's value by linking it with a major centre for lens-based imagery, from film to photography and beyond.
The mission of this centre is to offer an incisive vision of images, all the way from the invention of photography to virtual reality, in a world that, in Walter Benjamin's words, is "a hundred per cent image space."
Support an ambitious curatorial project that has never been more pertinent than in our age of wall-to-wall images.
Organise your private functions in an exceptional setting in the heart of Paris, surrounded by the Tuileries Gardens.
Share your values of innovation, creativity and nurturing talent.
Gather your collaborators but also your partners around media that everyone can appreciate and enjoy.
Help make the culture of images accessible to all within a vibrant artistic ecosystem.
Bespoke collaborations
Like all the projects at the Jeu de Paume, each partnership is made to measure, adapted to your needs and tailored to your desires.
Privileged partner: you support the projects organised by the Jeu de Paume over a whole year.
" Temps fort" (Highlight) partner: You sponsor a particular exhibition or event.
"Publics" partner: You support one of our special visitor programmes, and we are grateful to you.
As an association governed by the law of 1901, the Jeu de Paume, is eligible for patronage and enables you to enjoy significant fiscal advantages.