This is the second installment of my PhotoBomb Series, in which we look at the trope of photographic intrusion and distraction among a selection of contemporary artists. Here we set off around the world with Jason Fulford, a photographer, editor and publisher whose images have been described as open metaphors. Focused on how meaning is generated through association, during one of his workshops in Sicily, for which I had the pleasure to interpret, he showed us a curious word and image encounter. In 1974, Avalanche magazine requested an interview with the German artist Hans-Peter Feldmann. Rather than using language, he decided to answer each question with a single image. Decades later, Hans Ulrich Obrist repeated the operation with Feldmann and published it as a book titled Interview. I have always flirted with the idea of emulating such a semiotically amusing exercise, and Fulford was a natural choice. I asked him four questions.
Federica Chiocchetti/Photocaptionist
1. What does distraction mean to you?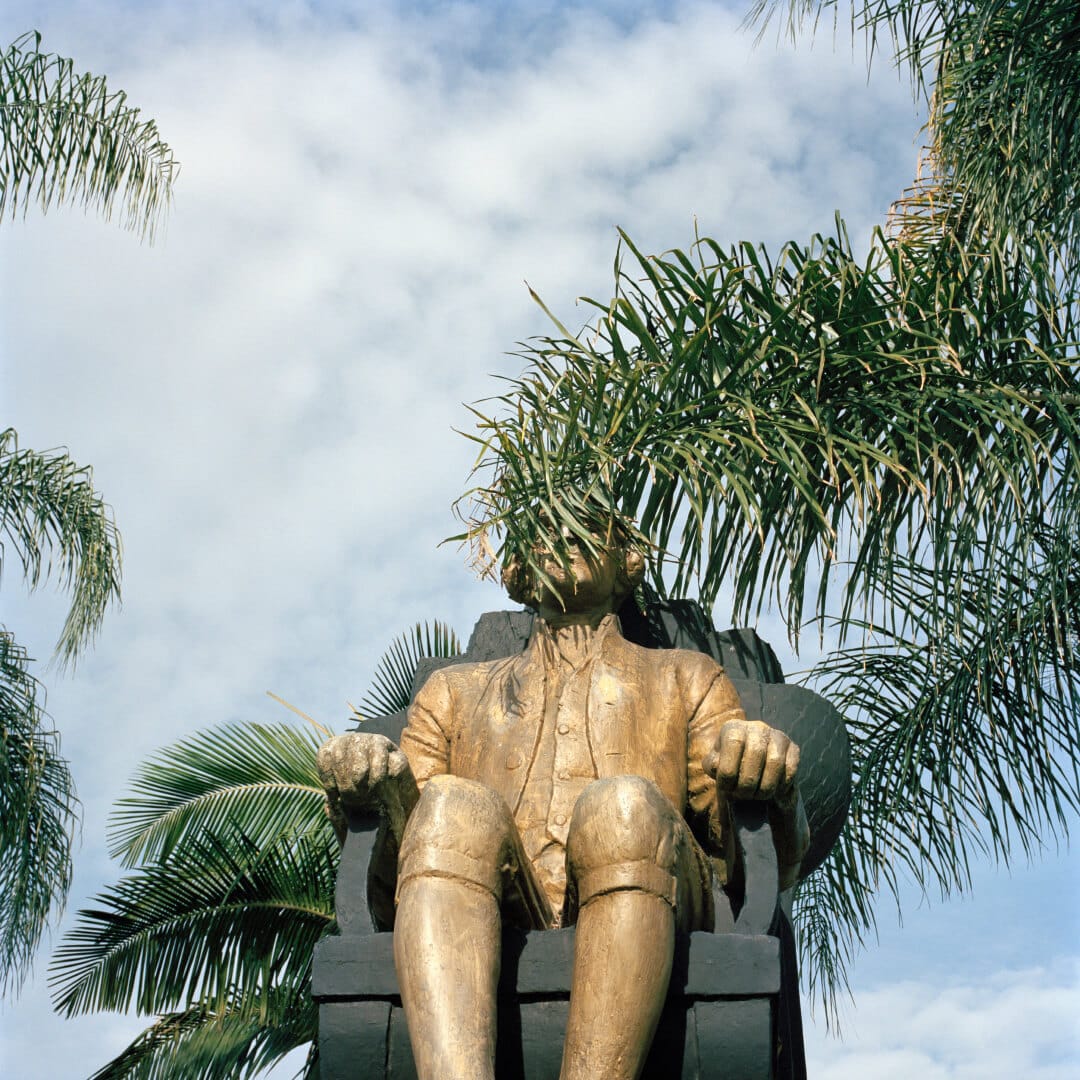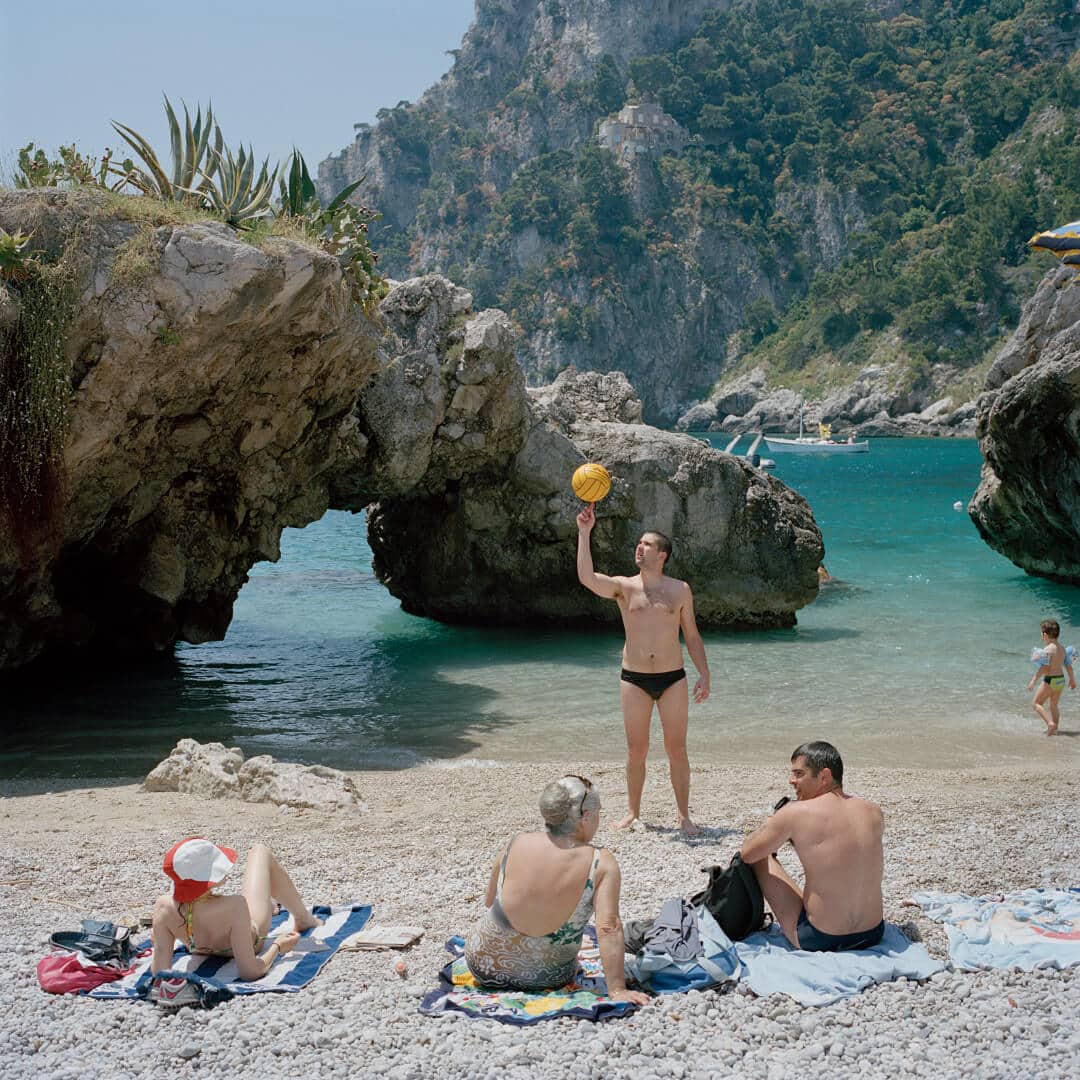 3. How long can you hold your breath for?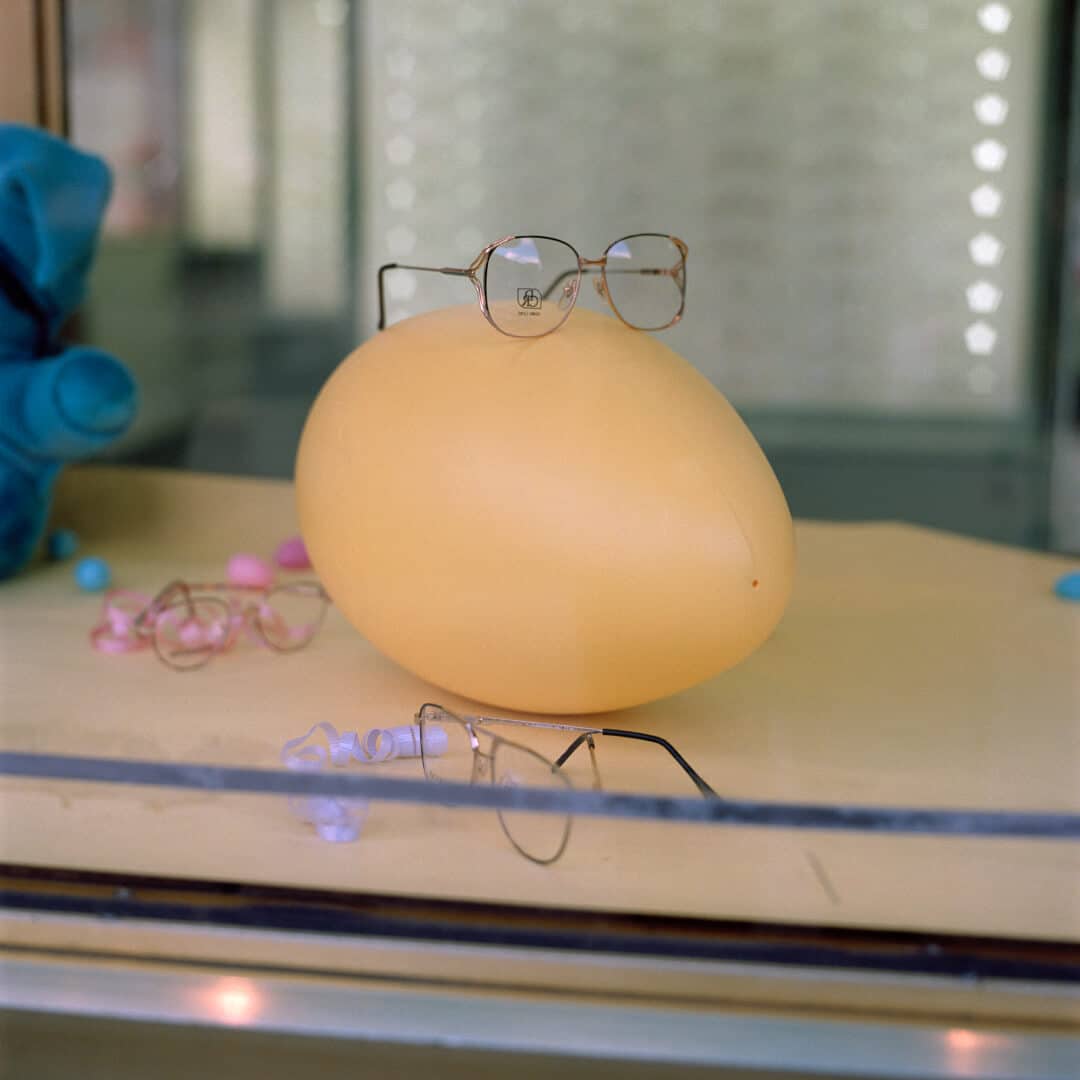 4. Have you ever been photobombed?