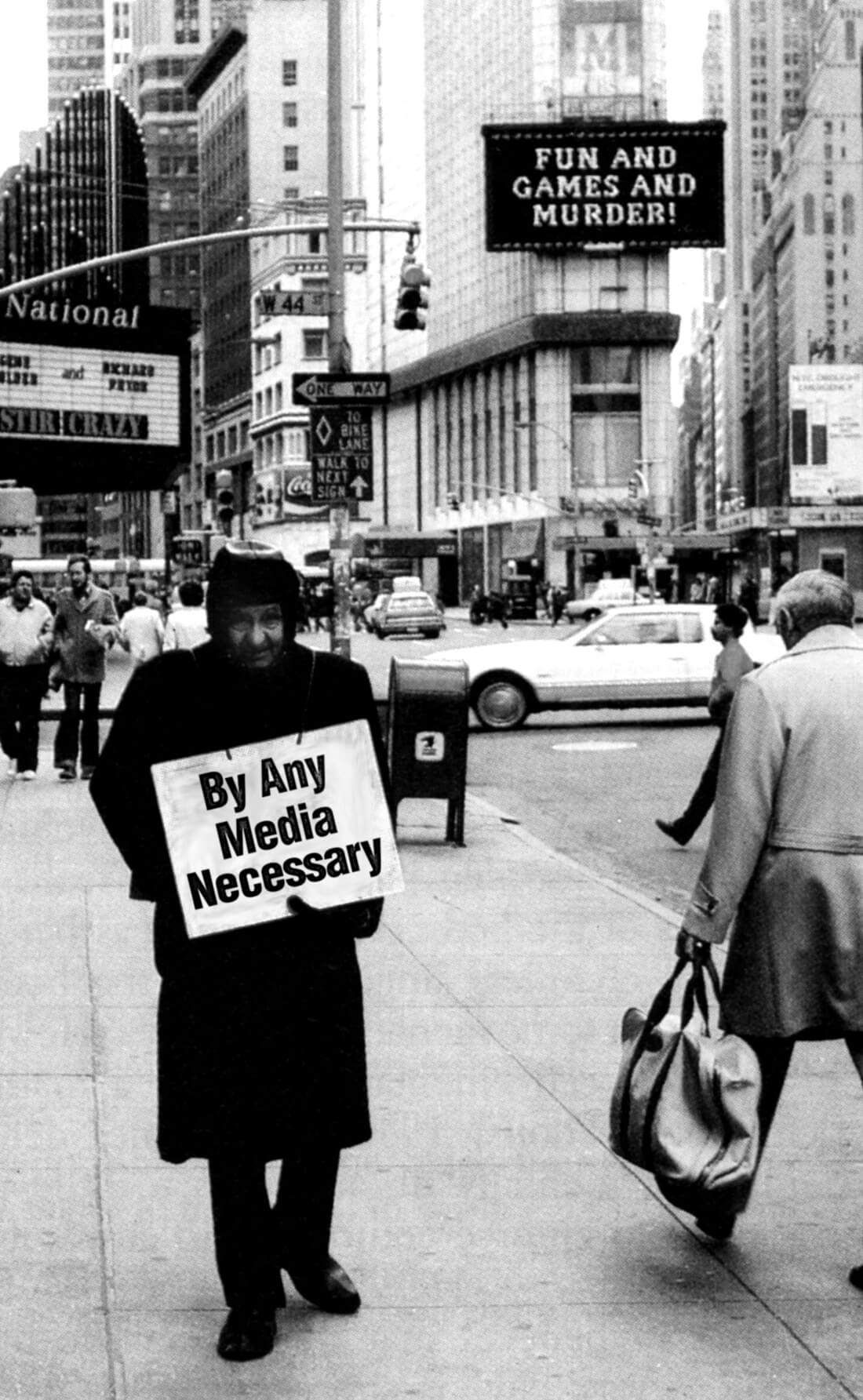 Event
A short history of the digital resistance
Discussion with Marie Lechner and Inke Arns
Back in 1994, when the Internet was in its infancy, the American collective Critical Art Ensemble developed the concept of "electronic civil disobedience," based on their awareness that capitalism in a post-industrial world was above all about controlling fluxes.
Since then, countless artists and activists have explored this new space of contestation, imagining ways of resisting and alerting the public to the perils of the growing commodification of the Internet and its gradual transformation into an infrastructure of control.
From the first virtual sit-ins by the Electronic Disturbance Theater, to DDoS (distributed denial of service) attacks by the hydra known as Anonymous, this discussion will look at the connections between hacktivists, whistleblowers and vigilantes.
Discussion with Marie Lechner, journalist, and Inke Arns, curator: auditorium, Saturday 19 November at 5 pm.
Admission free. Information: infoauditorium@jeudepaume.org