Online creation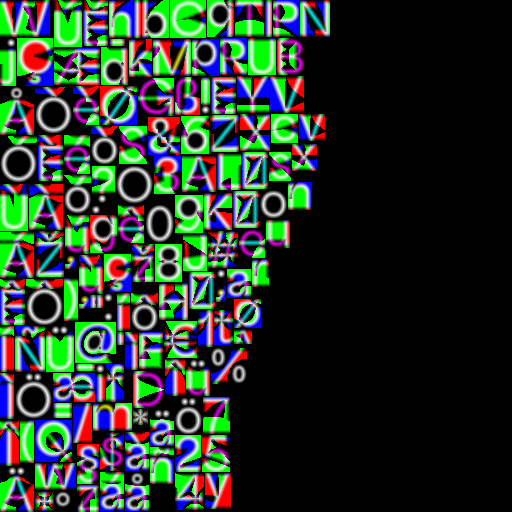 https://jeudepaume.org/wp-content/uploads/2022/04/EspaceVirtuel_taille_3-900x174.jpg
https://jeudepaume.org/wp-content/uploads/2021/05/Erewhon-900x599.jpg
https://jeudepaume.org/wp-content/uploads/2021/05/p-900x506.jpeg
https://jeudepaume.org/wp-content/uploads/2021/05/burningcollection.tv_-900x675.jpg
https://jeudepaume.org/wp-content/uploads/2021/05/FredForest_OK-900x562.jpg
https://jeudepaume.org/wp-content/uploads/2021/05/ADMXI_1100-OK-849x900.jpg
Since 2007 the Jeu de Paume has supported artistic work online by commissioning works for its "virtual spaces," pieces created especially for the internet, but also with online thematic exhibitions curated by outside figures (curators, researchers, artists).
Since its inception, more than twenty monographic and thematic projects have been presented in the virtual space, representing some 120 artistic propositions. This has allowed the institution to broaden its fields of experimentation and to support the production of some thirty new works by established or emerging artists from different generations.
These projects also provide the opportunity to work with other cultural structures around the world, such as HMKV (Dortmund), and aarea (Saõ Paulo), but also to organise specific on-site events in the physical space of the Jeu de Paume (performances, concerts, conferences, workshops).