About Jeu de Paume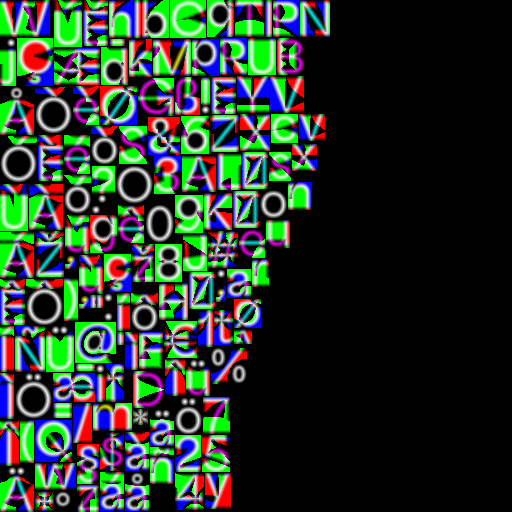 https://jeudepaume.org/wp-content/uploads/2021/07/KRIEF-JeudePaumeextint-2-900x599.jpg
https://jeudepaume.org/wp-content/uploads/2021/04/TerrasseJeuDePaume_4-900x600.jpeg
https://jeudepaume.org/wp-content/uploads/2021/07/Jeu-de-Paume-900x633.jpeg
https://jeudepaume.org/wp-content/uploads/2021/04/0017-scaled-900x612.jpg
https://jeudepaume.org/wp-content/uploads/2021/07/KRIEF-JeudePaumeextint-8-599x900.jpg
https://jeudepaume.org/wp-content/uploads/2021/04/mezzanine-001-scaled-900x601.jpg
https://jeudepaume.org/wp-content/uploads/2021/04/LIBRAIRIE3-2017_1100-1-900x601.jpeg
https://jeudepaume.org/wp-content/uploads/2021/07/ESCALIERS-Jeu-de-Paume-601x900.jpg
The Jeu de Paume is an iconic cultural institution located in the Tuileries Gardens.
Paris, Tours & other venues
Jeu de Paume has gained an international reputation as an art centre that exhibits and promotes all forms of mechanical and electronic imagery (photography, cinema, video, installation, online creation, etc.) from the twentieth and twenty-first centuries. It produces and coproduces exhibitions but also organises film programs, symposiums and seminars, as well as educational activities. The Jeu de Paume also publishes a number of art publications each year. With its high profile exhibitions of established, little-known and emerging artists (especially via the Satellite program), this venue ties together different narrative strands, mixing the historic and the contemporary.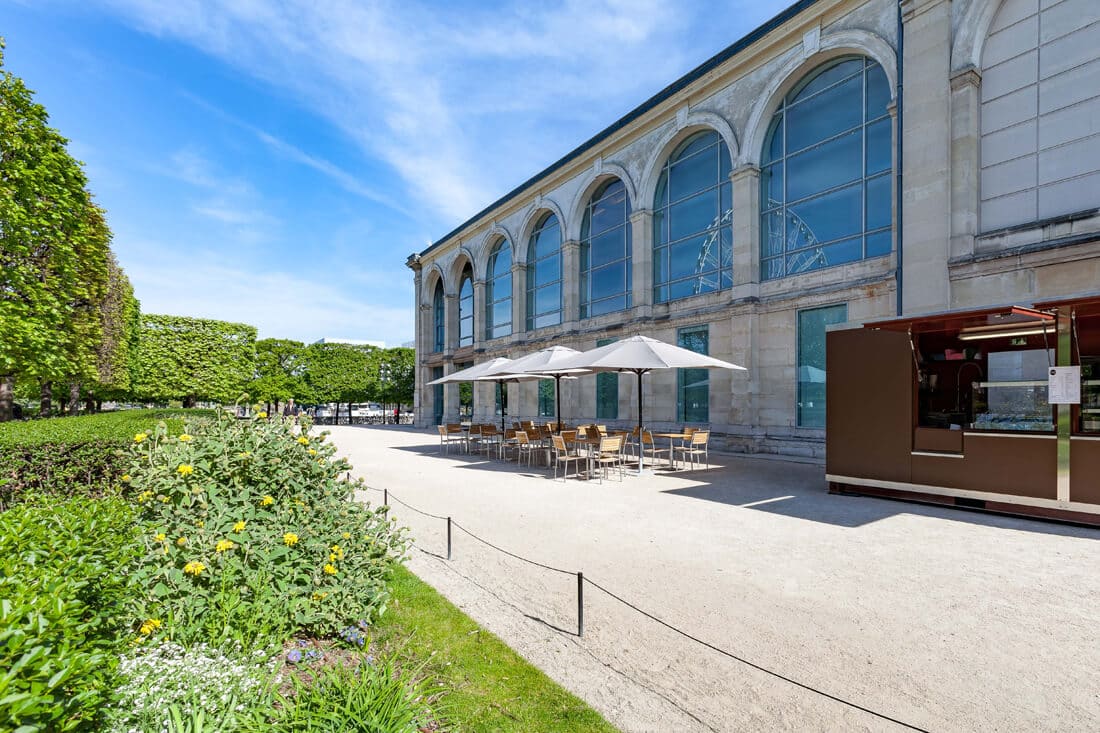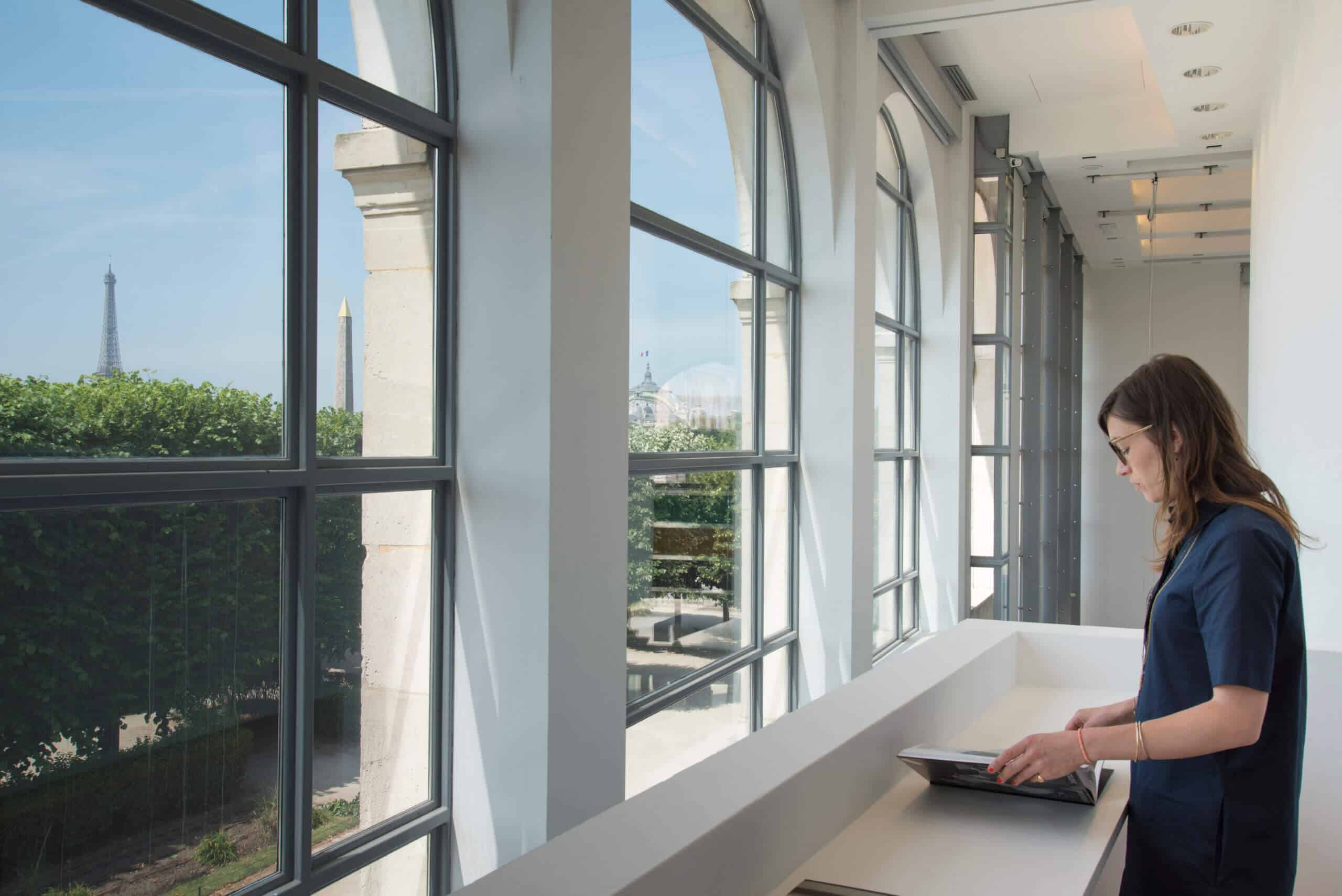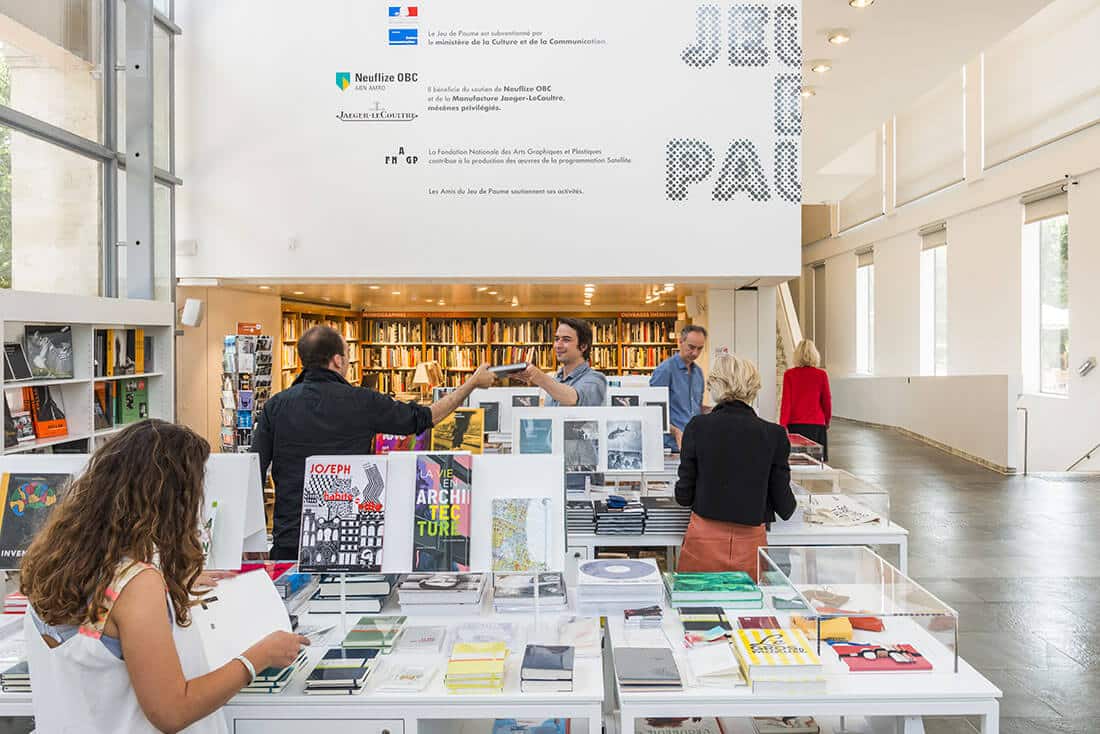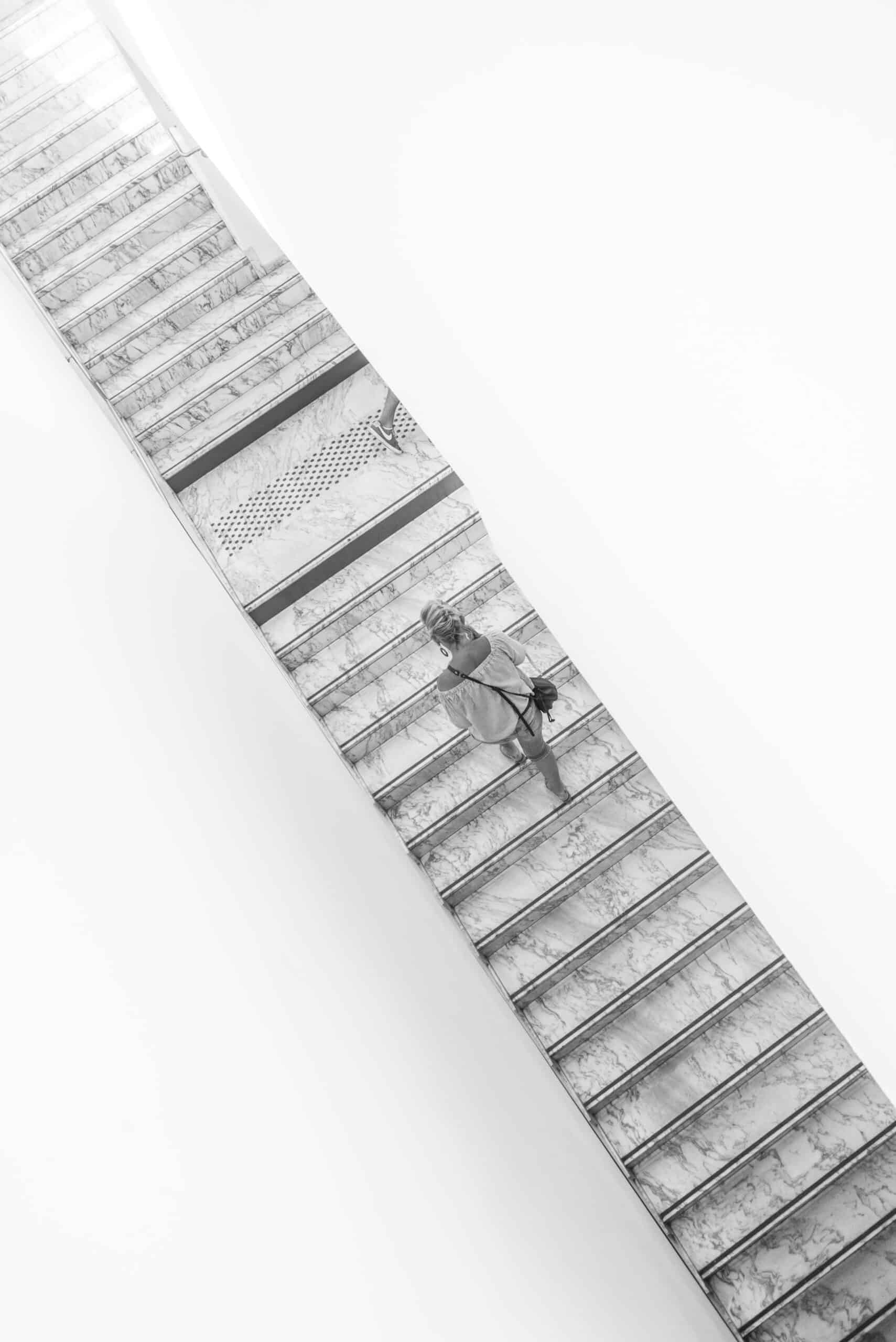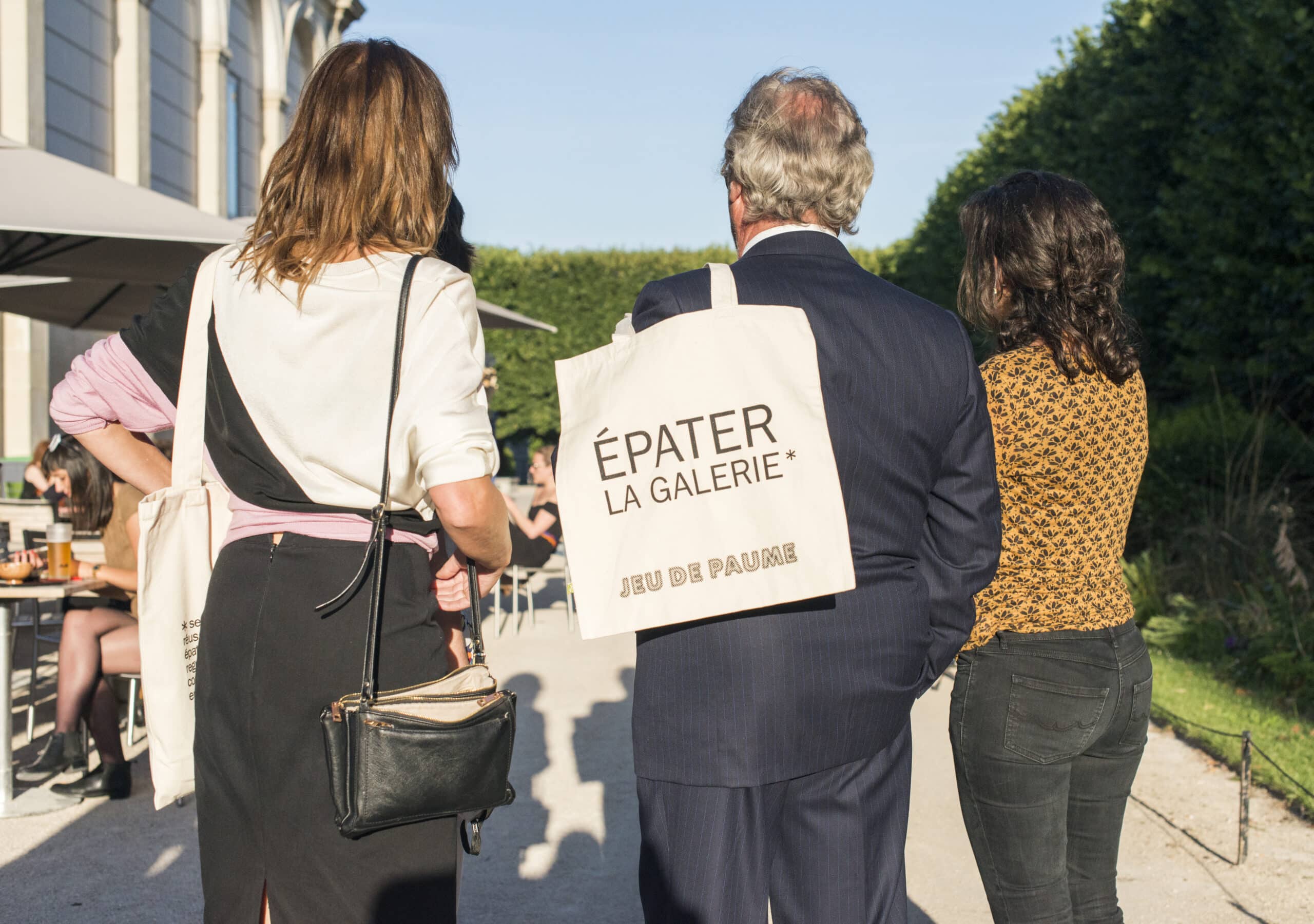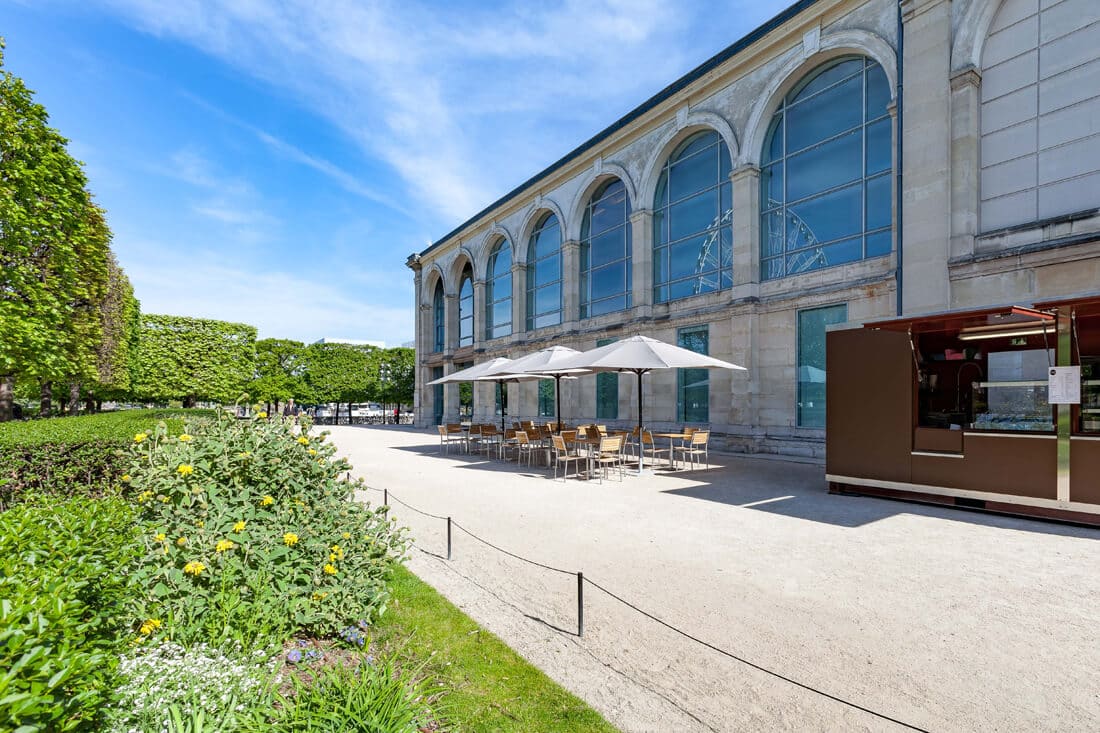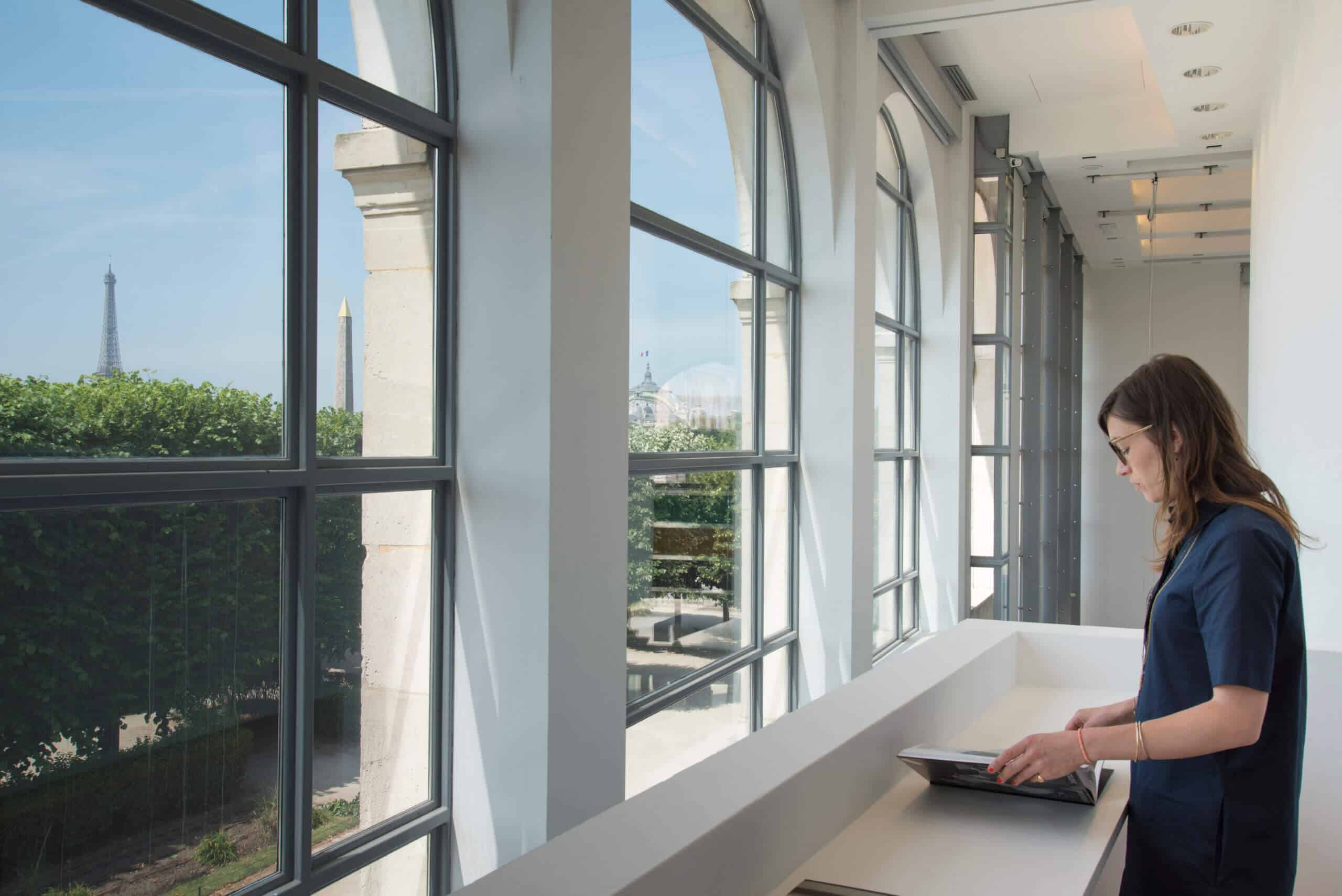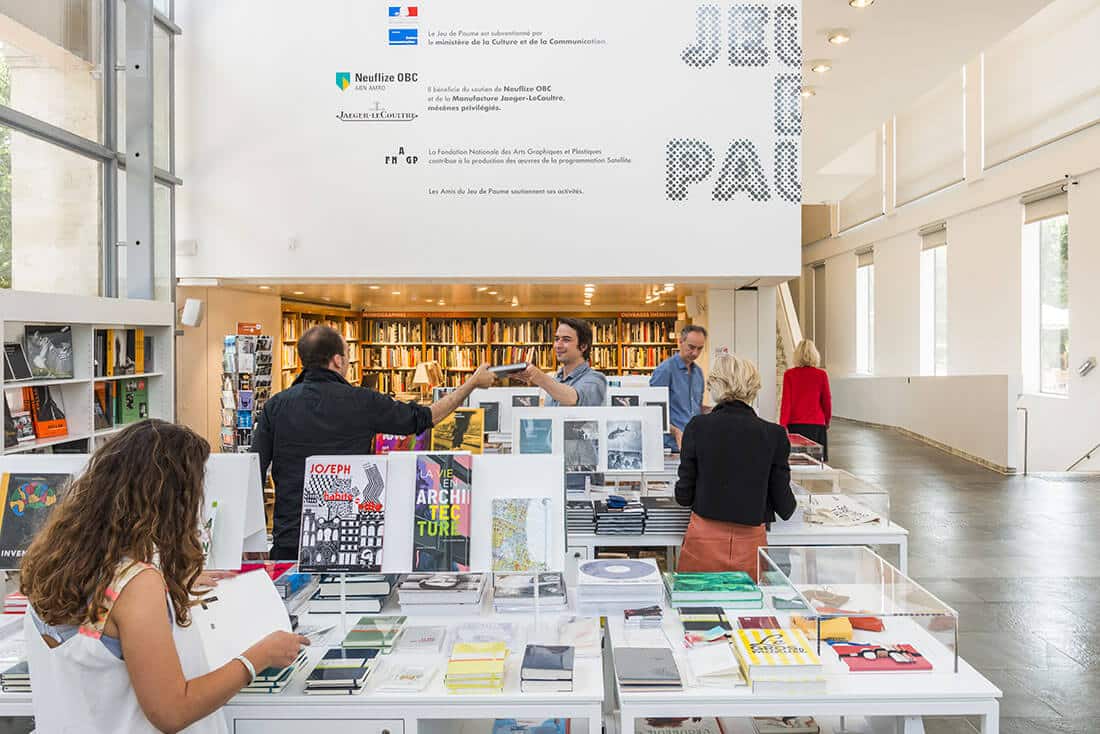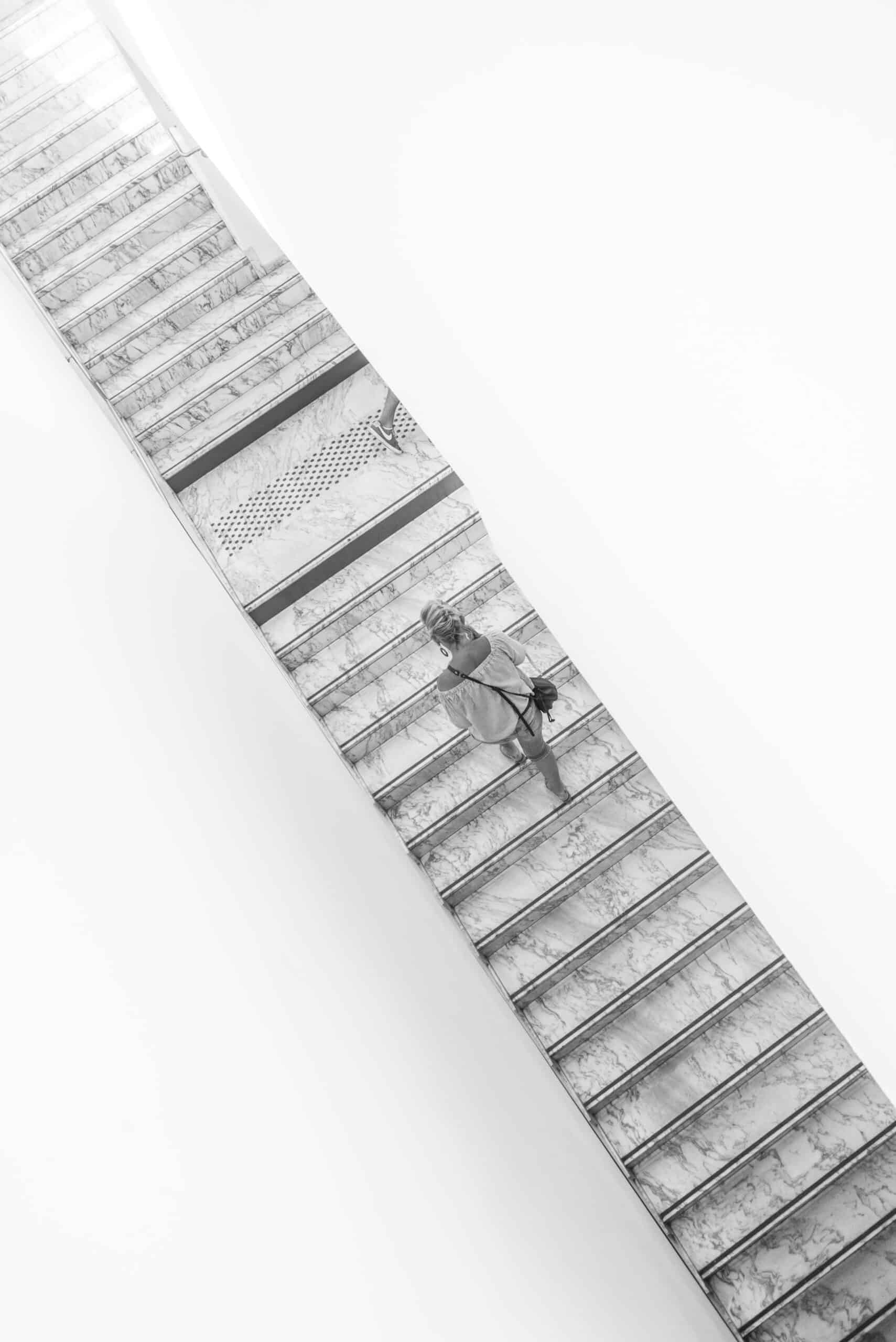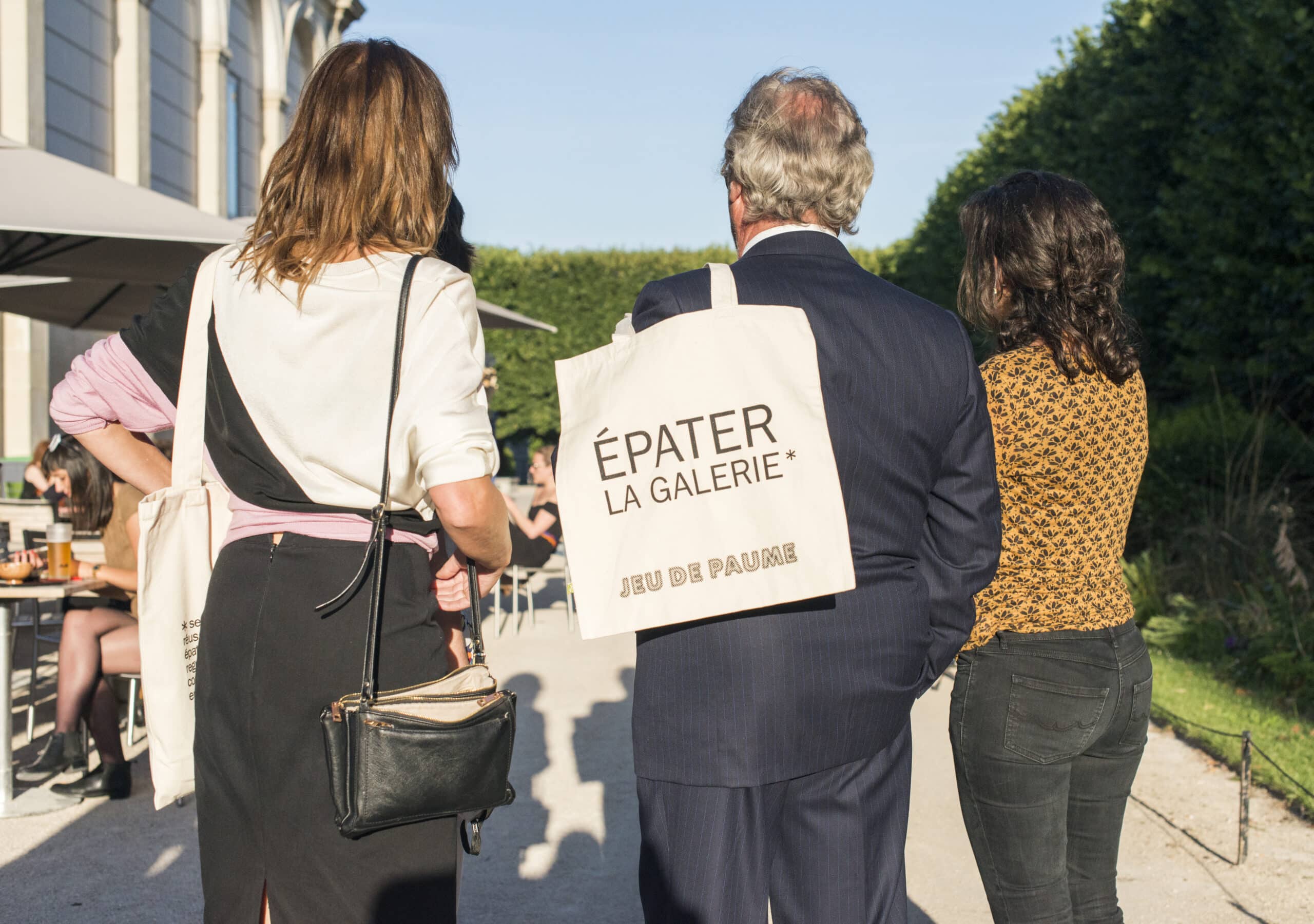 Our missions
Since 2007, the Jeu de Paume has been working to develop its Internet presence and has been experimenting by developing a dedicated "virtual space" with a program of special web-based projects and thematic shows entrusted to curators specialising in the digital arts. Film cycles are devised to accompany many of the exhibitions, or simply to pay tribute to major figures of the independent film-making scene in France and abroad. Specialising in documentary, experimental, art-house film and autobiography, with an emphasis on previously unshown work, this program helps to create bridges between film-makers and artists. All activities at the Jeu de Paume are driven by an overriding desire to draw parallels and engage a dialogue between the various strands of visual culture and images, leading to a re-evaluation and reinvention of meaning in all fields of thought. Talks, seminars and symposia explore the questions and themes raised by the exhibitions, helping to open up new spaces for critical interaction.
The Jeu de Paume's modular space and versatile educational program helps it respond to the different expectations arising from its activities, and confirms its ambition to provide all of its users with an active hub and resource centre for education in photographic imagery and the history of representation and the visual arts. Tours and courses, initiatives for students and teachers, and activities for families and young visitors, are the main components of its educational programme. The emphasis here is on participation rather than contemplation, exchange rather than the "colonisation of knowledge," and sharing rather than the monopolisation of ideas.
Our structure
The Jeu de Paume is supported by the French Ministry of Culture ; it also benefits from the support of the Manufacture Jaeger-LeCoultre, privileged partner.
His president if Alain Dominique Perrin and his director Quentin Bajac.