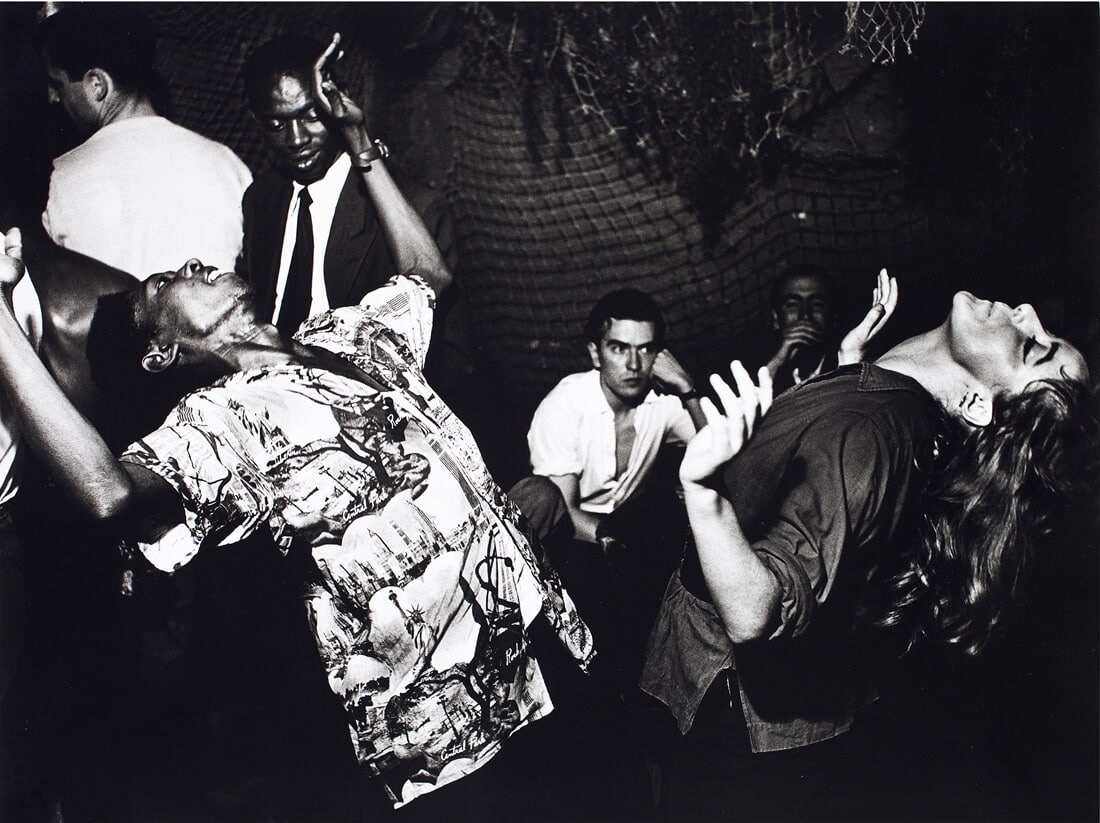 Event
Around Ed Van der Elsken
Ed van der Elsken (1925-1990) is a unique figure in Dutch 20th-century documentary cinema and photography. As a photographer, his preferred subject was the street, and in cities like Paris, Amsterdam, Hong Kong or Tokyo, he enjoyed 'hunting' for subjects. Often qualified as a "photographer of marginal figures", he sought in reality an aesthetic form, a visual authenticity, devoid of artifice, a beauty that was sometimes openly sensual, at times even erotic. Ed van der Elsken was fascinated by these proud figures, full of life and vitality.
The exhibition at the Jeu de Paume presents a large selection of some of his most iconic images: shots of Paris from the 1950s, figures photographed on his numerous travels or in his native Amsterdam from the 1960s onwards, as well as his books, and excerpts from his films and slide shows, particularly Eye Love You and Tokyo Symphony.
Through a selection of works, Frits Gierstberg conveys the stylistic range of this unique photographer and filmmaker and considers the influence and contexts that shaped his work.
Frits Gierstberg is an art historian and critic, and since 2003 head of exhibitions at the Fotomuseum in Rotterdam. Between 2006 and 2010 he was Extraordinary Professor of Photography at Erasmus University in Rotterdam. He has organised many photography exhibitions and publishes regularly in the Netherlands and abroad.
Talk by Frits Gierstberg, Tuesday 19 September from 6.30 to 7 pm in the auditorium.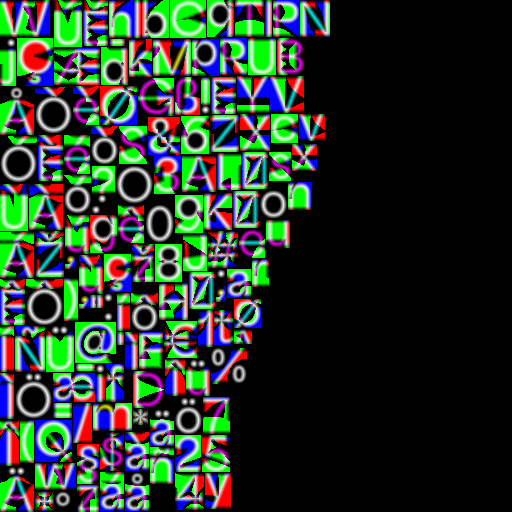 https://jeudepaume.org/wp-content/uploads/2021/04/EdVanDerElsken_02-900x673.jpg
https://jeudepaume.org/wp-content/uploads/2021/04/2017_EdVanDerElsken_2-629x900.jpg
https://jeudepaume.org/wp-content/uploads/2021/04/EdVanDerElsken_03-669x900.jpg
https://jeudepaume.org/wp-content/uploads/2021/04/EdVanDerElsken_04-900x898.jpg
https://jeudepaume.org/wp-content/uploads/2021/04/EdVanDerElsken_05-900x891.jpg
https://jeudepaume.org/wp-content/uploads/2021/04/EdVanDerElsken_06-900x900.jpg
https://jeudepaume.org/wp-content/uploads/2021/04/EdVanDerElsken_07-676x900.jpg
https://jeudepaume.org/wp-content/uploads/2021/04/EdVanDerElsken_08-896x900.jpg
https://jeudepaume.org/wp-content/uploads/2021/04/EdVanDerElsken_09-892x900.jpg
https://jeudepaume.org/wp-content/uploads/2021/04/EdVanDerElsken_10-891x900.jpg
https://jeudepaume.org/wp-content/uploads/2021/04/EdVanDerElsken_11-900x889.jpg
https://jeudepaume.org/wp-content/uploads/2021/04/EdVanDerElsken_12-598x900.jpg
https://jeudepaume.org/wp-content/uploads/2021/04/EdVanDerElsken_13-900x484.jpg
https://jeudepaume.org/wp-content/uploads/2021/04/EdVanDerElsken_14-601x900.jpg
https://jeudepaume.org/wp-content/uploads/2021/04/EdVanDerElsken_15-900x618.jpg
https://jeudepaume.org/wp-content/uploads/2021/04/EdVanDerElsken_16-900x619.jpg
https://jeudepaume.org/wp-content/uploads/2021/04/EdVanDerElsken_17-900x587.jpg
https://jeudepaume.org/wp-content/uploads/2021/04/EdVanDerElsken_18-900x581.jpg
https://jeudepaume.org/wp-content/uploads/2021/04/EdVanDerElsken_19-900x517.jpg
https://jeudepaume.org/wp-content/uploads/2021/04/2017_EdVanDerElsken_1-900x597.jpg
https://jeudepaume.org/wp-content/uploads/2021/04/EdVanDerElsken_21-680x900.jpg
https://jeudepaume.org/wp-content/uploads/2021/04/EdVanDerElsken_22-900x549.jpg
https://jeudepaume.org/wp-content/uploads/2021/04/EdVanDerElsken_23-900x602.jpg
https://jeudepaume.org/wp-content/uploads/2021/04/EdVanDerElsken_24-602x900.jpg
https://jeudepaume.org/wp-content/uploads/2021/04/EdVanDerElsken_25-439x900.jpg