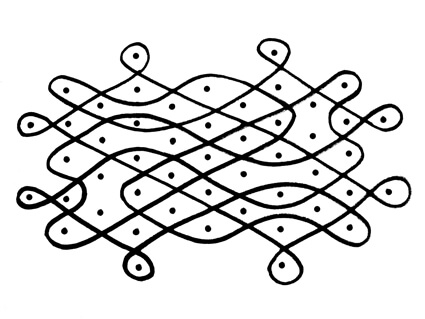 Exhibition
Audrey Cottin: Charlie & Sabrina, Who Would Have Believed?
Satellite 4. Curator: Raimundas Malašauskas
From 18 October 2011 to 05 February 2012
Jeu de Paume – Paris
Audrey Cottin, a young French artist based in Brussels, enters Jeu de Paume space as a crowd. Her appearance is colorful, sculptural and spinning. She shares comfort and uneasiness of being in the company of people who don't stop keeping this world as a continous creative experiment. Thus Audrey Cottin's exhibition completes a set of subjectivities that were intentionally displayed throughout the series of Satellite 4.
Inspired by Robert Filiou's belief that "everybody is perfect" Audrey Cottin has been searching for a perfect collaboration with people she encounters. This search may include experts of various knowledges, skills and perspectives. The methods of collaboration are often defined by what kind of resonance is created between those people (writers, sculptors, all kinds of impressarios, etc.) and Audrey herself. The realm of resonance is continuously explored in Audrey Cottin's Clapping Groups. These performances that last around 20 minutes engage a group of people into a collective exercise of shared rhythm. It is pre-individuation patterns that are being played back and forth in these groups.
For Satellite series Audrey started several collaborations with her peers engaged in notions of authorship, form and performance. As a first gesture to assess what this potential collaboration may entail Audrey carried a series of lifting exercises: she shifted the position of object in space suspending it in air for a second and becoming like an antenna between several parallel presences. Those several presences will form the flexible core of her exhibition.
The Fondation nationale des arts graphiques et plastiques (FNAGP) contributes to the production of the works of the Satellite program.
Exhibition in partnership with Artpress, paris-art.com, Radio Nova, Souvenirs from earth TV