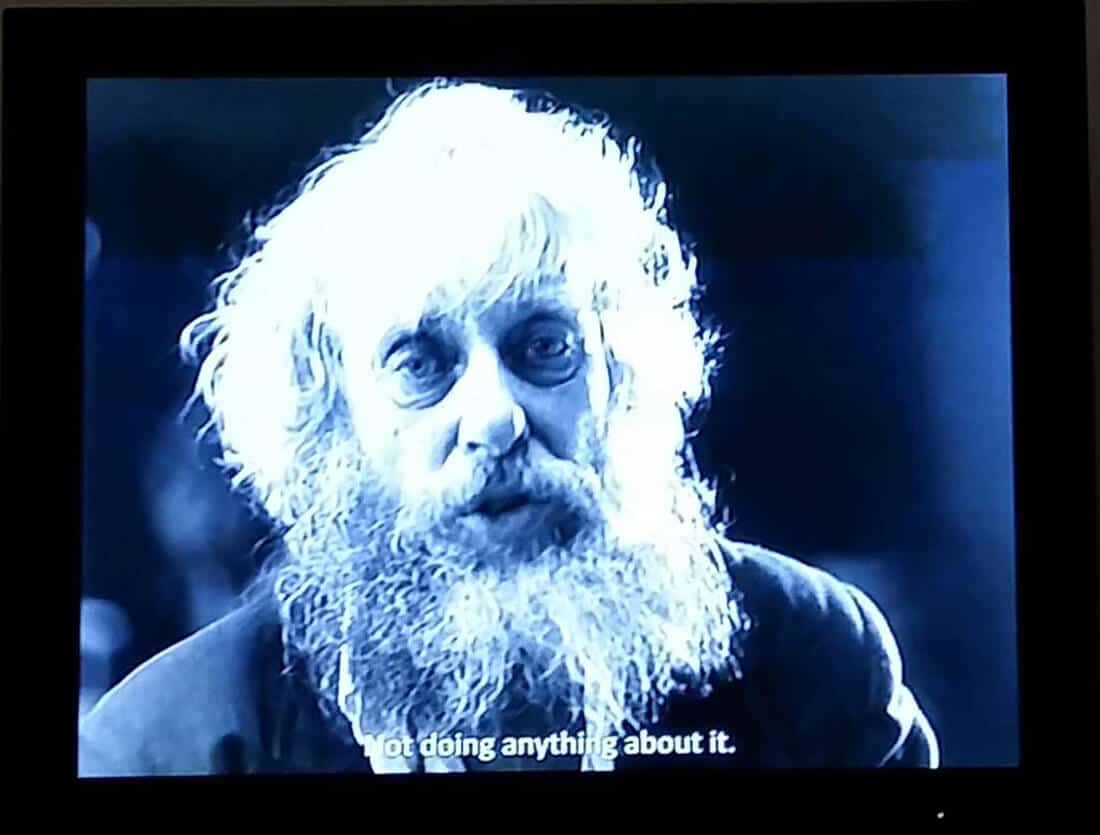 Cinema
Ed Van der Elsken. Bye
Film evening 2/3
To accompany the exhibition "Van der Elsken. Camera in Love," Jeu de Paume is organising three evenings of films by this artist who was a major figure in Dutch photography and documentary cinema. Featuring five films made between 1964 and 1990, the screenings will be put on with guests such as film journalists Joyce Roodnat, philosopher Frédéric Worms and curator Frits Gierstberg from the Nederlands Fotomuseum in Rotterdam.
Ed Van der Elsken started making films in the late 1950s, tending towards a vein close to cinema-vérité, albeit with rather different themes. His subjects were always linked, in one way or another, to his own life.
Van der Elsken photographed and filmed his subjects in situations that were often theatrical. His approach was like that of a director, engaging in dialogue with the persons photographed. He loved to provoke his subjects, to affirm the personality he detected in them.
For this second session, the public has the chance to discover the director's latest film, Bye, presented by philosopher Frédéric Worms.
Bye (Netherlands, 1990, 108 min., Dutch, English subtitles)
In 1988, when Ed Van der Elsken learned that he was suffering from a kind of incurable cancer, he decided to make a film about the end of his life and the illness eating away at him. This moving report follows the progress of the illness and the slow decay of the filmmaker's body, as if reading through notes in a diary. At one moment we may see him angry, the next, resigned at his illness. Gradually, the world around the artist becomes more limited, more closed. Ed Van der Elsken died in December 1990.
Frédéric Worms is a professor of philosophy at the École Normale Supérieure, a member of French National Consultative Committee on Ethics and director of the International Centre for the Study of Contemporary French Philosophy. His two main fields of interest are Henri Bergson and the philosophy of care and medical ethics.
Film evening in the auditorium, Tuesday 12 September, 7–9.30 pm.
Admission: 3 euros, free with exhibition ticket for the same day.