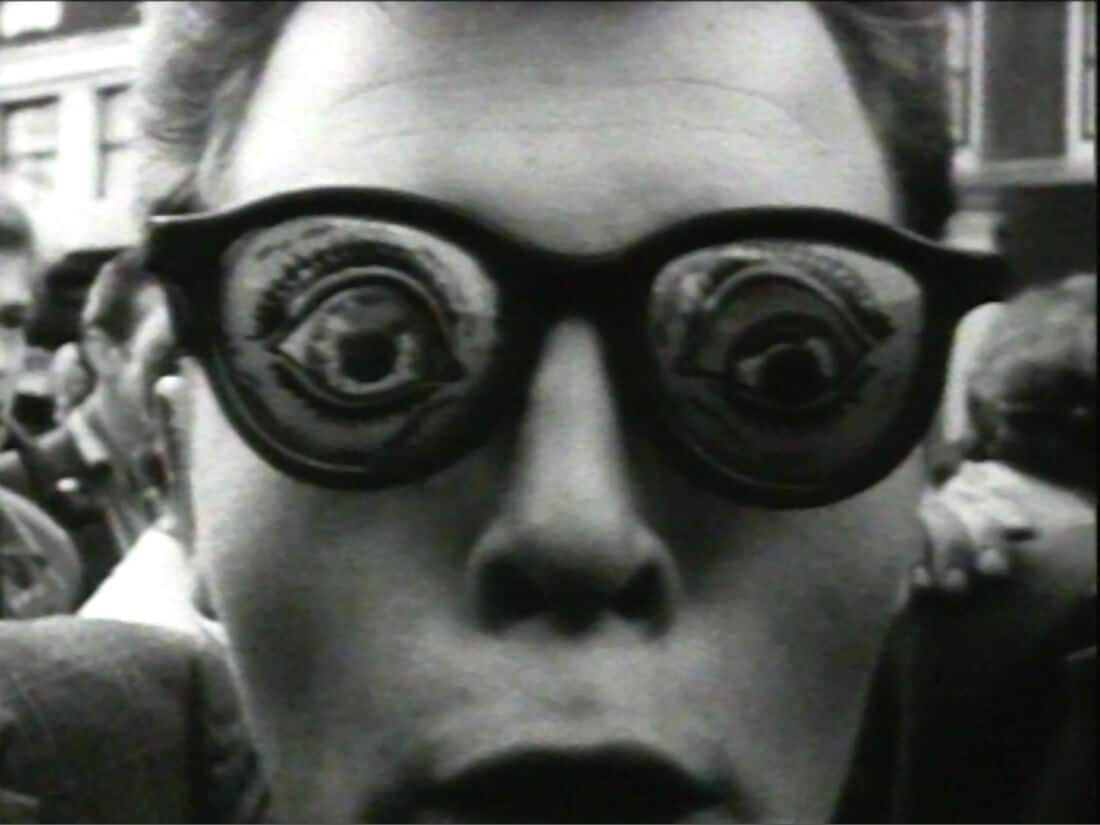 Cinema
Ed Van der Elsken. Self-portraits
Film evening 3/3
To accompany the exhibition "Van der Elsken. Camera in Love," Jeu de Paume is organising three evenings of films by this artist who was a major figure in Dutch photography and documentary cinema. Featuring five films made between 1964 and 1990, the screenings will be put on with guests such as film journalists Joyce Roodnat, philosopher Frédéric Worms and curator Frits Gierstberg from the Nederlands Fotomuseum in Rotterdam.
Ed Van der Elsken started making films in the late 1950s, tending towards a vein close to cinema-vérité, albeit with rather different themes. His subjects were always linked, in one way or another, to his own life.
Van der Elsken photographed and filmed his subjects in situations that were often theatrical. His approach was like that of a director, engaging in dialogue with the persons photographed. He loved to provoke his subjects, to affirm the personality he detected in them.
For this third and last session, the question of self-portraits will be raised, with screenings of Welcome to Life, Little One and Camera in Love, presented by Frits Gierstberg, curator of the Nederlands Fotomuseum in Rotterdam.
Welcome to Life, Little One (Netherlands, 1964, 36 min, Dutch with French subtitles)
Ed van der Elsken films the birth of his second child, Daan Dorus, in the Nieuwmarkt quarter of Amsterdam, where the photographer, his wife Gerda and his daughter Tinelou are squeezed into their small apartment on Koningstraat. The film starts with a frantic car drive through the Nieuwmarkt quarter, and captures Gerda's mood swings, a street fight, and the birth of their son in the hospital in what is a candid portrait of the life of a young bohemian family in Amsterdam.
Camera in Love (Netherlands, 1971, 43 min., Dutch with French subtitles)
Here, Ed van der Elsken evokes his many travels as a photojournalist, as far afield as India, Cuba, Japan, Greenland and Indonesia. Wherever he goes he aims his camera at the people, on life as it is lived. We see women giving birth, loving couples, political events, and children and teenagers. This film is Ed van der Elsken's hymn to life, to love, beauty and passion, to blood, sweat and tears.
Film evening in the auditorium, Tuesday 19 September, 7–9 pm.
Admission: 3 euros, free with exhibition ticket for the same day.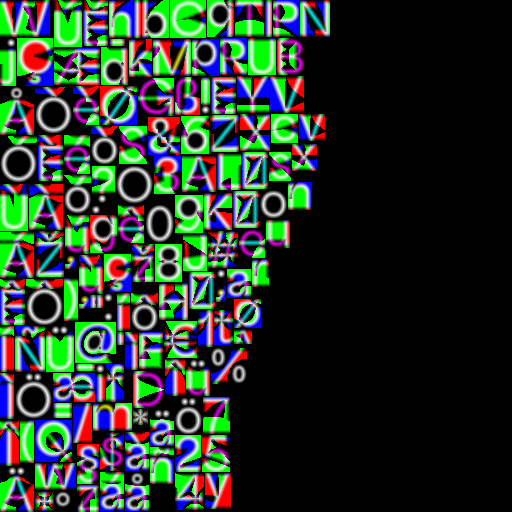 https://jeudepaume.org/wp-content/uploads/2021/04/EdVanDerElsken_Welcome-1100-900x675.jpg
https://jeudepaume.org/wp-content/uploads/2021/04/EdVanDerElsken_CameraInLove-1100-900x675.jpg