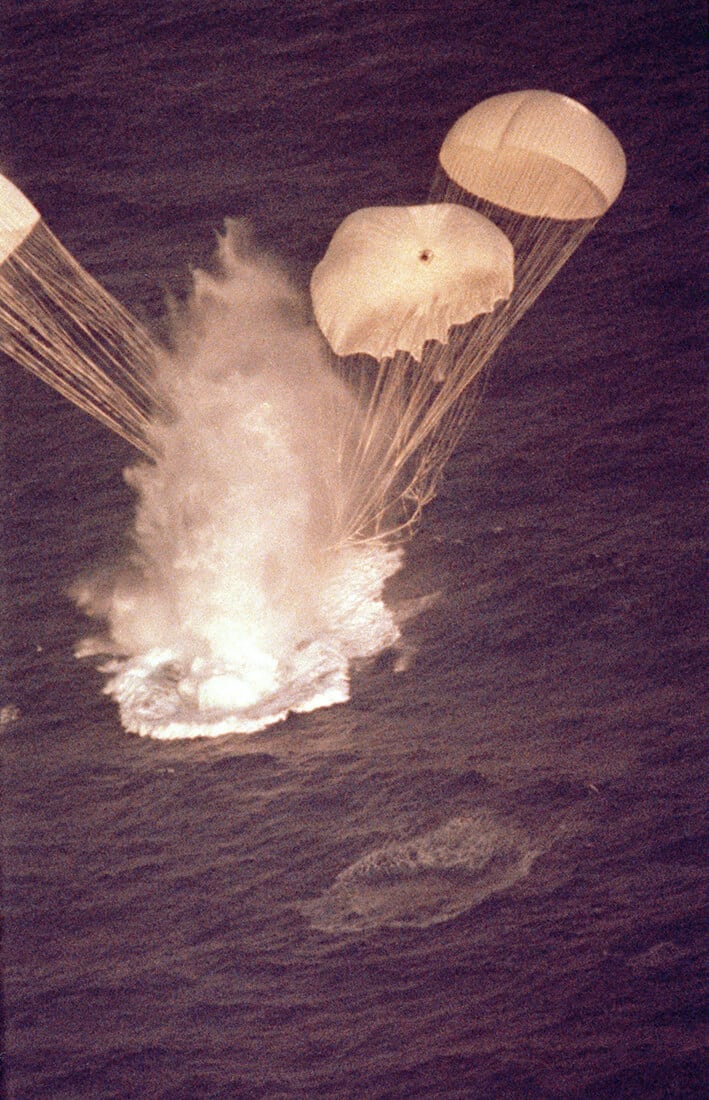 Cinema
Envols (Taking Wing)
Experimental films and artist's films presented by Light Cone
Georges Didi-Huberman and Jeu de Paume have put together a programme of films and discussions to amplify the themes of the exhibition "Soulèvements." It includes "Envols."
For the exhibition, Light Cone, represented by Christophe Bichon, is presenting a set of experimental films and artists' films taken from their catalogue and from other collections.
The programme will be articulated around works shot on film and in video, from the 1970s to the present, which develop the notion of taking wing, gaining height, and freedom from the laws of gravity.
The breathtaking ascent of a steep mountain by Daniel Zimmerman is countered by Gordon Matta-Clark's vertiginous performance, perched on the Clocktower in New York. Gravity is virtuosically neutralised in A Little Planet while our senses are dizzied by the aerial movements of Spin and In The Mix and terrestrial attraction is overcome in the skywards journeys proposed by Fern Silva, Jean-Gabriel Périot and Johann Lurf.
Programme
Stick Climbing by Daniel Zimmermann, 2010. Colour video with sound, 13'41''.
Passage Upon The Plume by Fern Silva, 2011. 16mm, B/W, silent, 6'40''.
A Little Planet by Jun Miyazaki, 2002. 16mm, B/W, sound, 6'.
In The Mix by Jan Machacek, 2008, video, B/W, sound, 4'.
Spin by Martin Hansen, 1986, 16mm. Colour, sound, 8'.
Clockshower by Gordon Matta-Clark, 1973. 16mm, colour, silent, 13'.
Under Twilight by Jean-Gabriel Périot, 2006. Video, colour and B/W, sound, 5'.
Endeavour by Johann Lurf, 2010. Colour video with sound, 16'.
Screening presented in the auditorium by Christophe Bichon of Light Cone. Tuesday 15 November at 7 pm.
Admission: 3 euros or free with exhibition ticket (only on the same day).
Information: infoauditorium@jeudepaume.org