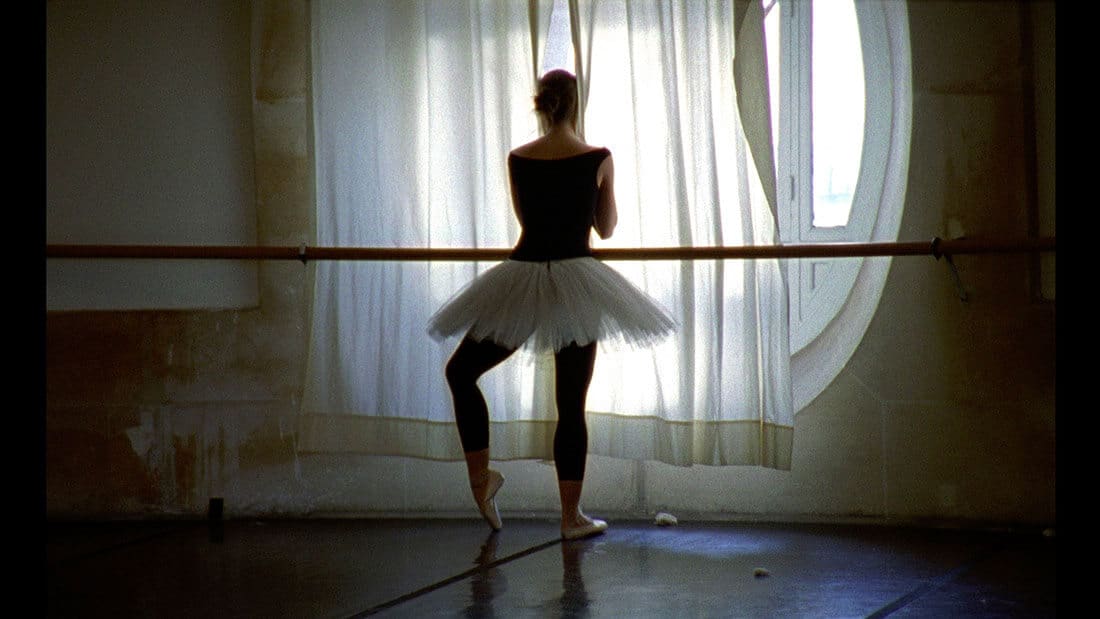 Cinema
Frederick Wiseman. La danse, le ballet de l'Opéra de Paris
Artist's choice by Ali Kazma
Le 24 October 2017
Jeu de Paume Paris
As part of its public programme of events for the exhibition "Subterranean," Jeu de Paume has invited Ali Kazma to make a personal selection. He has chosen to present the Frederick Wiseman's film La danse, le ballet de l'Opéra de Paris with the programmer and translator Marie-Pierre Duhamel-Muller, who teaches film studies and has translated many Chinese, Italian and American films, including those of Frederick Wiseman.
La danse, le ballet de l'Opéra de Paris
Frederick Wiseman, France, 2009, 159 minutes
Frederick Wiseman spent twelve weeks with his cameras at the Opéra de Paris, filming both the performances and the preparations beforehand. He filmed in the workshops where the finishing touches are put to the costumes and, from the corridors and backstage, captured the artists in action. Wiseman takes us behind the scenes at this remarkable institution and building, with its strikes, its appointments, its competitions and its charity lunches.
La danse, le ballet de l'Opéra de Paris by Frederick Wiseman, presented by Ali Kazma and Marie-Pierre Duhamel-Muller. Screening in the Jeu de Paume auditorium on Tuesday 24 October 2017, 6–9 pm.
3 euros. Free for members and holders of a ticket for the exhibition on that day.
Information: infoauditorium@jeudepaume.org