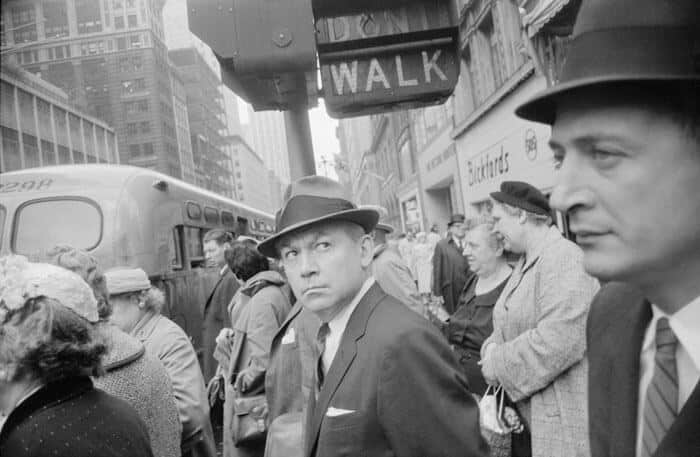 Course & Conference
Garry Winogrand
Round table with Leo Rubinfien, curator
On the occasion of the exhibition devoted to Garry Winogrand, the Jeu de Paume is organising a round table with Leo Rubinfien (curator), Tod Papageorge, Jean Kempf, Sandra Phillips et Michel Guerrin.
While Winogrand is widely considered to be one of the greatest photographers of the 20th century, his overall body of work and influence on the field remains incompletely explored. He was enormously prolific, but largely postponed the editing and printing of his work. Dying suddenly at the age of fifty-six, he left behind approximately 6,500 rolls of film (some 250,000 images) that he had never seen, as well as proof sheets from his earlier years that he had marked but never printed. Roughly half of the photographs in the exhibition have never been exhibited or published until now; over 100 have never before been printed.
"There exists in photography no other body of work of comparable size or quality that is so editorially unresolved," says Rubinfien, who was among the youngest of Winogrand's circle of friends in the 1970s. "This exhibition represents the first effort to comprehensively examine Winogrand's unfinished work. It also aims to turn the presentation of his work away from topical editing and toward a freer organization that is faithful to his art's essential spirit, thus enabling a new understanding of his oeuvre, even for those who think they know him."
Round table with Leo Rubinfien, curator of the exhibition; Tod Papageorge, photographer; Jean Kempf, historian of the american photograph; Sandra Phillips, curator of photography at SFMOMA and Michel Guerrin, journalist.
Saturday 15 November, 2.30 pm. 3 euros / Free admission on presentation of the exhibition ticket of the day.
Information: infoauditorium@jeudepaume.org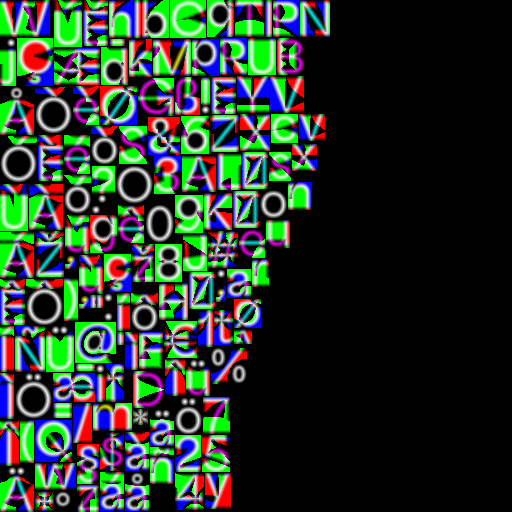 https://jeudepaume.org/wp-content/uploads/2021/04/GW11.jpg
https://jeudepaume.org/wp-content/uploads/2021/04/GW01.jpg
https://jeudepaume.org/wp-content/uploads/2021/04/GW16-593x900.jpg
https://jeudepaume.org/wp-content/uploads/2021/04/GW02.jpg
https://jeudepaume.org/wp-content/uploads/2021/04/GW03.jpg
https://jeudepaume.org/wp-content/uploads/2021/04/GW04.jpg
https://jeudepaume.org/wp-content/uploads/2021/04/GW05.jpg
https://jeudepaume.org/wp-content/uploads/2021/04/GW06.jpg
https://jeudepaume.org/wp-content/uploads/2021/04/GW07.jpg
https://jeudepaume.org/wp-content/uploads/2021/04/GW09.jpg
https://jeudepaume.org/wp-content/uploads/2021/04/GW13.jpg
https://jeudepaume.org/wp-content/uploads/2021/04/GW15.jpg