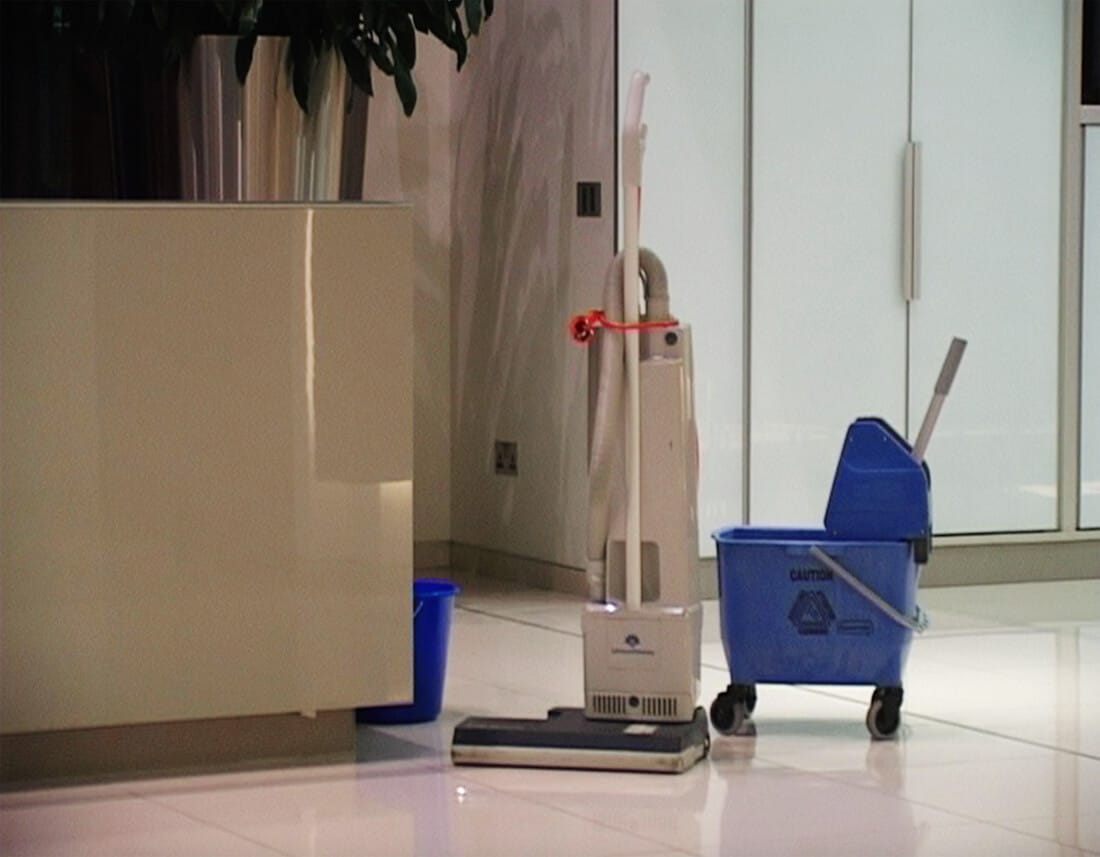 Cinema
Gesture, machine and smartphone / 1
Forms and conditions of work today
Parallel to the exhibition "François Kollar. A Working Eye," these screenings revisit forms and conditions of work in the contemporary world via three recent films made by young filmmakers.
From 1931 to 1934 the photographs of François Kollar were published in La France travaille (1931-1934), a collection of slim volumes on the subject of work in contemporary France which made him one of the leading industrial reporters of the day. He travelled around France photographing the world of work, covering industry, agriculture and crafts. The resulting corpus constitutes a rich archive on working men and women and on workplaces in France during the early 1930s.
Echoing Kollar's photographs, two screenings (Tuesday, 8 and 15 March) offer a vision of the world of work in the early 21st century. The films selected here put the emphasis on manual techniques, the actions of machines and the dematerialisation of work by digital technology and the Internet.
This first session presents three films about the forms taken by work as a productive and creative human activity:
After the Bell d'Emma (Great Britain, 2009, 3'48'') and Fragments on Machines (Great Britain, 2013, 17', original version, Fr. subtitles) by British artist Emma Charles.
A trama e o Círculo (The Mesh and the Circle) by Mariana Calo and Francisco Queimadela (Portugal – Italy, 2014, 35', original version, Eng. subtitles).
Auditorium, Jeu de Paume, screening With the filmmaker Emma Charles. Admission: 3 euros or free with that day's exhibition ticket.