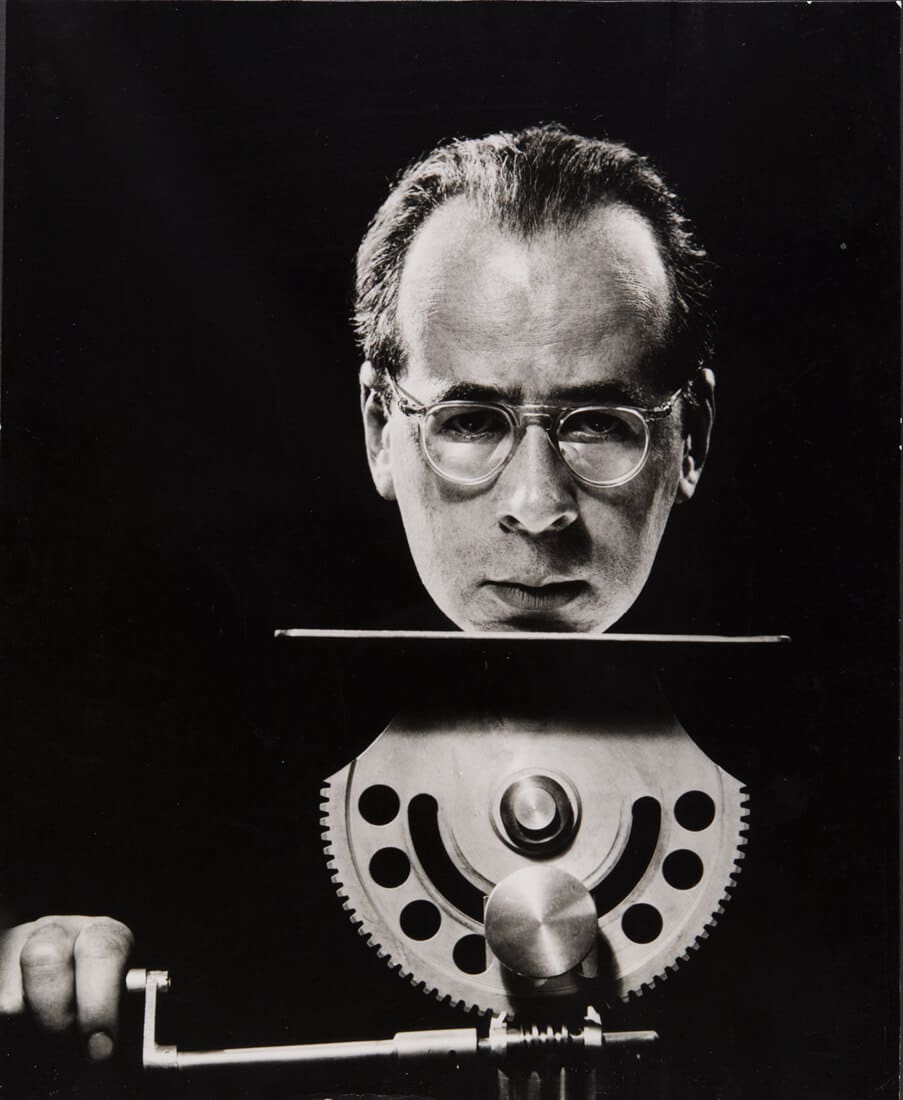 Event
Halsman at work
Discussion with Irène Halsman
Le 23 October 2015
Jeu de Paume Paris
For "Halsman at Workl" Irène Halsman, co-director of the Halsman archives, will present a selection of her father's images.
Philippe Halsman (Riga, Latvia, 1906–New York, 1979) enjoyed an exemplary career lasting some four decades, from his early days in Paris in the 1930s to the huge success of his New York studio between 1940 and 1970.
His photography is distinguished by its directness of approach, perfect technical mastery and sense of detail, and the considerable diversity of his work was driven by a constant curiosity about the medium.
In all, this retrospective features some 300 exclusive images and original documents (contact sheets and prints, proof prints, originals, mock-ups, photomontages, originals and mock-ups), offering a singular take on the work and working processes of this outstanding and very unusual photographer.
In the Jeu de Paume auditorium, admission free.
Information: infoauditorium@jeudepaume.org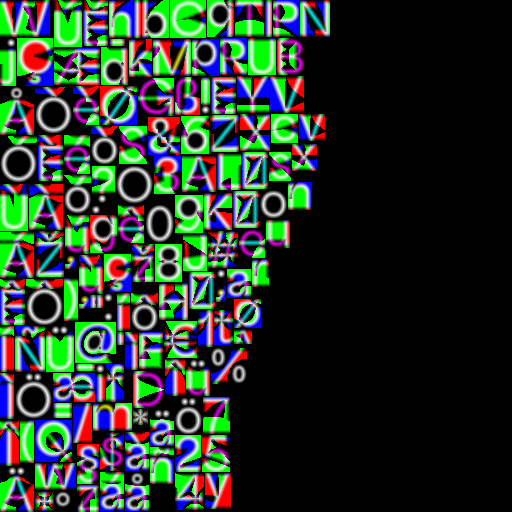 https://jeudepaume.org/wp-content/uploads/2021/04/Halsman_01-739x900.jpg
https://jeudepaume.org/wp-content/uploads/2021/04/Halsman_02-682x900.jpg
https://jeudepaume.org/wp-content/uploads/2021/04/Halsman_03-655x900.jpg
https://jeudepaume.org/wp-content/uploads/2021/04/Halsman_04-900x701.jpg
https://jeudepaume.org/wp-content/uploads/2021/04/Halsman_05-718x900.jpg
https://jeudepaume.org/wp-content/uploads/2021/04/Halsman_06-900x716.jpg
https://jeudepaume.org/wp-content/uploads/2021/04/Halsman_07-703x900.jpg
https://jeudepaume.org/wp-content/uploads/2021/04/Halsman_08-731x900.jpg
https://jeudepaume.org/wp-content/uploads/2021/04/Halsman_09-700x900.jpg
https://jeudepaume.org/wp-content/uploads/2021/04/Halsman_10-705x900.jpg
https://jeudepaume.org/wp-content/uploads/2021/04/Halsman_11-711x900.jpg
https://jeudepaume.org/wp-content/uploads/2021/04/Halsman_12-708x900.jpg
https://jeudepaume.org/wp-content/uploads/2021/04/Halsman_13-716x900.jpg
https://jeudepaume.org/wp-content/uploads/2021/04/Halsman_14-707x900.jpg
https://jeudepaume.org/wp-content/uploads/2021/04/Halsman_16-767x900.jpg
https://jeudepaume.org/wp-content/uploads/2021/04/Halsman_15-848x900.jpg
https://jeudepaume.org/wp-content/uploads/2021/04/Halsman_17-900x718.jpg
https://jeudepaume.org/wp-content/uploads/2021/04/Halsman_18-900x767.jpg
https://jeudepaume.org/wp-content/uploads/2021/04/Halsman_19-706x900.jpg
https://jeudepaume.org/wp-content/uploads/2021/04/Halsman_20-722x900.jpg