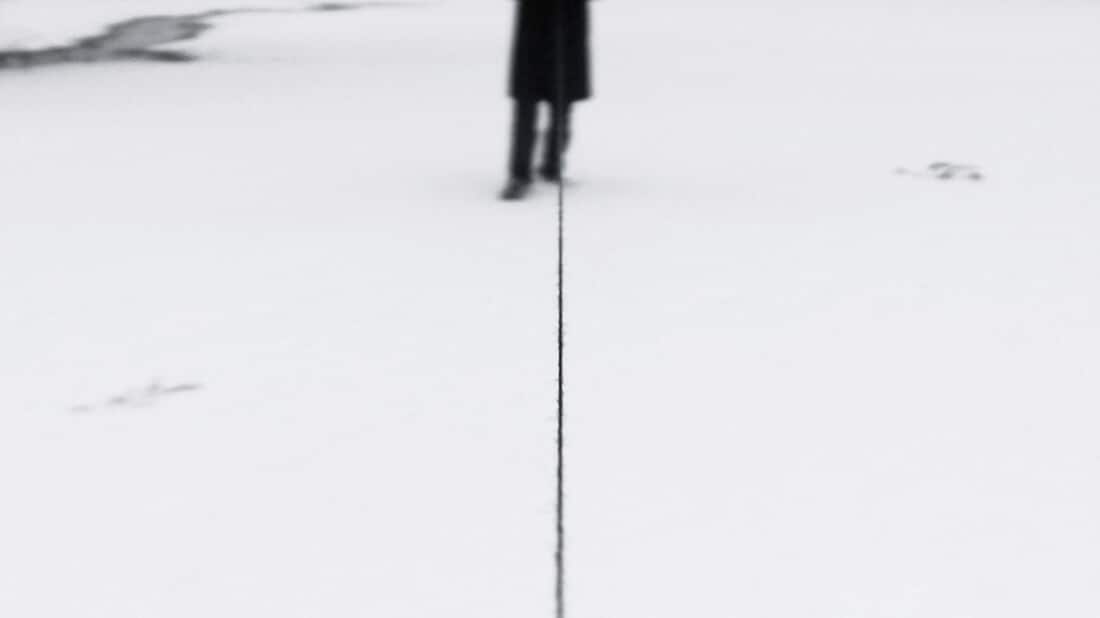 Event
Ismaïl Bahri
Talk by Jean-Christophe Bailly, followed by a conversation with the artist
Jeu de Paume is hosting Ismaïl Bahri for his first major exhibition. "Instruments" features a selection of his main works, plus two pieces conceived and made specially for the occasion. This set of eight video works reflects the artist's main themes, such as "the elementary," duration, scale and transformation, but also visibility and invisibility, mystery and its resolution. The exhibition suggests a gradual broadening, moving from the personal sphere to greater openness to the outside world (landscape, light, and a certain form of abstraction).
In his talk, Jean-Christophe Bailly will discuss Ismaïl Bahri's delicate, condensed and rigorous work, and then discuss this with the artist himself.
Born in Tunis in 1978, Ismaïl Bahri works in his hometown and in Paris. Video is his favoured medium, but not to the exclusion of drawing, photography and installation. His works are often the result of a series of operations involving simple, everyday elements, with the narrative momentum coming from the interaction between them: a drop of water on the skin, reacting to the pulse of the arteries, a thread being wound up, the fibres of paper soaking up ink. The artist brings an attentive vision and eye for detail, combined with a taste for enigma, to the creation of micro-events whose conditions of visibility he interrogates by the same token.
The writer and essayist Jean-Christophe Bailly was born in Paris in 1949. For nearly forty years now (his first book, La Légende dispersée, une anthologie du romantisme allemand, was published in 1978), he has published extensively, ranging over all the genres, from (philosophical and aesthetic) essays, to poetry, journals and theatre. The remarkable unity of his writing, despite or beyond this diversity, resides in the underlying desire for, or will towards, poetic form. The poem is the generic reference point from which Bailly has studied painting, architecture, photography and philosophy. Jean-Christophe Bailly is the author of one of the catalogue texts for this exhibition by Ismaïl Bahri.
Talk by Jean-Christophe Bailly followed by a conversation with Ismaïl Bahri, Tuesday 20 June, from 7 to 9 pm in the Jeu de Paume auditorium.
Admission free, capacity allowing.
Information: infoauditorium@jeudepaume.org