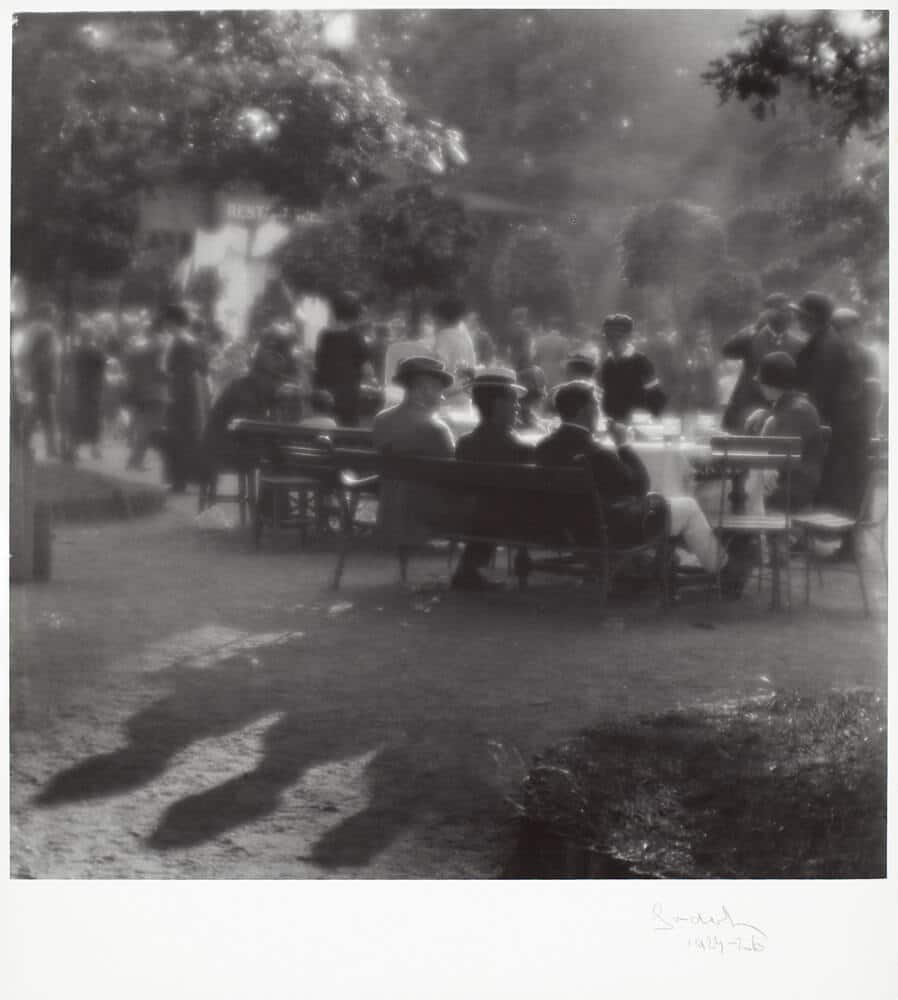 Concert
Josef Sudek
Chamber music for quartet and string trio
Josef Sudek photographed places that had strong personal or spiritual significance for him. One of these was Hukvaldy, the birthplace of Leoš Janáček, a composer he loved.
A musician since childhood, on Tuesdays Sudek gave "concerts" in his studio on Ujezd Street in Prague with a selection from his precious collection of classical recordings. Janáček featured prominently. Sudek liked to compare the breaks in the composer's music to the steep, syncopated slopes of the hills in Prague.
The photographer's relation to music is an essential part of his work, which is why Jeu de Paume has chosen to organise a chamber music recital in the rooms where his work is on display. Naturally, Janáček is represented by his 2nd Quartet, "Intimate Letters." Sudek's work will resonate once again with the music he loved.
PROGRAMME
Terzetto in C, Op. 74 by Antonin Dvořák, for two violins and viola
Intermezzo for string trio by Zoltán Kodály
"Intimate Letters," 2nd Quartet by Leoš Janáček
MUSICIANS
Amaury Coeytaux and Eun-Joo Lee, violins
Geneviève Strosser, viola
Eric-Maria Couturier, cello
Free, by reservation on: infoauditorium@jeudepaume.org