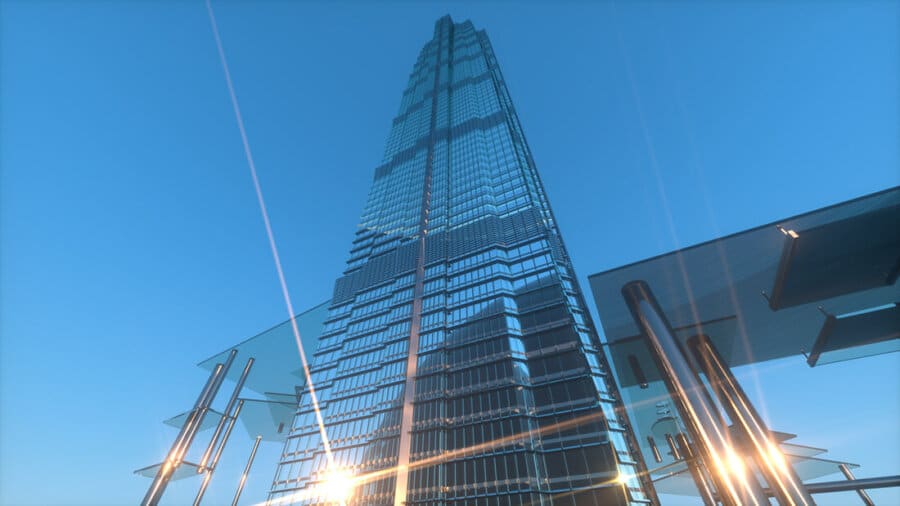 Exhibition
Julie Béna. Anna & the Jester in Window of Opportunity
Satellite 12 programme
From 12 February to 02 June 2019
Jeu de Paume – Paris
Julie Béna's work is made up of an eclectic set of references, combining contemporary and ancient
literature, high and low art, joking, and seriousness, parallel times and spaces. Comprising sculpture,
installation, film, and performance, her work often seems to float in an infinite vacuum, unfolding against a fictional backdrop where everything is possible. Over the past years, Béna has developed a range of personal cosmologies in which she stages seemingly banal characters and objects that have enigmatic conversations and interactions with each other. From Pantopon Rose, a character taken from William S. Burroughs' Naked Lunch, to Miss None and Mister Peanut, a disembodied floating wig and the iconic monocled anthropomorphic peanut, Béna lends her characters a singular agency and voice—they are defined by what they are not.
In a similar vein, Anna & the Jester in Window of Opportunity, the opening exhibition of Satellite 12, presents works that, through storytelling and the use of animation, have the stunning ability to bring to life characters that otherwise remain anonymous and inanimate. Comprising two sculptures and a new 3D animated film, Anna & the Jester in Window of Opportunity presents itself as a critique of transparency in the form of an architectural tale and narrates the curious encounter between a series of characters, both existing and imagined, while unsettling the distinction between virtual and real.
Curator: Laura Herman
Partners: The exhibition is co-produced by the Jeu de Paume,
the CAPC musée d'art contemporain de Bordeaux,
and the Museo Amparo Puebla, México.
The Friends of Jeu de Paume,

and the Friends of CAPC
contribute to the production of works in the Satellite program.
This project was selected and supported by the Fondation Nationale des Arts Graphiques et
Plastiques.
Media partners: artpress, L'Architecture d'Aujourd'hui, Slash-Paris, Souvenirs from Earth TV
Thanks to Drawing Hôtel, Paris