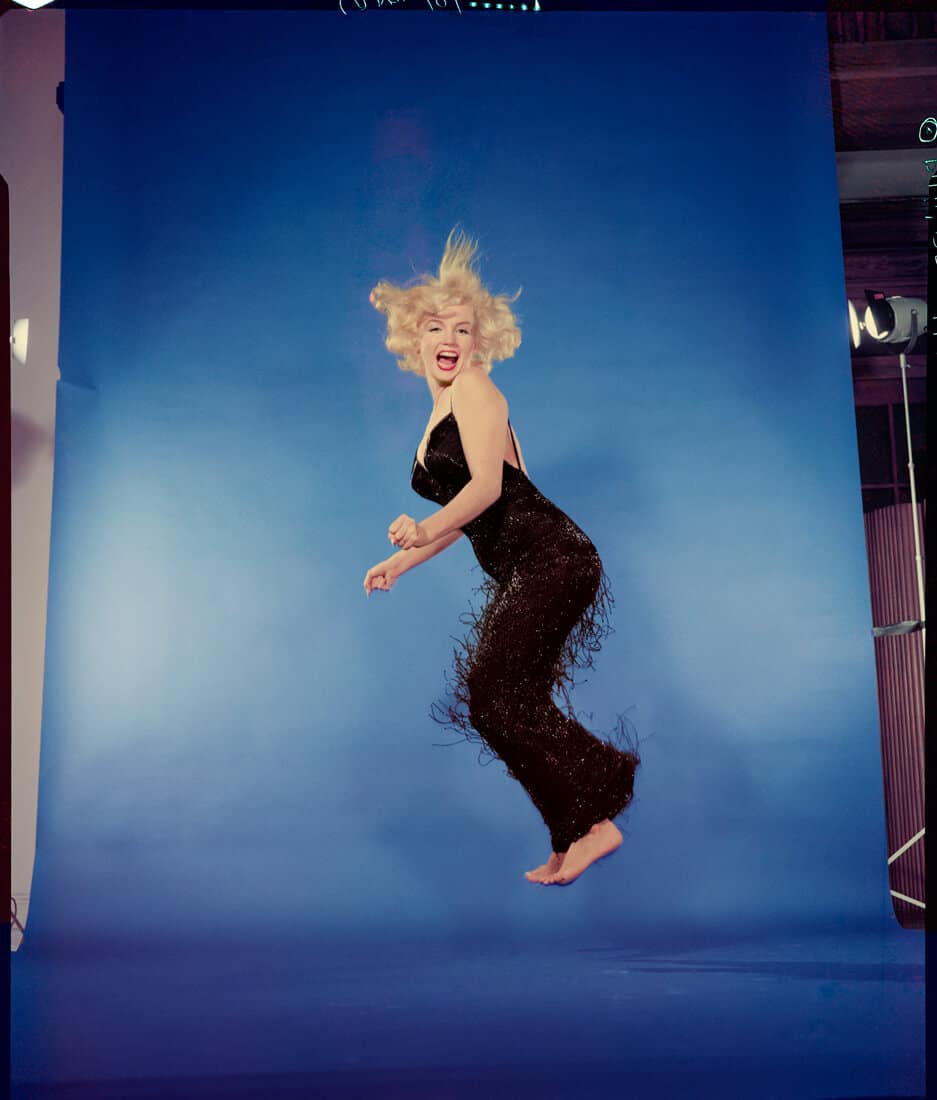 Course & Conference
Jumpologies: Images of jumping, from gymnastics to ecstasy
Study day led by Joséphine Jibokji, Barbara Le Maître, Natacha Pernac and Jennifer Verraes
Le 12 December 2015
Jeu de Paume Paris
Taking as its starting point the "jumping picture gallery" made by Philippe Halsman in the 1950s, this study session begins by contextualising the photographer's work in relation to the mass media and the Hollywood "dream factory," then goes on to elaborate a kind of iconography of jumping in photography, film and painting.
For Halsman, getting his models to repeatedly jump was a way of "making the mask slip," and therefore removing or lessening their control of their expression. It was part of his efforts to refresh the portrait genre. Making this movement meant a loss of control, a loosening of the psychic grip, the effects of which were visible in the face. At the other end of the "iconographic spectrum," the ski jump champion in The Great Ecstasy of Woodcarver Steiner (Werner Herzog, 1973) pursues sporting exploits as a spiritual quest. Between photographic subjects leaping into the air, and the airborne filmed figure, between gymnastics and ecstasy, we can observe several figures, several types of jump, each of which we can assume engages a singular, shifting articulation of body and spirit.
APP HALSMAN
Download the official app

Google play (For Android phone and tablet)

App Store (For iPad and iPhone)
Joséphine Jibokji currently preparing a PhD on on "Cinematographic Simulacra" at the Université Paris-Sorbonne (supported by the Cinémathèque Française) and is adjunct professor in film studies at the Université de Poitiers. Her publications include texts on Alain Resnais and Jacques Demy.
Barbara Le Maître Professor of film studies at the Université Paris Ouest Nanterre, Barbara Le Maître is the author of Entre film et photographie. Essai sur l'empreinte (Presses Universitaires de Vincennes, 2004) and Zombie–une fable anthropologique (Presses Universitaires de Paris Ouest, 2015). She also co-edited Preserving and Exhibiting Media Art. Challenges and Perspectives (with J. Noordegraaf, C. Saba, V. Hediger, Amsterdam University Press, 2013), Cinéma muséum. Le musée d'après le cinéma (with J. Verraes, Presses Universitaires de Vincennes, 2013), and Tout ce que le ciel permet en cinéma, photographie, peinture et vidéo (with B.N Aboudrar, Presses Sorbonne Nouvelle, 2015).
Natacha Pernac Lecturer in the history of modern art at the Université Paris Ouest Nanterre, Natacha Pernac specialises in the Italian Renaissance and, in particular, the representation of the body, the theory of representation in painting, and the historiography of art and its reception, as well as the analysis of artistic interactions (Paragone, Peinture-Cinéma). She has published La Peinture représentée with Robert Bared (Éditions Hazan, 2013) and co-organised with J. Jibokji, B. Le Maître and J. Verraes the symposium "Musées au cinéma" (Paris INHA, Jeu de Paume, December 2014).
Jennifer Verraes Lecturer in film studies at the Université Paris 8 – Vincennes–St Denis, Jennifer Verraes is co-editor of Cinéma muséum. Le musée d'après le cinéma (with B. Le Maître, Presses Universitaires de Vincennes, 2013). She has contributed to numerous journals (Trafic, Cinema & Cie. International Film Studies Journal, Vertigo), and multi-author books (Images contemporaines, Aléas, 2009), and translated the French edition of Fredric Jameson's book The Geopolitical Aesthetic (Fictions géopolitiques: cinéma, capitalisme, postmodernité, Capricci, 2011).
With the support of the Mona Bismarck American Center
Study day in the Jeu de Paume auditorium: 3 euros, free for members or on presentation of the exhibitions ticket.
Information: infoauditorium@jeudepaume.org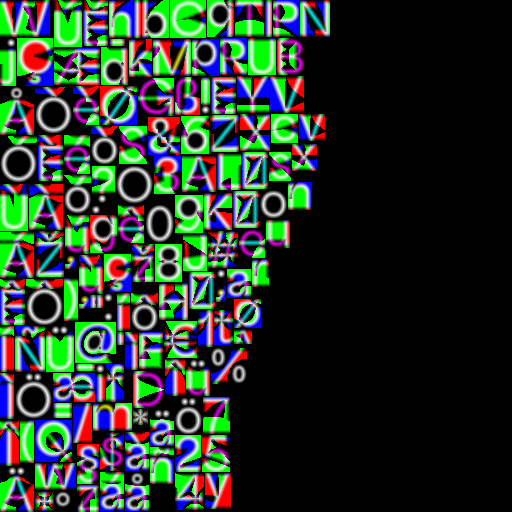 https://jeudepaume.org/wp-content/uploads/2021/04/Halsman_16-767x900.jpg
https://jeudepaume.org/wp-content/uploads/2021/04/Halsman_13-716x900.jpg
https://jeudepaume.org/wp-content/uploads/2021/04/Halsman_14-707x900.jpg