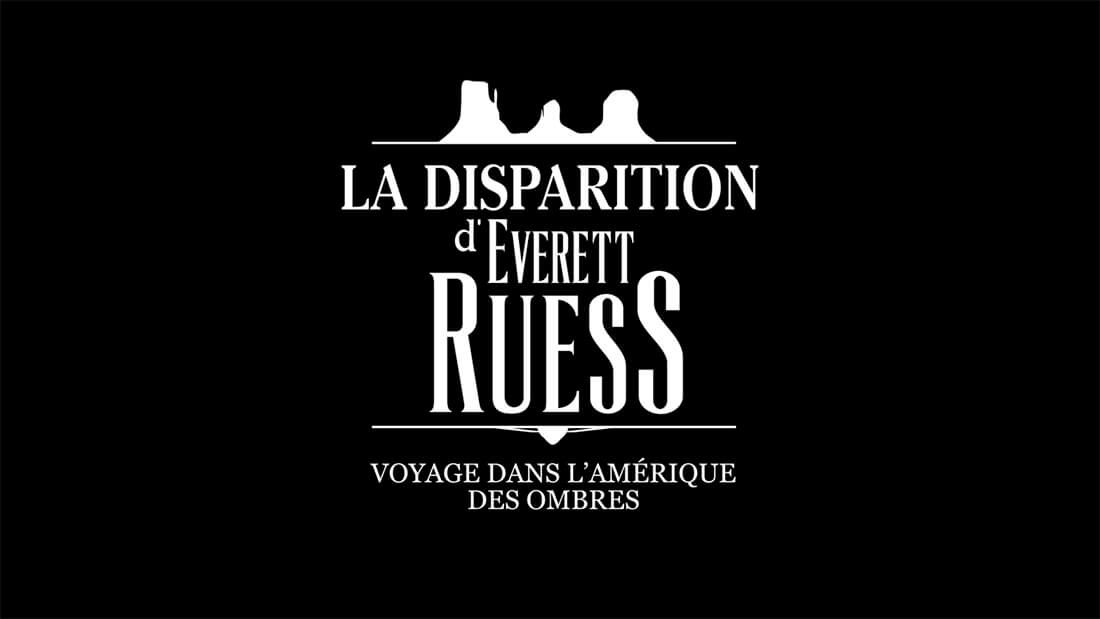 Cinema
La Disparition d'Everett Ruess. Voyage dans l'Amérique des ombres
Preview with Emmanuel Tellier
La Disparition d'Everett Ruess. Voyage dans l'Amérique des ombres (The Disappearance of Everett Ruess. Travels in the America of Shadows) is a documentary constructed along the lines of a road movie. We set off on the road in search of Everett Ruess, a fascinating young artist who disappeared in 1934 in southern Utah, aged only twenty. A poet and illustrator, he was above all an adventurer, a wanderer in love with wild nature. If he did not live long enough to make his mark on literary history, there are those who consider him the equal in talent of a Jack London or an Arthur Rimbaud. His family lost all trace of him in 1934. His body was never found.
To go in search of this mysterious young man and his story is also to explore 1930s America – not its cities, but places inhabited by those who had missed out on the American dream, been left by the wayside – the people Ruess encountered along the back roads and in obscure corners, and to whom photographer Dorothea Lange dedicated most of her documentary work for the Farm Security Administration. It should be noted, indeed, that Ruess and Lange were friends in San Francisco in 1933–34. To speak of Ruess's wanderings is thus to portray the disenchanted America immortalised in her pictures.
Emmanuel Tellier is a reporter for the cultural weekly Télérama. He started his career as a journalist with Les Inrockuptibles, from 1989 to 2000. In the course of his work extensively interviewing major names of American music (from Neil Young to Johnny Cash, from Kurt Cobain to Ben Harper), and reporting from cities from Boston to San Francisco, he developed an intimate knowledge of that very complex country. In 2016–17 he wrote a piece for four musicians and three actors for the Centquatre in Paris. La Disparition d'Everett Ruess is his first film.
Preview of La Disparition d'Everett Ruess. Voyage dans l'Amérique des ombres by Emmanuel Tellier (2018, 90').
In the Jeu de Paume auditorium, Friday 18 January at 6.30 pm.
With the director.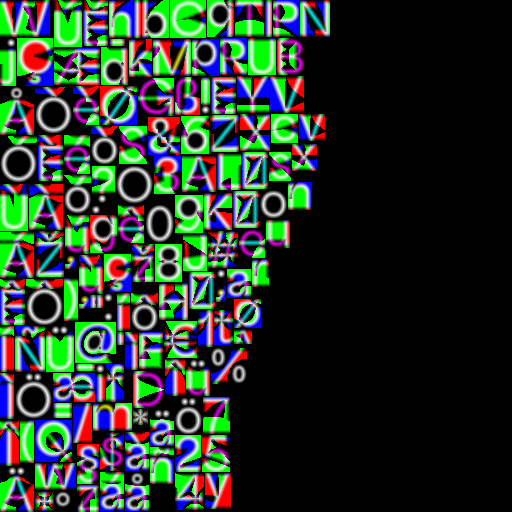 https://jeudepaume.org/wp-content/uploads/2021/04/DisparitionEverett_1-Zoom-900x506.jpg
https://jeudepaume.org/wp-content/uploads/2021/04/DisparitionEverett_4-Zoom-900x466.jpg
https://jeudepaume.org/wp-content/uploads/2021/04/DisparitionEverett_3-Zoom-900x445.jpg
https://jeudepaume.org/wp-content/uploads/2021/04/DisparitionEverett_2-Zoom-900x484.jpg