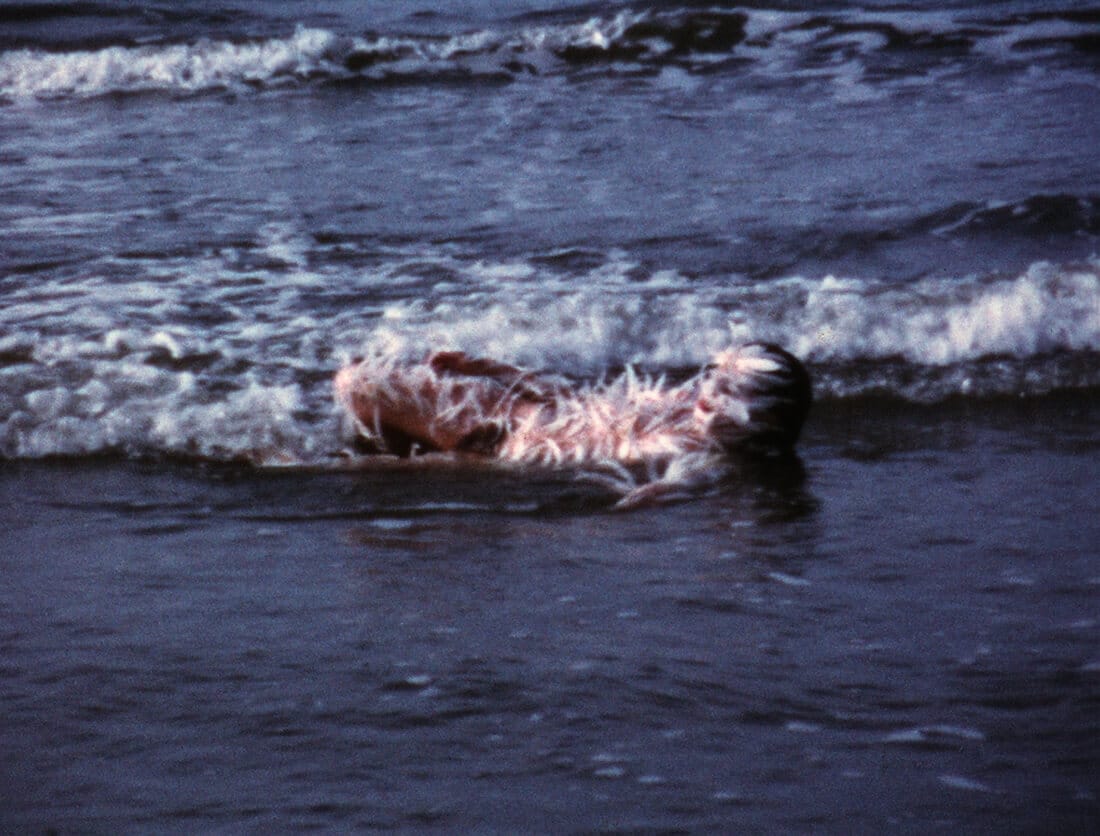 Cinema
Le Corps et le lieu (Body and Place)
Films around Ana Mendieta
From 13 to 24 November 2018
Belonging to a place, moving around in it, merging with it, separating from it, transforming it, subverting, opening it, hollowing it out, writing in it – the relation between the body that we are and the places where we are is necessarily one of continuity, as can be seen from the artistic practice of Ana Mendieta. Taking as its guiding thread the two elements of this relation, "Le Corps et le lieu" draws its inspiration from the artist's work and navigates between a number of her favoured subjects, motifs and problematics such as uprooting, the search for identity, birth, resurrection and death, sexist violence, ritual and transformation.
Included here are fictions, documentaries, essays and experimental short films from a variety of territories and generations, from Thailand to Mexico and from the 1940s to 2018. Given Mendieta's obvious heritage, we have put the emphasis on new connections, exploring other cultural context and cinematic traditions. This is an open invitation to imagine dialogues between the filmmakers present here, to invent possible avenues of transmission and interrogate their evocative power, their openness to new discursive, narrative or aesthetic approaches.
The classics At Land by Maya Deren and Skarpretteren by Ursula Reuter Christiansen, being screened in France for the first time, open the cycle with a dreamlike ambulation in which the artists show themselves in a process of deep personal searching. The voices of a new generation of filmmakers will be represented by Antoinette Zwirchmayr (Austria), Xiana do Teixeiro (Spain) and Carolina Astudillo (Chile), who will come to present the French premiere of her new film. We will continue this contemporary exploration of feminine writing and the question of the body as a space of political experiment in the session "There is a Devil inside Me." Under this title taken from one of Mendieta's works, it brings together films by her contemporaries, Danielle Jaeggi, Chantal Akerman, Carolee Schneemann and María Beatty along with those of Sarah Pucill, and leads on to questions of transformation (Vloof l'aigrette – Pain de singe by Teo Hernández), metamorphosis and animality (Ocean Bird [Washup] by Ana Mendieta and Sud Vikal [Vampire] by Apichatpong Weerasethakul). Finally, propositions relating to dance (Arena by Silvia Gruner) and witchcraft and ritual (Maledictines by Anne-Marie Faure and the Vidéa collective) evoke the vital connection between the body and nature.
In addition to the participation of filmmakers Ursula Reuter Christiansen, Anne-Marie Faure, Danielle Jaeggi and Carolina Astudillo and the theoretician Marta Segarra, there are two special sessions: in one, Catalan artist Perejaume will come to present a selection of his short films, preceded by a performance-reading in the dark conceived specially for Jeu de Paume, and in the other Claire Denis will talk about her film L'Intrus. This will be a chance to consider the relation to the body and place in her films generally.
Marina Vinyes Albes and Arnau Vilaró Moncasí
Programme put together by: Marina Vinyes Albes and Arnau Vilaró Moncasí.
Events held in the auditorium: admission 3 euros or free with that day's exhibition ticket.
Information: infoauditorium@jeudepaume.org
CALENDAR
Tuesday 13 November, 7 pm
"Mirages"  with filmmaker Ursula Reuter Christiansen
Friday 16 November, 6.30 pm
"Perejaume. Reading in the Dark," with the artist Perejaume
Saturday 17 November
11.30 am: "Todalas mulleres que coñezo" [All the Women I Know] 
2.30 pm: screening of L'Intrus by Claire Denis
5 pm: "Body Tracks." Conversation with filmmaker Claire Denis
Tuesday 20 November, 6.30 pm
Screening Ainhoa, Yo no soy esa [Ainhoa, I am not her] by Carolina Astudillo (French premiere) with filmmaker Carolina Astudillo
Saturday 24 November
2.30 pm: "Les Oiseaux de la Terre" with filmmaker Anne-Marie Faure
5 pm: "There is a Devil inside Me" with filmmaker Danielle Jaeggi and theoretician Marta Segarra
All these sessions will be introduced by the organisers of the programme, Marina Vinyes Albes and Arnau Vilaró Moncasí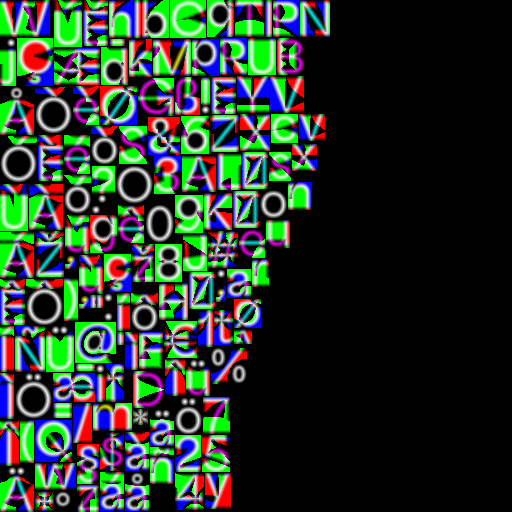 https://jeudepaume.org/wp-content/uploads/2021/04/Mendieta-Ocean-Bird-(Washup)_1-900x684.jpg
https://jeudepaume.org/wp-content/uploads/2021/04/Perejaume-900x506.jpg
https://jeudepaume.org/wp-content/uploads/2021/04/ainhoa_2-900x600.jpg
https://jeudepaume.org/wp-content/uploads/2021/04/untitled-900x665.jpg
https://jeudepaume.org/wp-content/uploads/2021/04/instrus-1-900x524.jpg
https://jeudepaume.org/wp-content/uploads/2021/04/Vloof-2-900x680.jpg
https://jeudepaume.org/wp-content/uploads/2021/04/Xiana-do-Teixeiro-900x600.jpg
https://jeudepaume.org/wp-content/uploads/2021/04/Los-Ingravidos-2-900x506.jpg
https://jeudepaume.org/wp-content/uploads/2021/04/saute_ma_ville_1-900x563.jpg
https://jeudepaume.org/wp-content/uploads/2021/04/Reuter-1-900x506.jpg