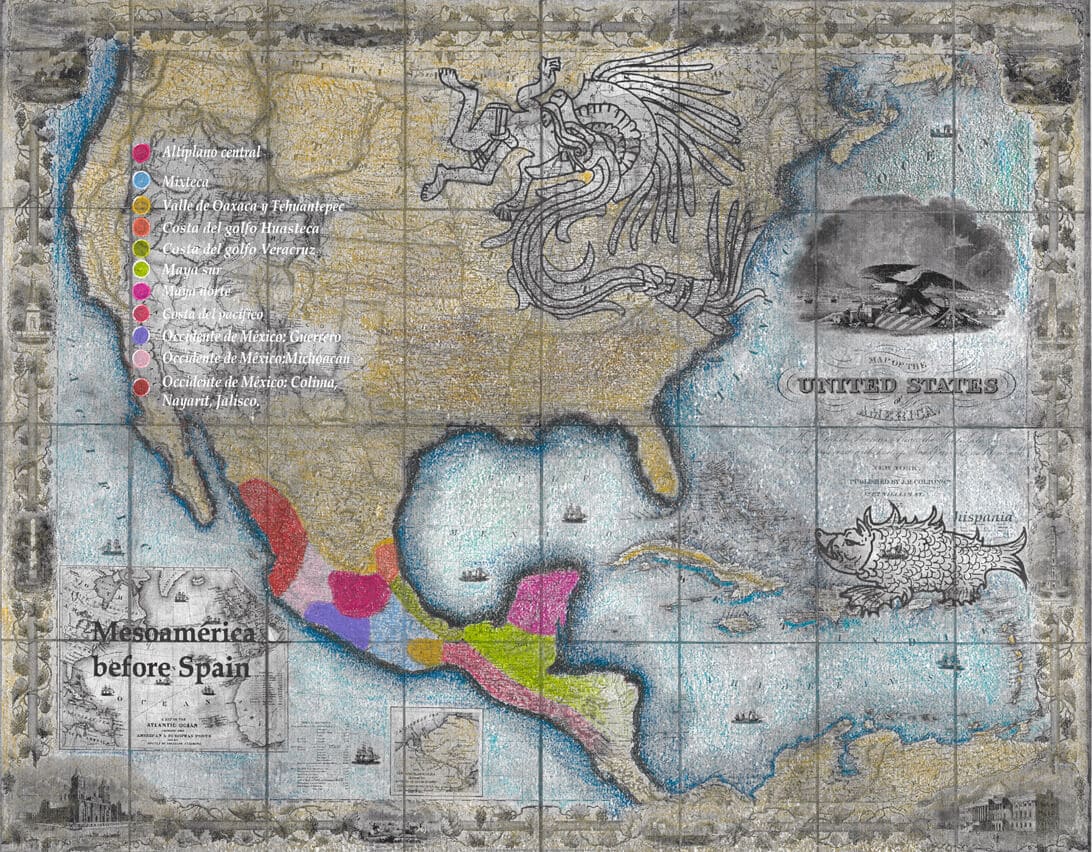 Event
Mesoamerica, the Hurricane Effect
Carte blanche by Edgardo Aragón and Heidi Ballet with Philippe Rekacewicz
Carte Blanche conceived by Edgardo Aragón and Heidi Ballet around the exhibition "Mésoamérique : l'effet ouragan," featuring a presentation by the artist of his new film Mesoamerica, The Hurricane Effect.
After the screening, the journalist, geographer and cartographer Philippe Rekacewicz will consider Aragón's cartographic work in light of the following themes:
The map as an element of "counter power." If maps make the invisible visible, they can also pinpoint political and social injustice. In fact, the true "power" of the map is the one that enables a ruler to exert total and undivided authority over the territory that he governs. In the past, whoever mastered the map mastered the territory. Today, technological developments combined with the awareness of a new generation of artists and activists have led to cartography being used as an instrument of resistance, a way of opposing what it always used to be: a tool of alienation and domination.
The map as mise-en-scène. The map is a subjective approach to the real. Based on facts, it disguises reality for the purposes of political discourse, just like fiction plays or films. The map becomes more of an intellectual construction than a faithful representation of reality.
The map as a work of "fractures" that divide territories. Border, river, sea – these are margins and limits that either divide or assemble communities and societies: we cannot always say which. Borders of the kind we live under today are mainly colonial creations, from which the world has yet to recover, borders that continue to wound and tear peoples apart. This is not the only paradox of these fragmentations. At the same time, borders are always jealously and brutally guarded by powers that are perfectly capable of transcending them, or simply "forgetting" them when it comes to moving around money and commodities in the great dance of globalization.
Given this situation, how can the map overcome these paradoxes and what artistic resources can it deploy to reflect this complexity?
This talk will be followed by a discussion with the artist and Heidi Ballet, open to public participation. Admission free (first come, first served).
Philippe Rekacewicz is a Franco-American journalist, geographer and cartographer. A contributor to Le Monde diplomatique from 1988 to 2014, he is currently head of the maps department of the United Nations Environment Programme, based in Norway. Interested in the relations between art, science and politics, since 2006 he has collaborated on various artistic projects around Europe. He is also involved in "radical cartography" projects and runs the visionscarto.net site with fellow journalist Philippe Rivière.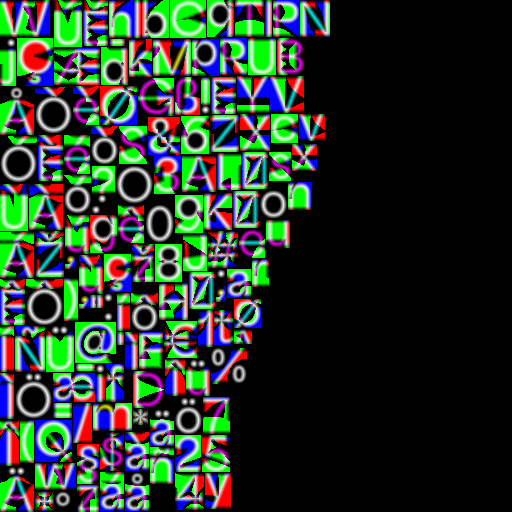 https://jeudepaume.org/wp-content/uploads/2021/04/Aragon_Carte1-900x702.jpg
https://jeudepaume.org/wp-content/uploads/2021/04/Aragon_Carte3-900x710.jpg
https://jeudepaume.org/wp-content/uploads/2021/04/Aragon_Carte4-900x708.jpg
https://jeudepaume.org/wp-content/uploads/2021/04/Aragon_Carte8-900x635.jpg