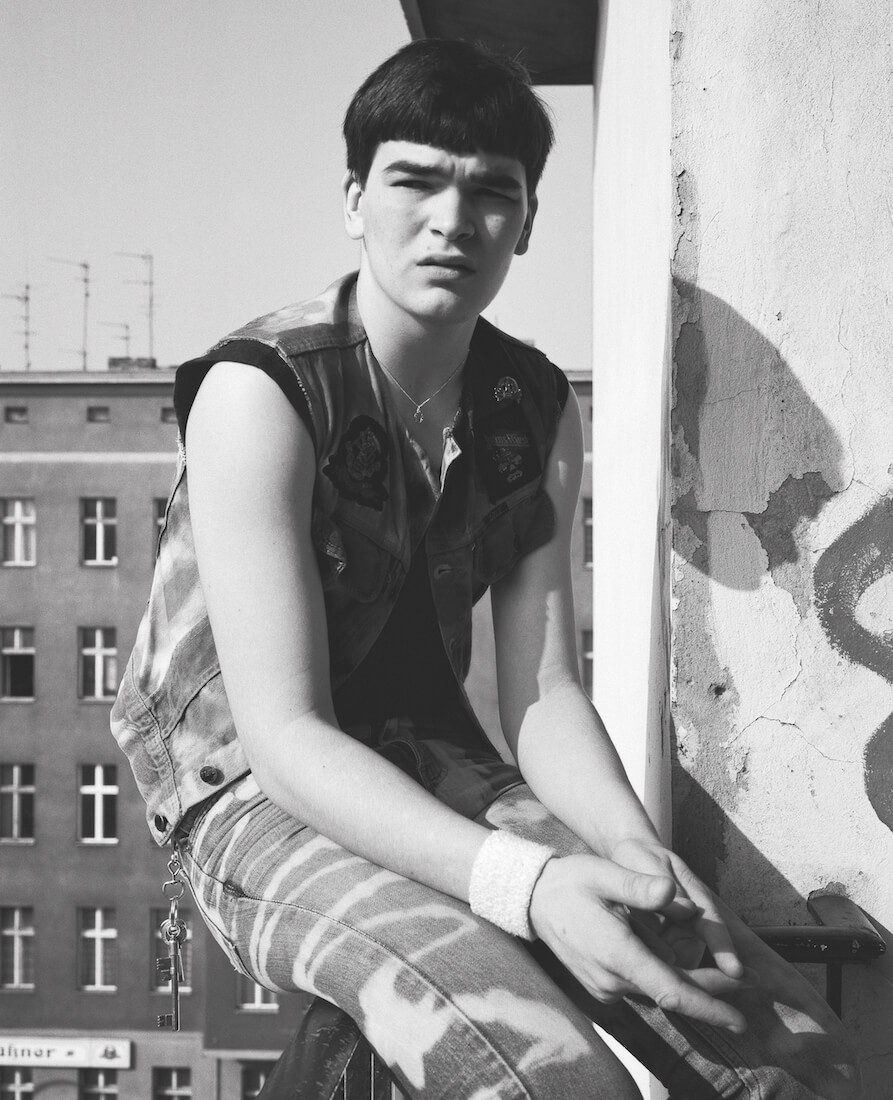 Exhibition
Michael Schmidt
A new German Perspective
From 08 June to 29 August 2021
Jeu de Paume Paris
Michael Schmidt (1945-2014) occupies a unique position in contemporary German photography.
Born in Berlin, he was self-taught, adopting photography as his artistic medium in the mid-1960s. For each of his themes, he developed his own approach to reality. The Michael Schmidt retrospective at the Jeu de Paume, the most comprehensive to date, offers a complete overview of his oeuvre from 1965 to 2014.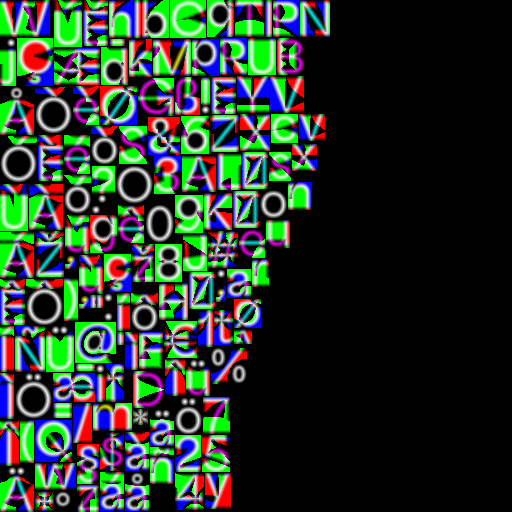 As well as celebrating the work he produced in the course of his lifetime, the exhibition seeks to cover the development of photography as a mode of artistic expression since the 1970s.

https://jeudepaume.org/wp-content/uploads/2021/04/SCH_19-ZOOM-728x900.jpg
https://jeudepaume.org/wp-content/uploads/2021/04/SCH_18-ZOOM-900x741.jpg
https://jeudepaume.org/wp-content/uploads/2021/04/SCH_16-ZOOM-724x900.jpg
https://jeudepaume.org/wp-content/uploads/2021/04/SCH_15-ZOOM-900x610.jpg
https://jeudepaume.org/wp-content/uploads/2021/04/SCH_14-ZOOM-614x900.jpg
https://jeudepaume.org/wp-content/uploads/2021/04/SCH_13-ZOOM-735x900.jpg
https://jeudepaume.org/wp-content/uploads/2021/04/SCH_12-ZOOM-900x612.jpg
https://jeudepaume.org/wp-content/uploads/2021/04/SCH_11-ZOOM-726x900.jpg
https://jeudepaume.org/wp-content/uploads/2021/04/SCH_10-ZOOM-725x900.jpg
https://jeudepaume.org/wp-content/uploads/2021/04/SCH_9-ZOOM-665x900.jpg
https://jeudepaume.org/wp-content/uploads/2021/04/SCH_8-ZOOM-655x900.jpg
https://jeudepaume.org/wp-content/uploads/2021/04/SCH_1_ZOOM-735x900.jpg