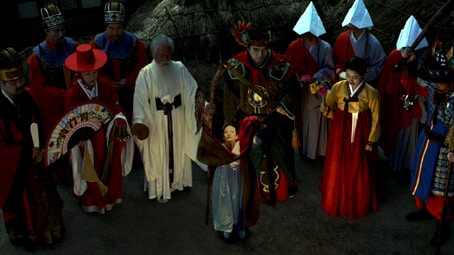 Cinema
Natacha Nisic, Park Chan-kyong
Screenings followed by a talk
Film screenings linked to the exhibition "Natacha Nisic. Echo", followed by a talk between Natacha Nisic, Park Chan-kyong, film-maker, and Philippe-Alain Michaud, art historian and theoretician.
> 2.30pm: Dialogue with Kim Keum-hwa by Park Chan-kyong
Film, 2013, 90 min, in Korean, English subtitles.
A documentary on the life of Kim Keum-hwa, a woman who was shunned for being possessed by spirits as a girl and oppressed for following superstitions as an adult. It traces how she grows to be a great shaman who embraces the pain of people, and how she comes to be honoured as a national treasure in Korea as a result of the outstanding artistic talents that she has displayed throughout Korea's tumultuous history.
> 4.30pm: Le Ciel d'Andreaby Natacha Nisic
Video, 2013, 70 min, in French.
The artist Natacha Nisic conveys in images and words the personal and spiritual revolution that led
the young Bavarian Andrea to travel to Korea in 2007, where the country's most illustrious shaman,
Kim Keum-hwa, initiated her into the techniques of communicating with the spirits.
Documentary produced by Arte-La Lucarne and Seconde Vague Productions.
> In English and French. 3 euros; free on presentation of exhibition ticket on a first-come, first‑served basis.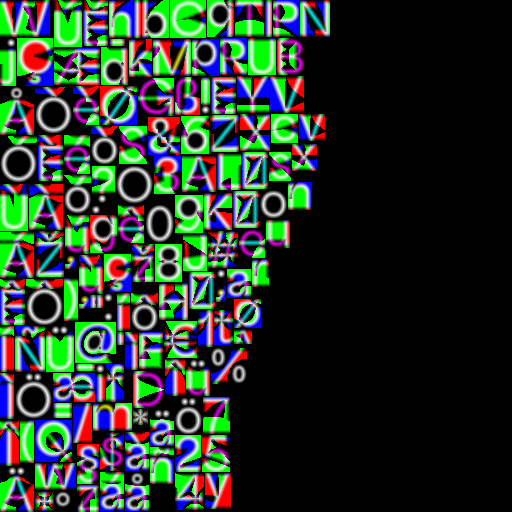 https://jeudepaume.org/wp-content/uploads/2021/04/KimKeum-hwa.jpg
https://jeudepaume.org/wp-content/uploads/2021/04/NNisic24.jpg