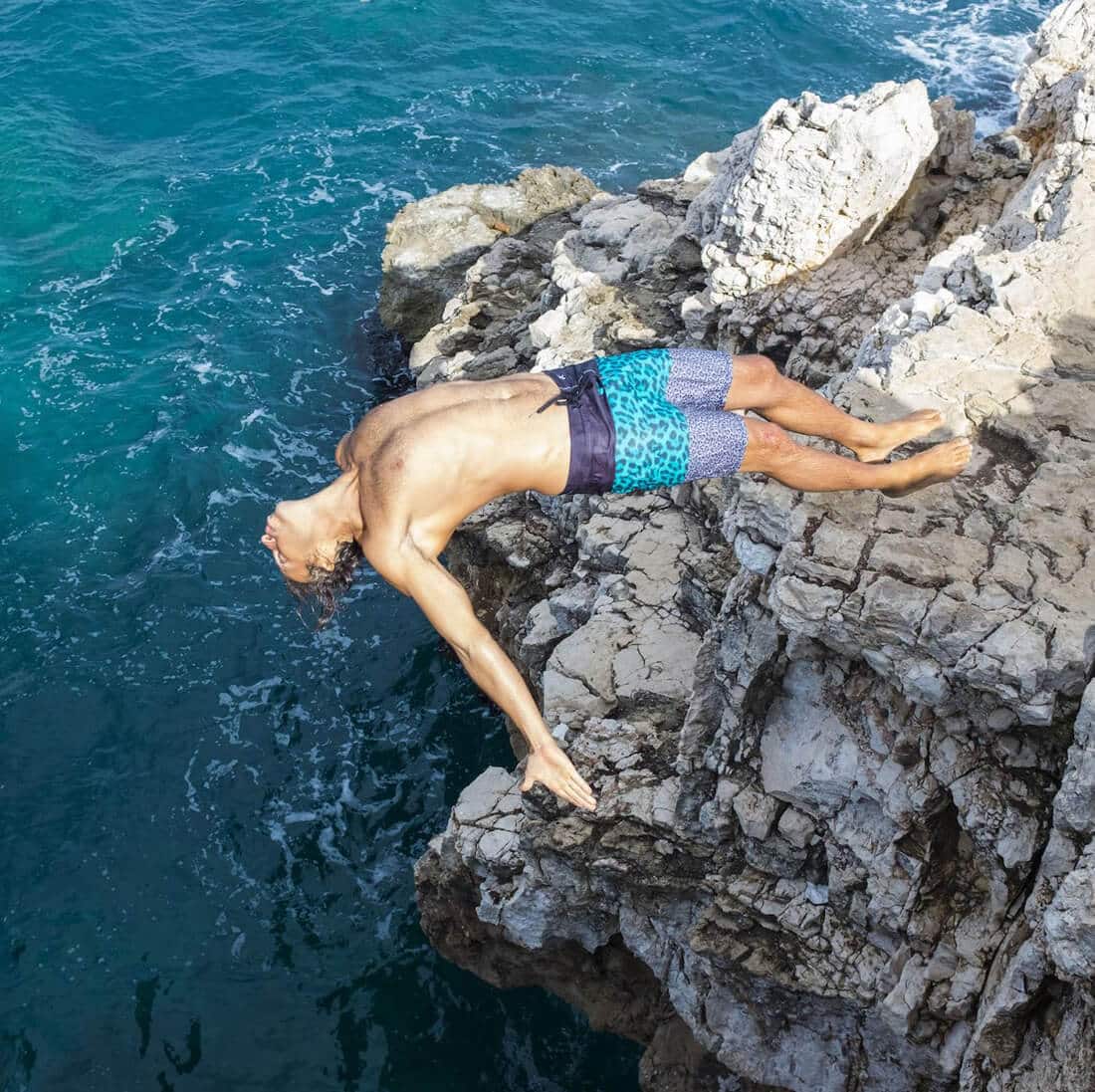 Event
On the brink of a damaged world, bodies rise up and break free
Readings and performances proposed by Mehdi Brit
On the brink of a damaged world, bodies rise up and break free. Breathing quickens, the gaze is set on the horizon, movements flare up in the flesh, steeped in cries and images. These bodies appear in the boldness of a choreographic manifesto and an immersion, with speech that defies and gestures that dare.
The spaces of Jeu de Paume become the stage for a feverish drama combining interventions by artists invited to respond to the exhibition "Soulèvements" in the languages of dance, words and imagery. As visitors wander through the galleries and auditorium they are caught up in this living writing, swept along by the vivacity of this storytelling.
Readings and performances programmed by curator Mehdi Brit, Tuesday 25 October at 7 pm.
With artist Dominique Gilliot, director and actor Hiam Abbass, and choreographer and dancer Mani A. Mungai.
DOMINIQUE GILLIOT
La Chute (The Fall). In this visit/performance, Dominique Gilliot will construct a non-exhaustive panorama of elements of interest and situations in relation to the notion of elevation and its corollary, falling. This piece will therefore be about gravity(ies), Icarism (sic), failure neurosis, Vertigo, bottom-up and top-down, and more. Proceedings will unfold following the parachutist's "dead leaf" or freefall technique, said to procure a uniquely heady sensation. In one way or another, everyone will grow from the experience.
HIAM ABBASS
Hiam Abbass will read several extracts from a play by Charif Ghattas, a Lebanese writer based in Paris and Beirut. Titled Le Premier Jour (The First Day), this writing project explores the situations and the times that precede a people's uprising against a dictatorial regime.
MANI A. MUNGAI
Referencing all kinds of dance (traditional African, contemporary, salsa, capoeira, hip-hop, tap dancing, etc.), Mani A. Mungai blurs the boundaries between contemporary dance and the labels of choreographic disciplines. Rhythmic, abstract, grounded in today's world, its gestures draw on African traditional dance, contemporary dance and hip-hop. He plays with the body's multiple languages and uses his experience and personal doubts as the raw material of his creations.
Admission free. Information: infoauditorium@jeudepaume.org