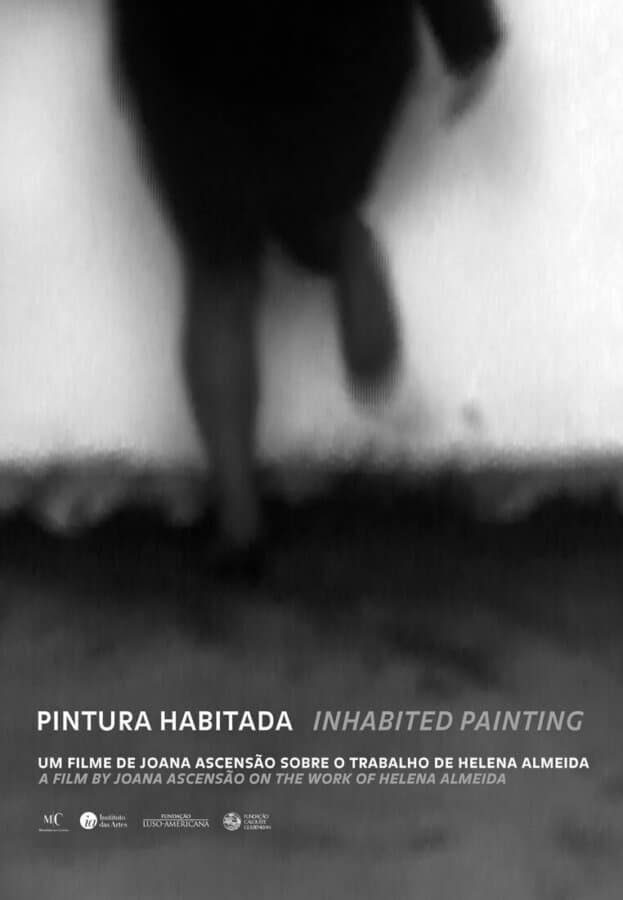 Cinema
Pintura Habitada
Screening of a film by Joana Ascensão
Tuesday 23 February 2016 • 7:00 PM
Jeu de Paume – Paris
Since the late 1960s the work of Helena Almeida has been exploring the limits of self-representation and questioning traditional forms of expression, especially painting, as she follows her constant desire to exceed the space delimited by the picture plane.
Made in 2006, the film by Joana Ascensão, Pintura Habitada, concentrates on the various elements at play in Almeida's creative process, from her first studies to the exhibition of her finished works.
Joana Ascensão is a filmmaker and film programmer. Pintura Habitada won the Grand Prize Tóbis for the best Portuguese long documentary film at the DocLisboa film festival in 2006. Since 2009 she has been in charge of programming at the Cinemateca Portuguesa-Museu do Cinema, where she regularly organises film cycles such as Visões font Deserto; Marguerite Duras: a Cor da Palavra; Filmes das Cooperativas; 25 de Abril, Sempre – O Movimento das Coisas and, more recently, Filmes de Fotógrafos-Artistas.
Screening of Pintura Habitada by Joana Ascensão (Portugal, 2006, 50', Portuguese with French subtitles) introduced by João Ribas, curator of the exhibition "Helena Almeida. Corpus."
Free for students and those under 26. Admission: 3 euros or free with that day's exhibition ticket.