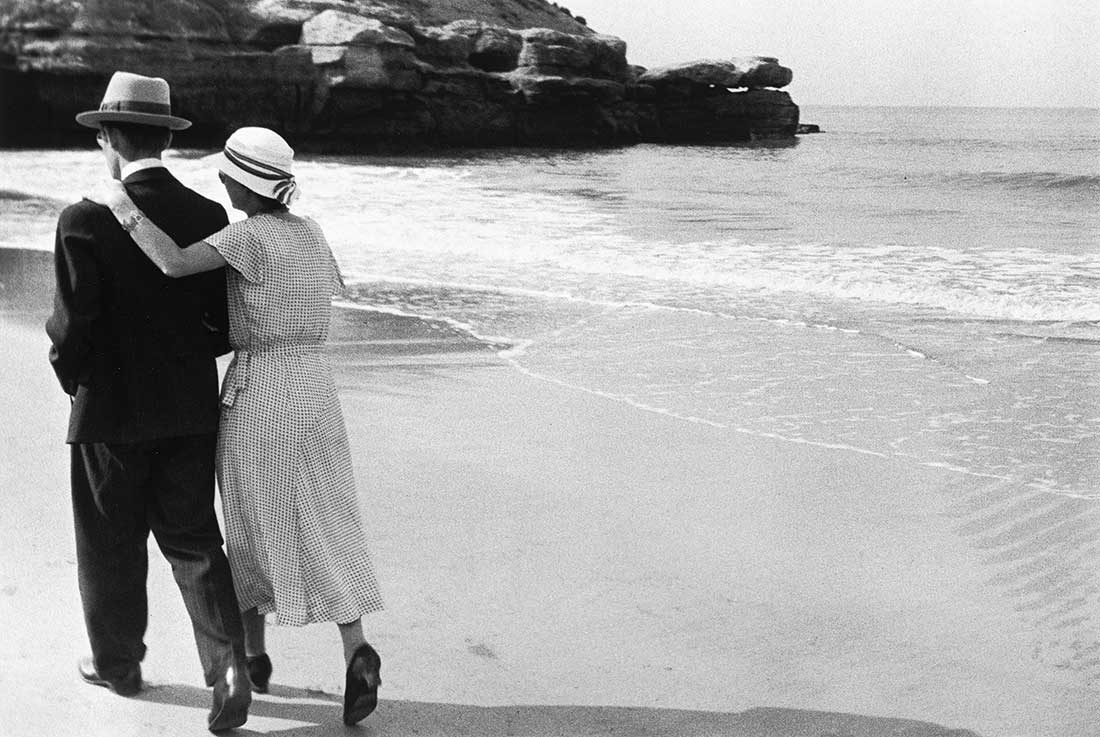 Exhibition
REOPENING | René-Jacques
Forms of Elegance
From 15 November 2019 to 04 October 2020
Jeu de Paume Tours
Exhibition presented at Jeu de Paume – Château de Tours.
After few months of closing, due to the health situation, the Jeu de Paume – Château de Tours will reopen from June 3rd. Come discover the exhibition "René-Jacques. Forms of Elegance" until October 4th.
INFO COVID19 – PREVENTIVE MEASURES
The Château de Tours can only welcome 70 visitors maximum at the same time within the facility.
It won't be possible to book online or by phone. Also, guided tours could only occur for groups of 9 visitors equipped with masks.
In 110 prints, the exhibition Forms of Elegance retraces the career of René-Jacques, a key figure in French post-war photography, who explored the streets of a deserted Paris in the footsteps of writers and poets.
He also worked as a set photographer on the film Remorques (Stormy Waters), starring Jean Gabin and Michèle Morgan, and as a photojournalist for Renault. For René-Jacques, no detail was too small. The interplay of shadows and reflections imbues his technically perfect images with a striking emotional resonance, resulting in an original vision of landscapes, monuments and industrial objects.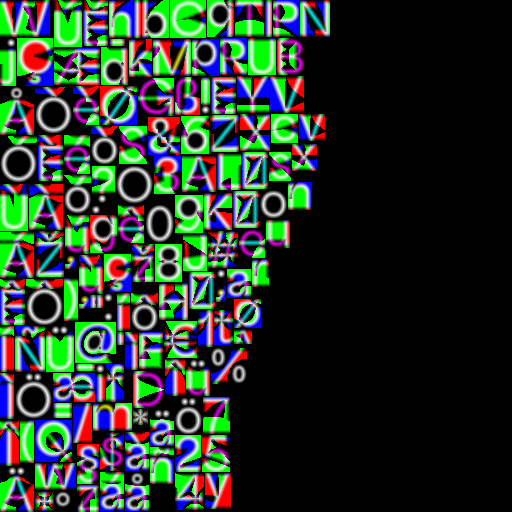 https://jeudepaume.org/wp-content/uploads/2021/04/RJ02-900x603.jpg
https://jeudepaume.org/wp-content/uploads/2021/04/RJ01-630x900.jpg
https://jeudepaume.org/wp-content/uploads/2021/04/RJ04-900x610.jpg
https://jeudepaume.org/wp-content/uploads/2021/04/RJ03-649x900.jpg
https://jeudepaume.org/wp-content/uploads/2021/04/RJ05-648x900.jpg
https://jeudepaume.org/wp-content/uploads/2021/04/Rene-Jacques_138.jpg
https://jeudepaume.org/wp-content/uploads/2021/04/RJ10-709x900.jpg
https://jeudepaume.org/wp-content/uploads/2021/04/RJ09-900x629.jpg
https://jeudepaume.org/wp-content/uploads/2021/04/RJ08-669x900.jpg
https://jeudepaume.org/wp-content/uploads/2021/04/RJ07-900x661.jpg
https://jeudepaume.org/wp-content/uploads/2021/04/RJ06-634x900.jpg
https://jeudepaume.org/wp-content/uploads/2021/04/RJ12-900x674.jpg
https://jeudepaume.org/wp-content/uploads/2021/04/RJ13-658x900.jpg
https://jeudepaume.org/wp-content/uploads/2021/04/RJ14-650x900.jpg
https://jeudepaume.org/wp-content/uploads/2021/04/RJ15-705x900.jpg
https://jeudepaume.org/wp-content/uploads/2021/04/RJ16-900x707.jpg
https://jeudepaume.org/wp-content/uploads/2021/04/RJ20-900x701.jpg
https://jeudepaume.org/wp-content/uploads/2021/04/RJ21-665x900.jpg