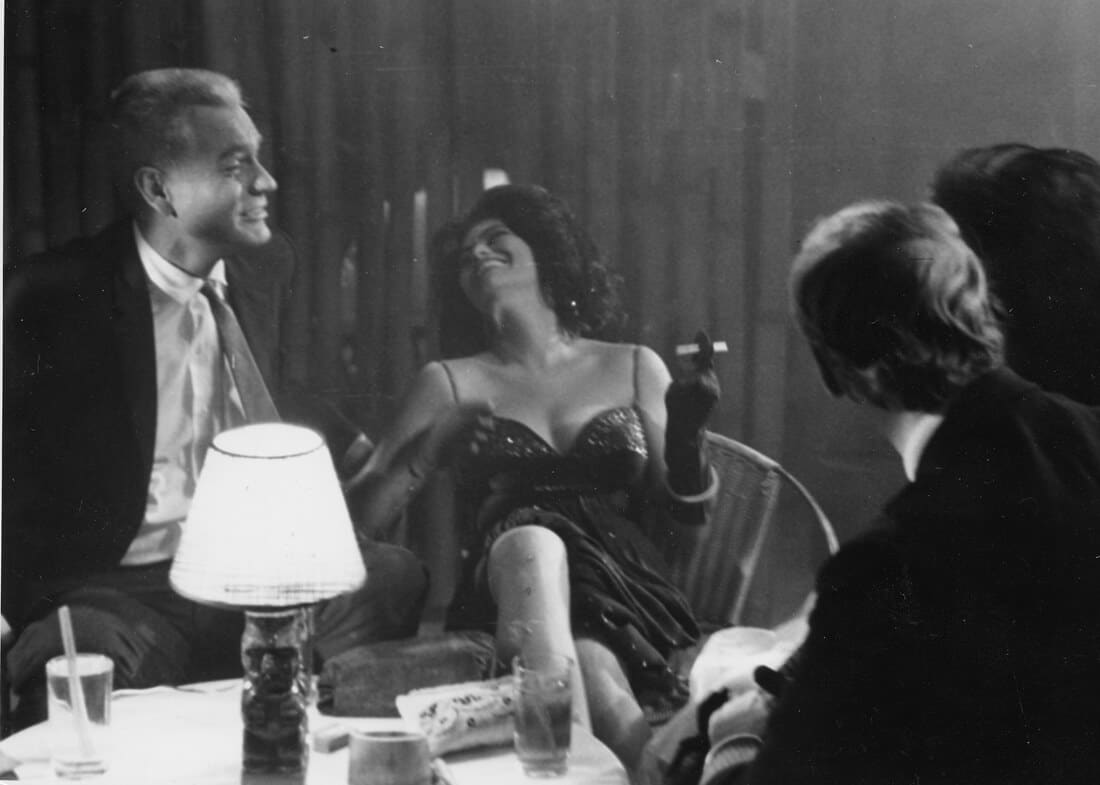 Cinema
Soy Cuba (I am Cuba)
by Mikhail Kalatozov
Georges Didi-Huberman and Jeu de Paume have put together a programme of films and discussions to amplify the themes of the exhibition "Soulèvements." It includes Soy Cuba, by Mikhail Kalatozov.
Soy Cuba describes Cuba's transition from the Batista regime to Fidel Castro's revolution.
The film comprises four portraits, four visions of the political and social upheavals of the day. The four characters are: a young women, the silent and sensuous Maria, who sells her body to a vulgar and smug American; Pedro, an old sugar cane farmer who sets fire to his field and house when he learns that his land has been sold to an American company; Enrique, a student activist, who has decided to risk his life in the struggle against the oppressors; and the retiring Mario who is galvanised into joining the revolutionary forces when the army arbitrarily bombs his house and kills one of his children.
As the film progresses, we see Cuba throwing off its political shackles and affirming its own singular and autonomous identity, with all its contradictions and hopes. A voice-over repeats, gently but with conviction, the words "Soy Cuba": I am Cuba. The incantation becomes a verbal symbol of this country, embodying its quest for a long-denied identity.
Soy Cuba by Mikhail Kalatozov (Cuba/Russia, 1964, 143'). Screening Saturday 10 December at 2 pm.
Admission: 3 euros or free with exhibition ticket (only on the same day).
Information: infoauditorium@jeudepaume.org