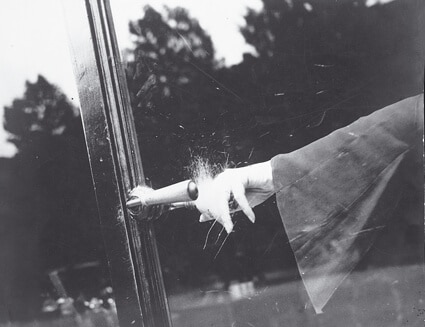 Exhibition
"The Art of Lee Miller"
From 21 October 2008 to 04 January 2009
Jeu de Paume Paris
Surrealist muse Lee Miller was a model, a photographer's assistant and then a fully-fledged photographer.
In 1924 Condé Nast introduced her to the world of New York fashion, and the following year she became the star model of Vogue. Very soon, she was the favourite of photographers such as Steichen, Man Ray, Horst P. Horst and Hoyningen-Huene.
In 1929 she moved to Paris, where she became the assistant and model of Man Ray. Encouraged by his success to open her own studio, she made fashion photographs and more Surrealist-type works in which she experimented with solarisation, the technique popularised by Man Ray.
In 1932, Lee Miller returned to New York, where she opened a new studio, enjoying success with her advertising photographs and portraits.
In 1933, newly married to a rich Egyptian businessman, she moved to Cairo. There she began photographing the desert as well as the ruins and abandoned villages of Egypt. In 1937 she met Roland Penrose, who would become her second husband. She settled in London in 1939, only to move back to New York to escape the Blitz.
In 1944, Lee Miller became an accredited correspondent with the US Army, making her the only women in combat photojournalism in Europe during the Second World War.
After the war, she continued to work for Vogue while contributing to Penrose's biographies of Picasso, Man Ray and Tàpies. During these few years she produced some of the finest portraits of artists of the age, before giving up photography altogether in 1948.
This exhibition was conceived by the Victoria and Albert Museum, London. In addition to 130 prints, it includes period magazines, three drawings, a painting and an excerpt from Jean Cocteau's film Blood of a Poet.
With the support of Terra Foundation for American Art, Chicago.
In partership with l'Ambassade des États-Unis d'Amérique,
A Nous Paris, Arte, Le Figaroscope, Vogue, vogue.com and FIP.
Scenography: jasmin Oezcebi / franck Vinsot.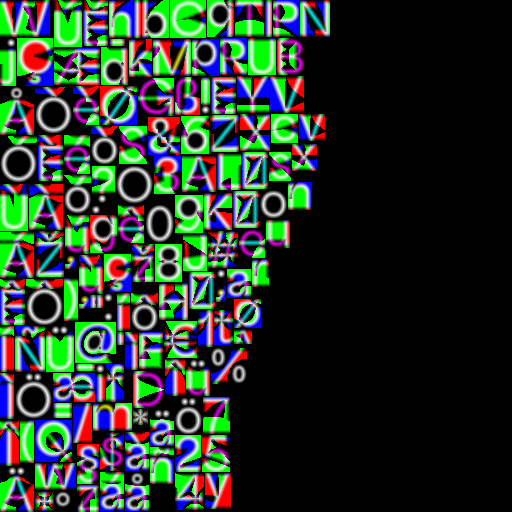 https://jeudepaume.org/wp-content/uploads/2021/04/miller1.jpg
https://jeudepaume.org/wp-content/uploads/2021/04/miller2.jpg
https://jeudepaume.org/wp-content/uploads/2021/04/miller8.jpg
https://jeudepaume.org/wp-content/uploads/2021/04/miller3.jpg
https://jeudepaume.org/wp-content/uploads/2021/04/miller4.jpg
https://jeudepaume.org/wp-content/uploads/2021/04/miller7.jpg
https://jeudepaume.org/wp-content/uploads/2021/04/miller5.jpg
https://jeudepaume.org/wp-content/uploads/2021/04/miller6.jpg