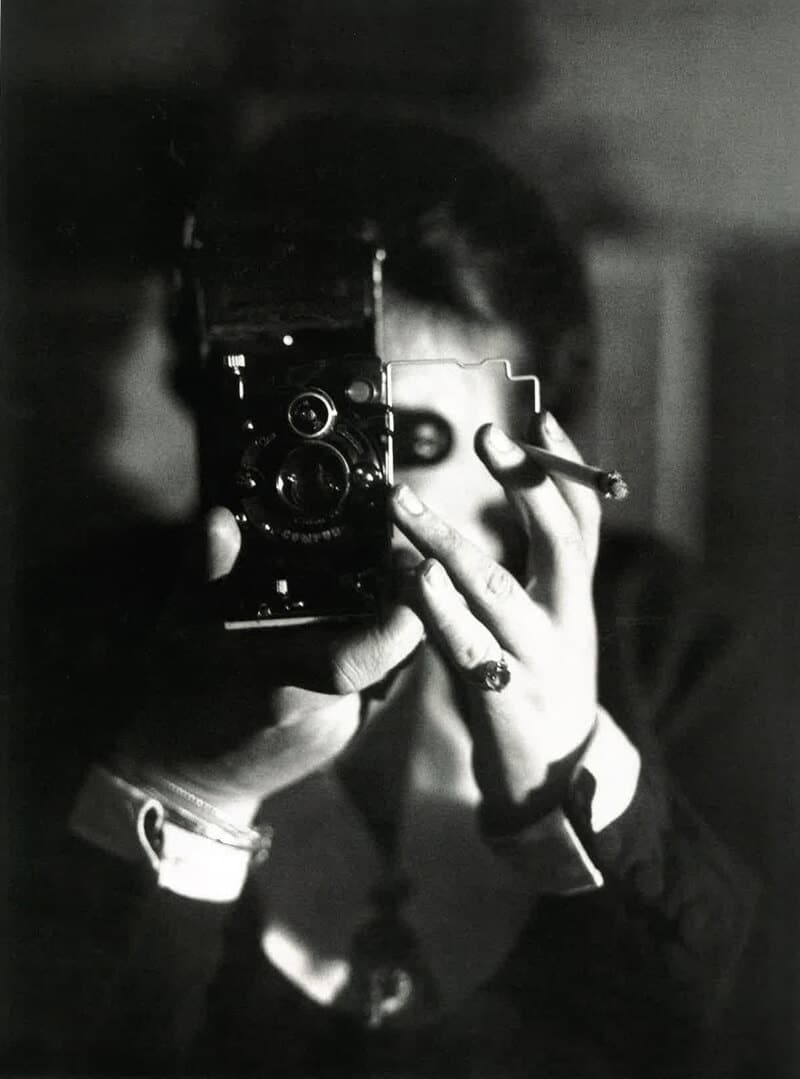 Event
The inventive eye of the woman photographer
Table-ronde
It could be argued that the 20th century was when women claimed their place in the professional art world. In France, they were given access to the École des Beaux-Arts, which had previously been exclusively male; in Germany, there was almost perfect parity between women and men students at the Bauhaus.
Starting in the 1920s, architecture, urban design, dance and cinema, along with photography, came to embody the spirit of innovation and progress but also anticonformism. If so many women chose photography as a medium of expression and artistic experimentation, it was no doubt because it still allowed so much room for invention, and because it did not labour under the weight of the patriarchal narrative of art history.
Women photographers opened their own studios, specialising in portraiture, fashion, commercial photography and reportage (the illustrated press). Among the best-known examples we could mention the Ring+Pitt studio founded by Grete Stern and Ellen Auerbach (both alumni of the Bauhaus) in Berlin, the studios of Florence Henri and Laure Albin Guillot in Paris, and Germaine Krull's prolific reportage work for magazines. Artistically and economically independent, these women also played a formative, mentoring role by employing and training men and women apprentices in their studios.
Referring to the work of photographers and artists from the period, notably Florence Henri and Germaine Krull, but also others shown at Jeu de Paume in previous years, this round table will study questions linked to the social and artistic context these women worked in.
Did photography become a medium helping them get away from the weight of authoritarianism and male domination and from the versions of art history written and constructed, up to then, by men?
If we cannot really speak of a specifically feminine photographic language, it is perhaps possible to imagine a network of mentoring and exchange that was feminine existing in the photographic and, more broadly, cultural and artistic milieu of the day.
Did these women create new, alternative artistic forms in order to forge a place for themselves in cultural institutions and in the public sphere?
With:
Michel Frizot, historian of photography and curator of the Germaine Krull exhibition.
Ute Eskildsen, historian of photography, former director of the Photography Department and Assistant Director of the Museum Folkwang in Essen (to 2012).
Catherine Gonnard, journalist and picture researcher at the Institut National de l'Audiovisuel.
Karolina Ziebinska-Lewandowska, photography curator at the Pompidou Centre.
Cristina Zelich, art historian and curator of the Florence Henri exhibition.
At the Jeu de Paume auditorium, Tuesday 9 June at 6.30 pm.
3 euros or free with admission to the exhibitions (same day only).
information: infoauditorium@jeudepaume.org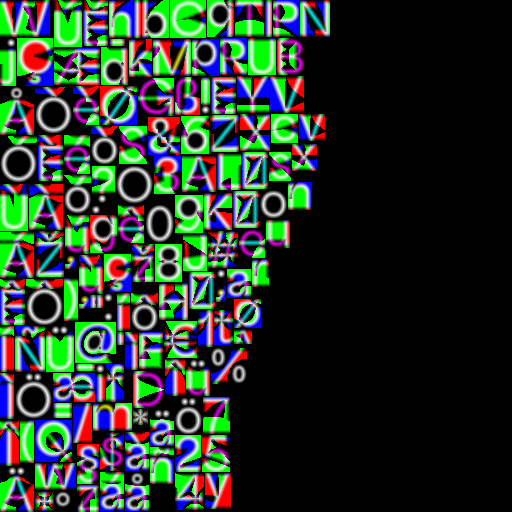 https://jeudepaume.org/wp-content/uploads/2021/04/GKrull_Autoportrait-667x900.jpg
https://jeudepaume.org/wp-content/uploads/2021/04/FlorenceHenri_01_Autoportrait-579x900.jpg
https://jeudepaume.org/wp-content/uploads/2021/04/AlbinGuillot_20.jpg