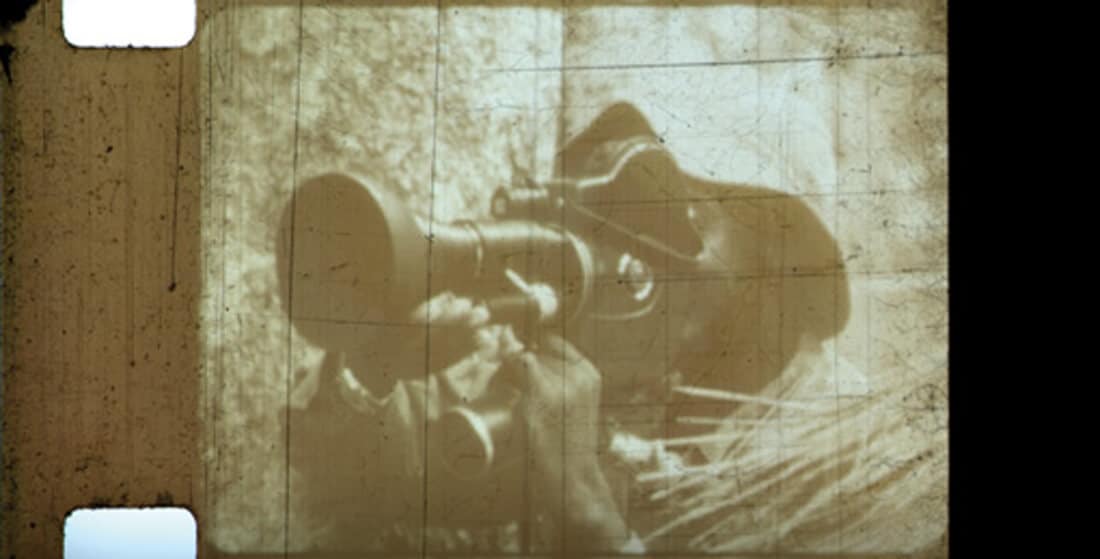 Event
The people and the mountain
Discussion with Filipa César and Tobias Hering
Georges Didi-Huberman and Jeu de Paume have put together a programme of films and discussions to amplify the themes of the exhibition "Soulèvements." It includes this illustrated talk.
Before he became a guerrilla strategist and freedom fighter, Amílcar Cabral was an agronomist. During the war that would free Guinea-Bissau from Portuguese colonial rule, he used his topographical knowledge to apply a poetics of the earth. "The people are the mountain," he declared, meaning that the successful guerrilla combats were in the mountains and that Guinea-Bissau is a flat country.
Independence was proclaimed on 24 September 1973 at Madina de Boé, the highest point in the country, at 262 metres above sea level.
The collective research project titled "Luta ca caba inda (The struggle is not yet over)," initiated by Portuguese artist Filipa César in 2011, has developed around archive documents kept in Bissau, relating to a film project initiated by Cabal in the late 1960s in the context of the struggle for the liberation of Guinea. As this project was being carried out, involving Sana na N'Hada and Flora Gomes, two filmmakers who worked with Cabral from the outset, the archives were constantly evolving and metamorphosing, from data to materials, from maps to landscape, from ruins to dwellings and territories, becoming a common denominator justifying a journey to Madina de Boé in the company of a film crew. The research undertaken for this project generated new material, enriched the existing archives and renewed their paradoxical determination to talk about the future.
On the occasion of this audiovisual talk, Filipa César and Tobias Hering will present the results of their travelling investigations along with excerpts from the film they are currently making. Filipa César and Tobias Hering presented "Luta ca caba inda" at Jeu de Paume in 2012, in relation to the exhibition "Filipa César."
Audiovisual talk by Filipa César and Tobias Hering, Saturday 10 December at 5 pm. Admission: 3 euros or free with exhibition ticket (only on the same day).
Information: infoauditorium@jeudepaume.org