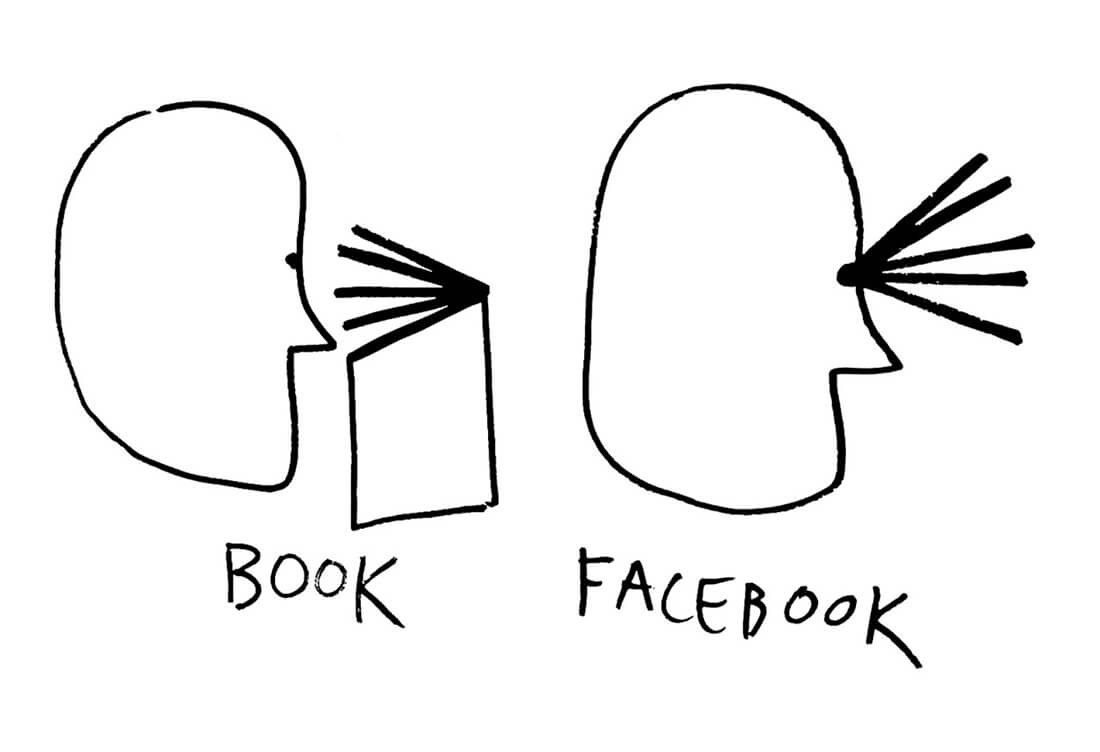 Event
Transparent Action
Durational performance by Dan Perjovschi
As part of the Satellite #11 programme, titled "Novlangue," Jeu de Paume is handing over its bookshop spaces to artists for three performative sessions.
For this second carte blanche, Agnès Violeau and Jeu de Paume are inviting Dan Perjovschi to present the durational performance "Transparent action."
The artist will chronicle the events of the day in real time, as they are conveyed in the day's media. This performances echoes the second part of "NOVLANGUE," which interrogates Class C of Orwell's Newspeak: technical words. Like a rhizomatic parable infiltrating the building, and far from the usual media format, "Transparent Action" deals with media language at its most sensational, that of breaking news. The word, which here becomes image, is the incubator of fragmented, synthesized and immediate information. It is an event.
The internationally known Romanian artist Dan Perjovschi could be described as a chronicler of "history on the march." His work deals with current events by means of critical drawings that take the form of site-specific frescoes on a more or less monumental scale. Open-ended, they take the form of a flow of information in which news overlaps – here, one drawing covers another. After training as a press artist, since the 1990s his practice has involved drawings and captions that migrate from place to place and support to support, based on the model of hypertext.
Born 1961 in Sibiu (Romania), Dan Perjovschi lives and works in Bucharest.
Carte blanche Satellite 11 "Novlangue" 2/3 proposed by Agnès Violeau: durational performance "Transparent Action" by Dan Perjovschi, at the Jeu de Paume bookshop, Tuesday 19 June at 6 pm.
Admission free, first come first served.
Information: infoauditorium@jeudepaume.org