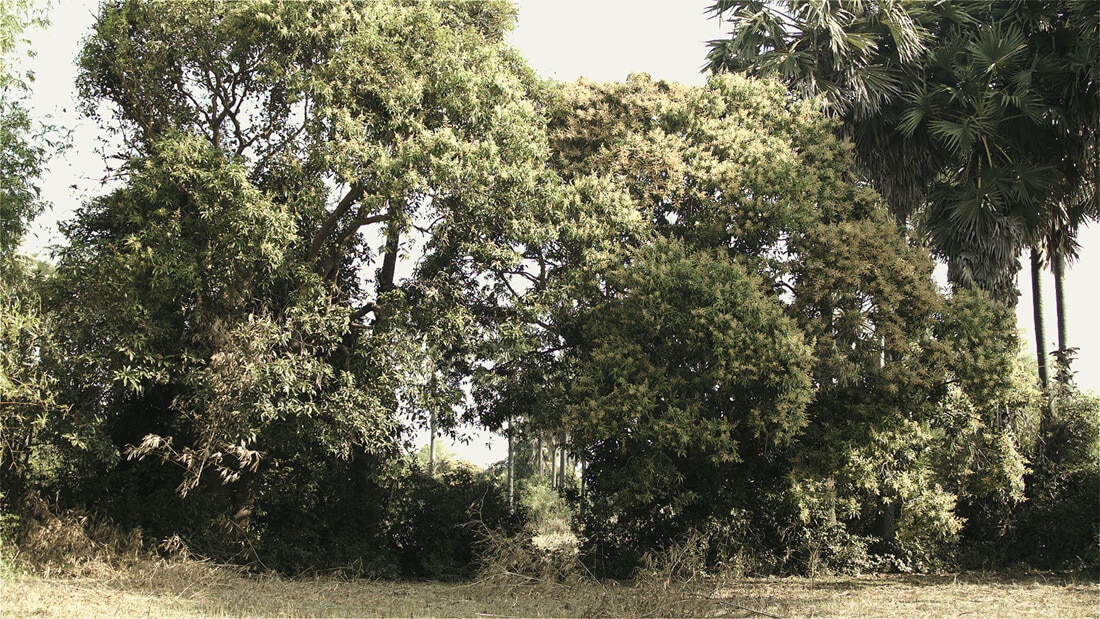 Event
Vandy Rattana. MONOLOGUE
Discussion with Vandy Rattana and Erin Gleeson
For the opening of the exhibition, Jeu de Paume invites you to meet the artist and Erin Gleeson, curator of the Satellite 8 programme. They will talk about the artist's approach and career. The video "MONOLOGUE", produced specially for the exhibition at Jeu de Paume and CAPC Bordeaux, will also be shown.
Vandy Rattana started working as a photographer when he became aware of the lack of visual documentation of her culture's stories, features and monuments. Her first serial works share an interest in the everyday life of ordinary Cambodians (from the quiet routine of the home or office, to scenes of urban evacuation in instances of fire or expulsion), whereas her recent videos show a more philosophical strain. Her engaged eye now sets out to construct narratives that poignantly connect with unknown and unofficial stories.
Born in Phnom Penh (Cambodia) in 1980, Vandy Rattana lives and works in Phnom Penh, Paris and Taipei.
Recent exhibitions: "No Country: Contemporary Art for South and Southeast Asia," Guggenheim Museum, New York, 2013 and dOCUMENTA(13), 2012.
Erin Gleeson is co-founder and artistic director of SA SA BASSAC.
Located in Phnom Penh, at once a gallery and resource centre, SA SA BASSAC works to facilitate, produce, archive and share projects and dialogues around contemporary art, nationally and internationally.
At the Jeu de Paume auditorium, Tuesday 24 February at 7 pm. Admission free, first come first served.
Information: infoauditorium@jeudepaume.org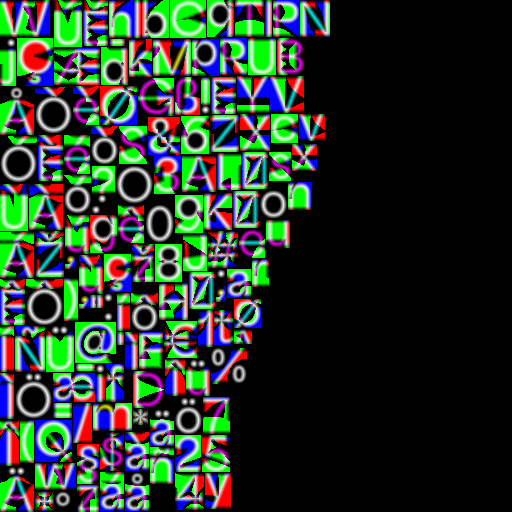 https://jeudepaume.org/wp-content/uploads/2021/04/VandyRattana_1-900x506.jpg
https://jeudepaume.org/wp-content/uploads/2021/04/VandyRattana_2-900x506.jpg
https://jeudepaume.org/wp-content/uploads/2021/04/VandyRattana_3-900x506.jpg
https://jeudepaume.org/wp-content/uploads/2021/04/VandyRattana_4-900x506.jpg