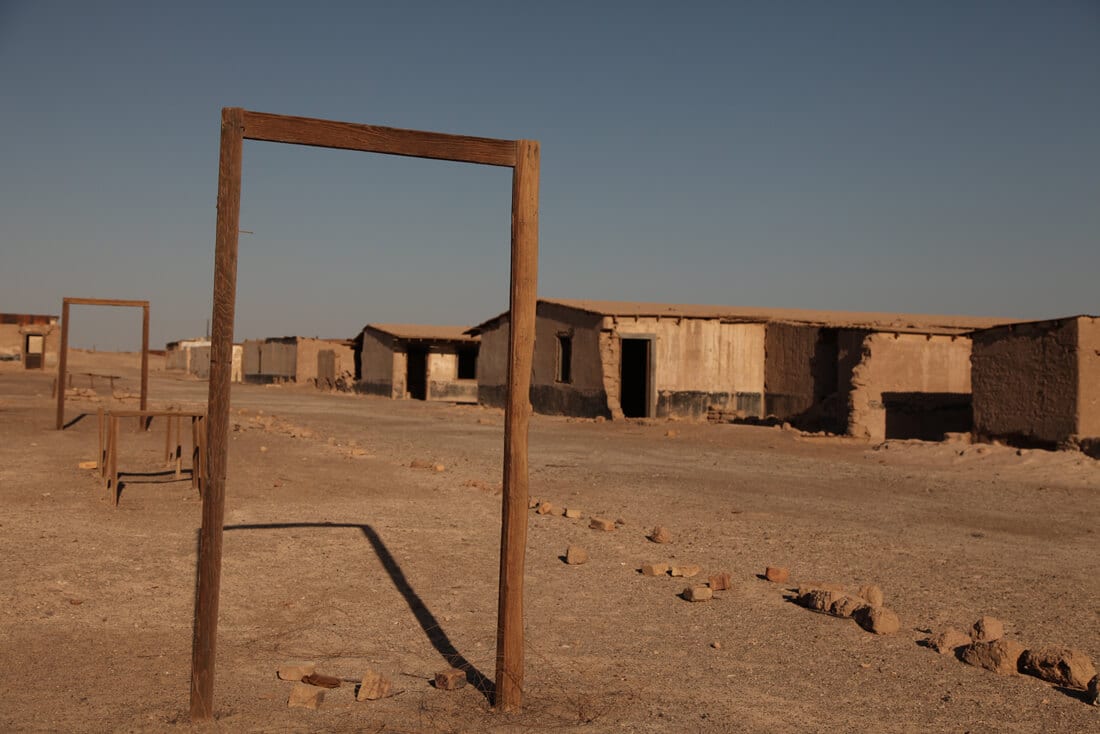 Ali Kazma and Jean-Michel Frodon
In connection with his first major solo exhibition in Paris, "Ali Kazma. Subterranean", the artist met the film critic Jean-Michel Frodon for a discussion at Jeu de Paume.

Ali Kazma's work raises fundamental questions about human activity in economic, industrial, scientific, medical, social, and artistic spheres. Each video outlines a different facet of his on-going study of the ways in which our contemporary world changes, constituting an immense archive on the human condition. Ali Kazma is interested in creating works that add to the complexity and enigma of the world, in creating spaces with the potential to open up and instigate aesthetic and ethical discourse on a range of interconnected topics.


Ali Kazma (1971) was born in Istanbul, graduated from the New School, New York in 1998 and has been living in Istanbul since 2000. He works with lens-based media. All aver the world, he investigates situations, places and structures relating to man's ability to transform the world.
Jean-Michel Frodon is film critic, writer and teacher at Sciences Po Paris.