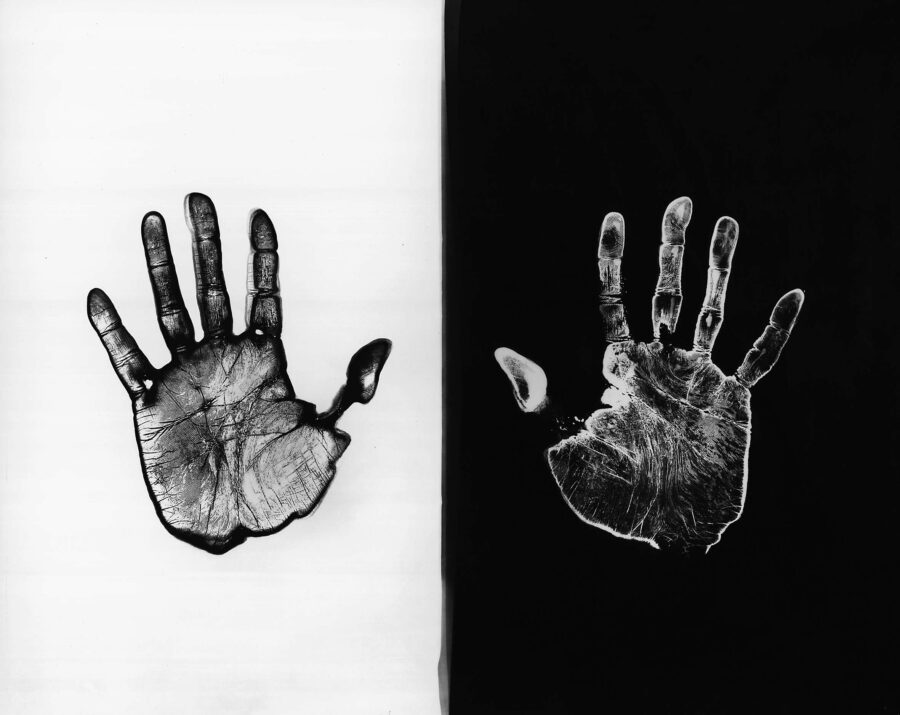 Exhibition
Reversing the Eye
Arte Povera and Beyond 1960-75: Photography, Film, Video
From 11 October 2022 to 29 January 2023
Jeu de Paume – Paris
For the first time, Jeu de Paume and LE BAL are presenting a joint thematic exhibition on the use of media – photography, film, video – by Italian artists of the 1960s and early 1970s. Centered around the arte povera group, it will be open to various fellow travelers of the movement and beyond, to study the position of the Italian avant-garde vis-à-vis photography and the moving image.
This exhibition shows the extraordinary richness of a period when Italian artists appropriated the narrative power of photography, video and film. From Michelangelo Pistoletto's mirror paintings to Giulio Paolini's and Giovanni Anselmo's large-scale photographs on canvas, from Alighiero Boetti's photocopied works to Franco Vaccari's photomatons or Luciano Giaccari's performance videos, it will provide a panorama of the visual experiments of the Italian avant-garde of the period in the field of image. Contemporary with the work of the international conceptual scene, this research is, at the same time, deeply rooted in Italian culture and history: in this way, it leads to the creation of some of the most fertile and original works of the period, breaking down the barriers between genres and disciplines.
The title of the exhibition, "Reversing the eye", is a reference to the eponymous work by Giuseppe Penone, Rovesciare i propri occhi, of which different versions are present in the exhibition.
The exhibition will be presented in spring 2023 at Triennale Milano.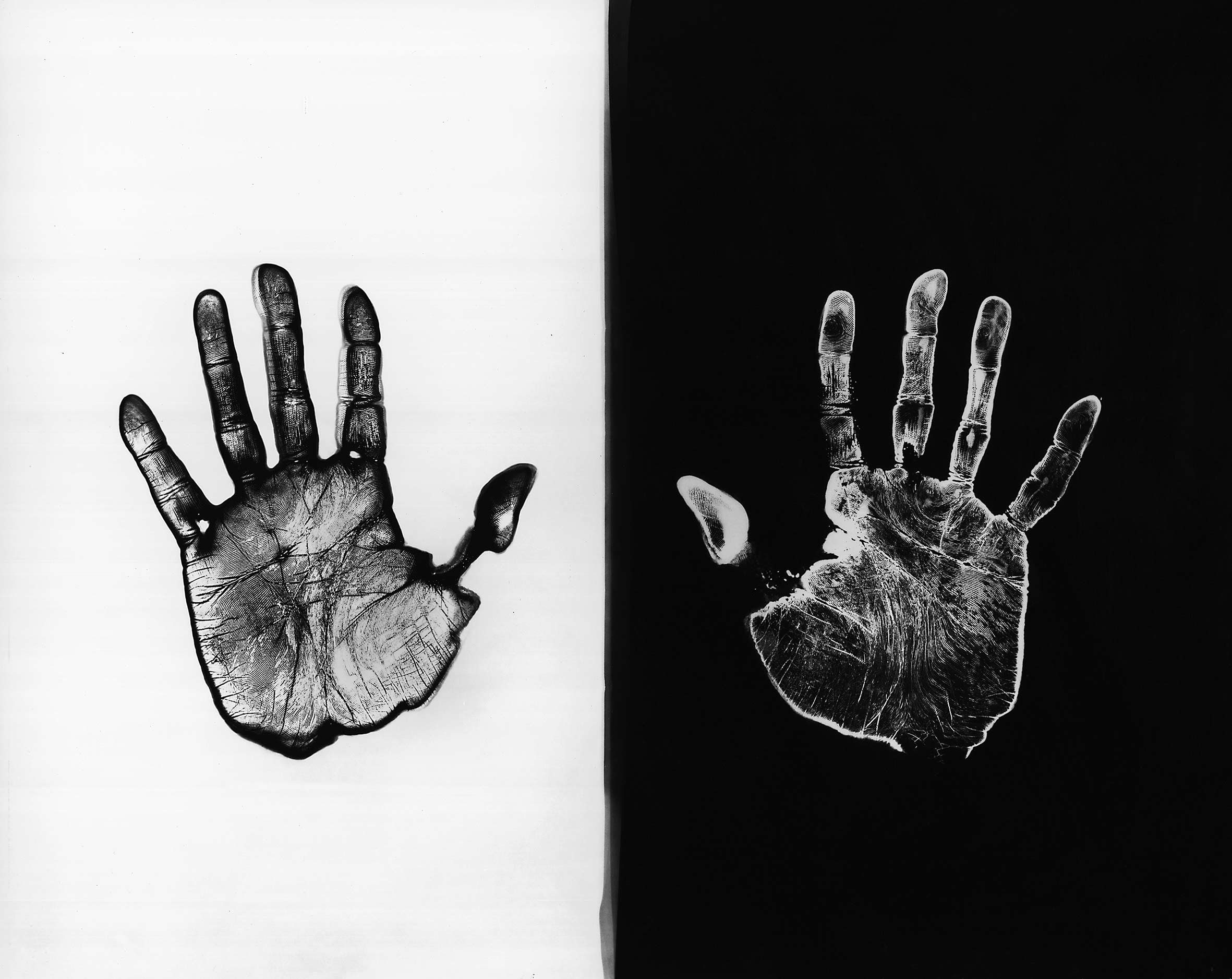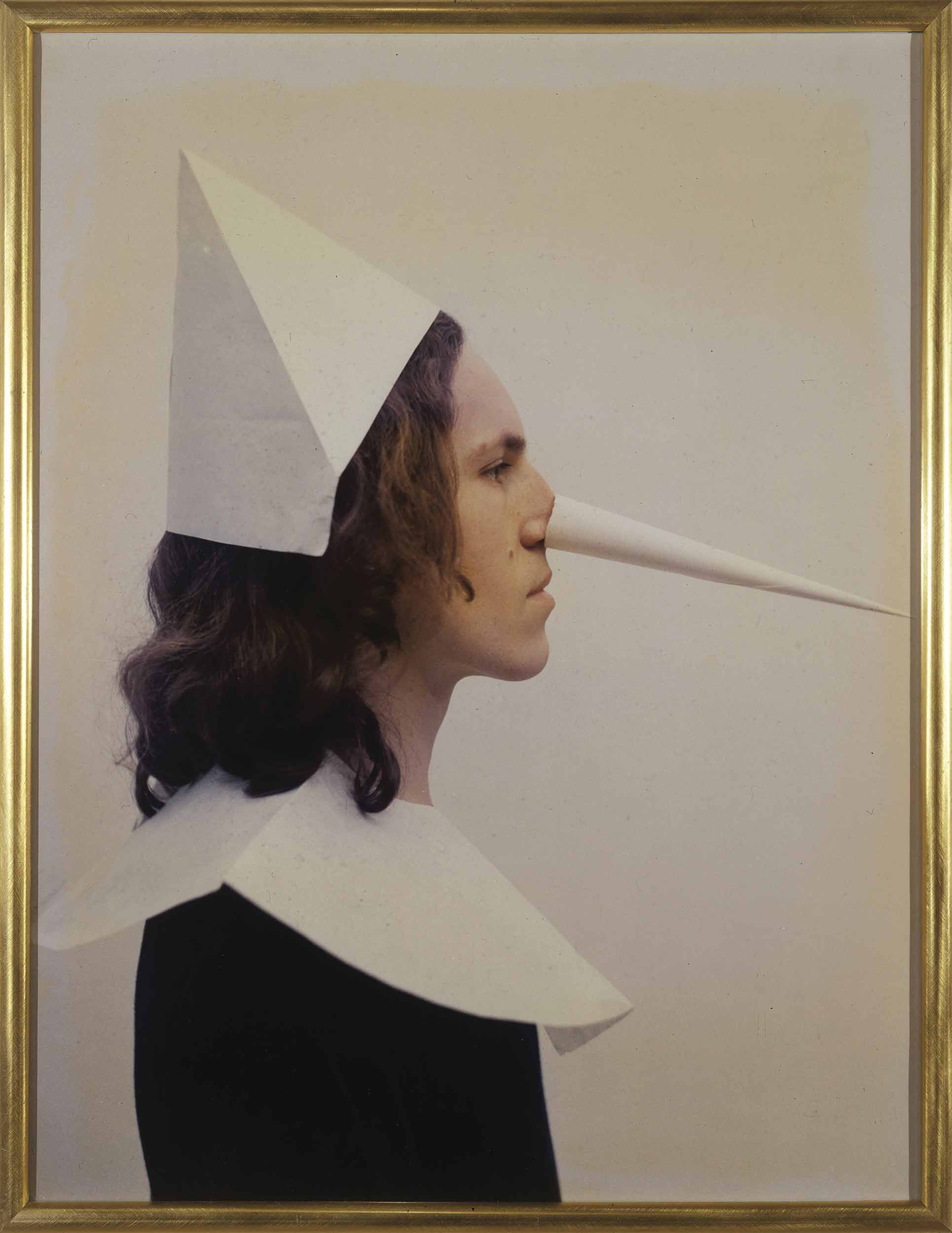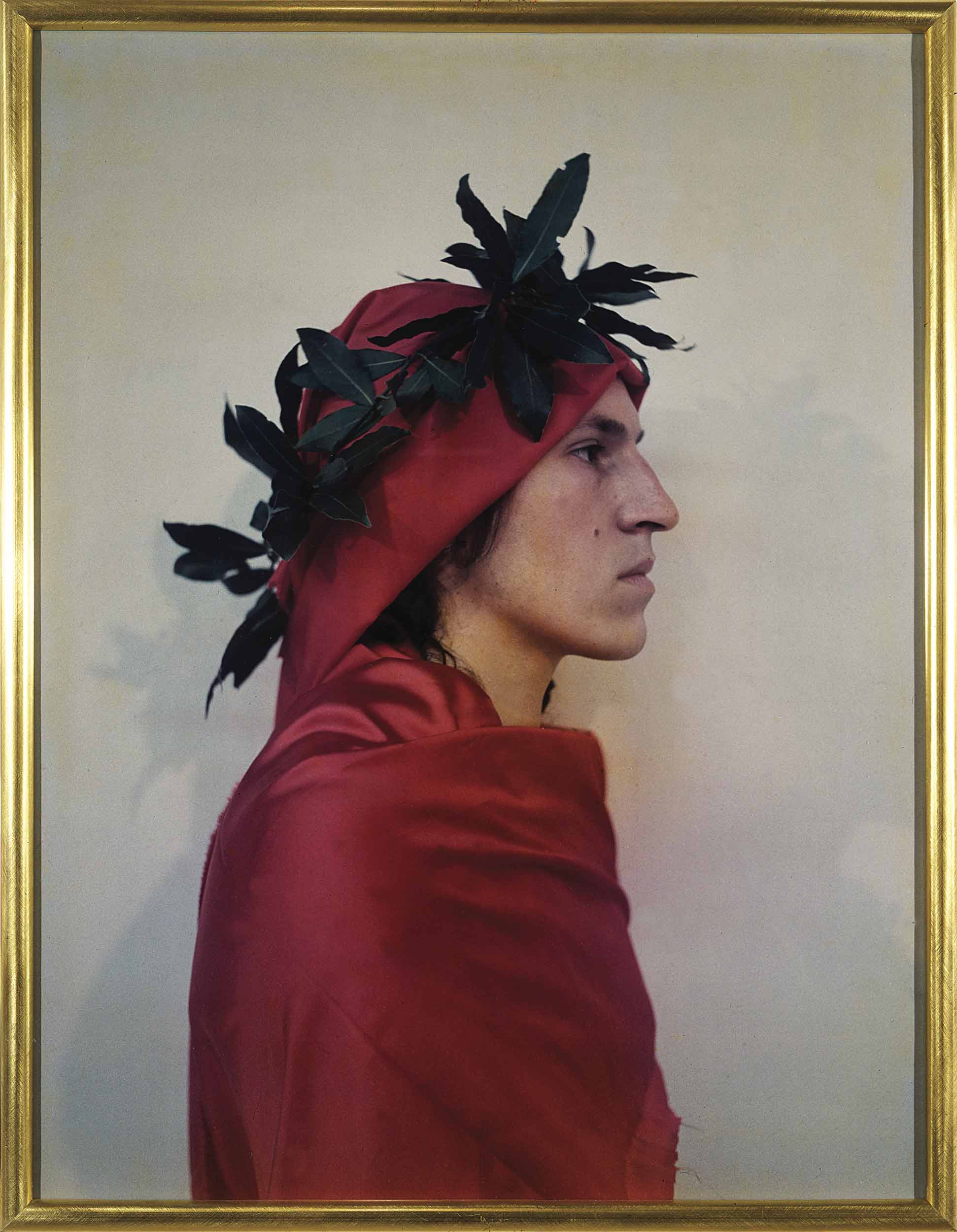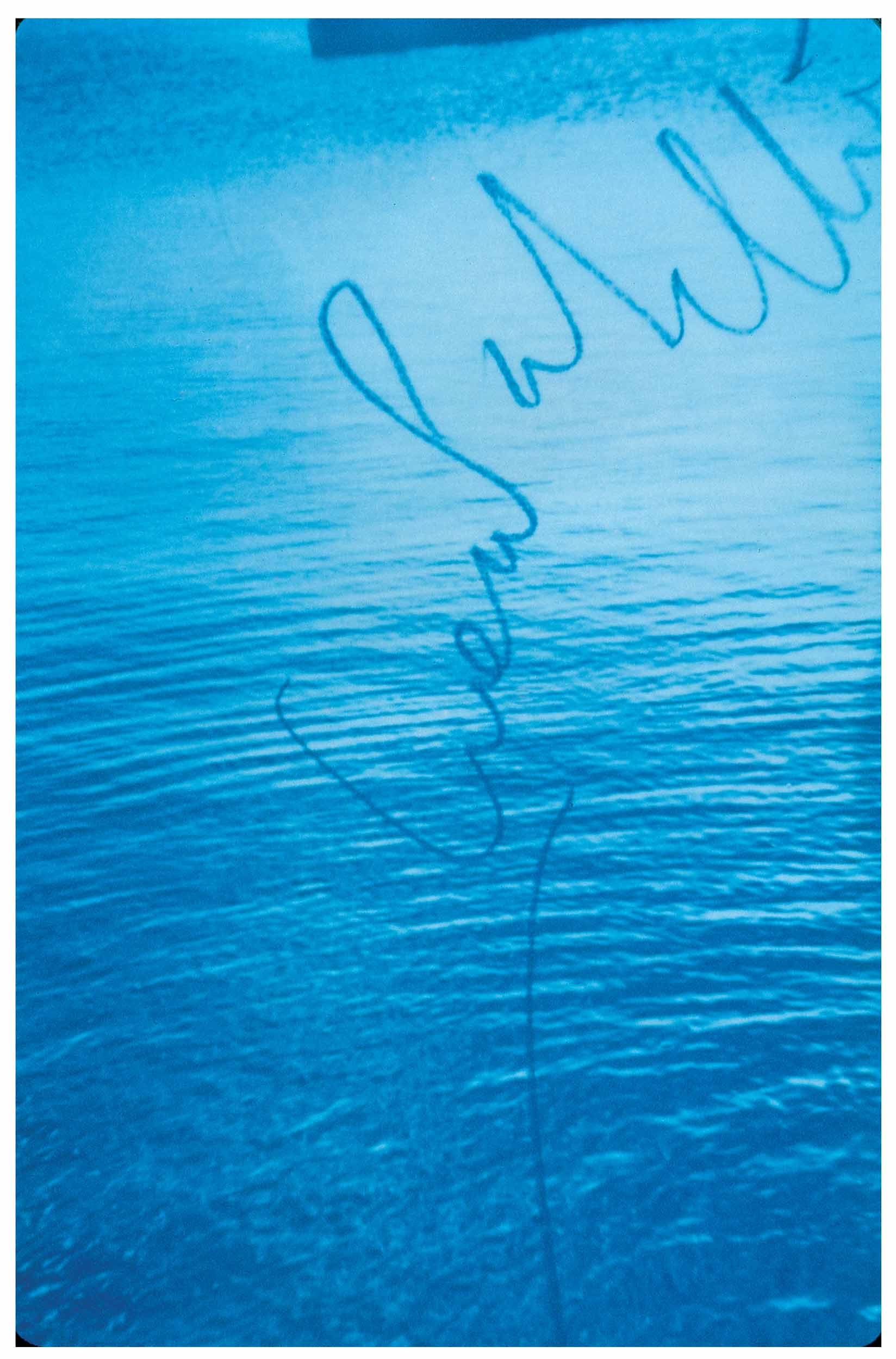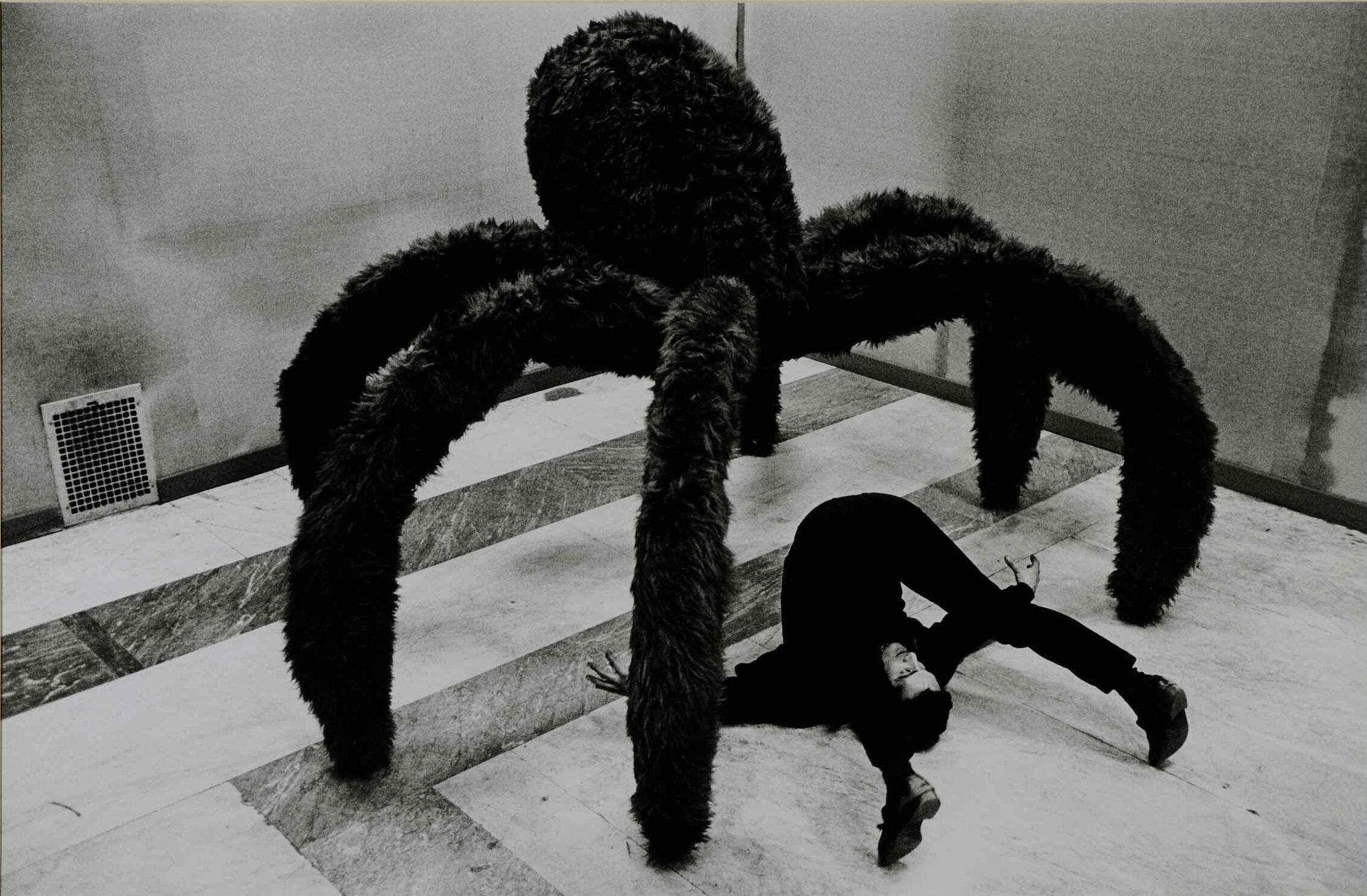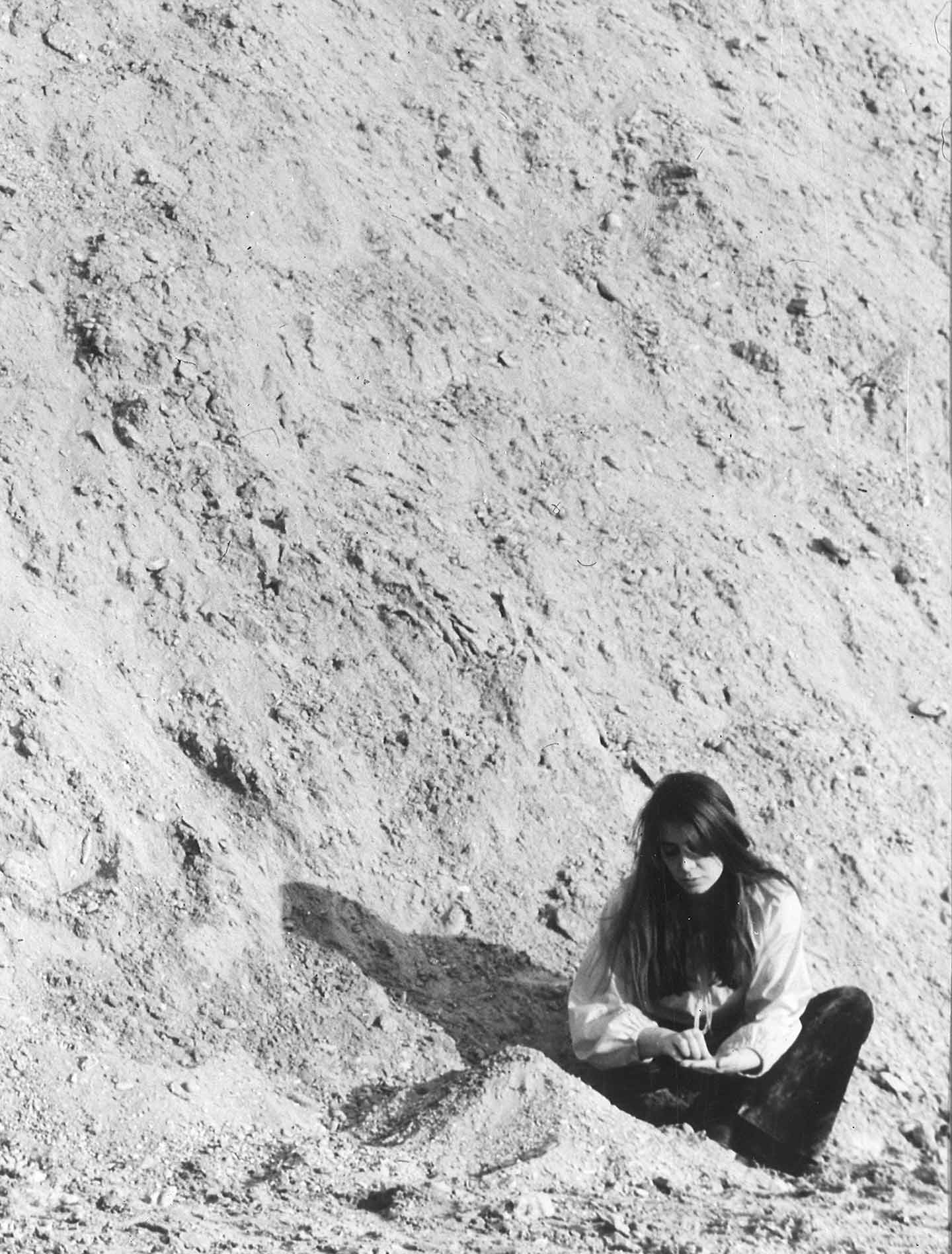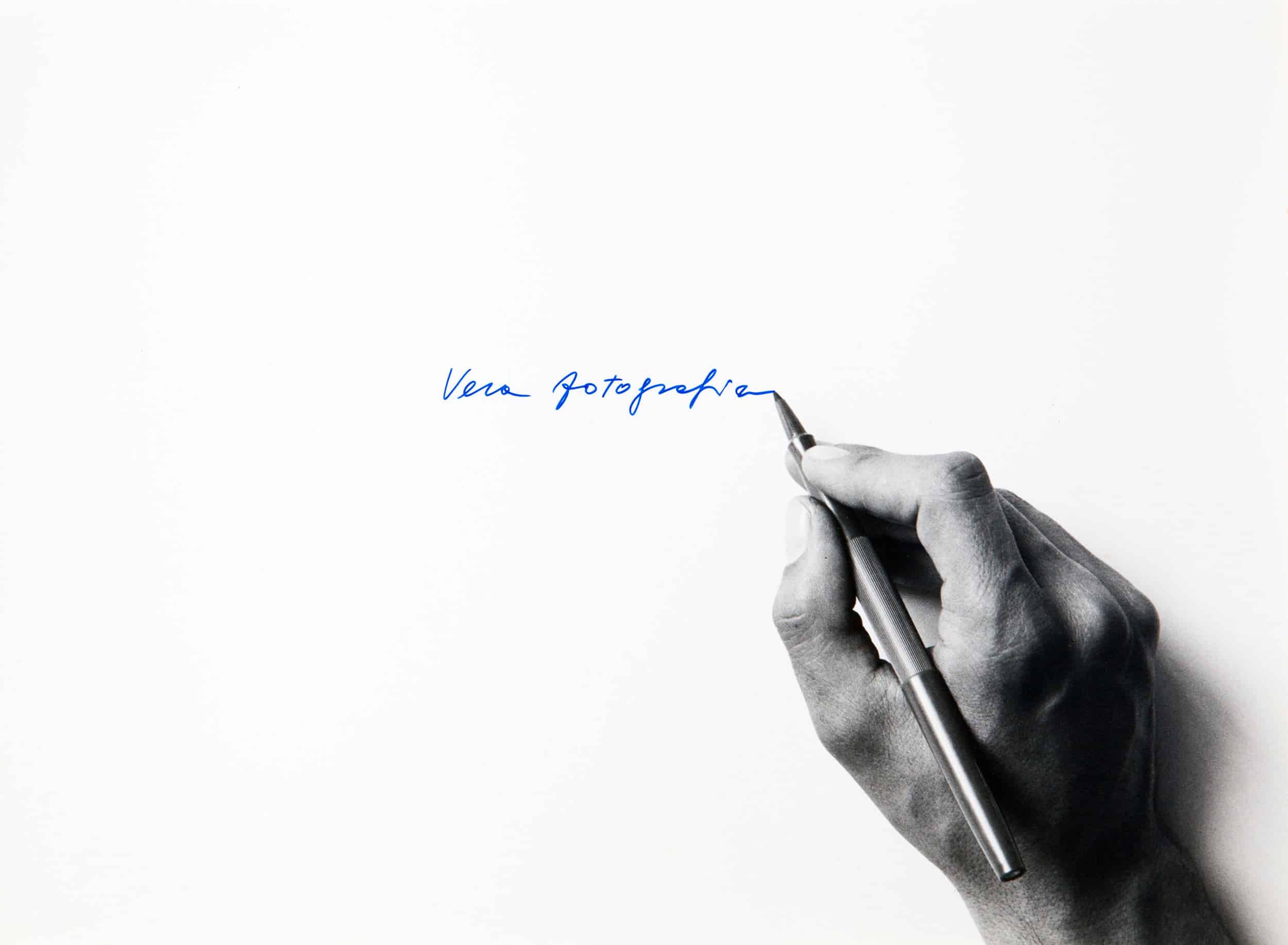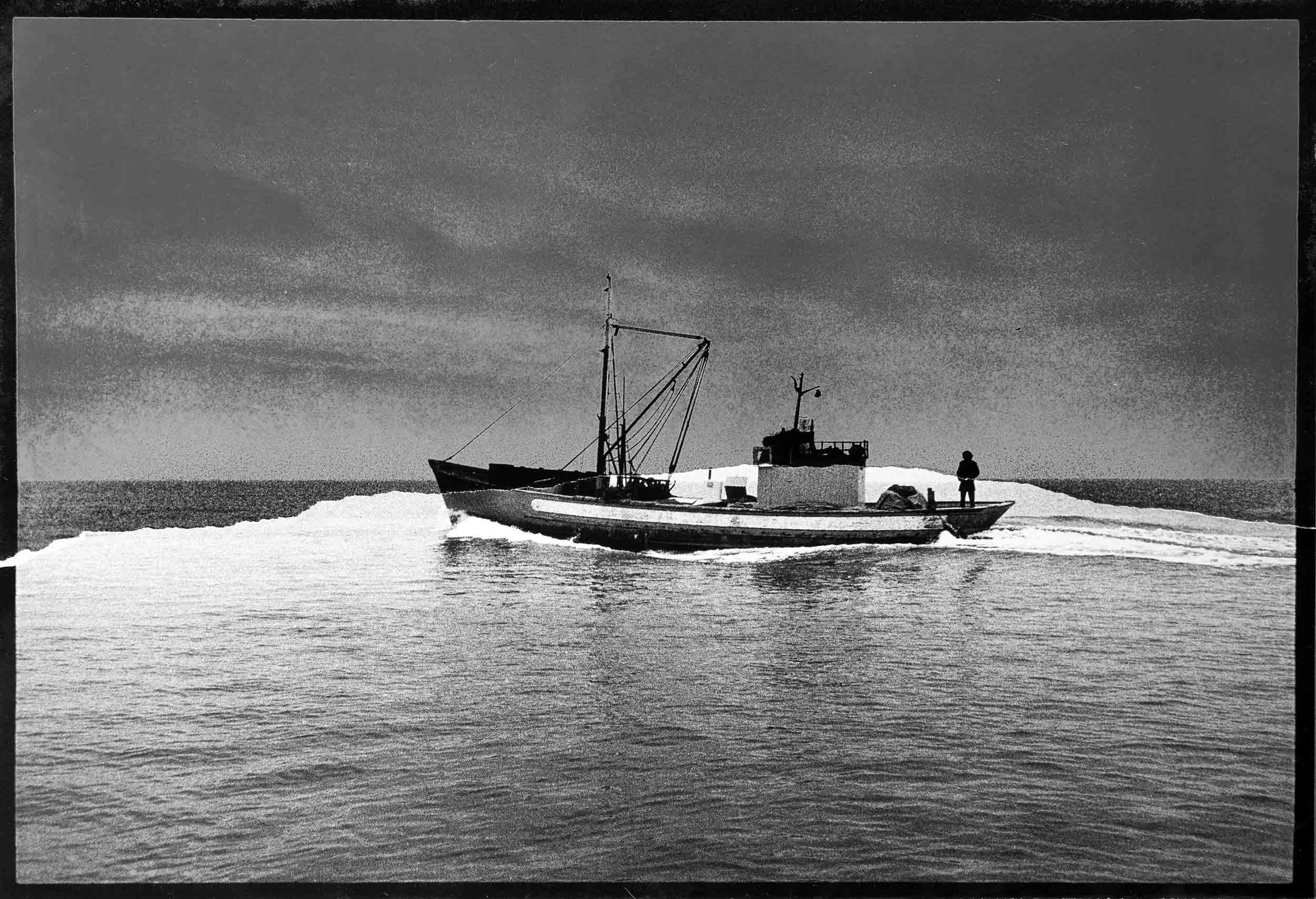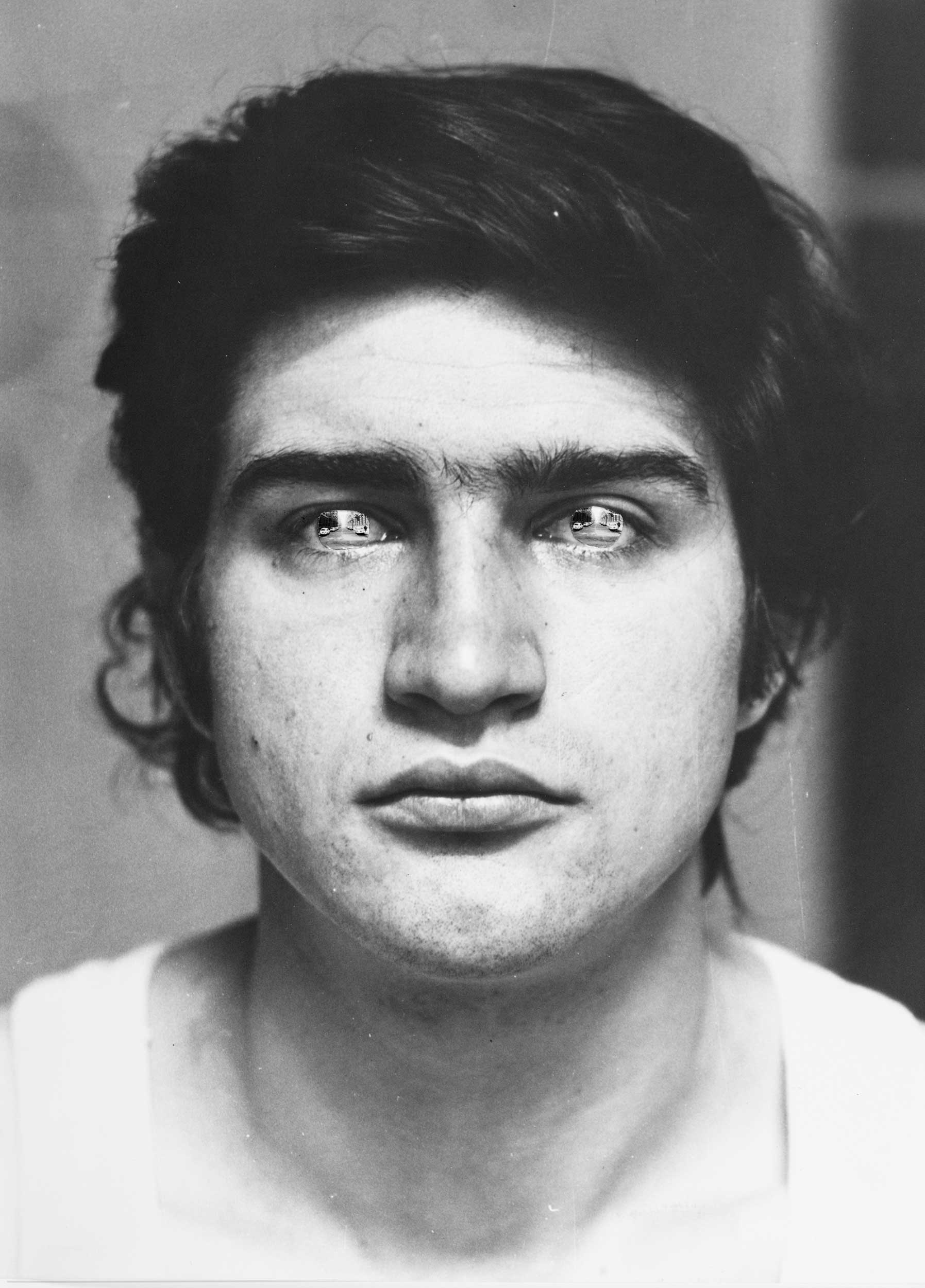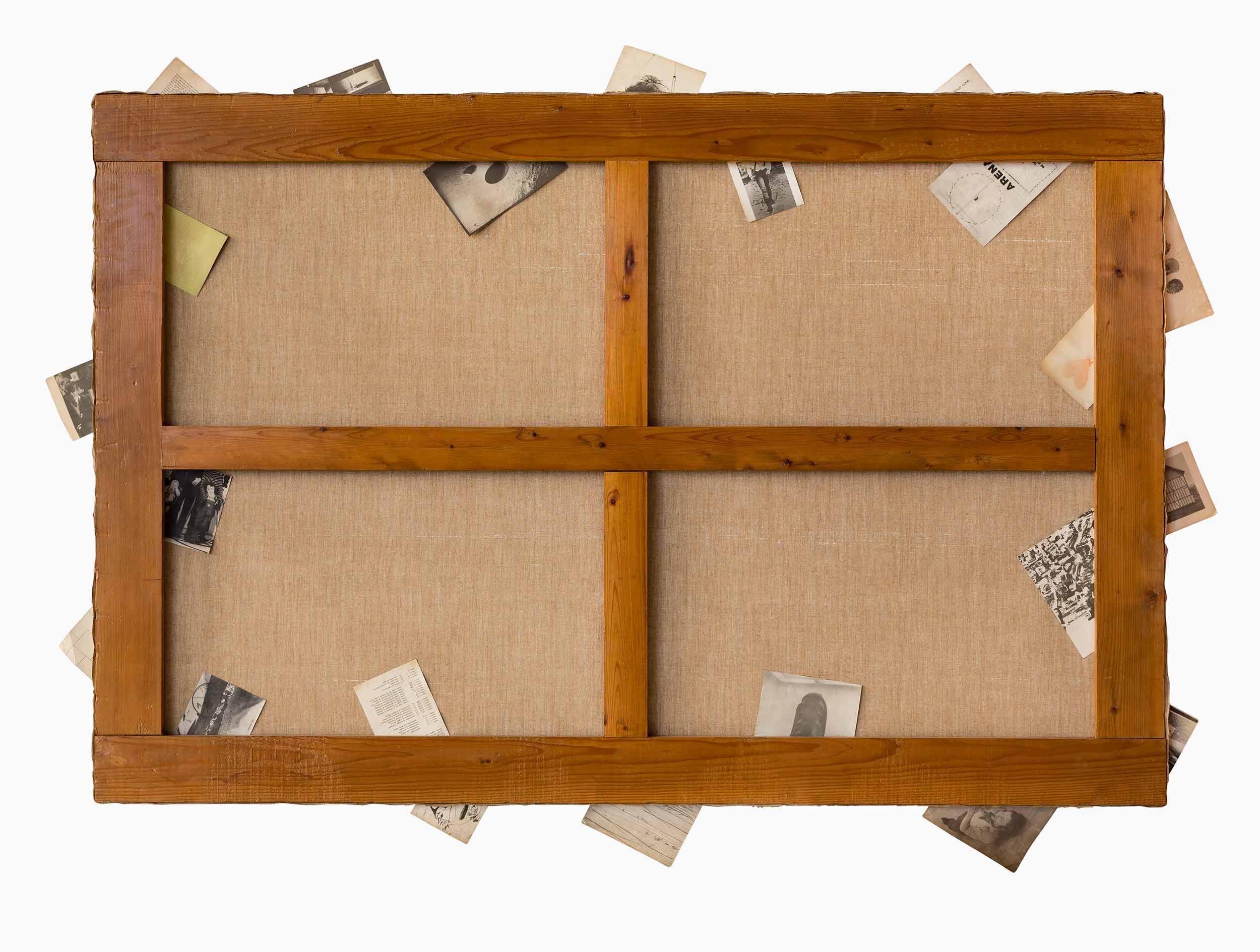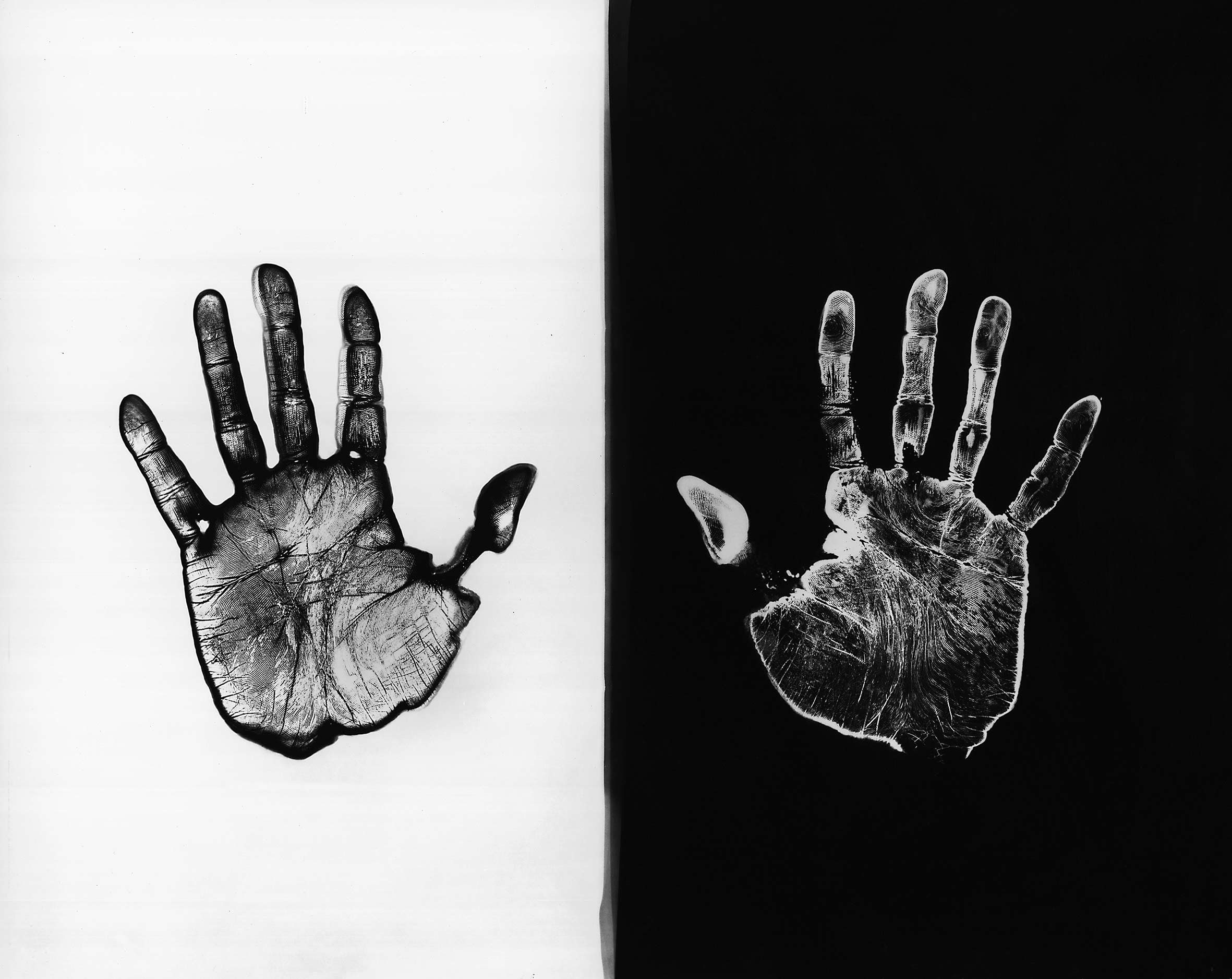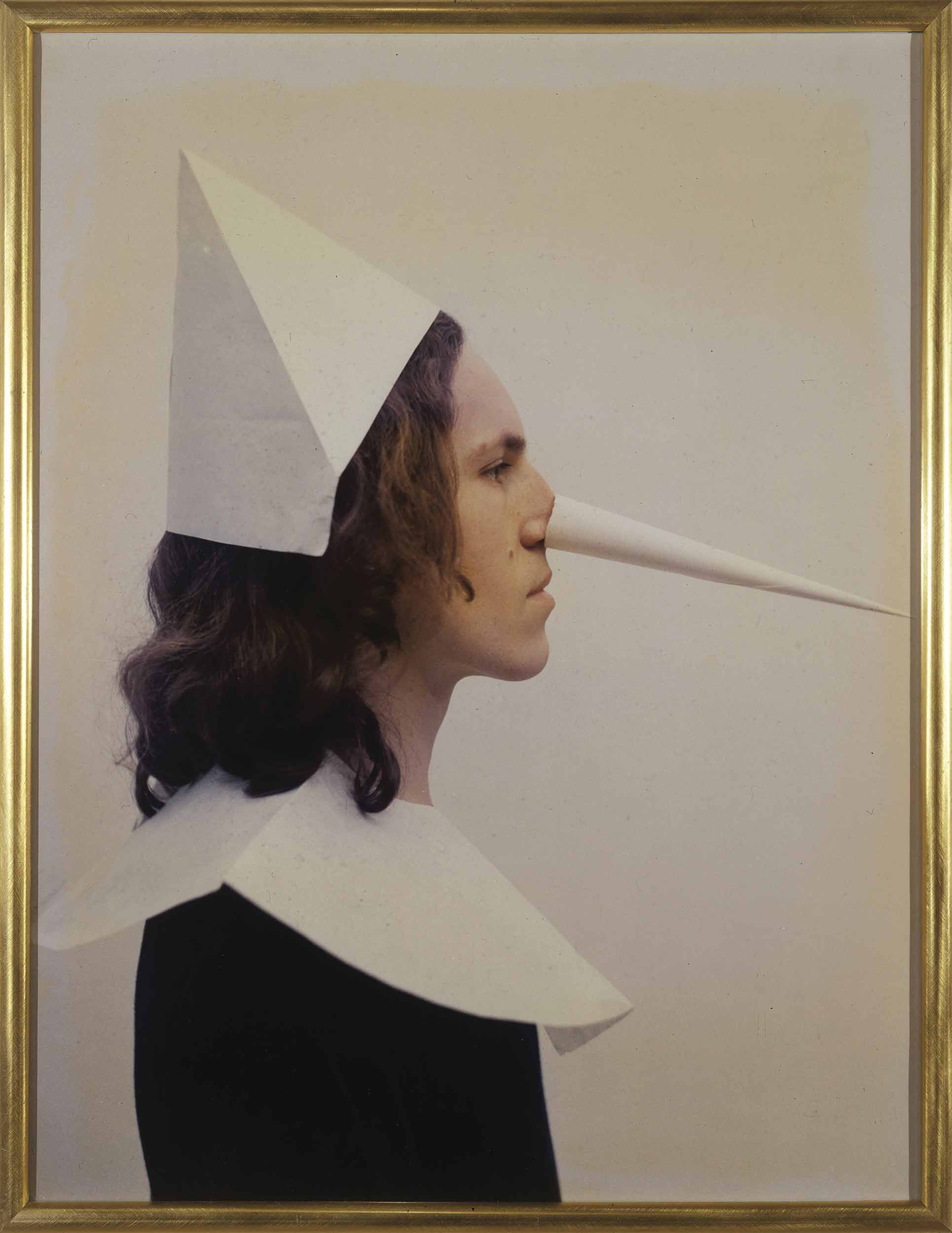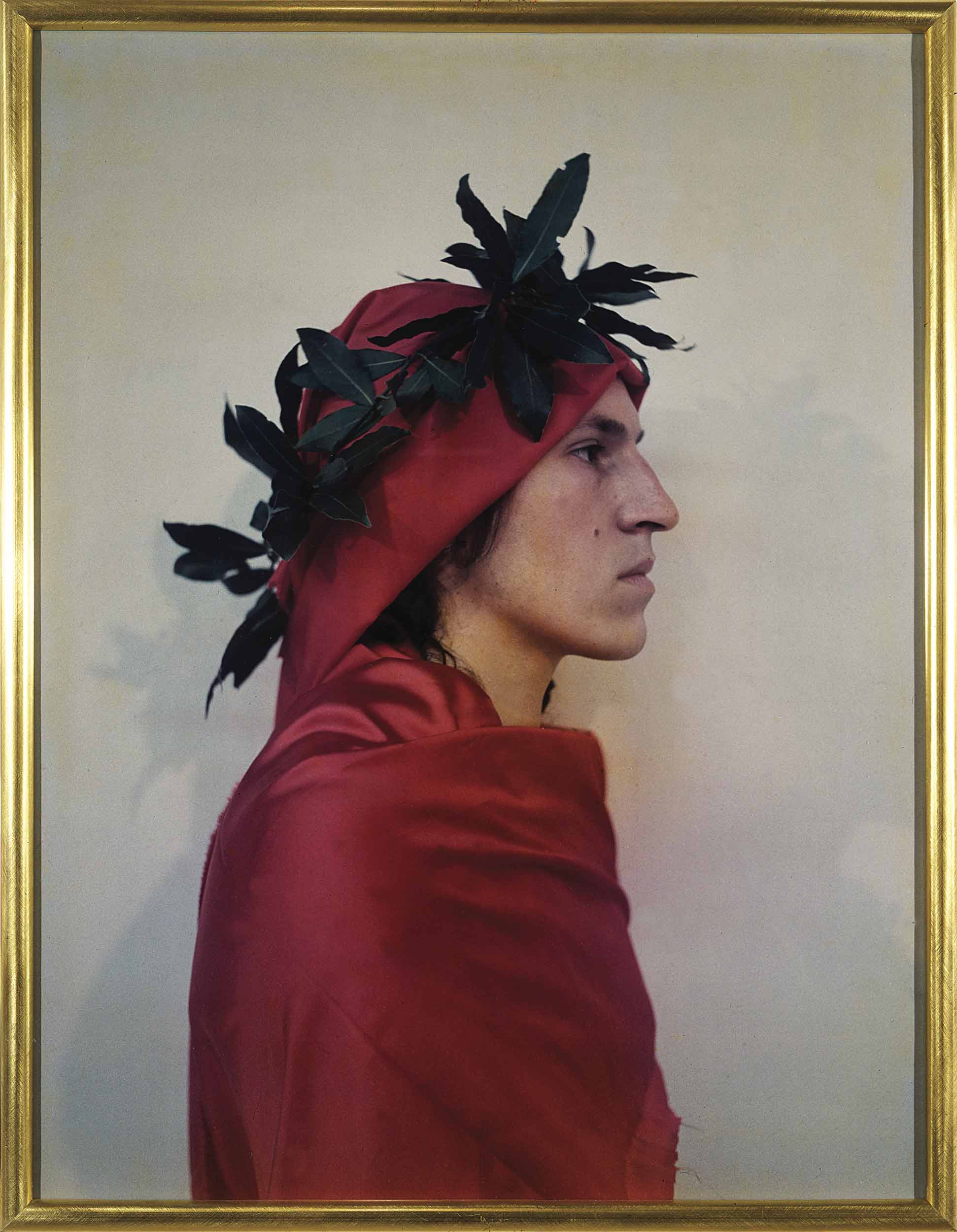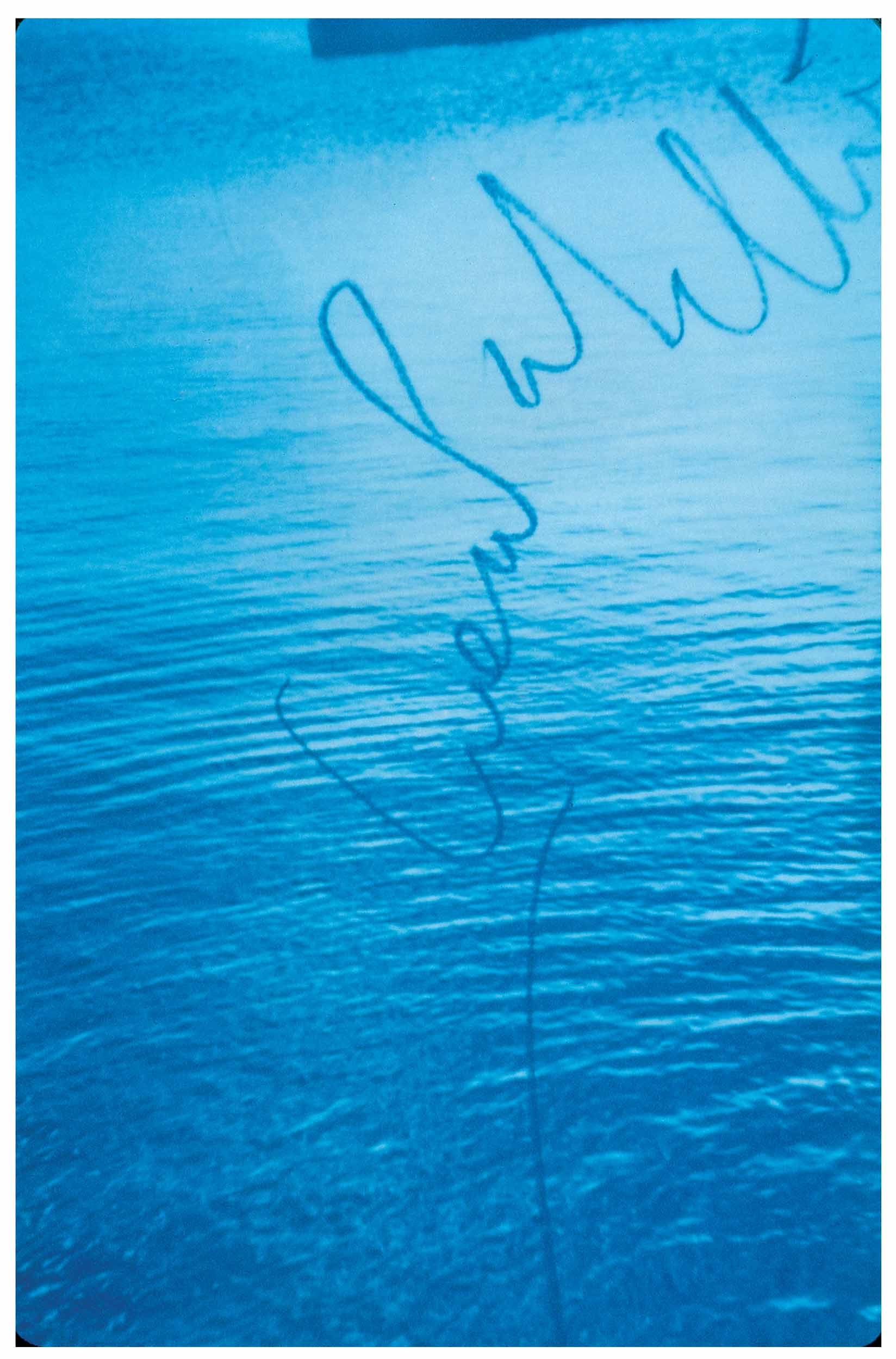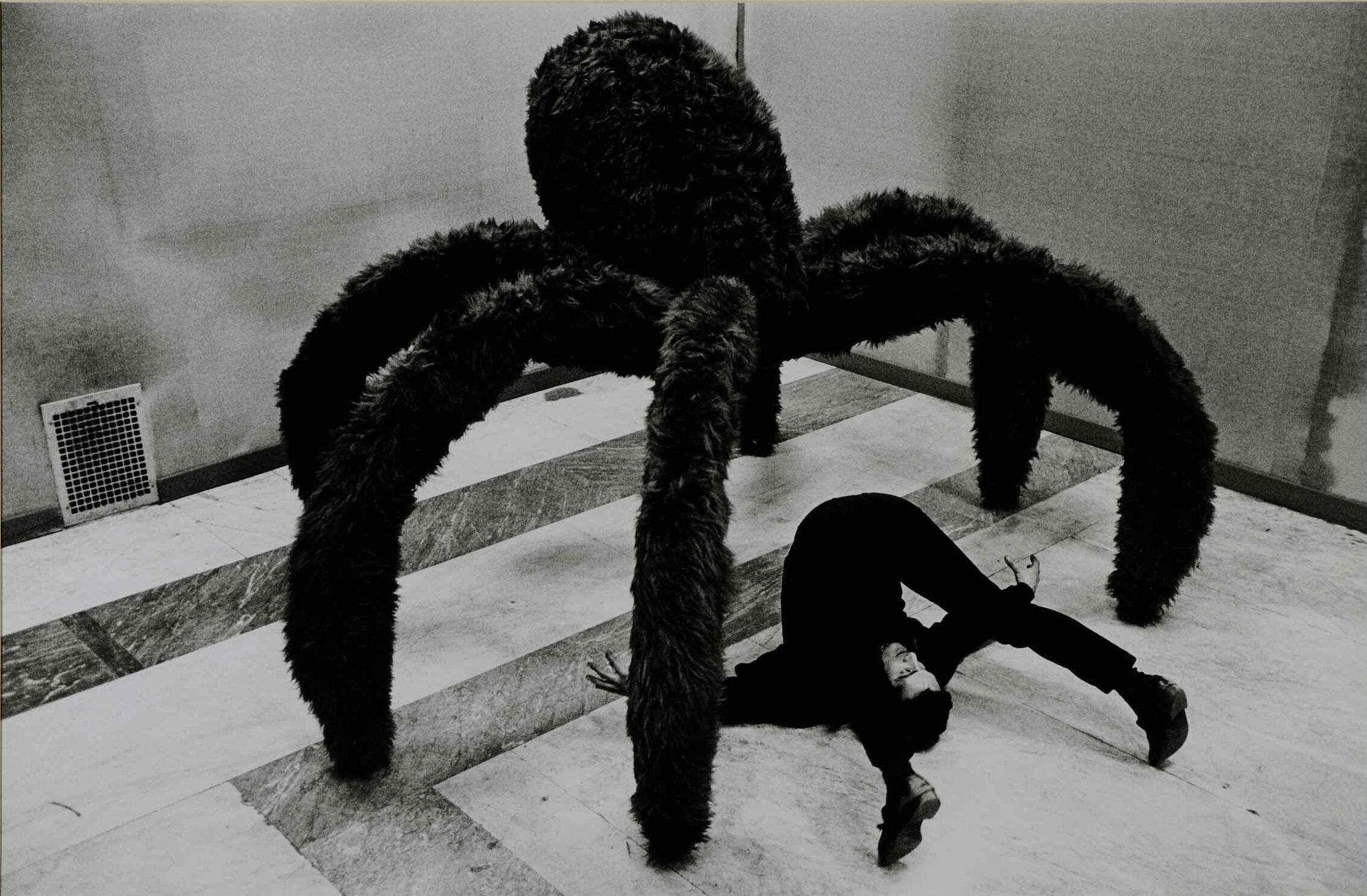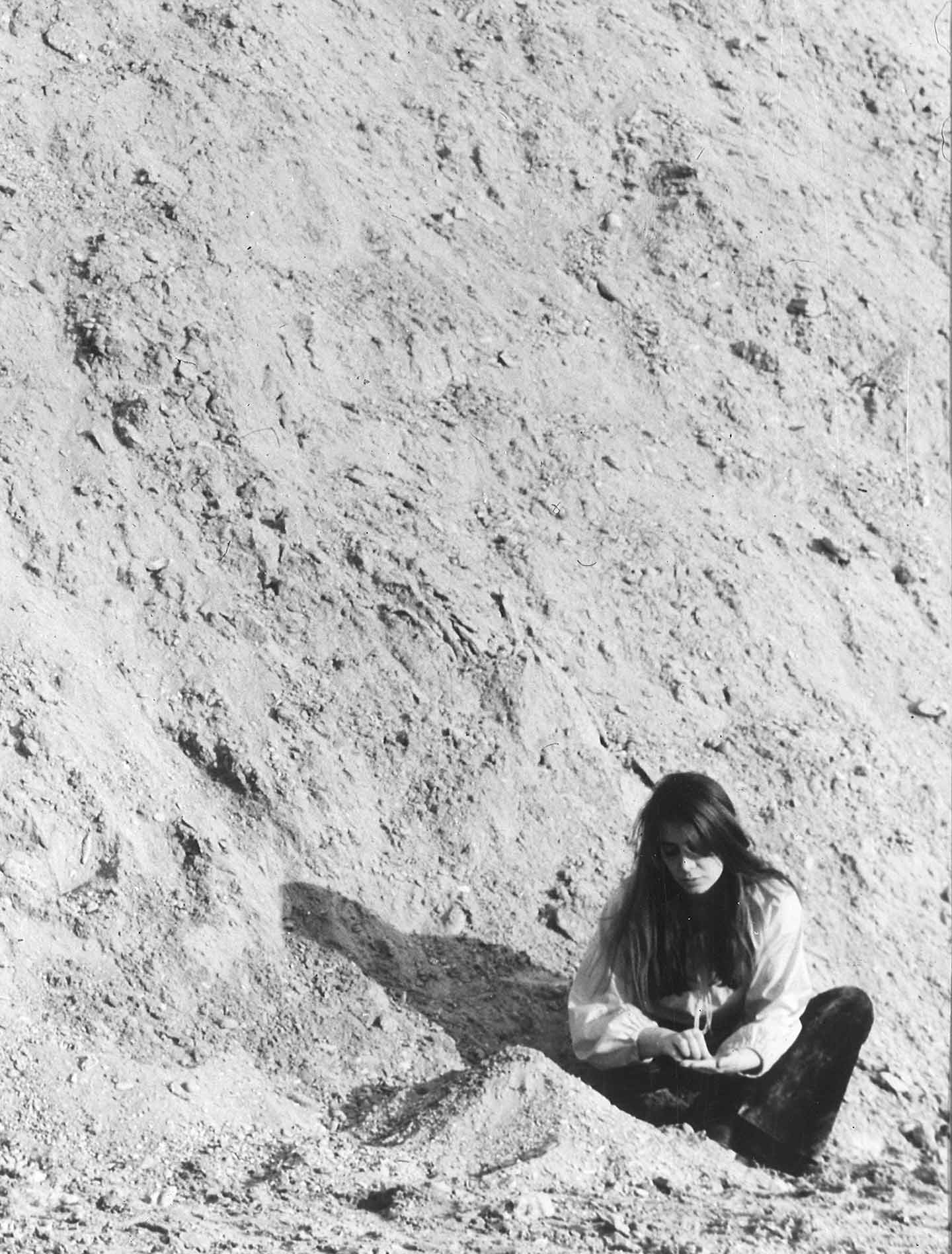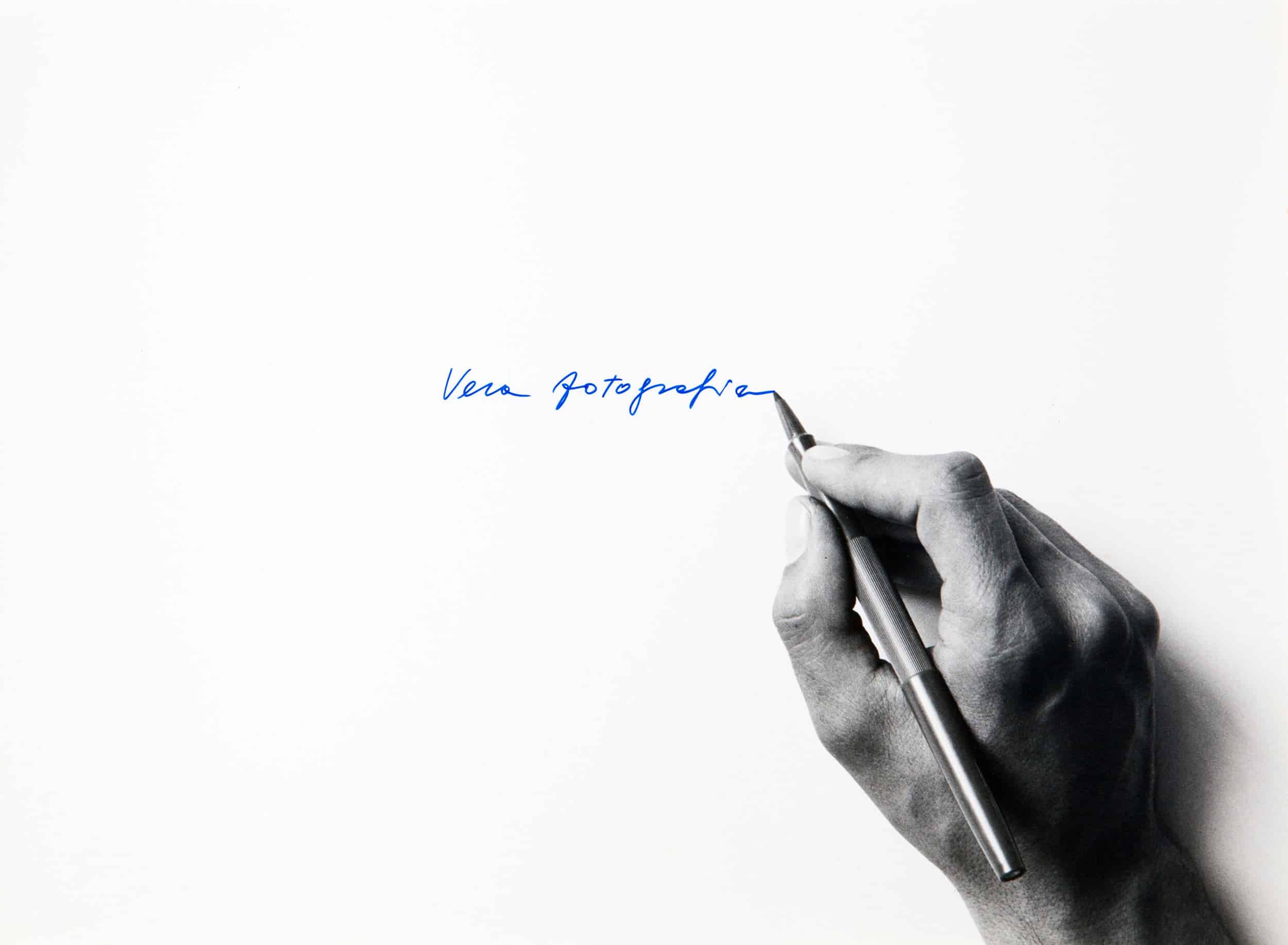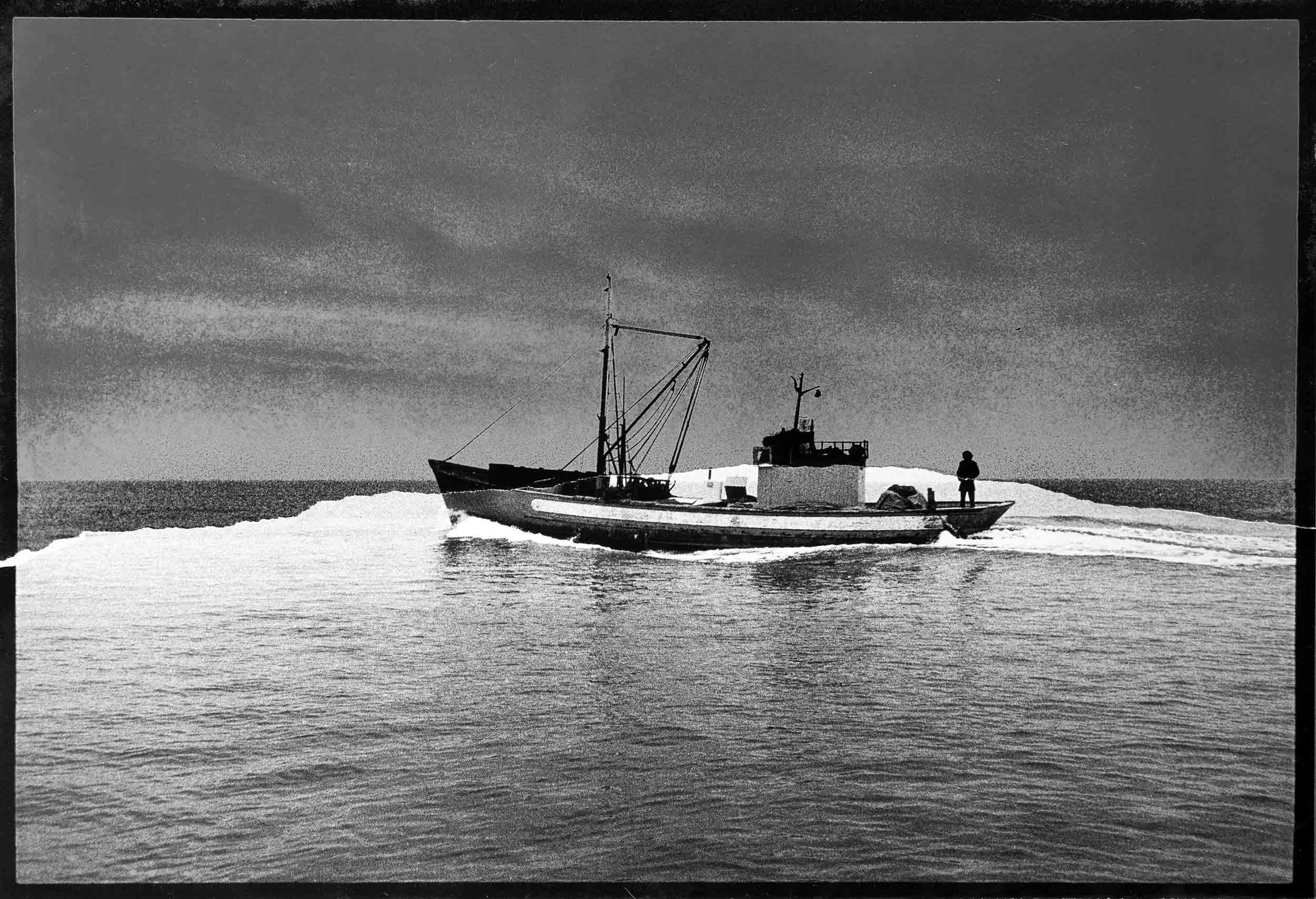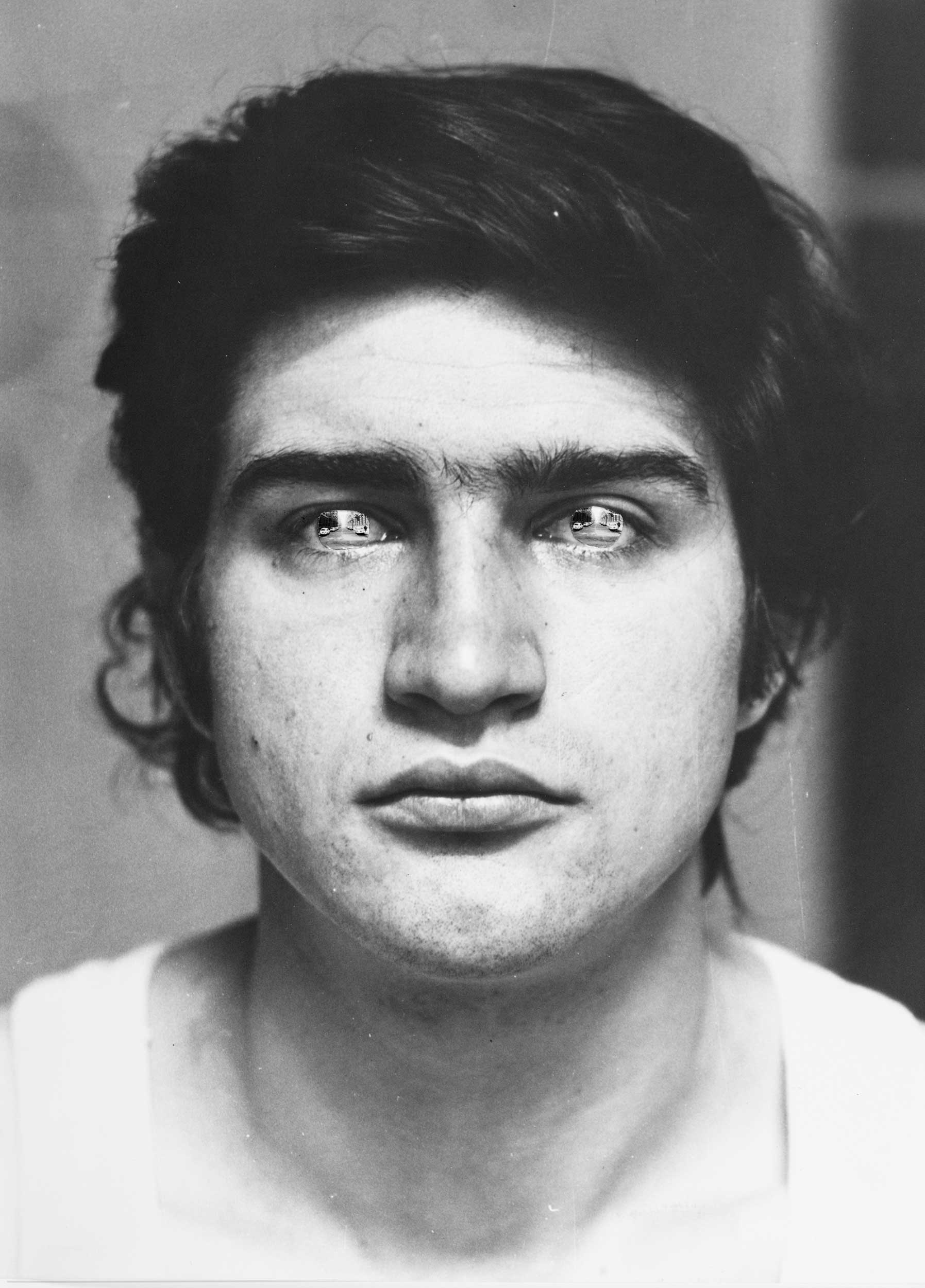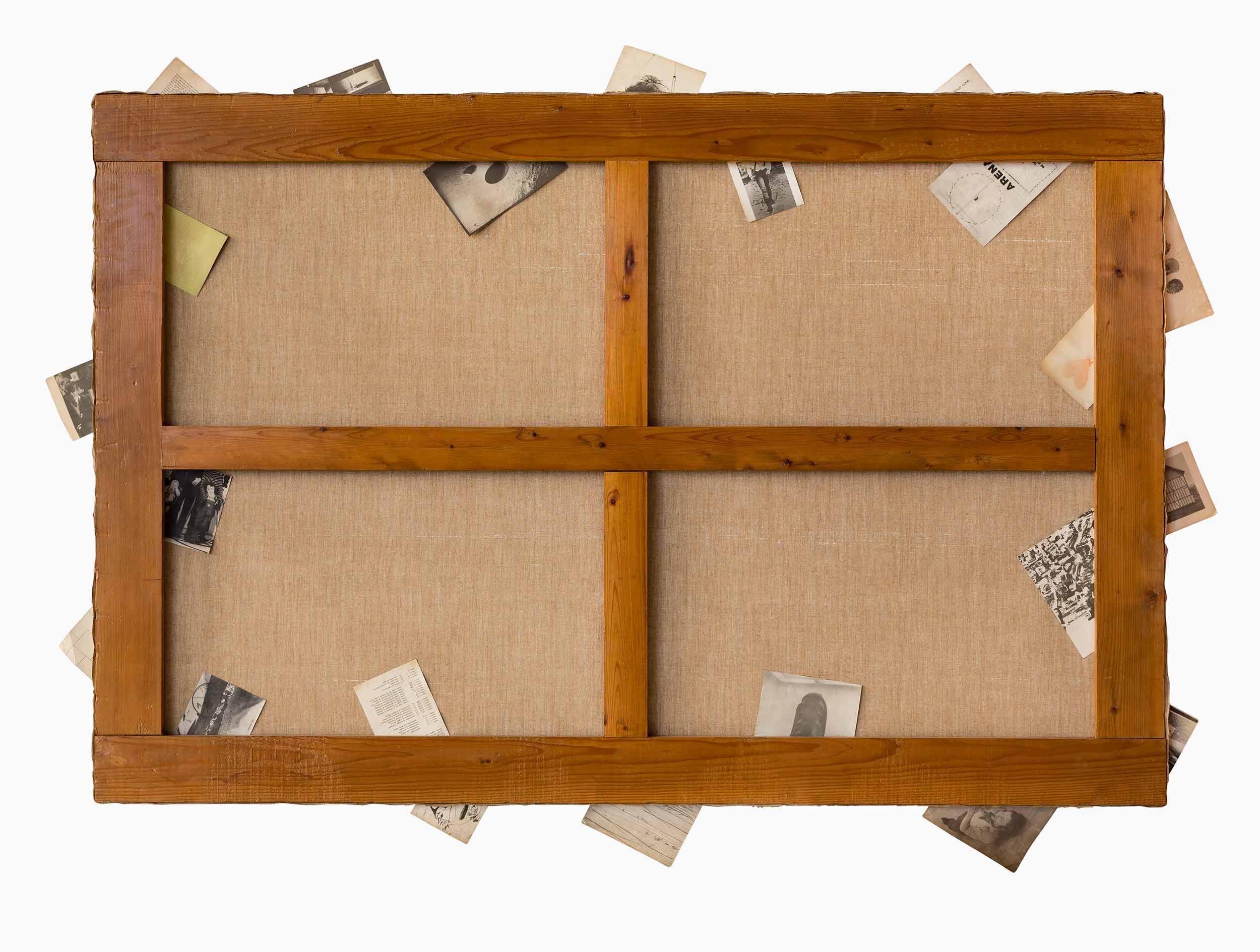 list of artists
Claudio ABATE – Carlo ALFANO – Giovanni ANSELMO – Alighiero BOETTI – Pier Paolo CALZOLARI – Elisabetta CATALANO – Mario CRESCI – Gino DE DOMINICIS – Plinio DE MARTIIS – Luciano FABRO – Giosetta FIORONI – Luigi GHIRRI – Luciano GIACCARI – Paolo GIOLI – Laura GRISI – Marcello GROTTESI – Franco GUERZONI – Paolo ICARO – Mimmo JODICE – Jannis KOUNELLIS – Ketty LA ROCCA – Piero MANZONI – Plinio MARTELLI – Antonio MASOTTI – Paolo MATTEUCCI – Eliseo MATTIACCI – Fabio MAURI – Mario MERZ – Marisa MERZ – Ugo MULAS – Paolo MUSSAT SARTOR – Hidetoshi NAGASAWA – Ugo NESPOLO – Luigi ONTANI – Giulio PAOLINI – Claudio PARMIGGIANI – Pino PASCALI – Luca PATELLA – Giuseppe PENONE – Gianni PETTENA – Vettor PISANI – Michelangelo PISTOLETTO – Emilio PRINI – SALVO (Salvatore Mangione) – Gerry SCHUM – Cesare TACCHI – Franco VACCARI – Michele ZAZA – Gilberto ZORIO.
"La Cultura che vive" a series of performances by Romina De Novellis
At the invitation of Marta Ponsa, head of artistic projects, Romina De Novellis' actions reinvest certain attitudes of arte povera, with an affirmation of the female body, in an openly ecofeminist gesture. A way of recalling that arte is a feminine word in Italian.
Practical informations
The purchase of a full price ticket at Jeu de Paume gives you access to the exhibition at LE BAL at a reduced rate.