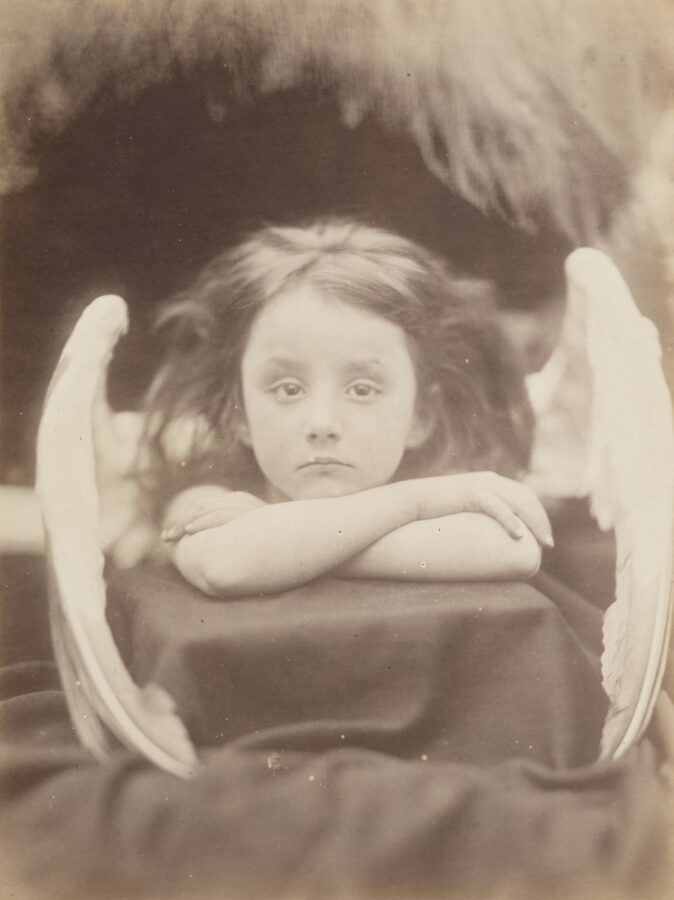 Exhibition
Arresting Beauty:
Julia Margaret Cameron
From 10 October 2023 to 28 January 2024
Jeu de Paume – Paris
First large-scale retrospective devoted to the artist in Paris, the exhibition brings together some one hundred photographs, from her early experiments to her historical and literary compositions, as well as her figurative allegories and an impressive gallery of portraits of her contemporaries.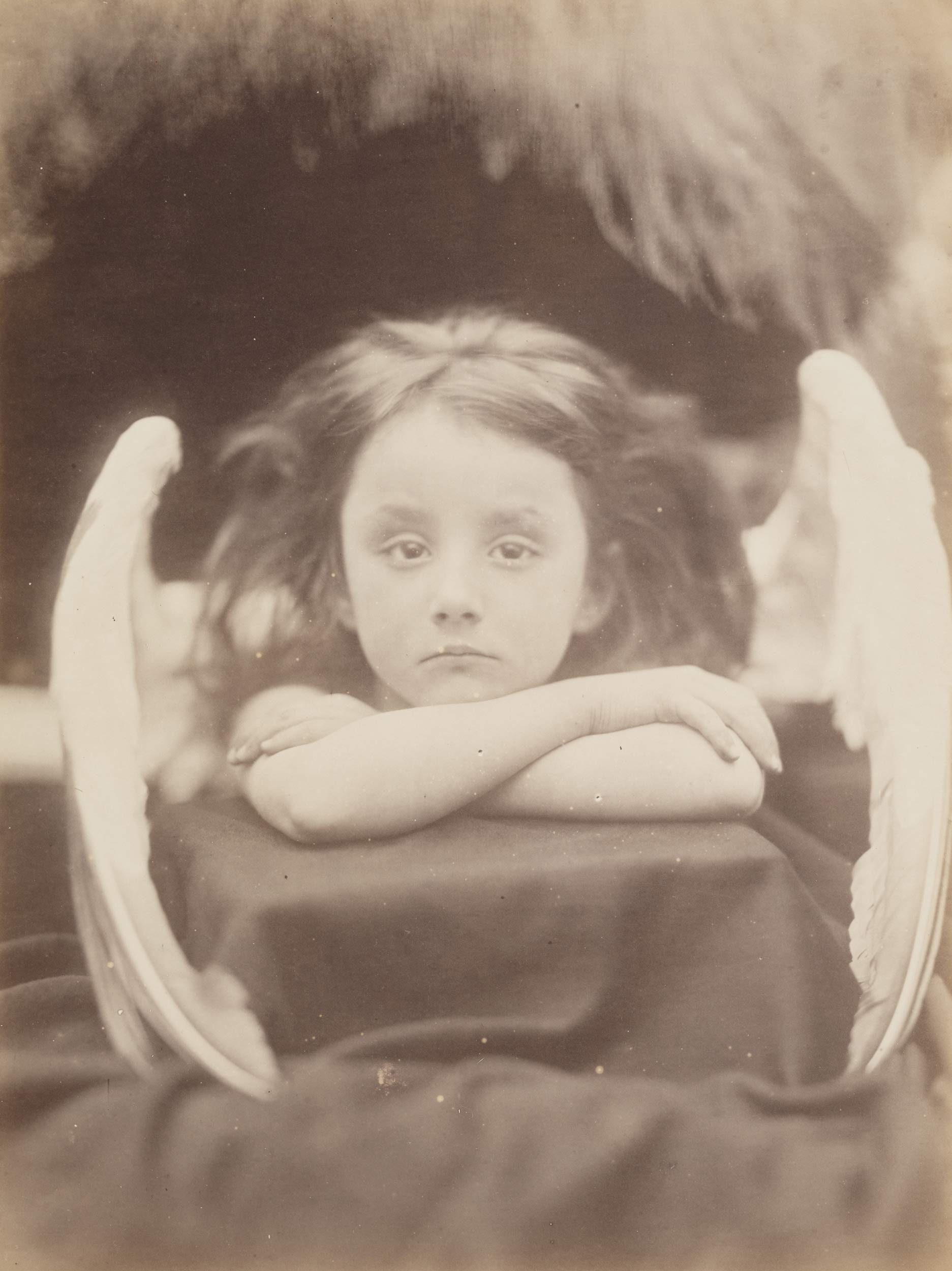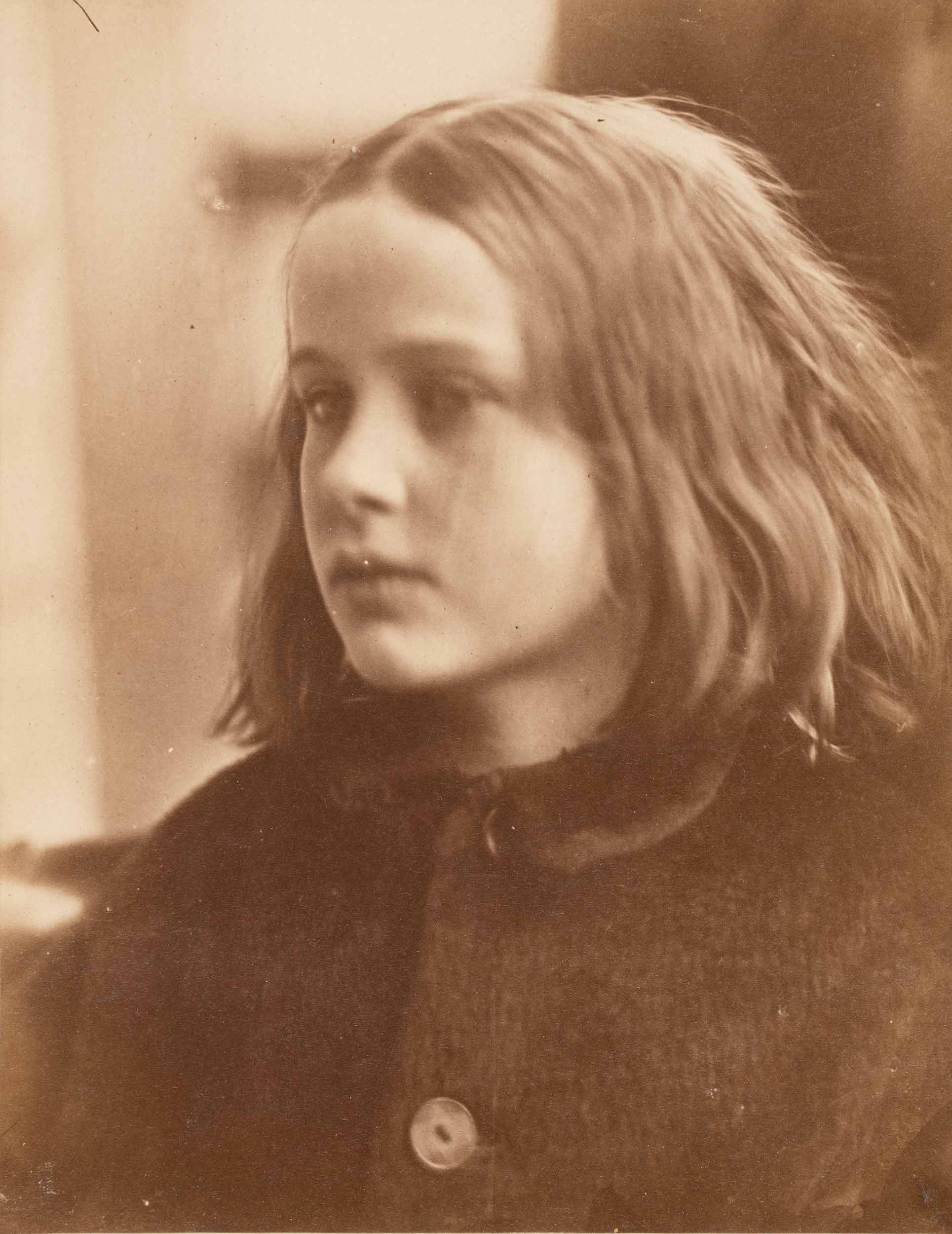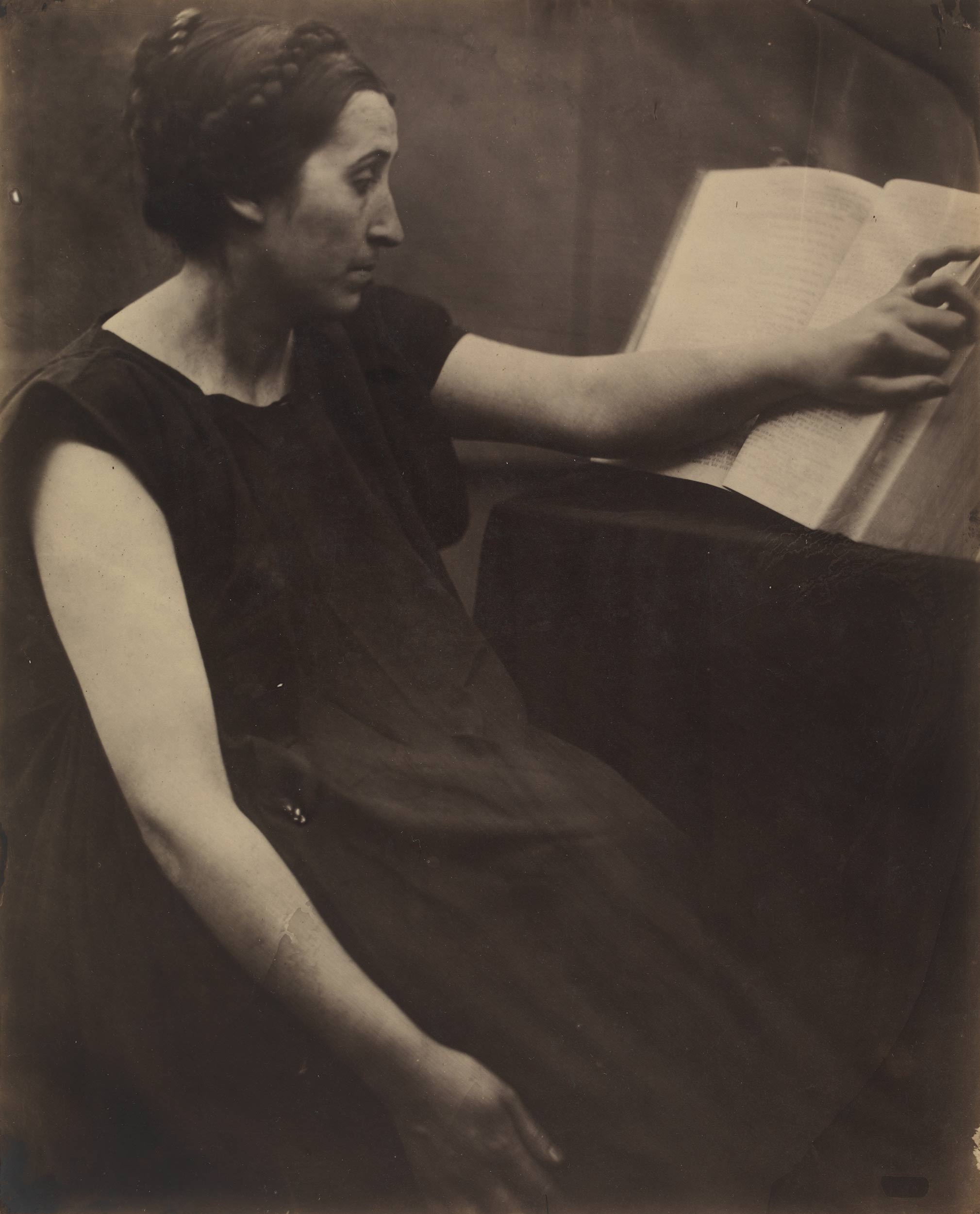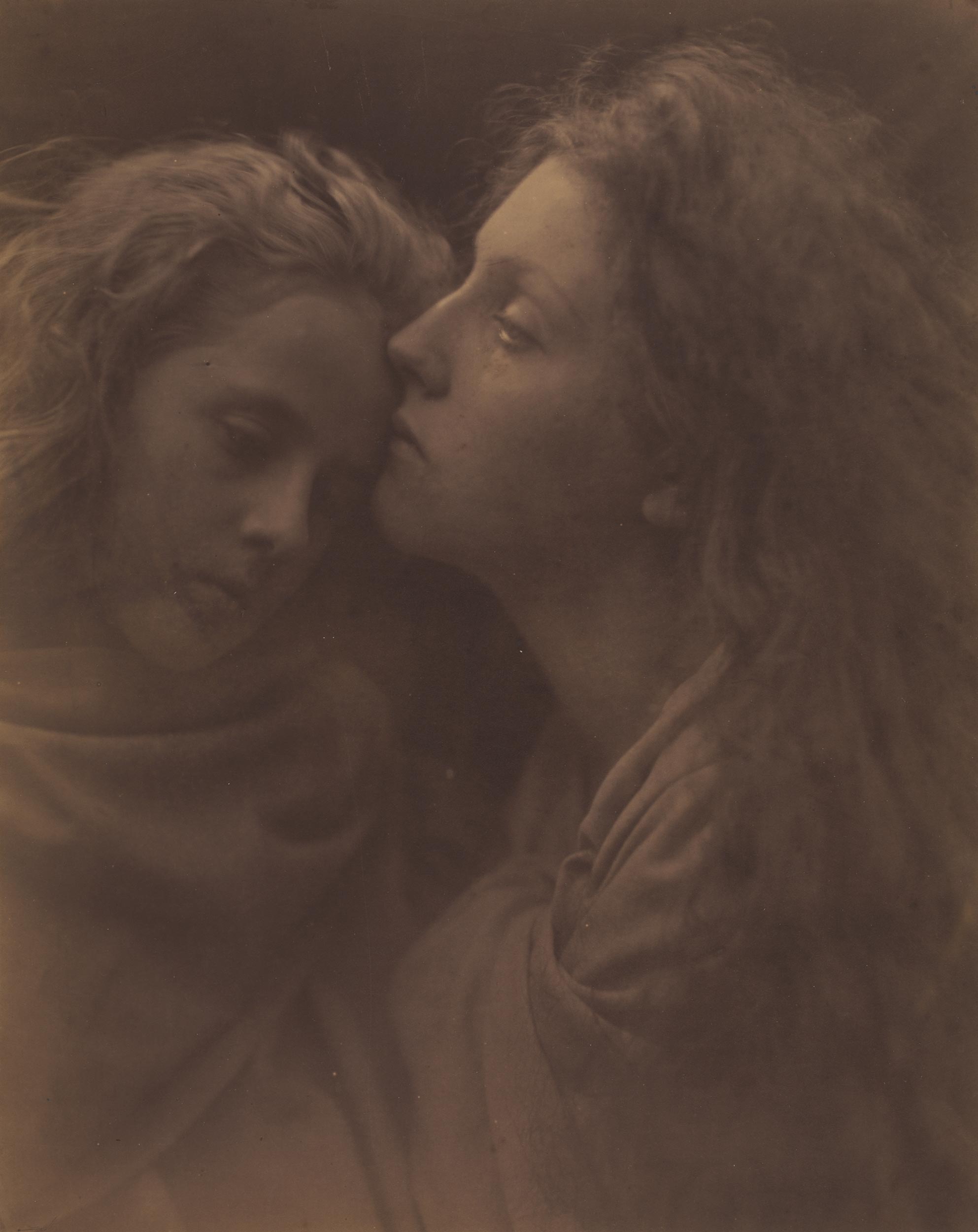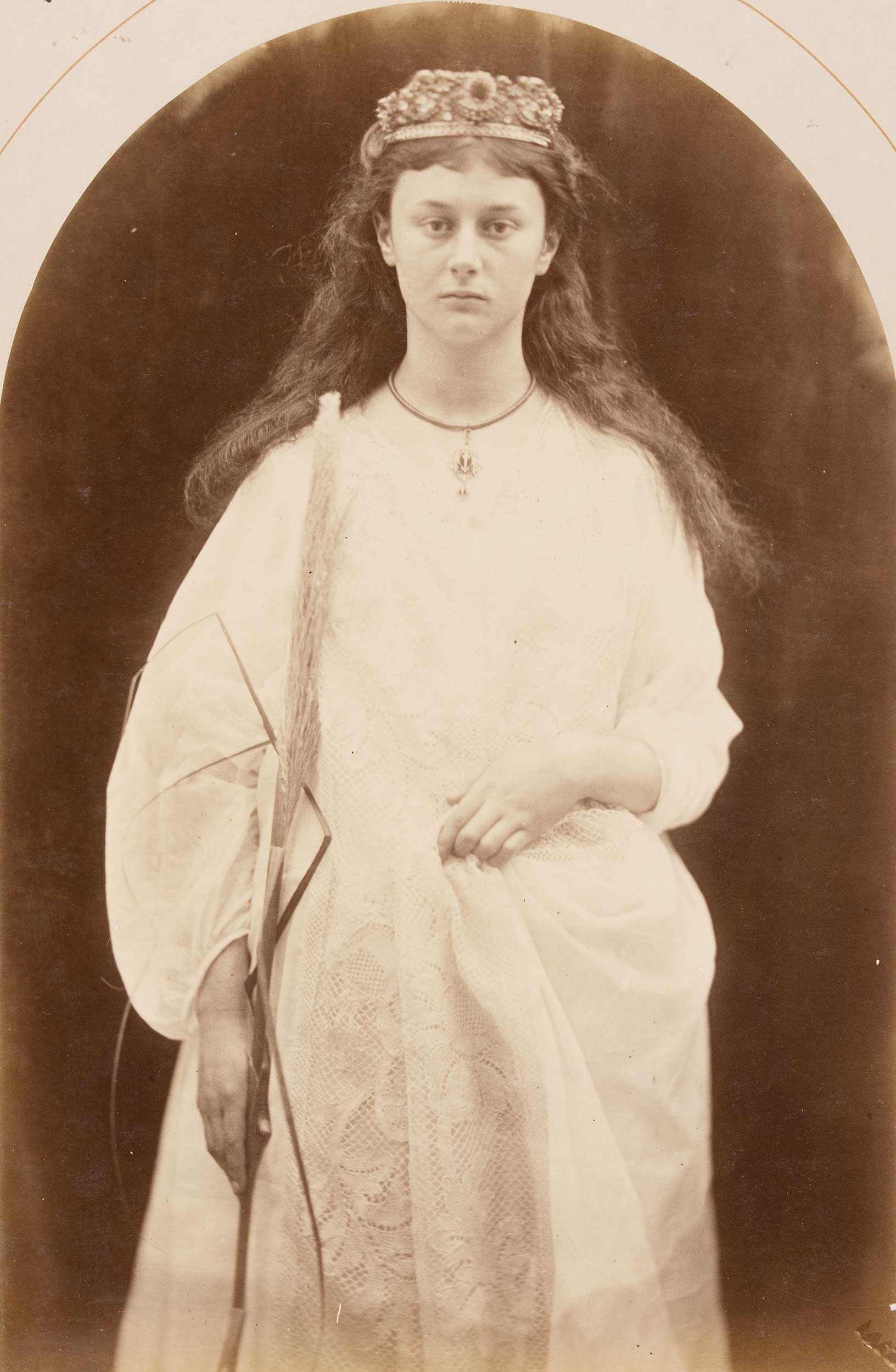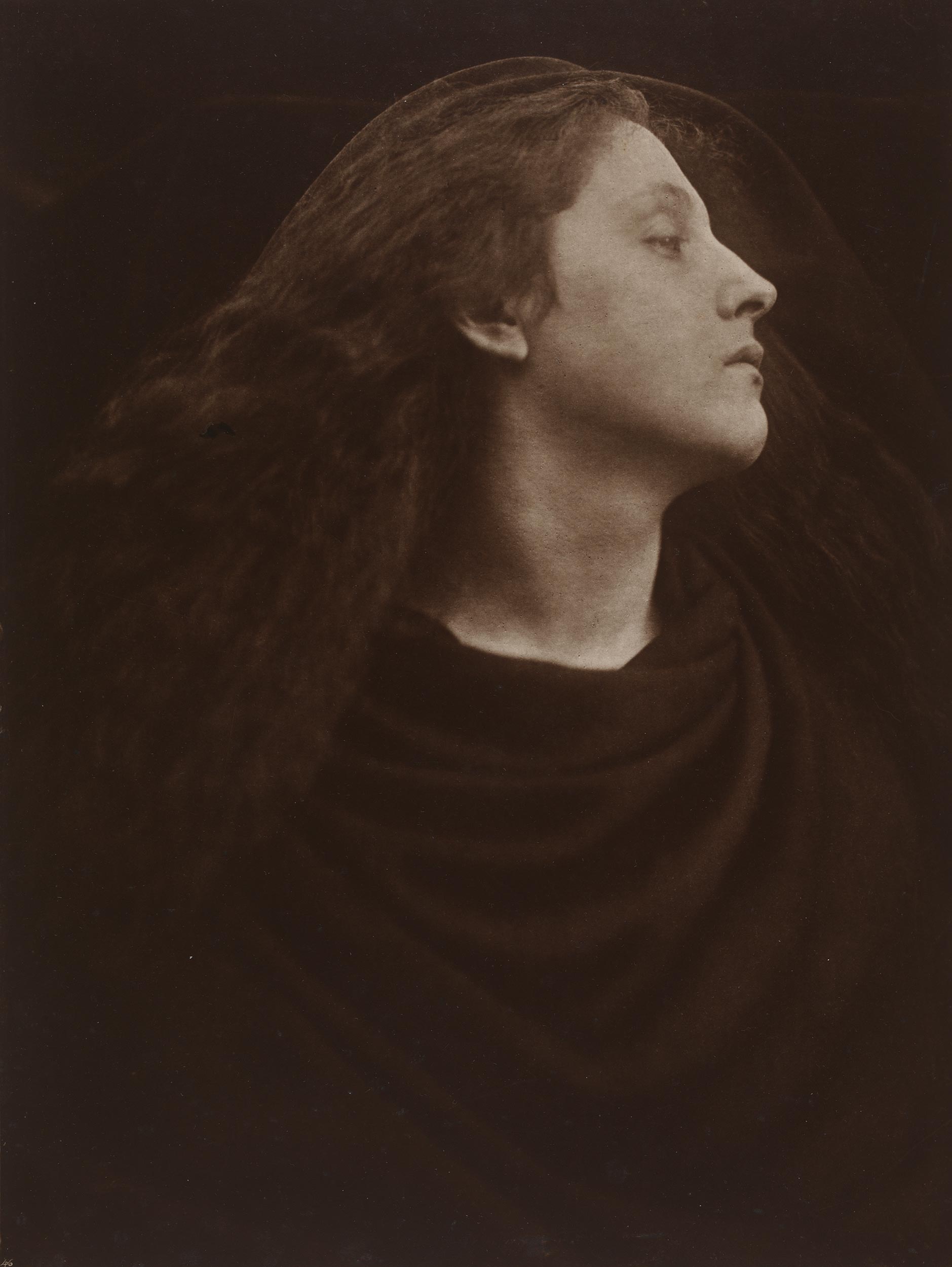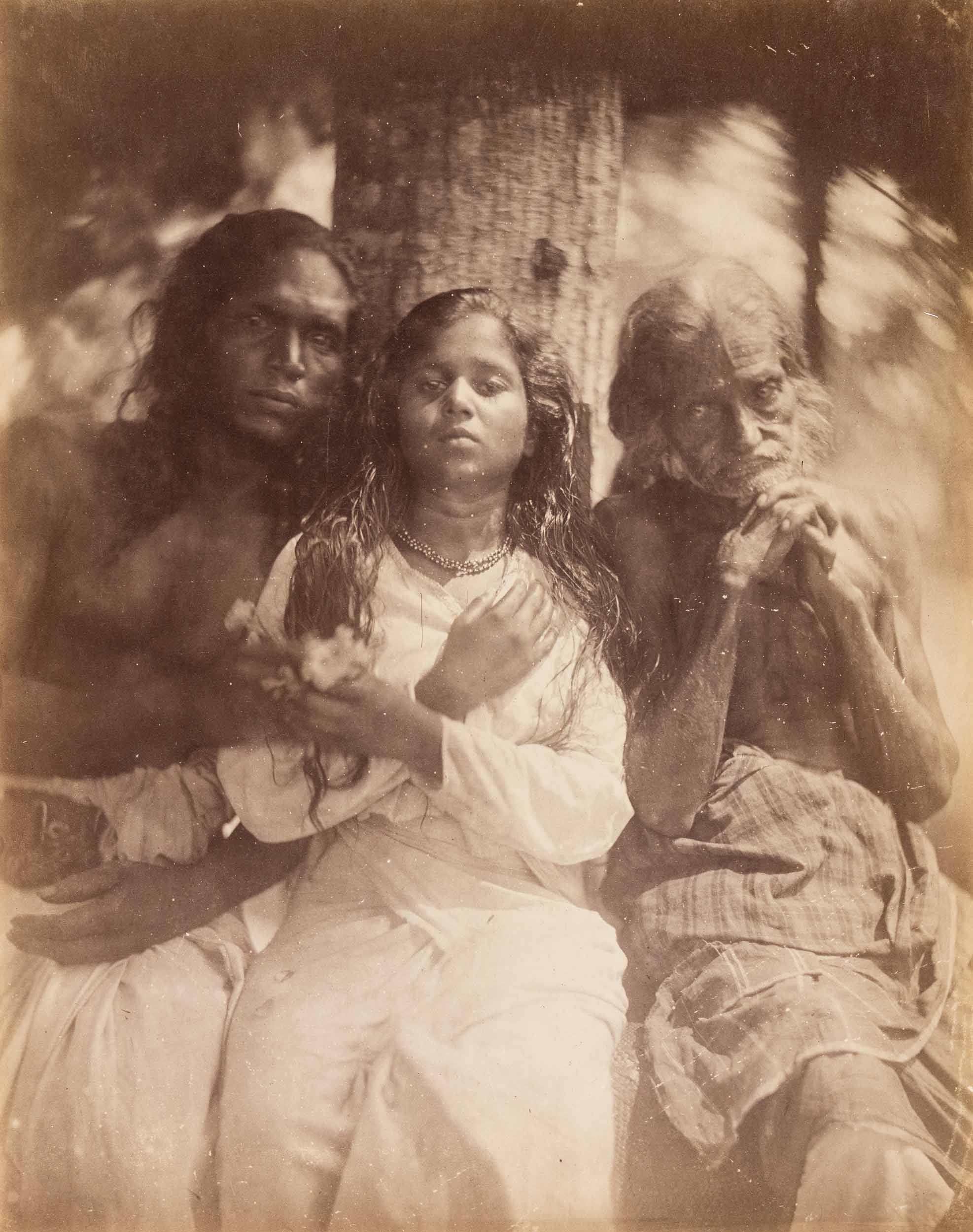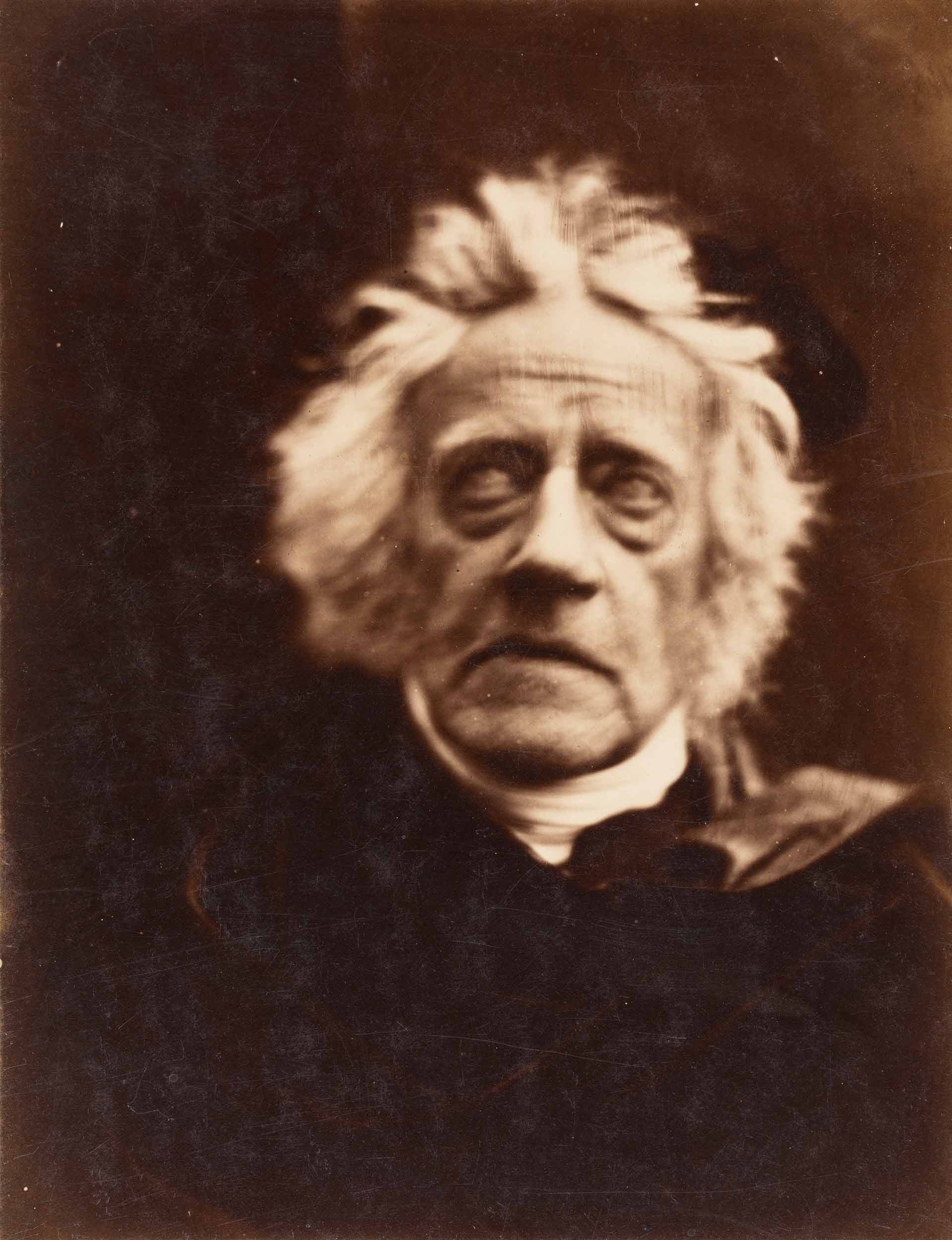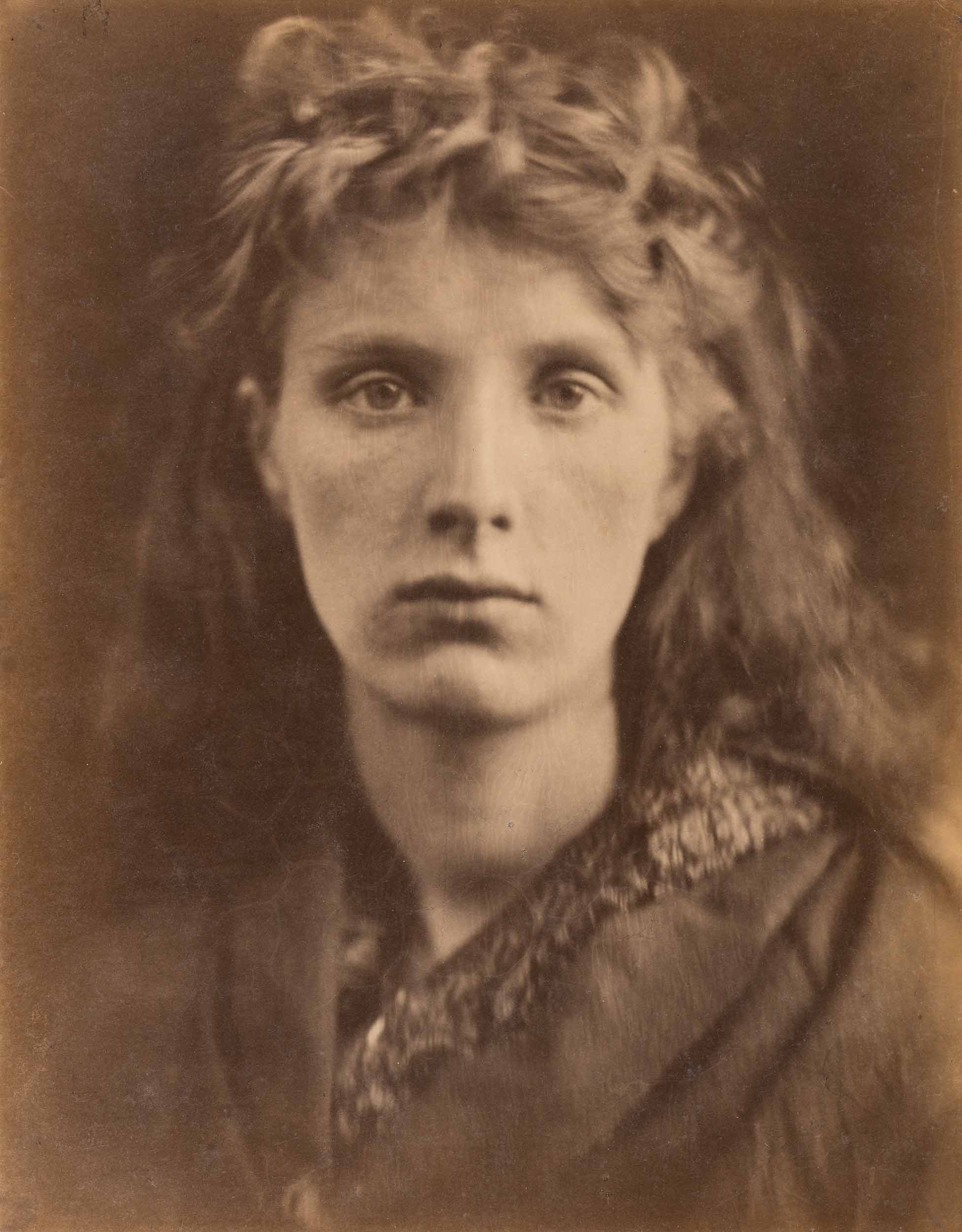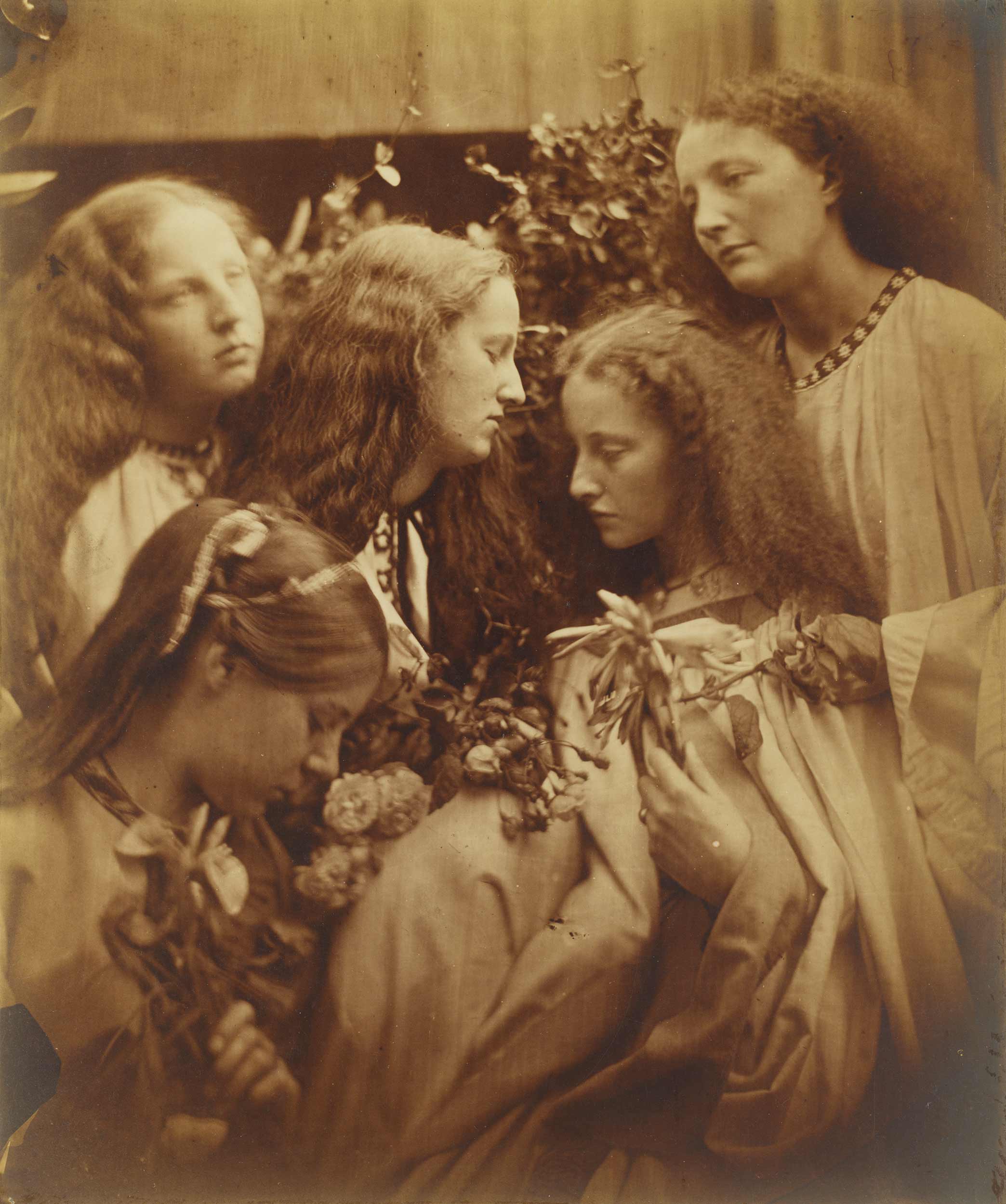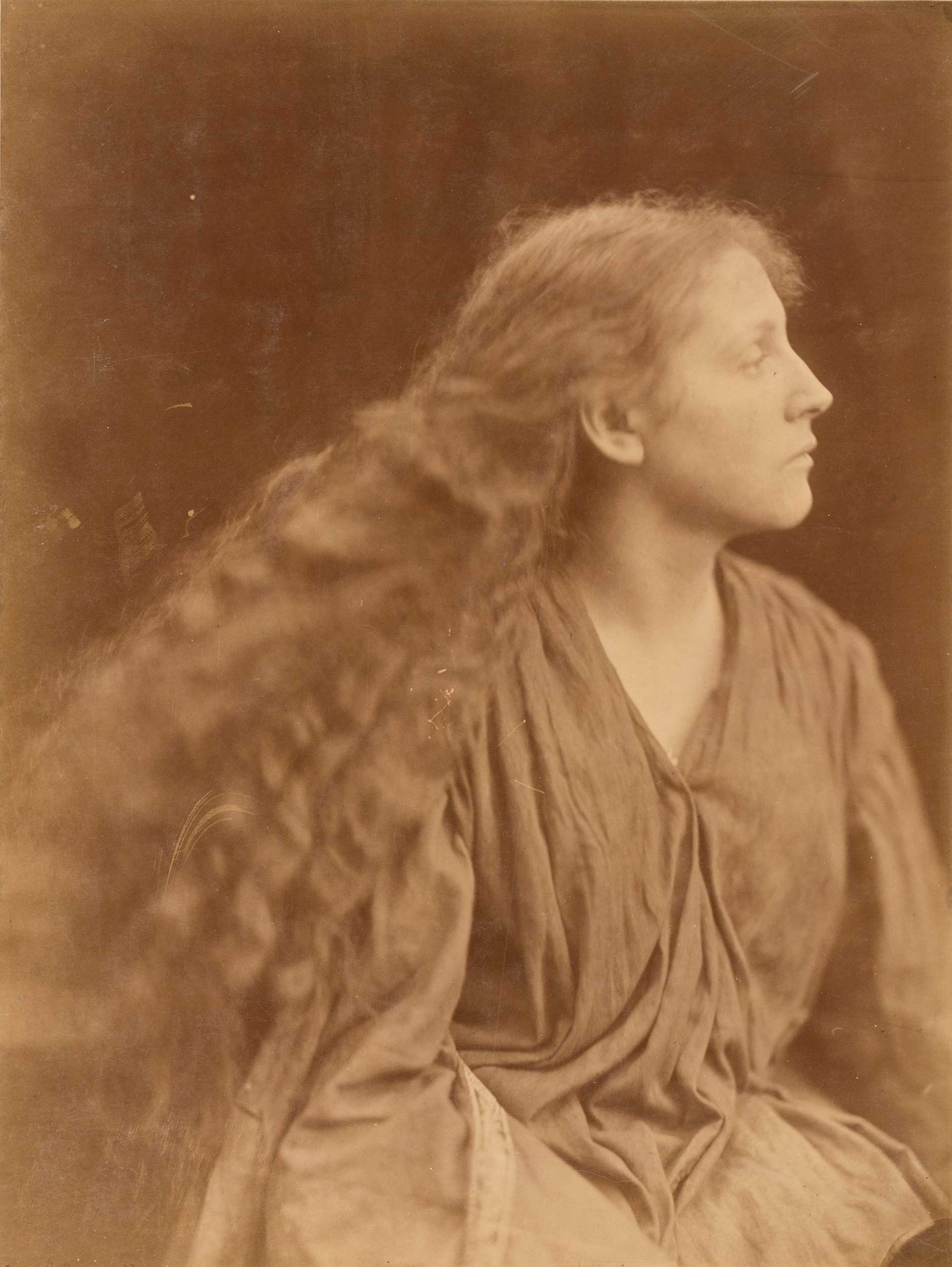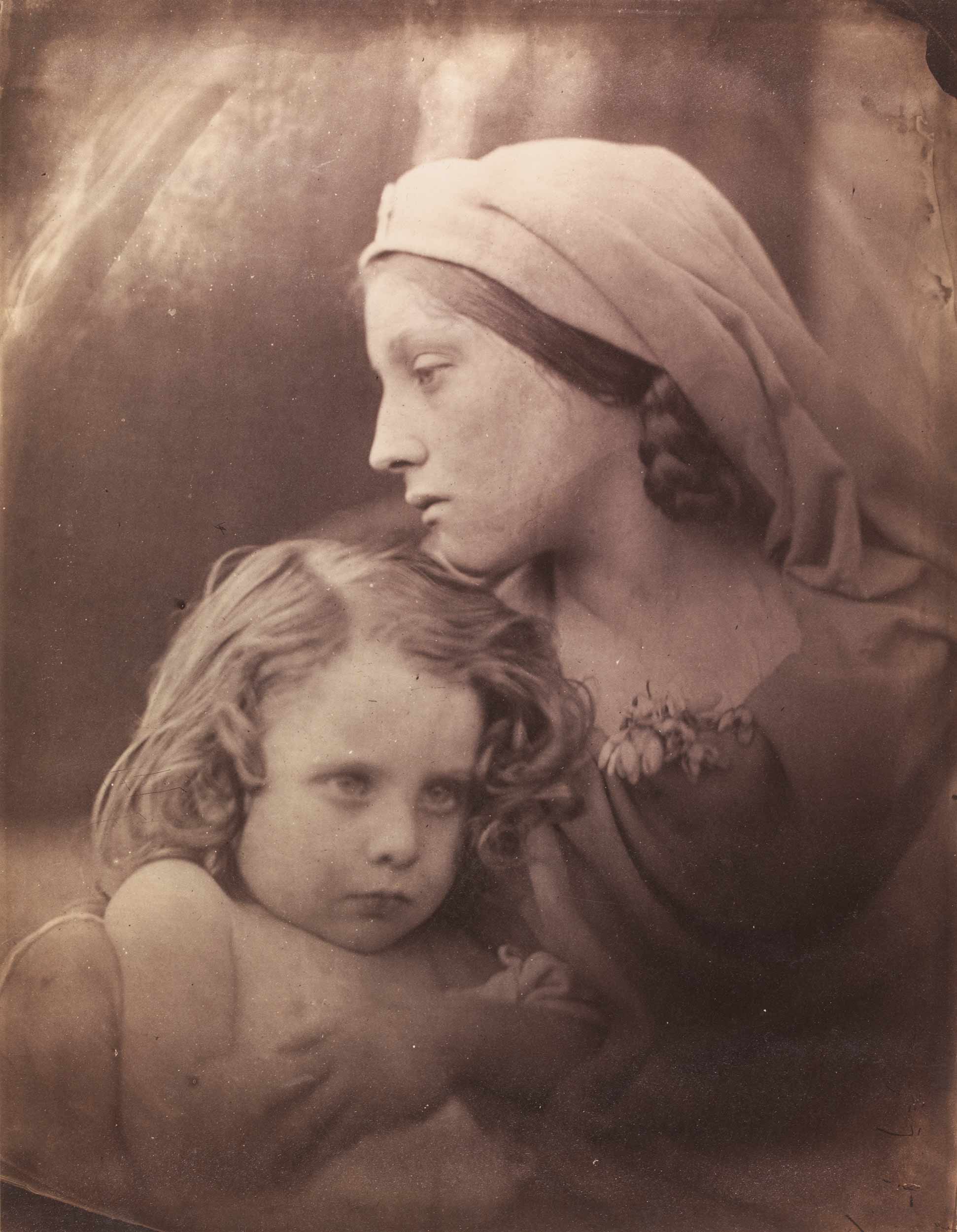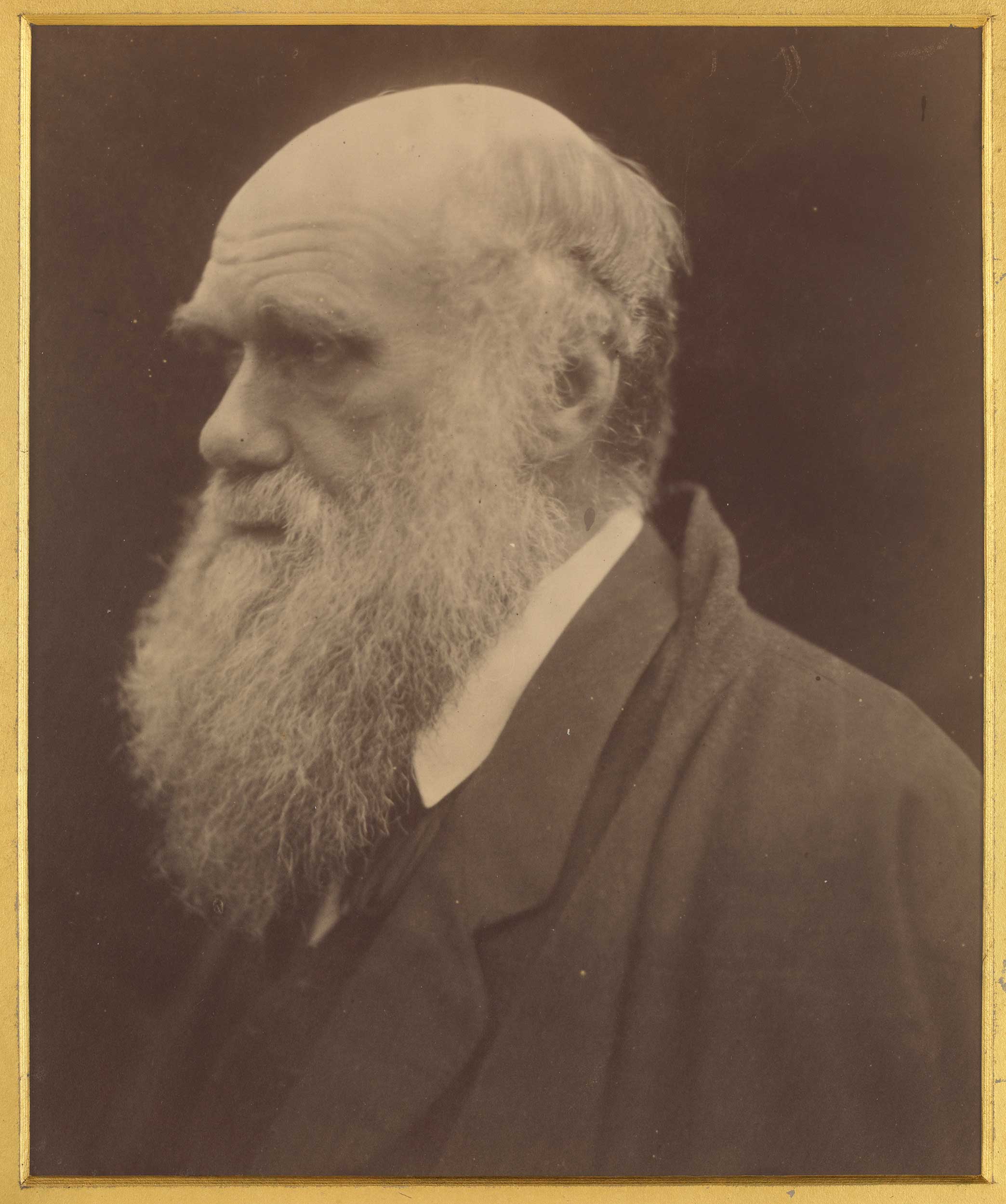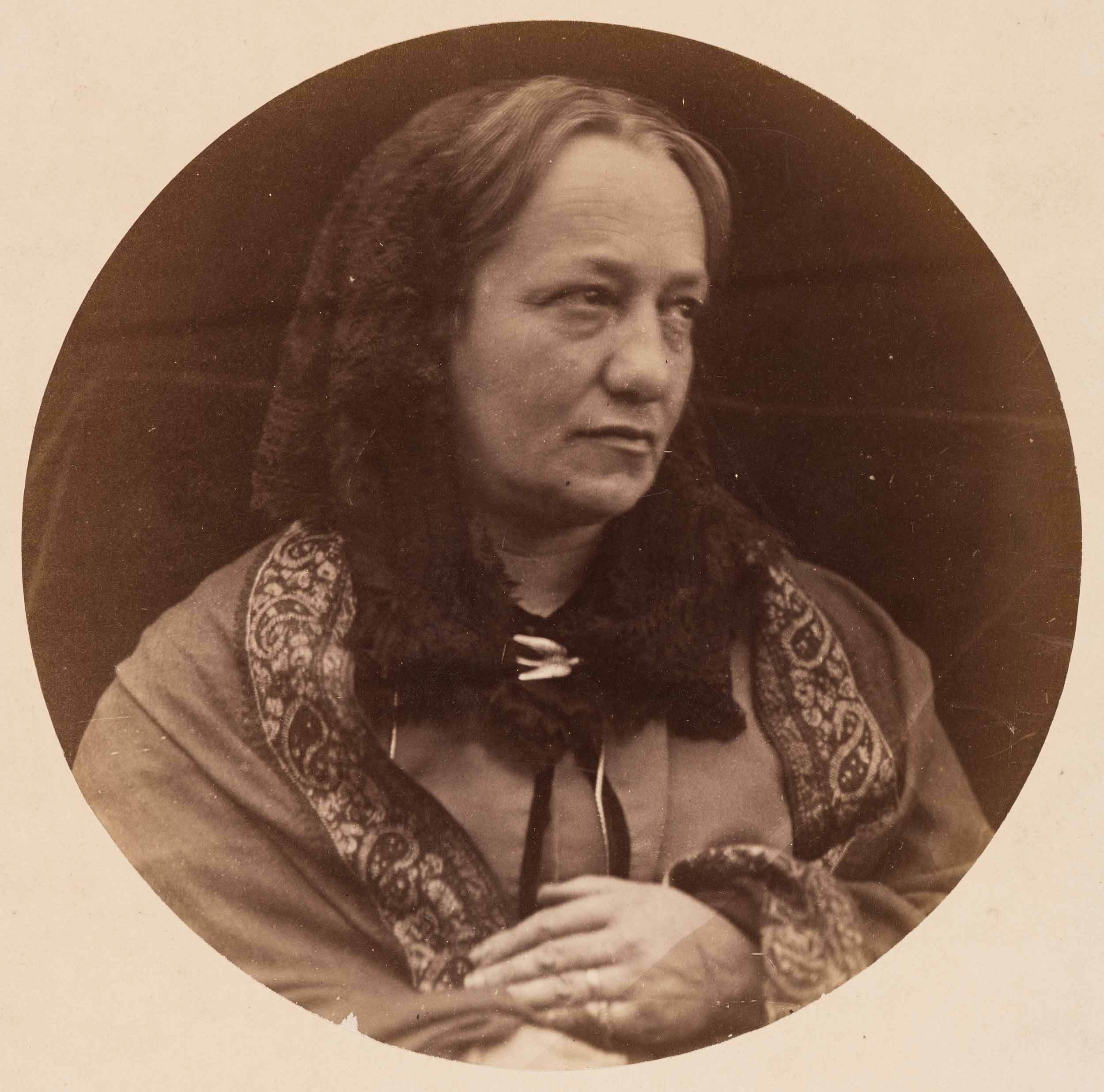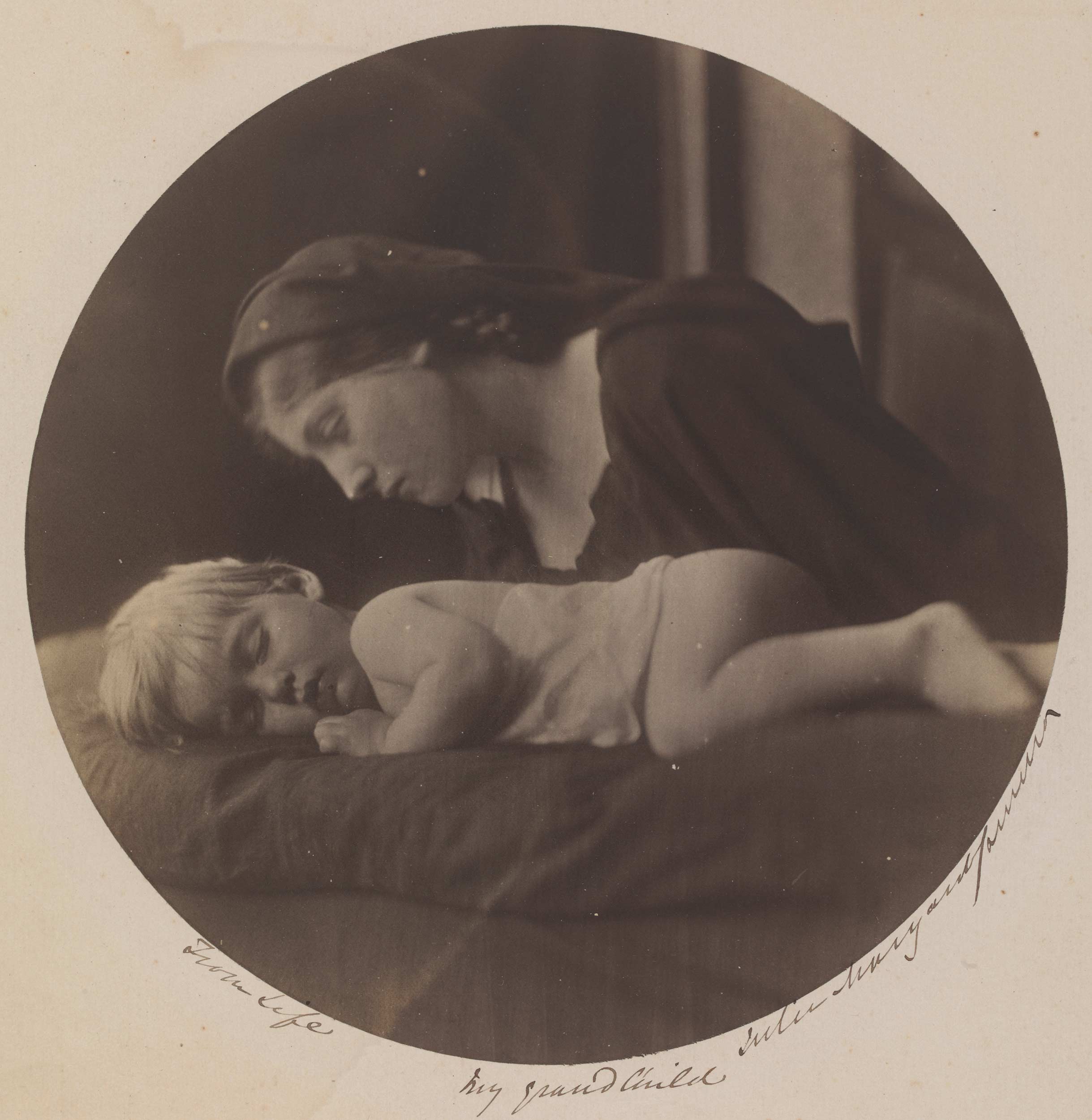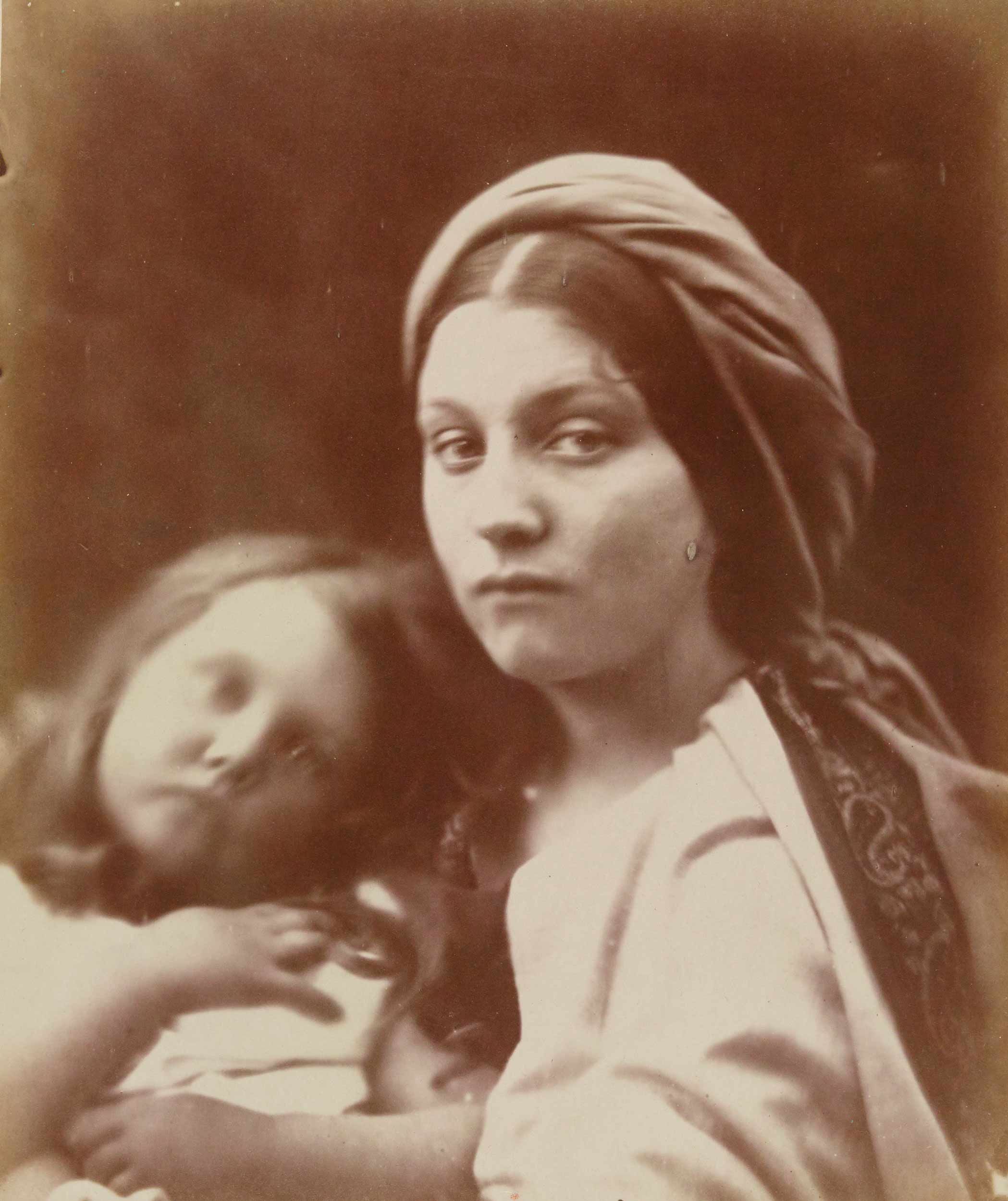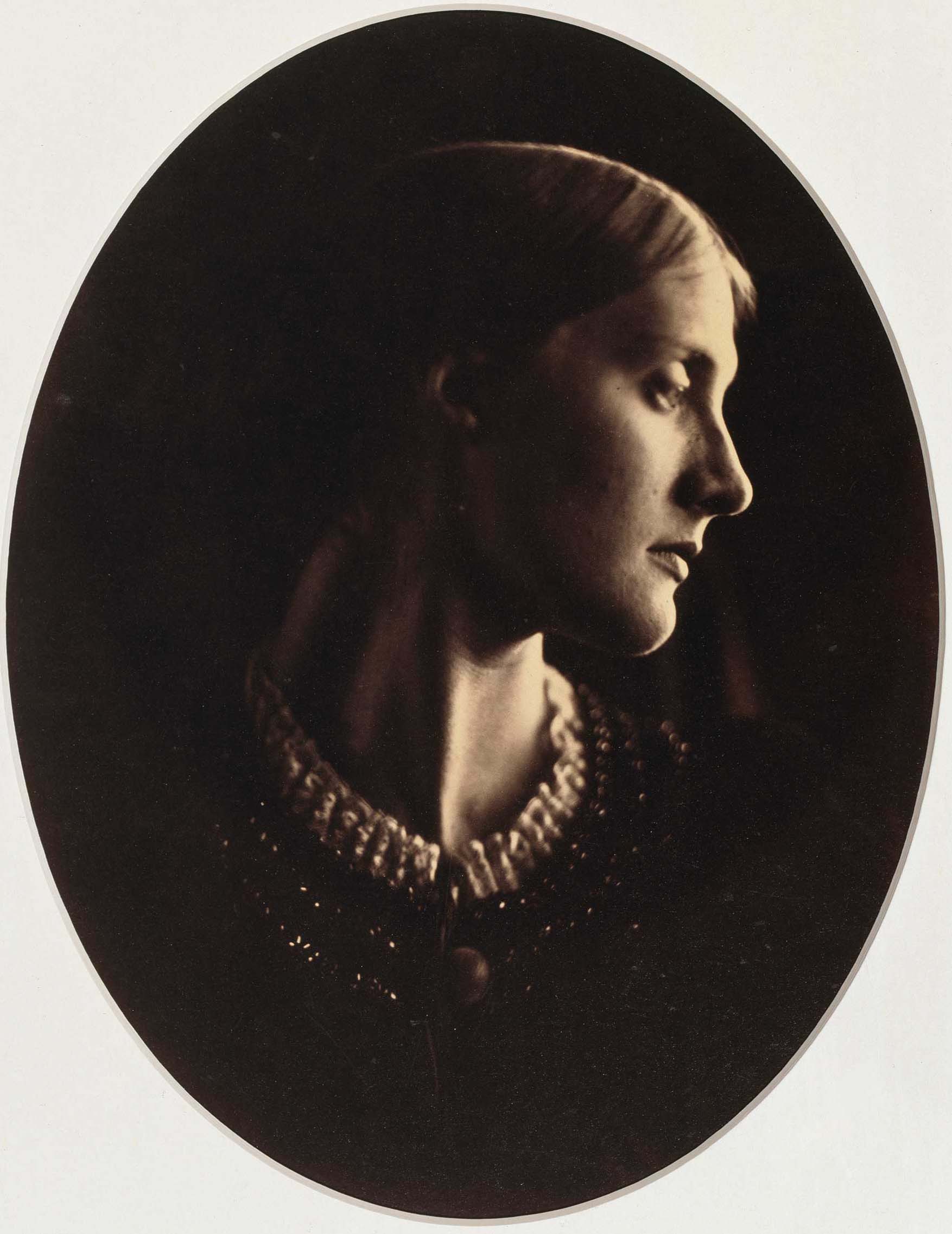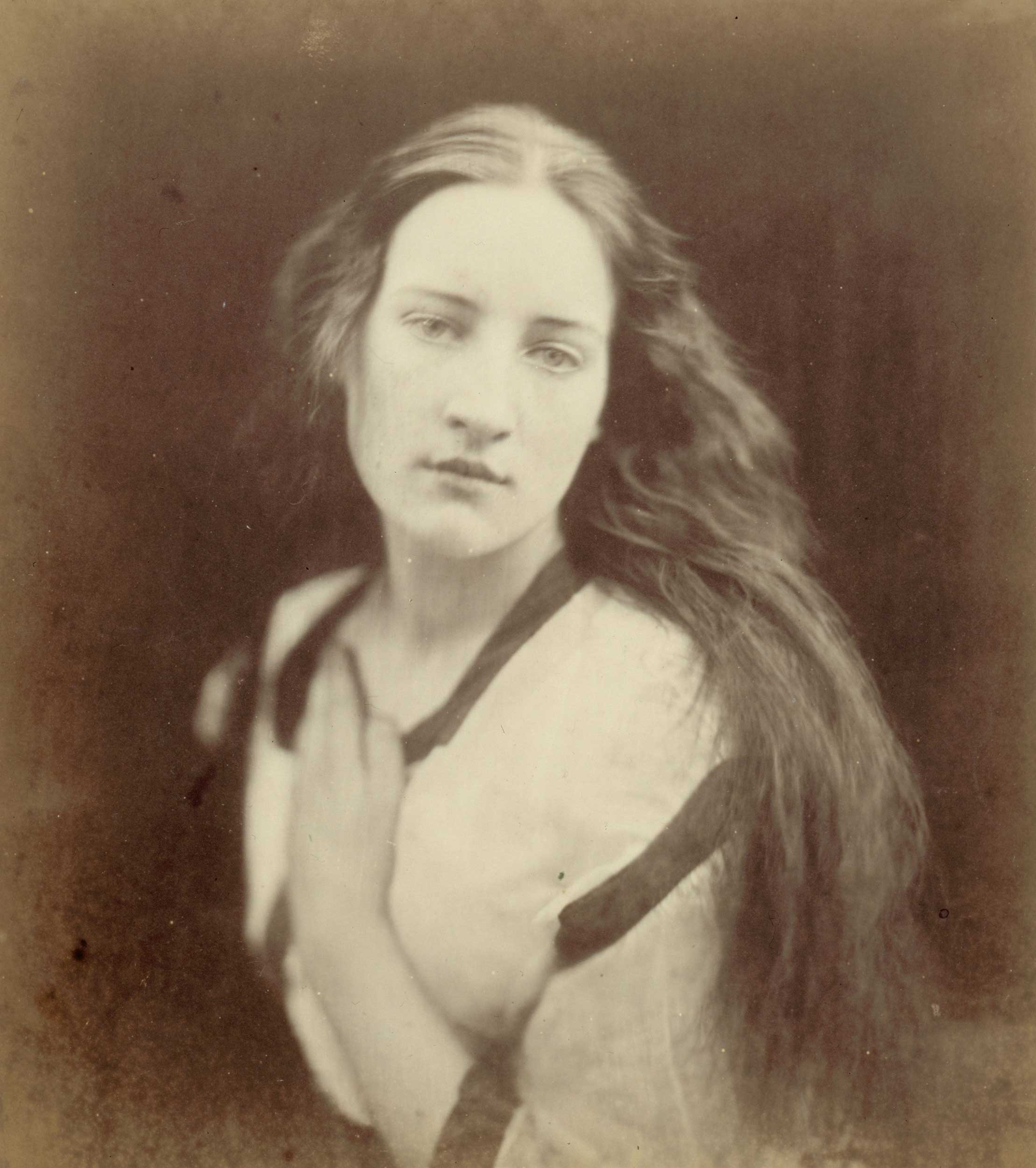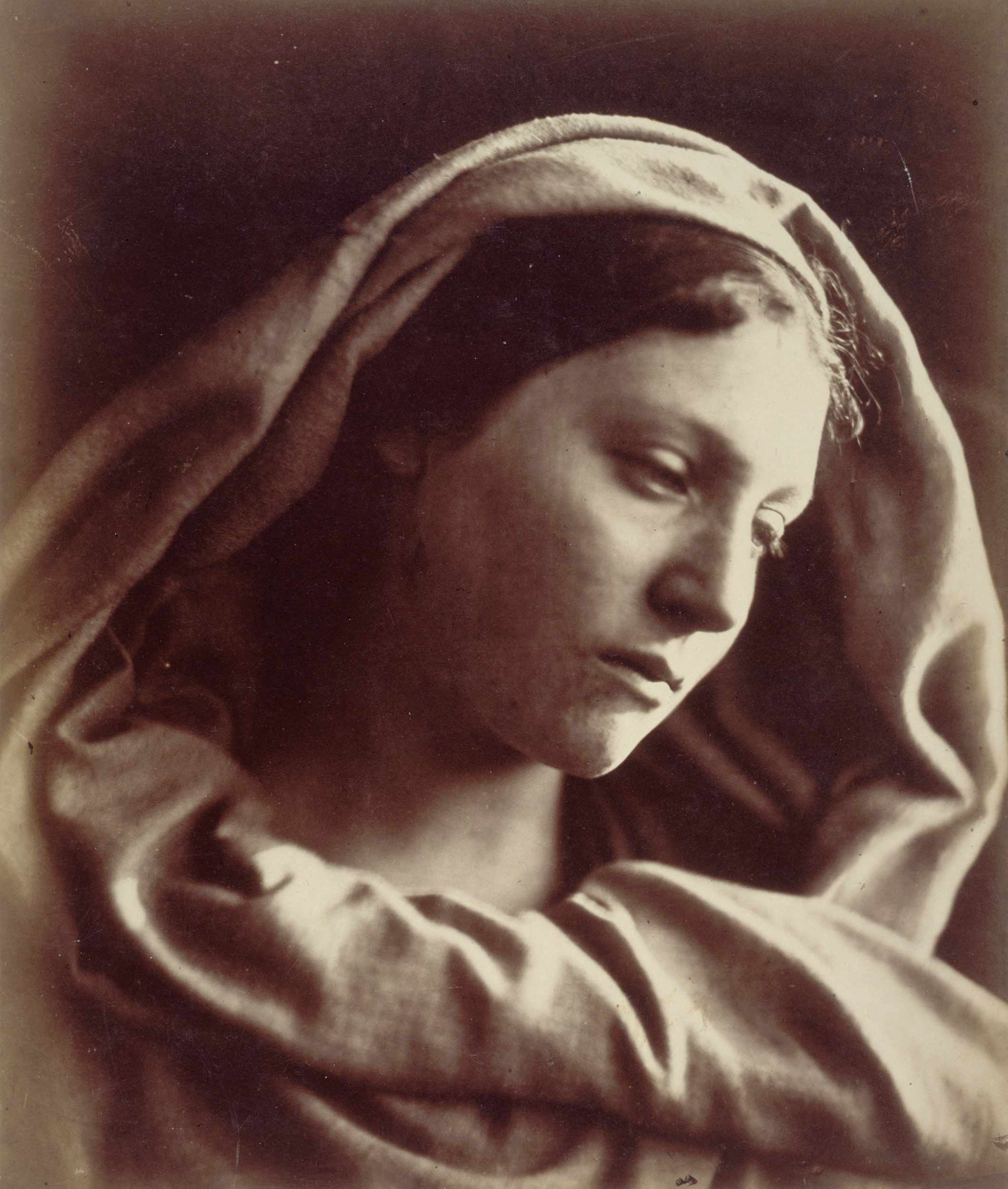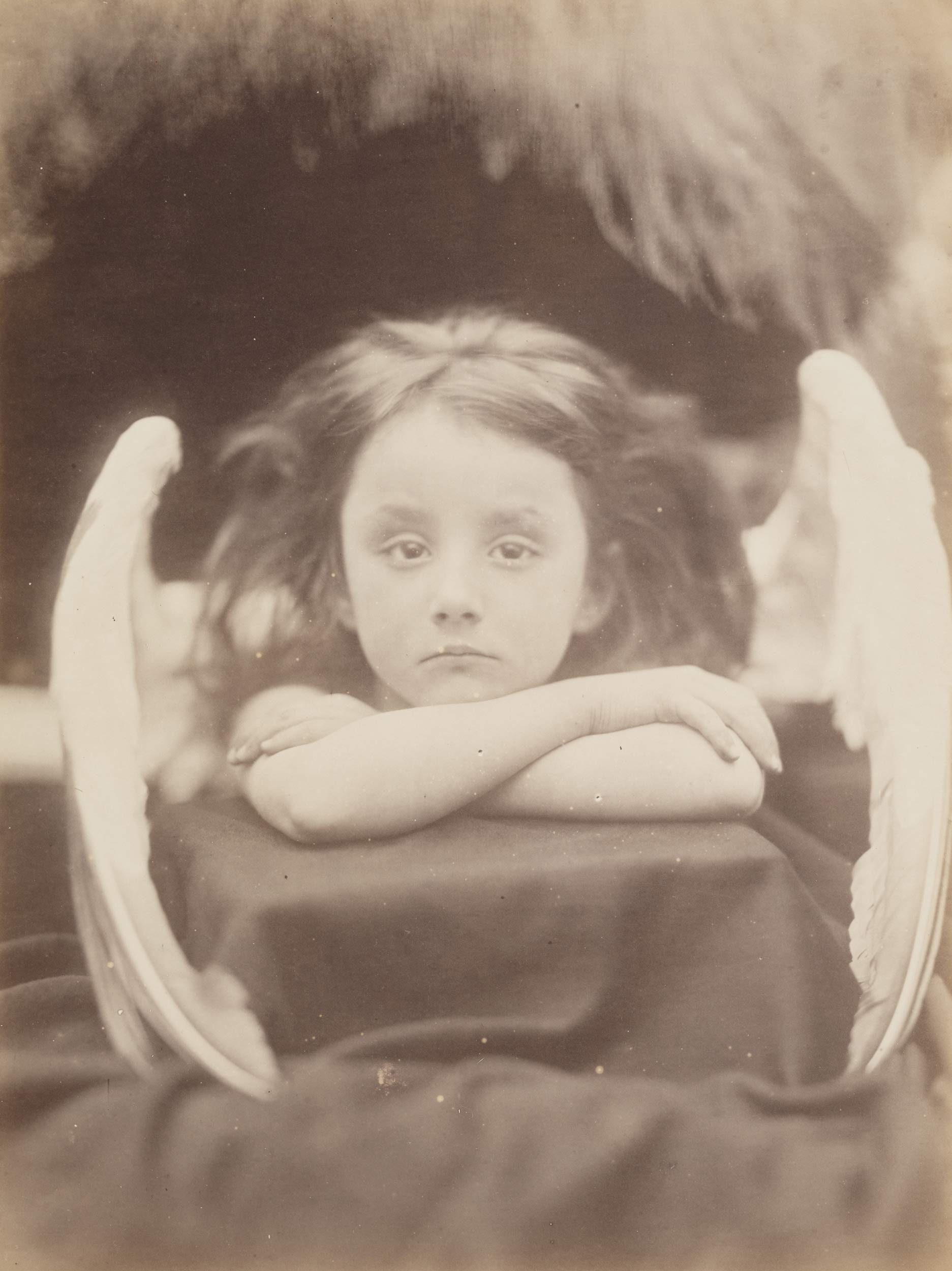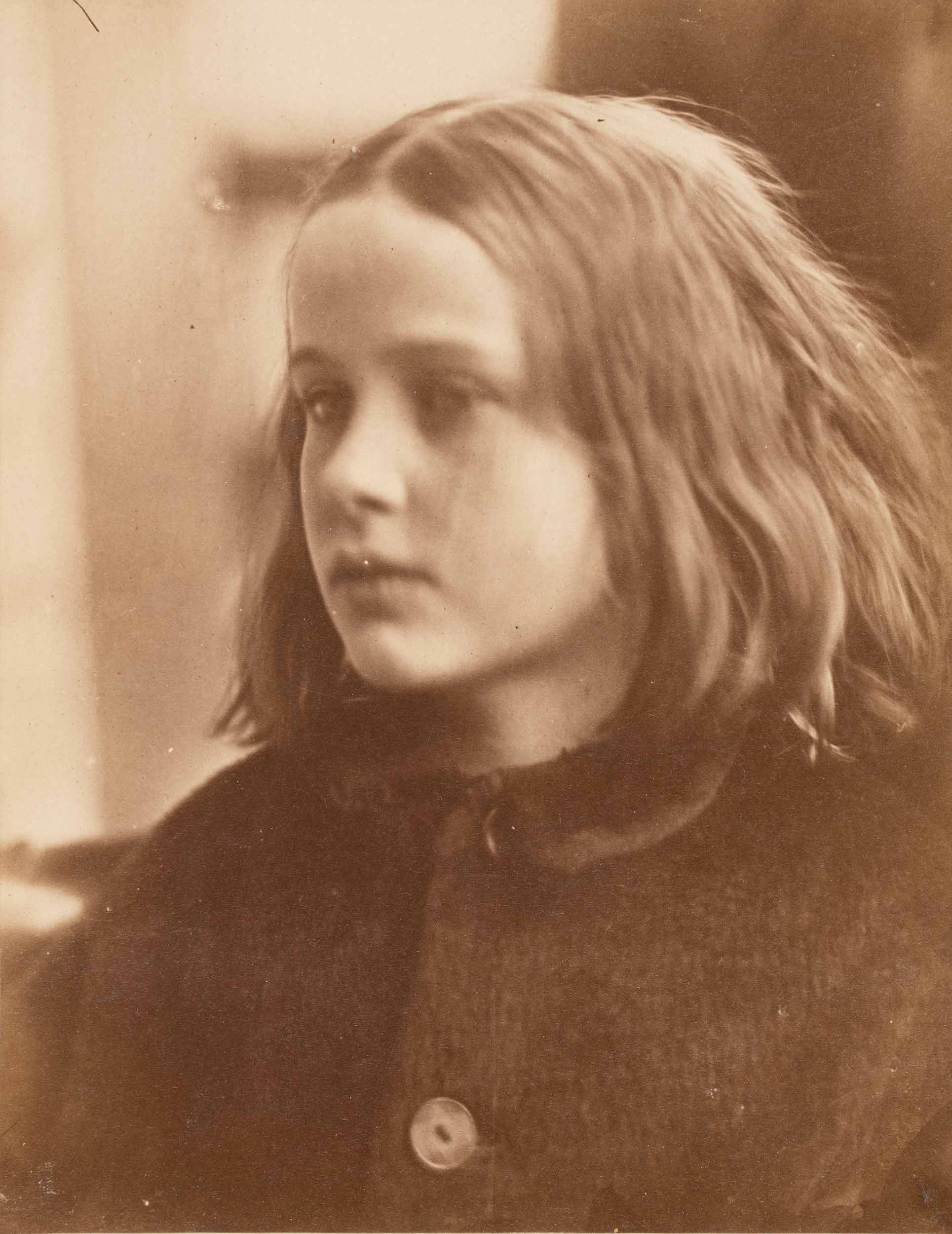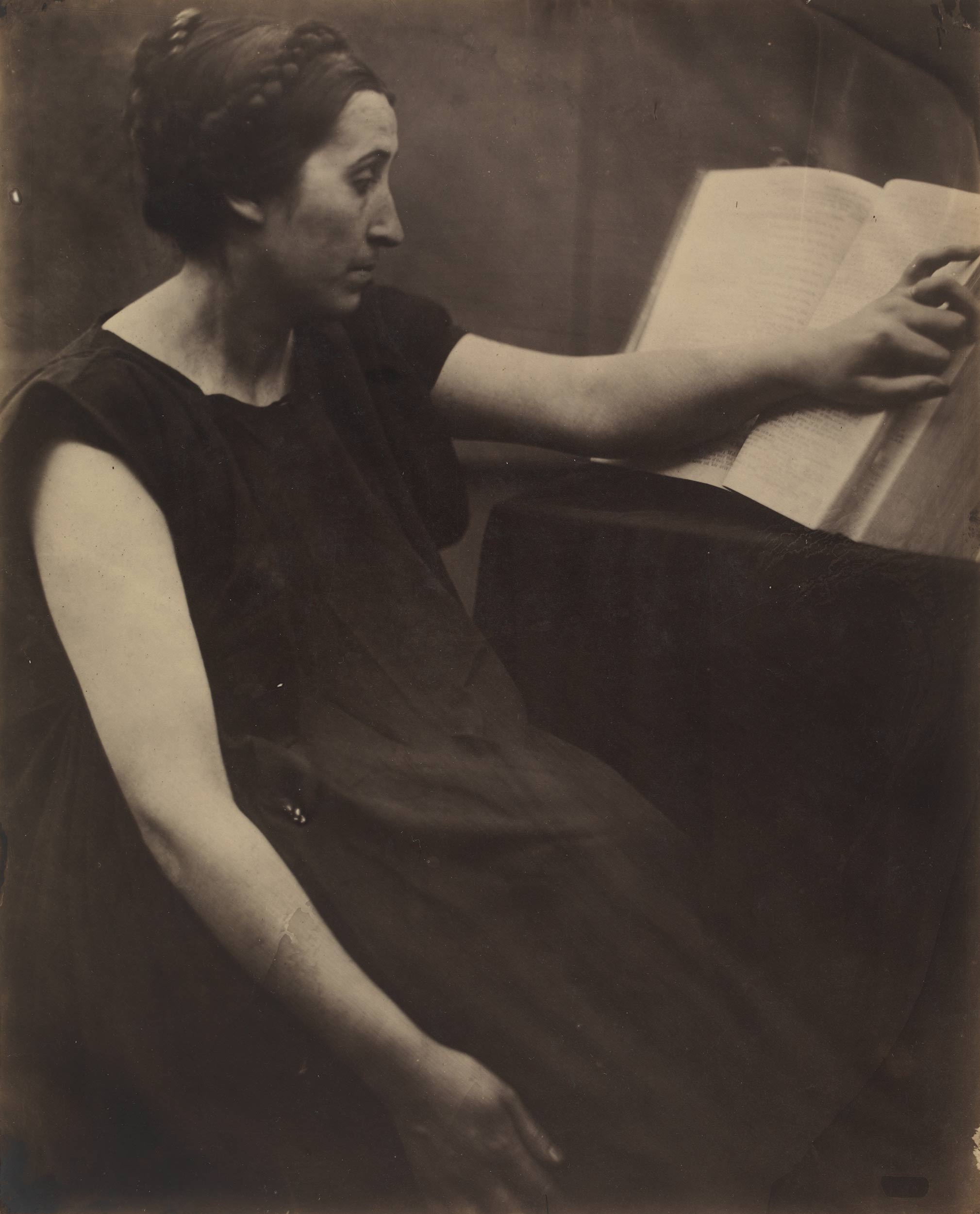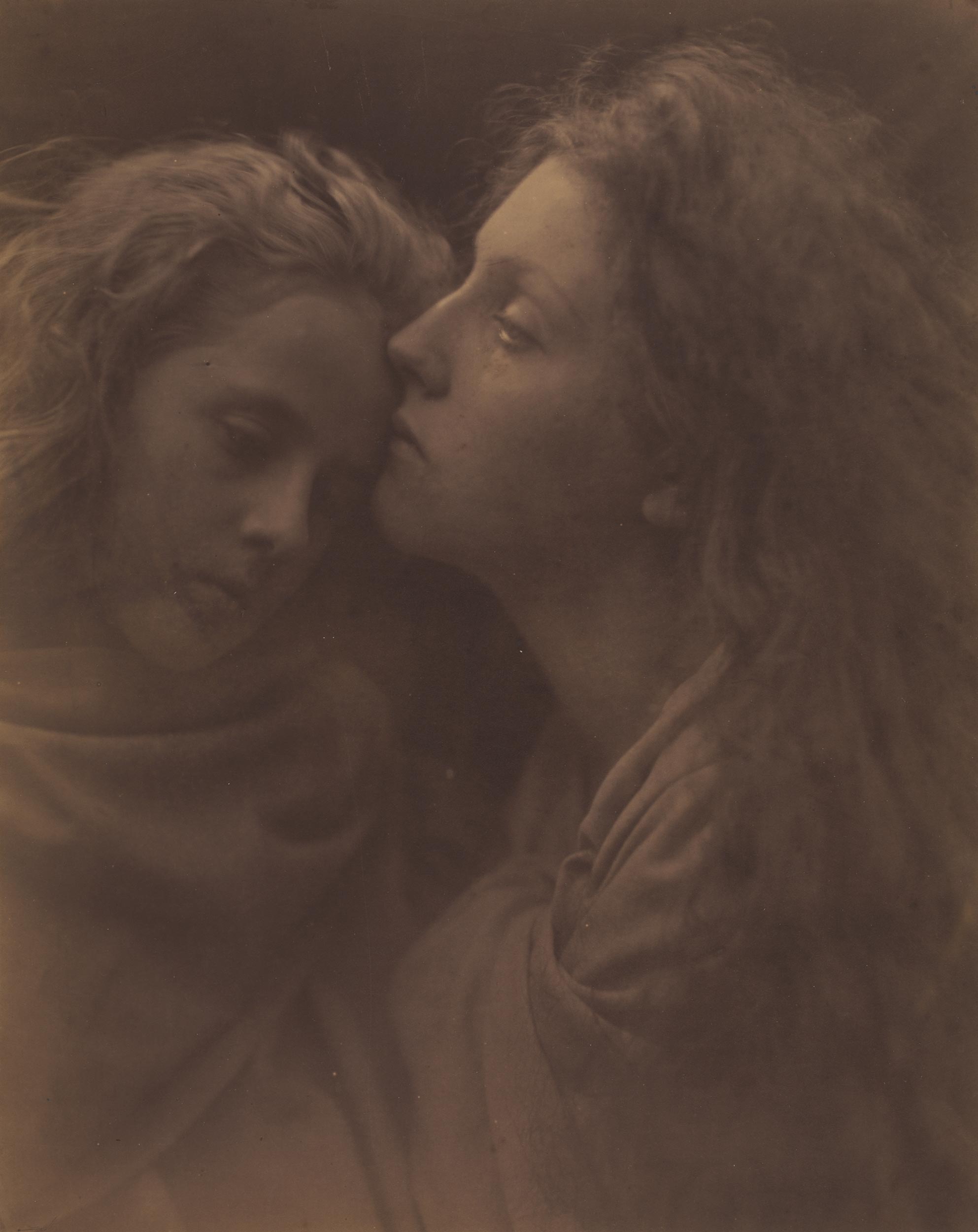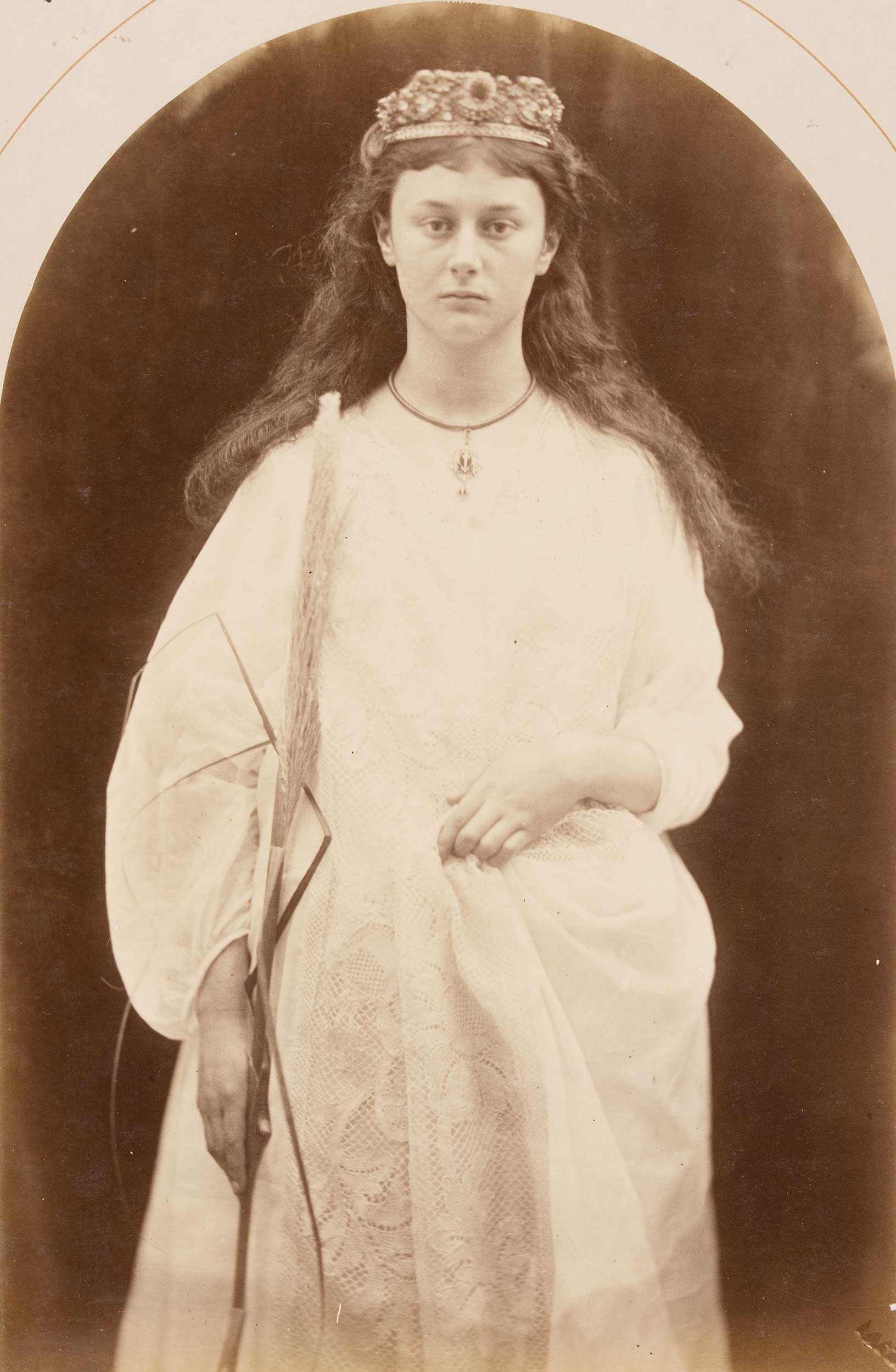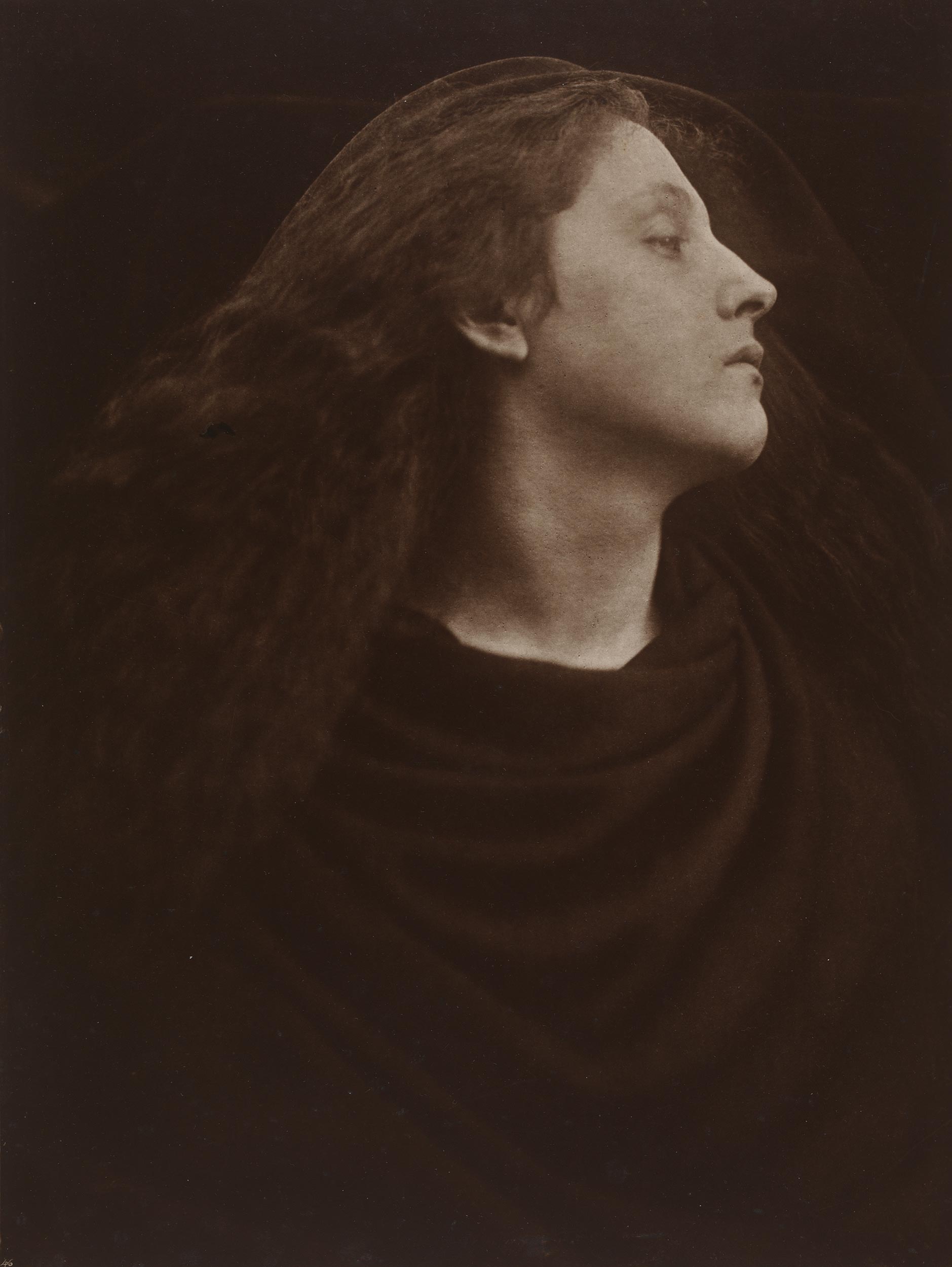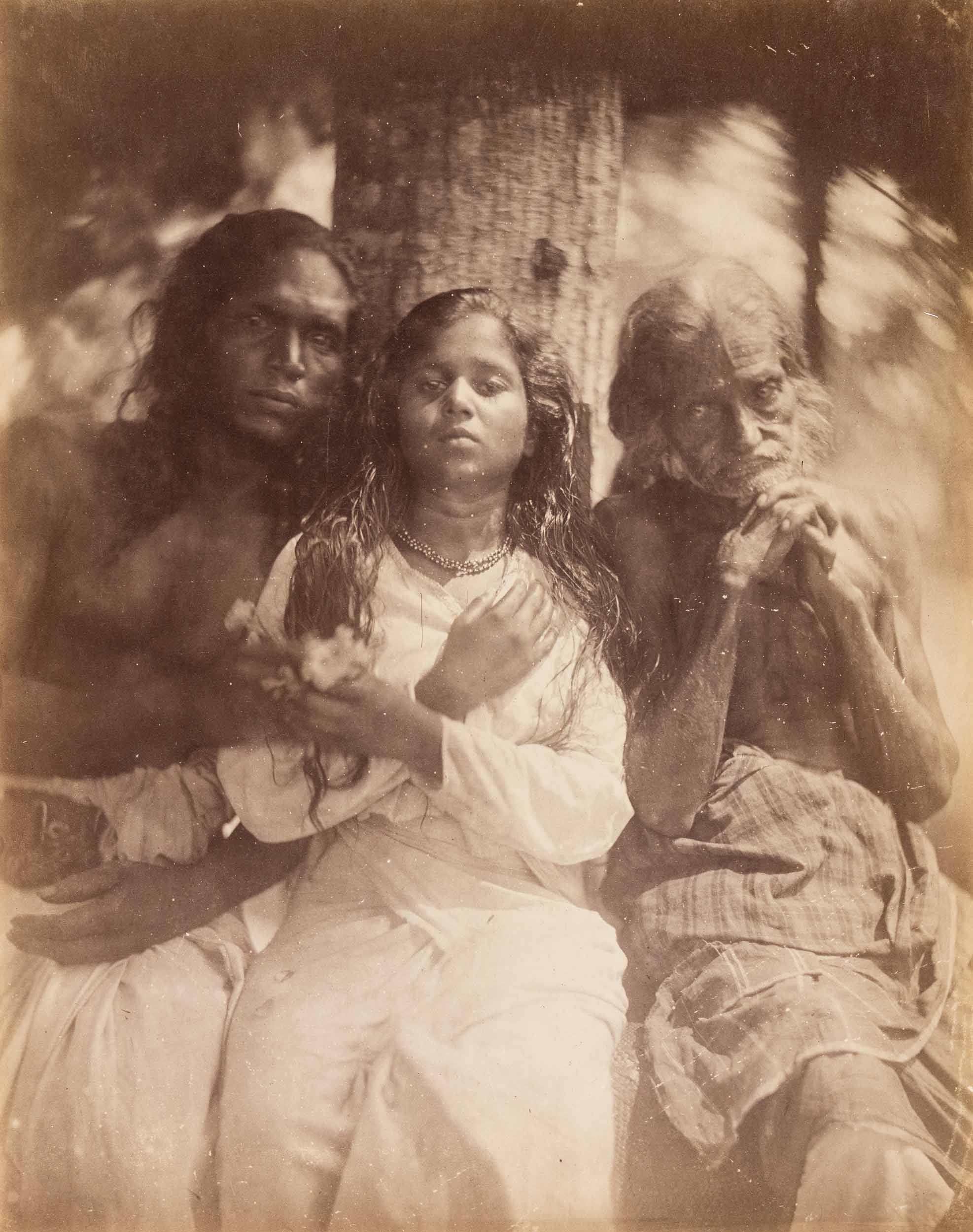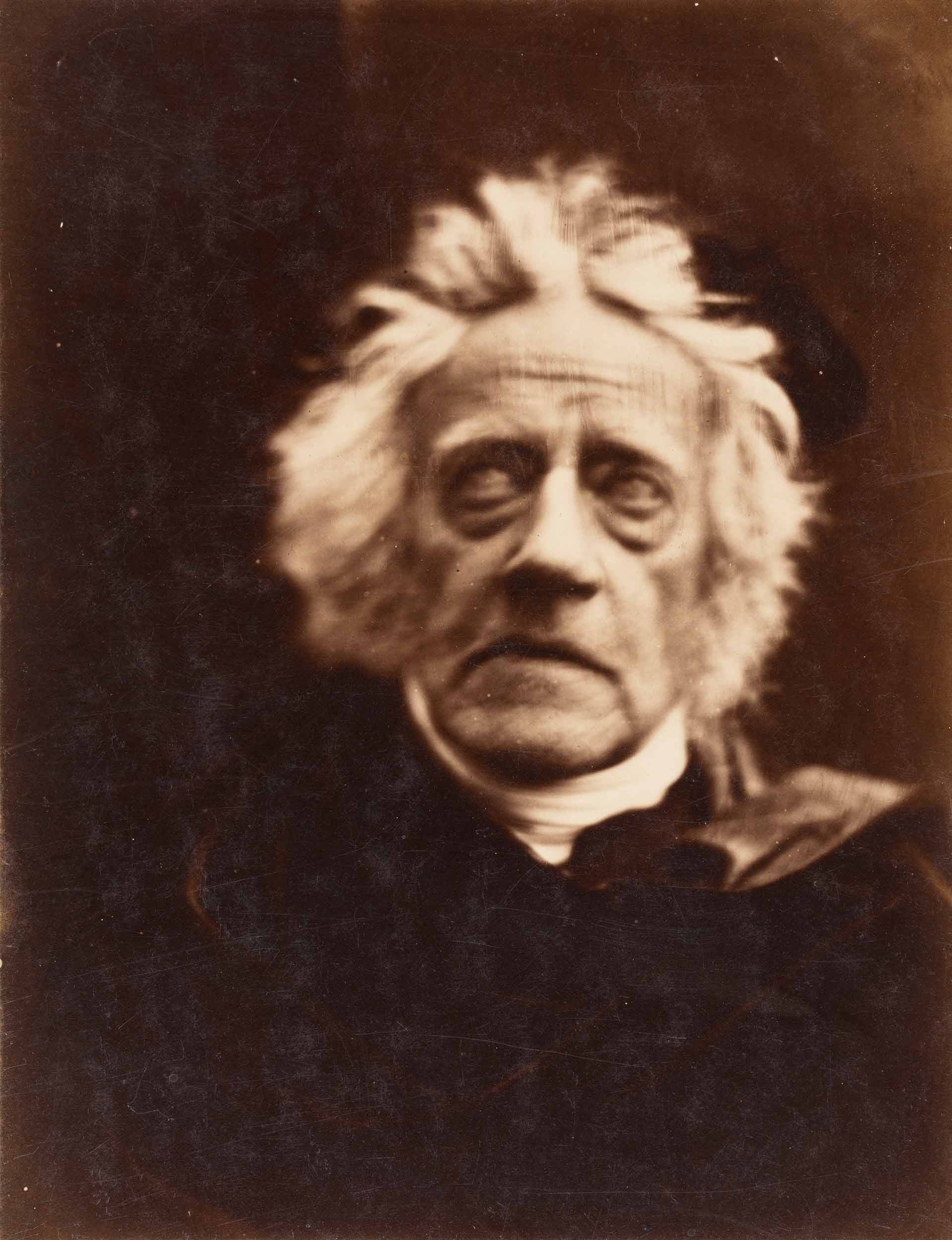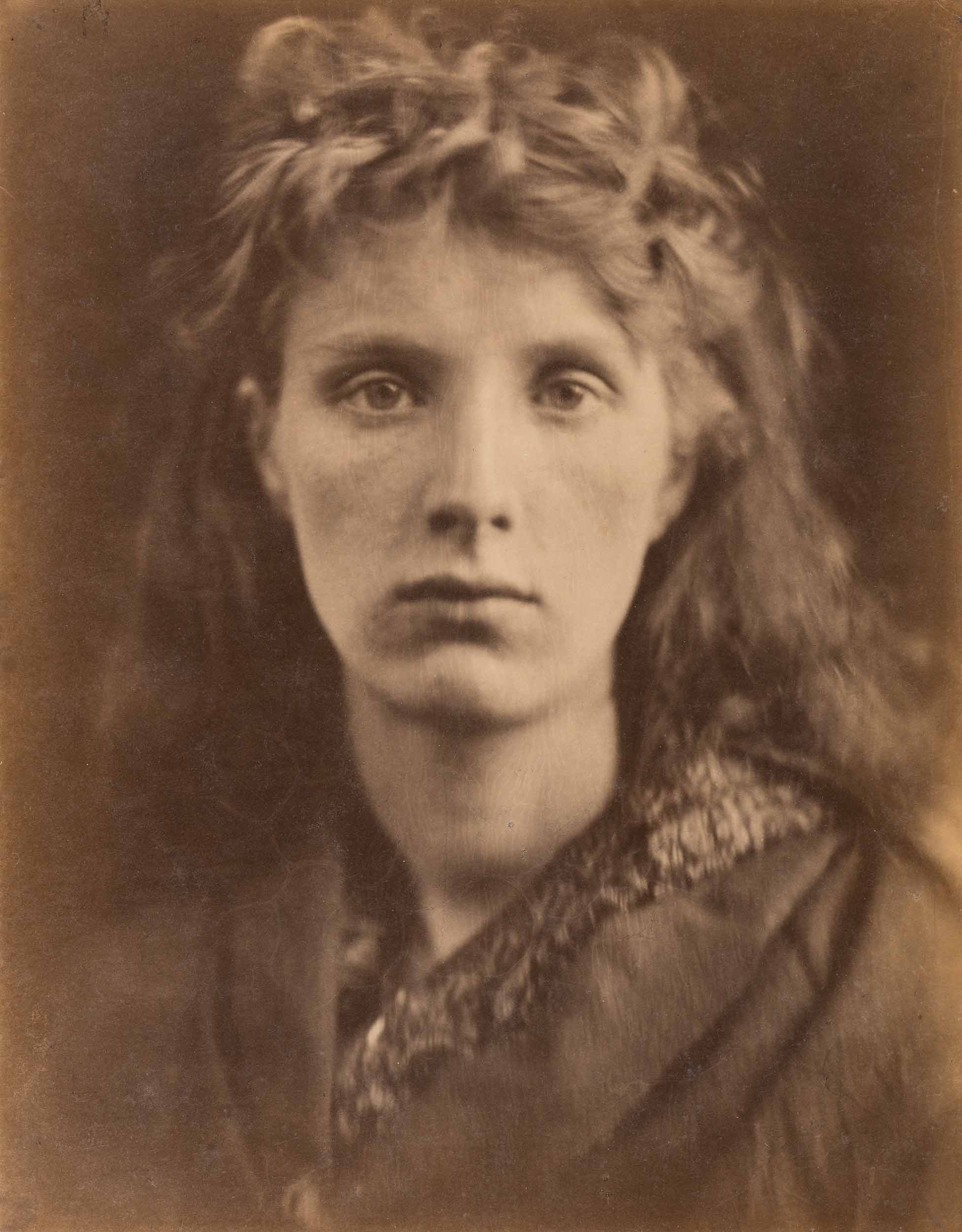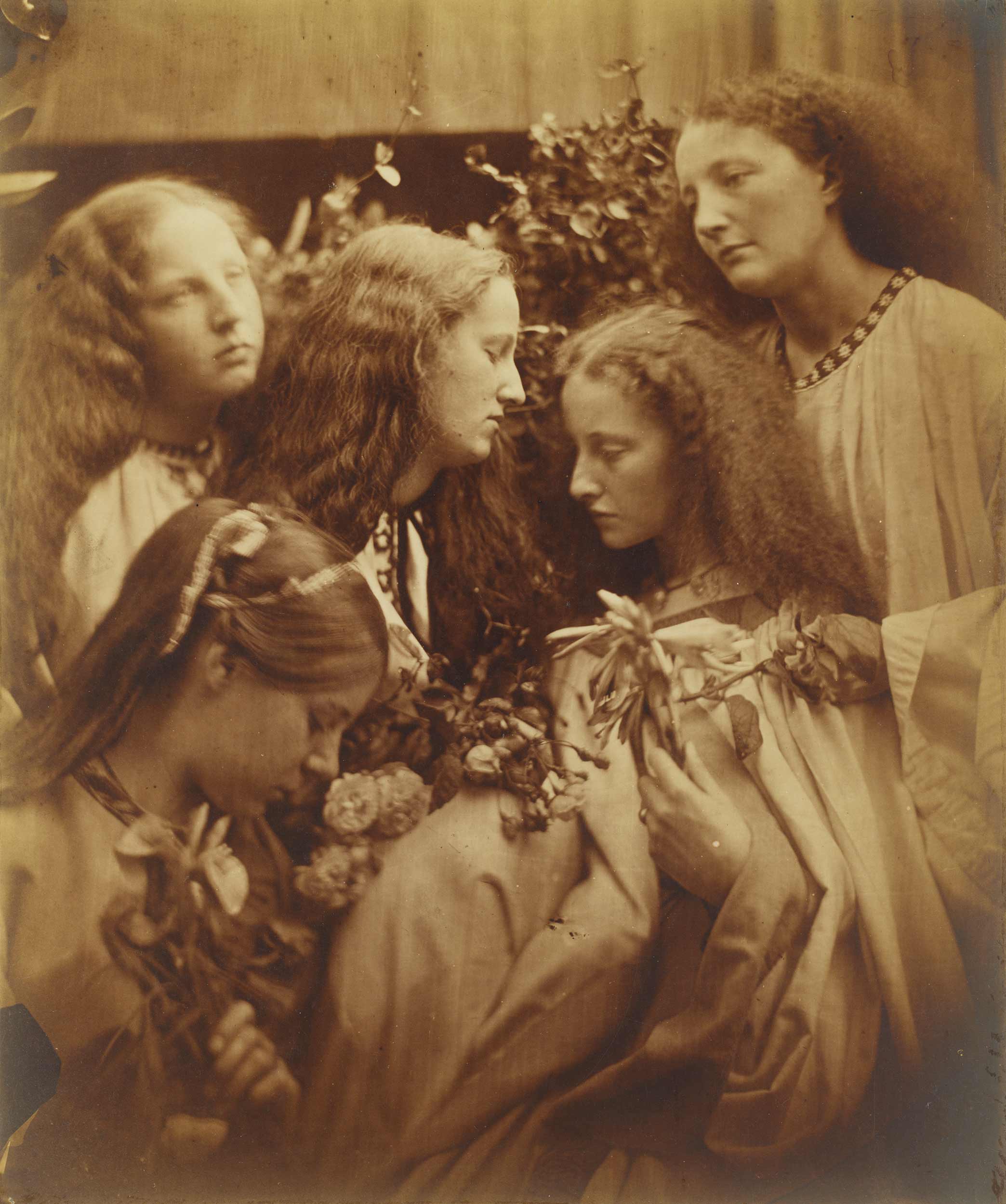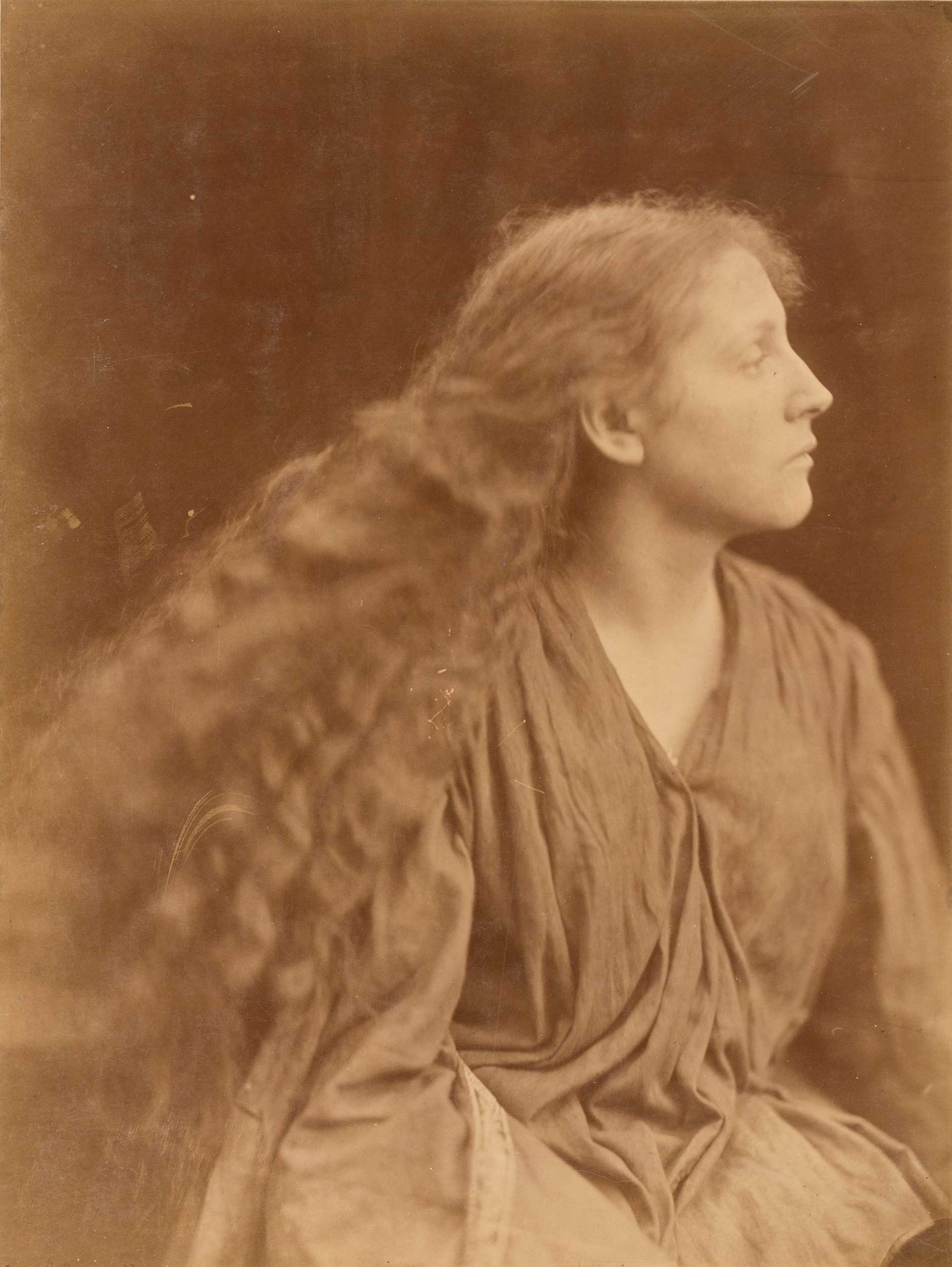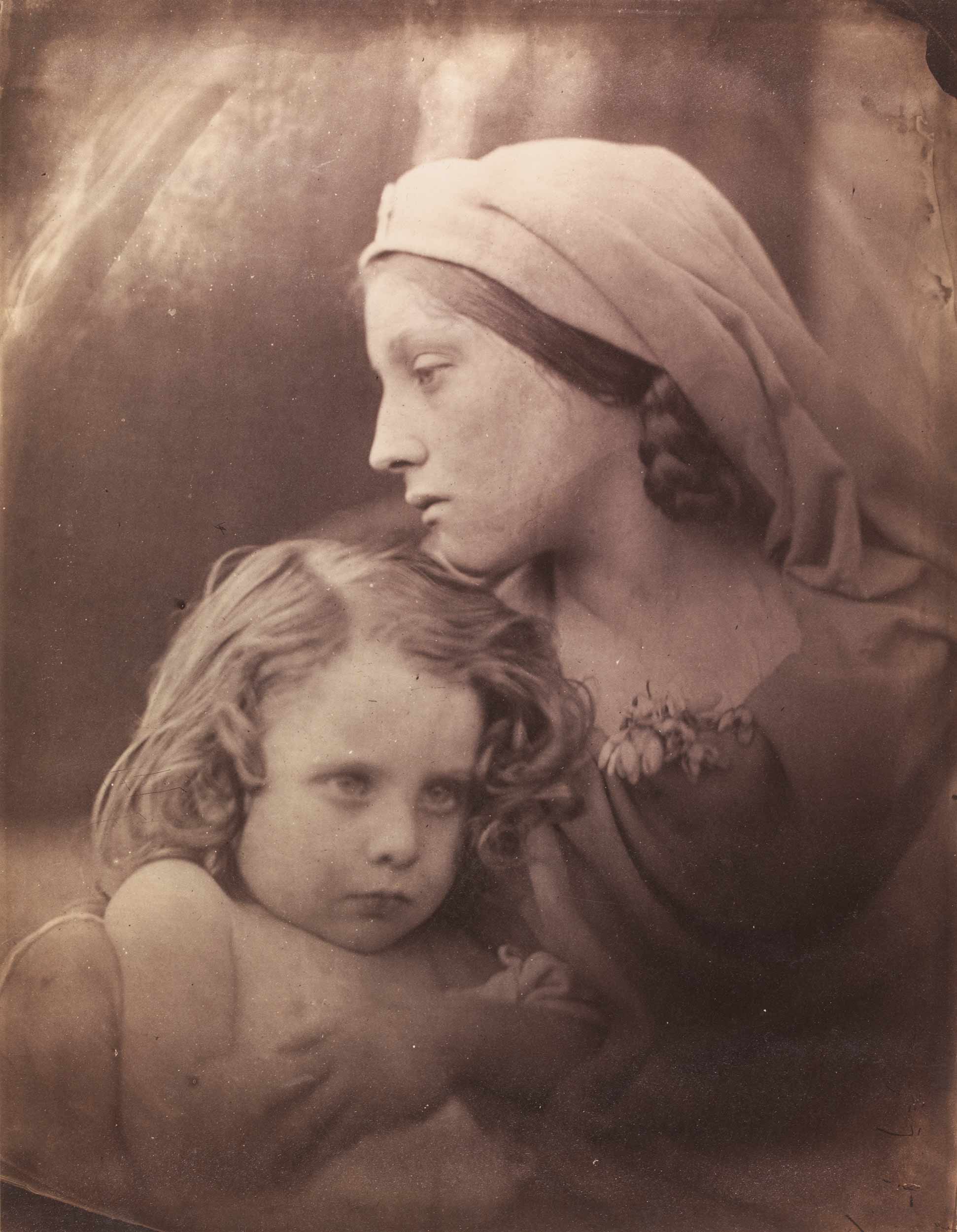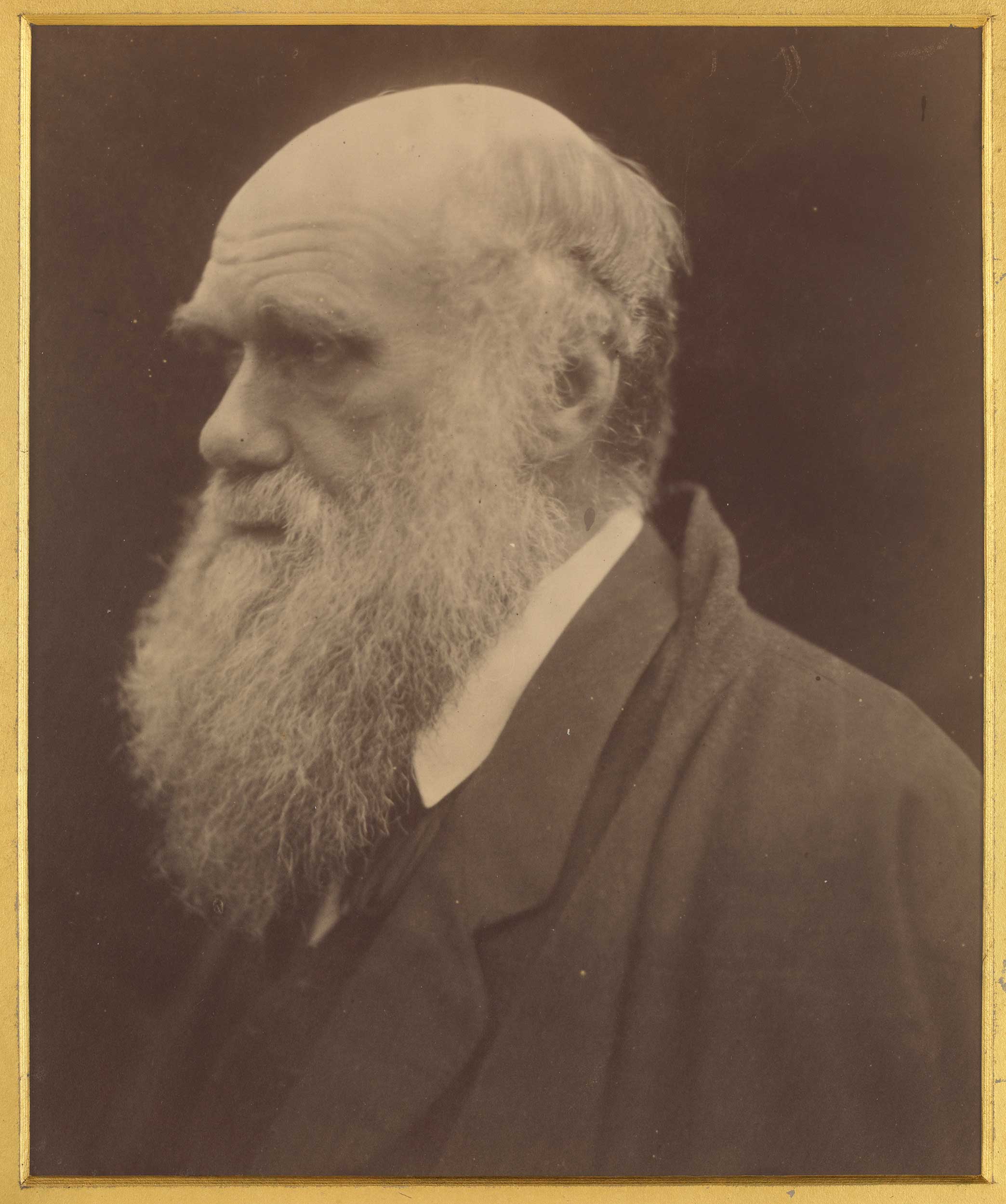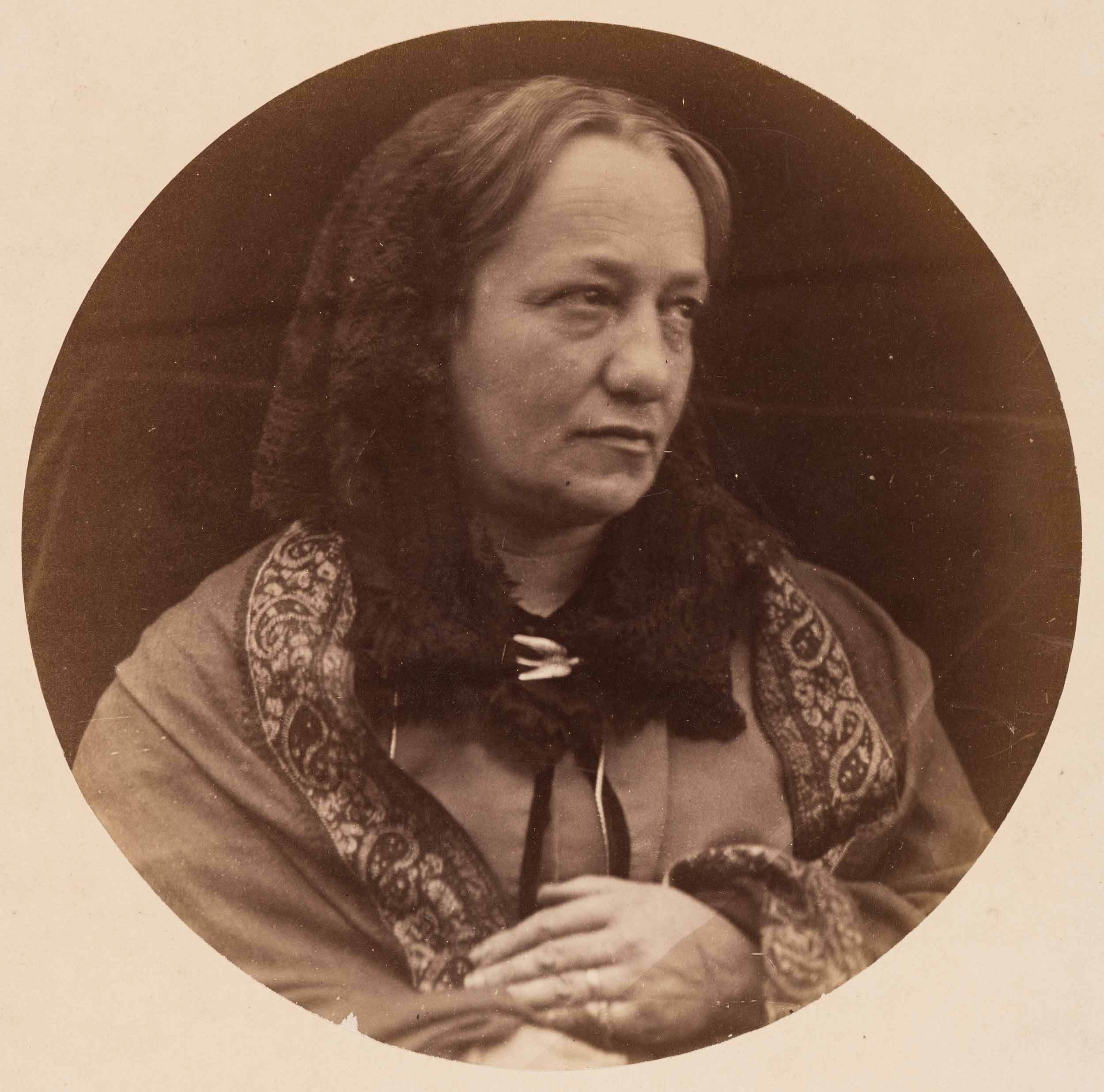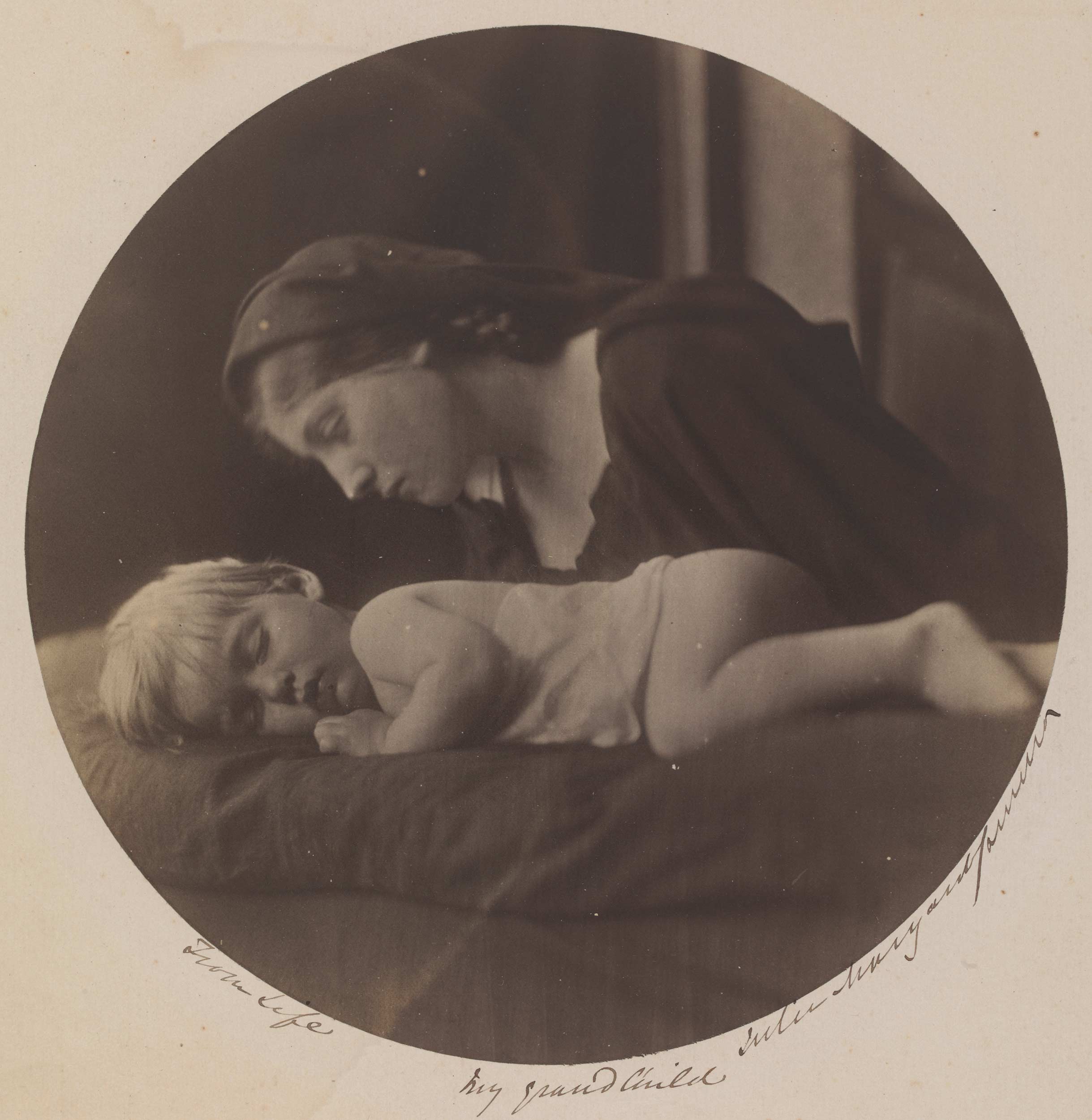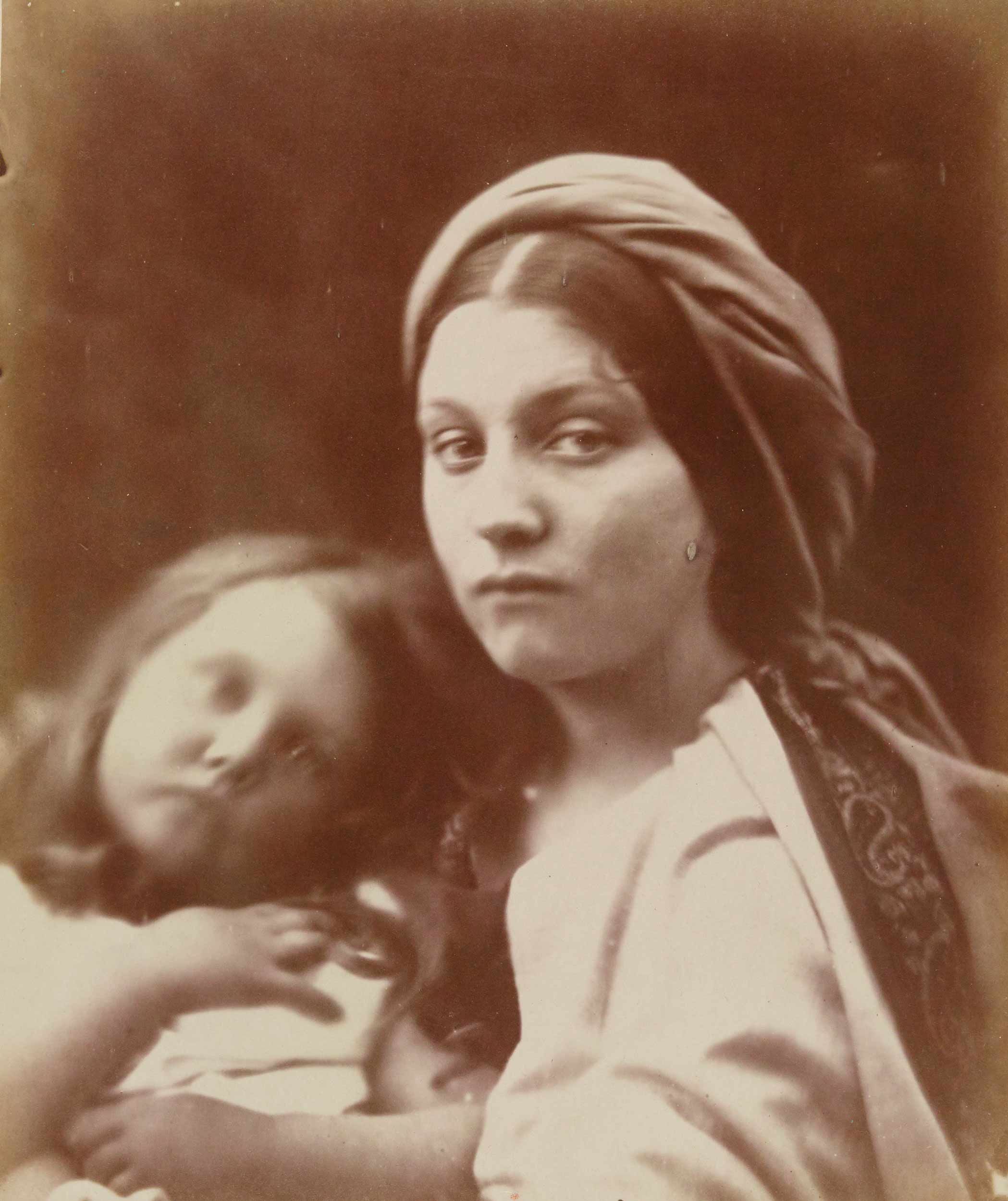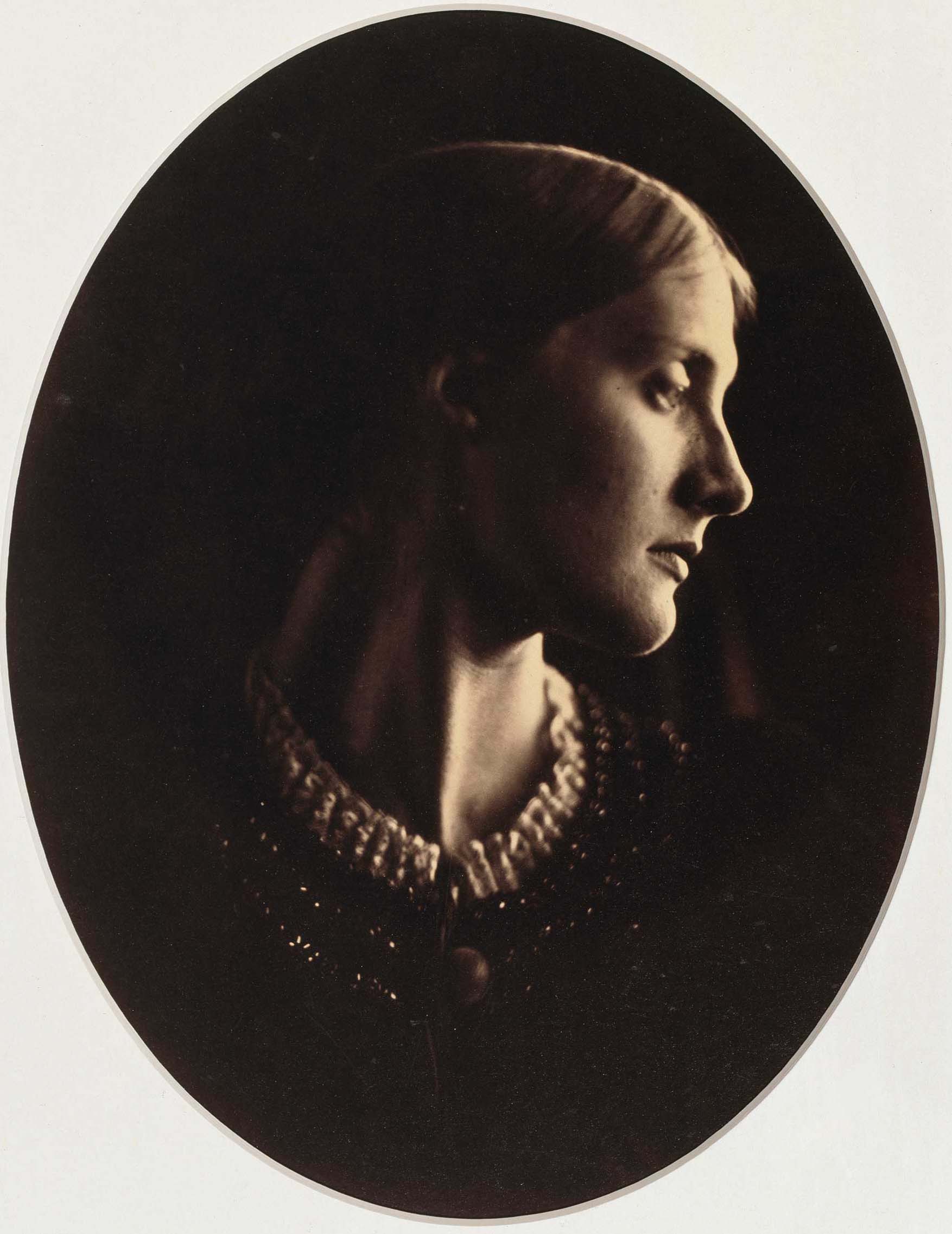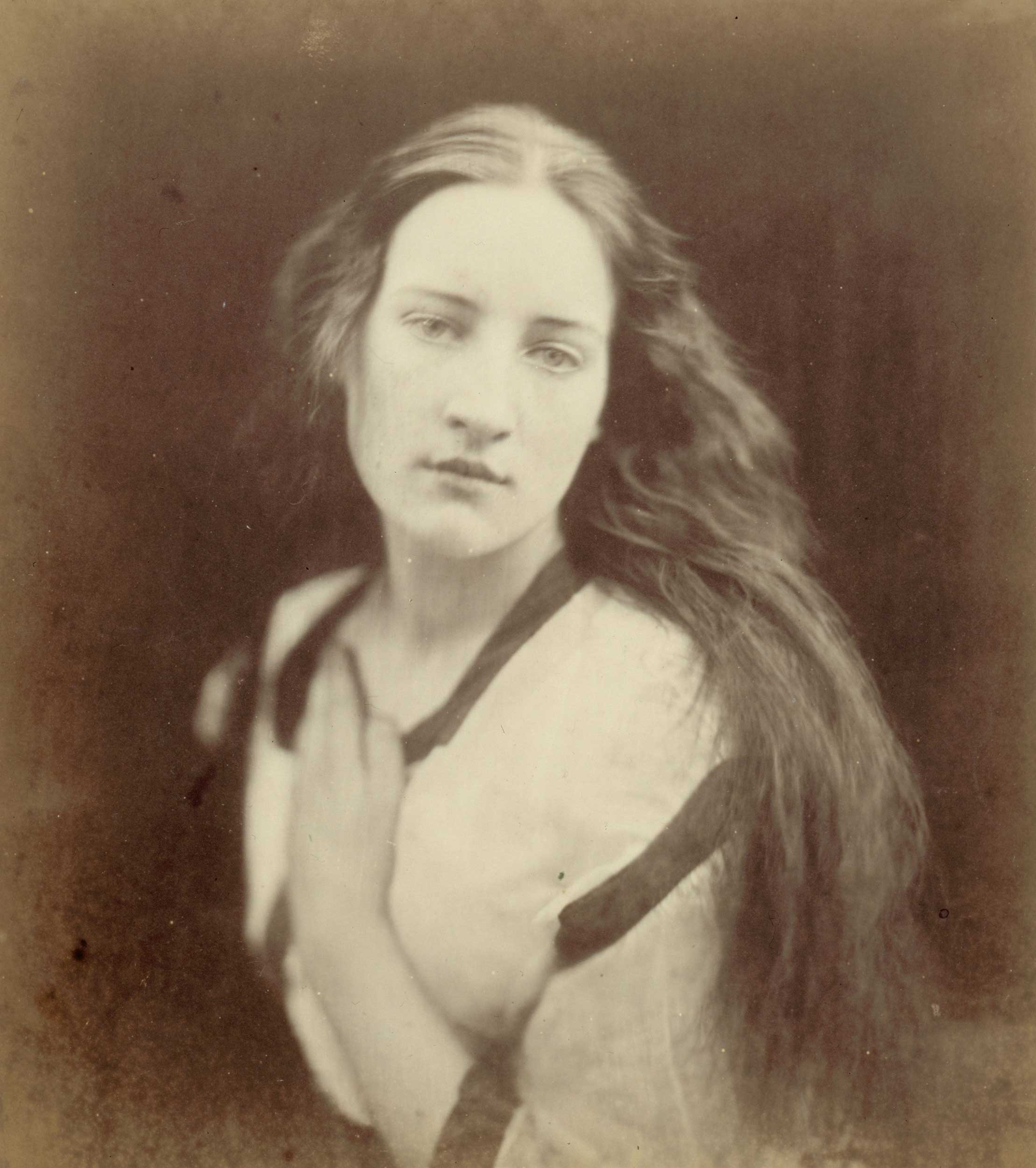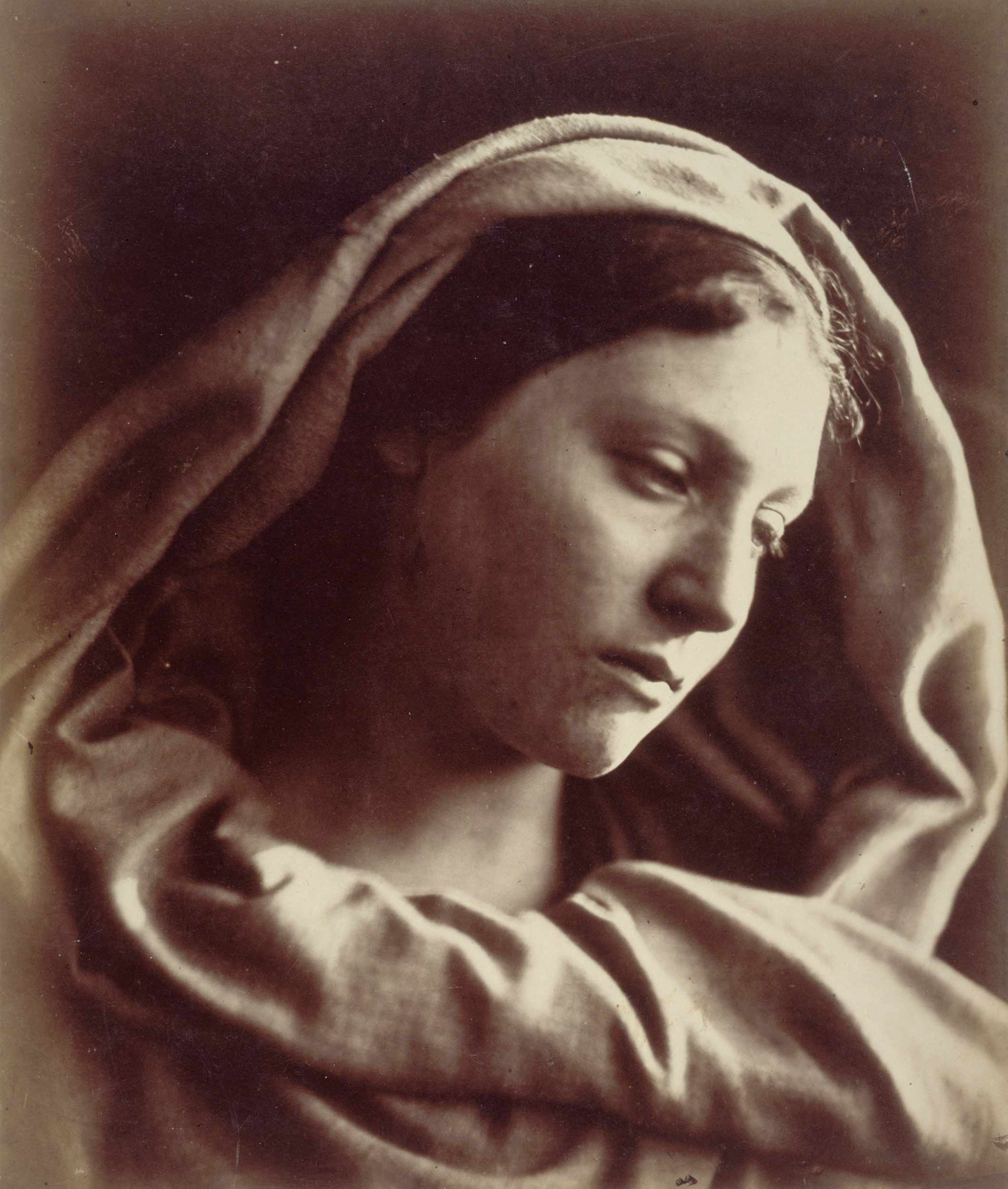 Few 19th century photographers have attracted as much attention as Julia Margaret Cameron. Her approach, highly personal yet strongly criticized at the time, from her photographic technique to her out-of-focus images with various mistakes, emerged as the hallmark of a visionary style, incorporating imperfections and accidents in an innovative fashion. Her timeless and original body of work, created within just over a decade, between 1864 and 1875, represents one of the most beautiful illustrations of the epic energy that characterized the beginnings of photography.
The exhibition, produced by the Victoria and Albert Museum, consists primarily of works by the artist coming from its collections. The Parisian exhibition also features exceptional loans from the Bibliothèque nationale de France, the Musée d'Orsay, and the Maison Victor Hugo.